POSTED BY WENDY SERRANO · FEBRUARY 23, 2018
Calling all the choc-lovers out there. This one's for you.
You know those moments after dinner when you're craving something sweet but you don't want to blow out your diet? 
We've got just the thing! Our FitazFK approved Choc Nana Tops. Straight out of our FitazFK Cookbook available
here. 
Here's What You Need: 
2 BANANAS FROZEN

2 TBSP CACAO POWDER

1⁄2 CUP GREEK YOGHURT or COCONUT YOGHURT

1⁄2 CUP UNSWEETENED COCONUT MILK

50G 85% CACAO DARK CHOCOLATE FOR DIPPING

COCONUT FLAKES TO GARNISH

Extra Garnish –  puffed quinoa alongside coconut chips
Here's How To Make It: 
Place frozen bananas, cacoa powder, Greek yoghurt and coconut milk into a high-powered blender. Blend on high speed until you build "ice cream" consistency. Add more liquid if required.
Spoon ice cream into ice block moulds and freeze for 3-4 hours
Once frozen, melt the dark chocolate and allow to cool slightly.
Dip ice blocks into melted chocolate and sprinkle with coconut. Serve immediately or place on baking paper in the freezer. 
 Enjoy!! xxx
---
---
Unlock the most empowered version of yourself
Whether you're in your living room, the local park, your best friend's house, or anywhere else in the world, FITAZFK will be your home for health, fitness, and creating positive change in your life. As well as vastly improving your physical wellbeing, you'll develop a healthier mindset and new habits that support the new, empowered you.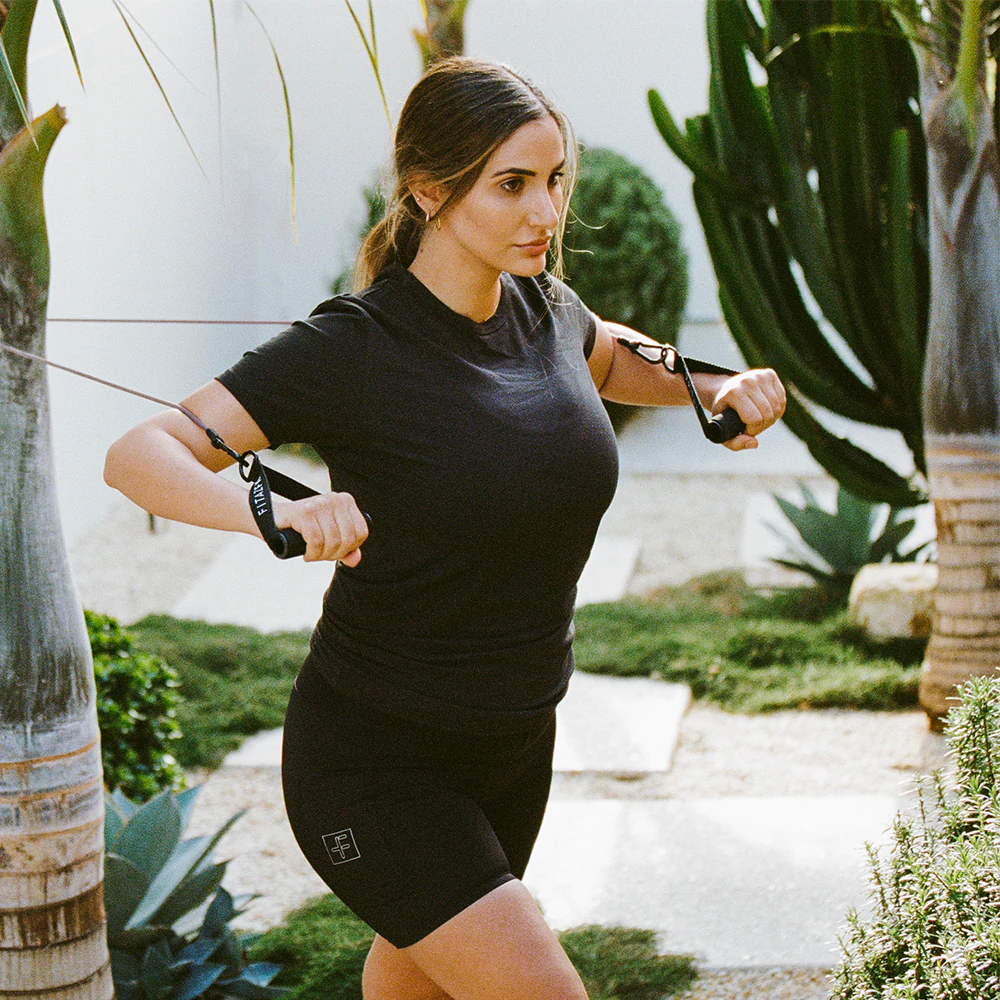 Level 1
This is for you if you have not completed transform before or you are currently training less than twice a week
START HERE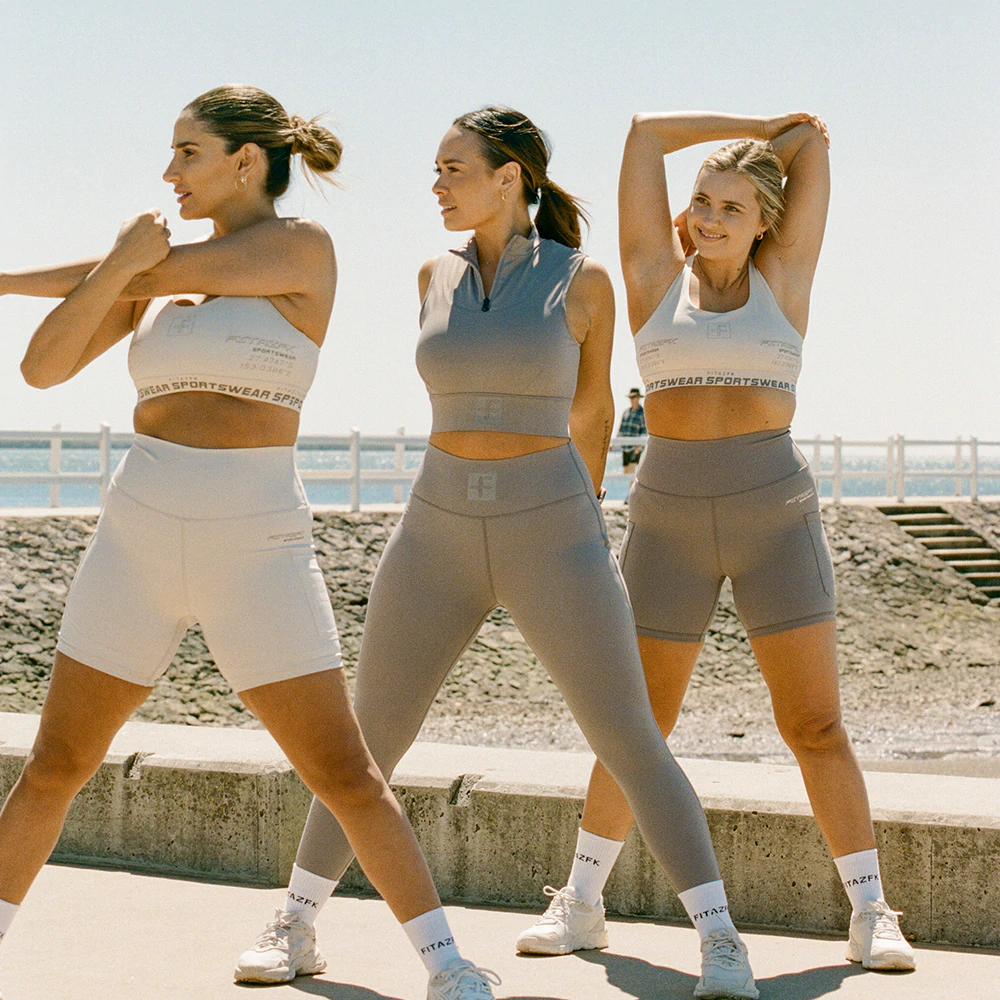 Level 2
This is for you if you have done transform before or you're currently training more than twice a week
START HERE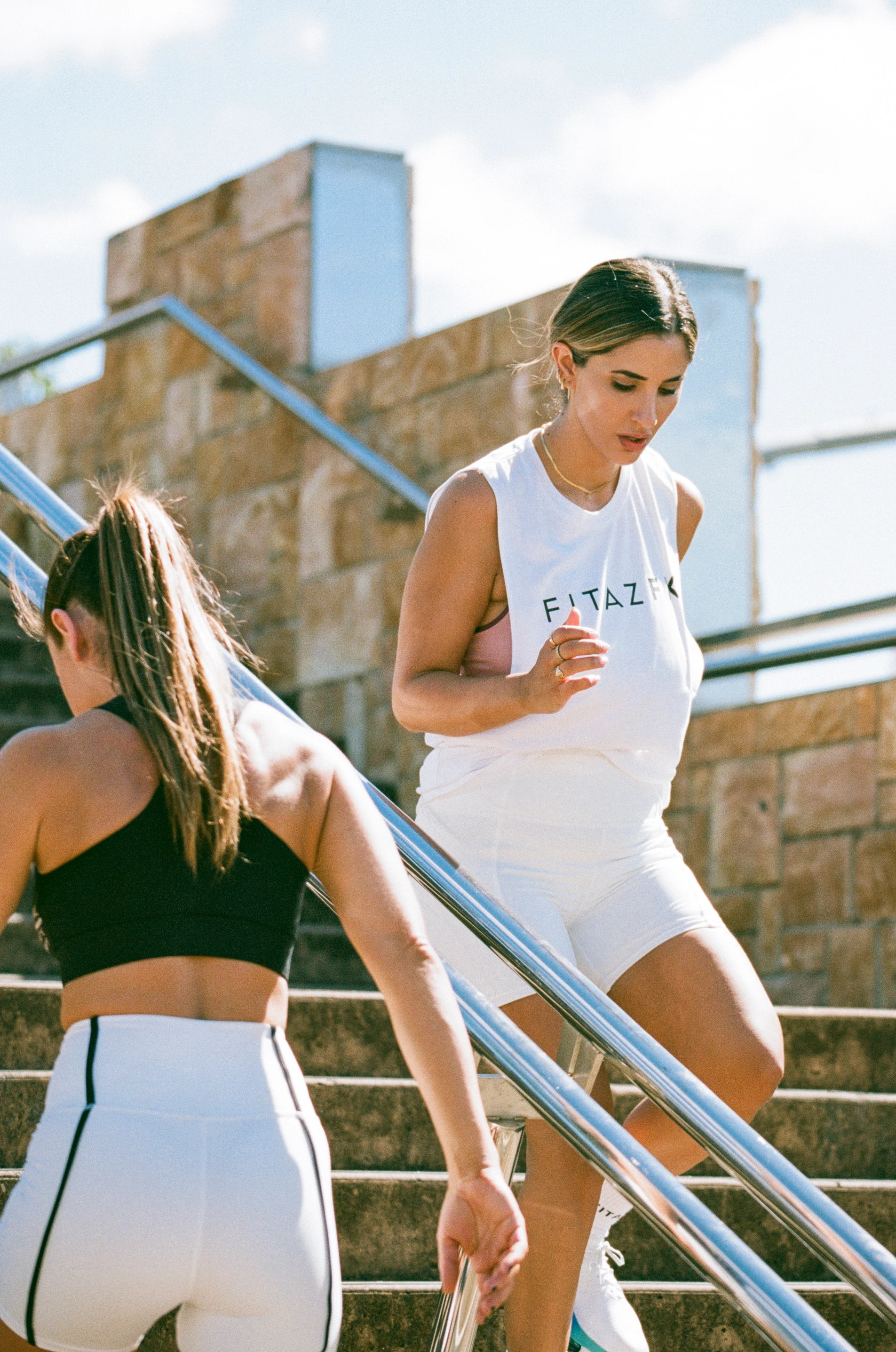 Level 3
This is for you if you have done transform 1 & 2 before or you're currently training more than three times a week
Start here