Wholesome Goodness in Every Bite: Madison's Berry Muffins, a Nourishing Treat!
If you're currently doing Transform and looking for a healthy and delicious muffin recipe, look no further!

These Berry Muffins, created by Madison from our Transform community, are the ideal post-workout snack.
Packed with wholemeal flour, oats, chia seeds, and mixed berries, these muffins are high in fibre, filled with nutritious ingredients, and perfectly balanced in sweetness.
Plus, they freeze well, making them convenient for busy days.
Make sure to check out our recipe below and discover how to make these delicious muffins!

What you'll need:
1 ¾ Cups of Wholemeal Self-Raising Flour

⅓ Cup Rolled Oats

1 tbsp Chia Seeds

½ tsp Baking Powder

½ tsp Baking Soda

Pinch of Salt

2 Eggs

⅓ Cup Maple Syrup

⅓ Cup Light Flavoured Olive Oil or Coconut Oil

1 tsp Vanilla Extract

1 Cup Greek Yoghurt

1 Cup Mixed Berries - Frozen or Fresh
Utensils:
Mixing Bowl

Measuring Cups & Spoon

Muffin Tray
Step 1:

Preheat your own to 200C and prepare the muffin tray with muffin cases.
In a mixing bowl, combine the dry ingredients. 
Step 2:

In a small mixing bowl, whisk together the wet ingredients until well combined.
Step 3:

Add 1 cup of Greek yoghurt to the wet ingredient mixture and whisk until all the wet ingredients are well combined.
Step 4:

Pour the yoghurt mixture into the dry ingredients and stir and whisk until all the wet ingredients are combined. 
Be careful to not over mix the batter, as it may become tough.
Step 5:

Gently fold in 1 cup of mixed berries, ensuring they are evenly distributed throughout the batter.
Step 6:

Spoon the batter evenly into the muffin cases in the prepared muffin tray.
Step 7:

Bake the muffins at 200C for approximately 20 minutes, or until they turn gold and are cooked through.
Insert a toothpick into the centre of a muffin to check for doneness - if it comes out clean, they're ready!
Once baked, remove the muffins from the oven and let them cool slightly.
To store them for later, individually wrap each muffin in cling wrap before freezing.
Be sure to embrace your Transform journey with these delicious muffins by your side!
Remember to share your creations with us by tagging us @fitazfk on Instagram.
This recipe is suitable for Level 1, Phase 2 and 3, Level 2, and Level 3.
By Fitaz.
Written by Community Manager and Marketing Assistant, Courtney Moane.
---
---
Unlock the most empowered version of yourself
Whether you're in your living room, the local park, your best friend's house, or anywhere else in the world, FITAZFK will be your home for health, fitness, and creating positive change in your life. As well as vastly improving your physical wellbeing, you'll develop a healthier mindset and new habits that support the new, empowered you.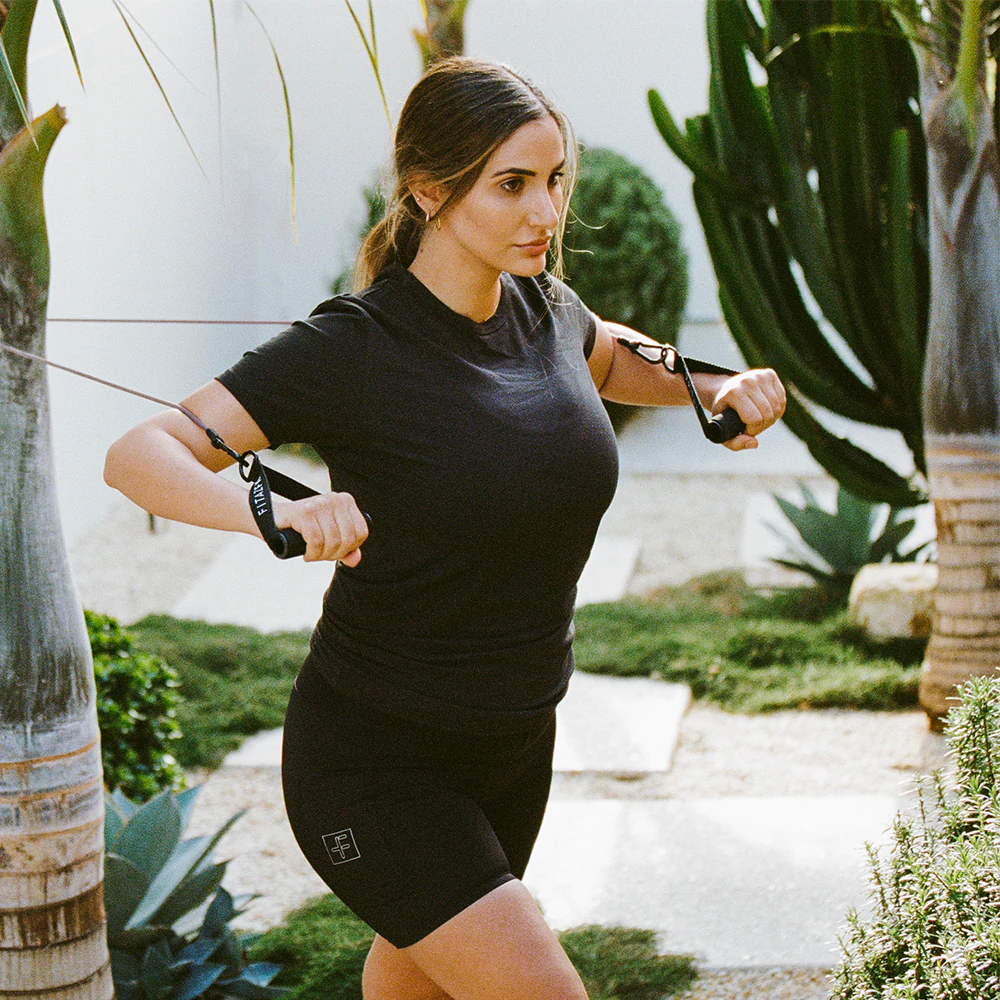 Level 1
This is for you if you have not completed transform before or you are currently training less than twice a week
START HERE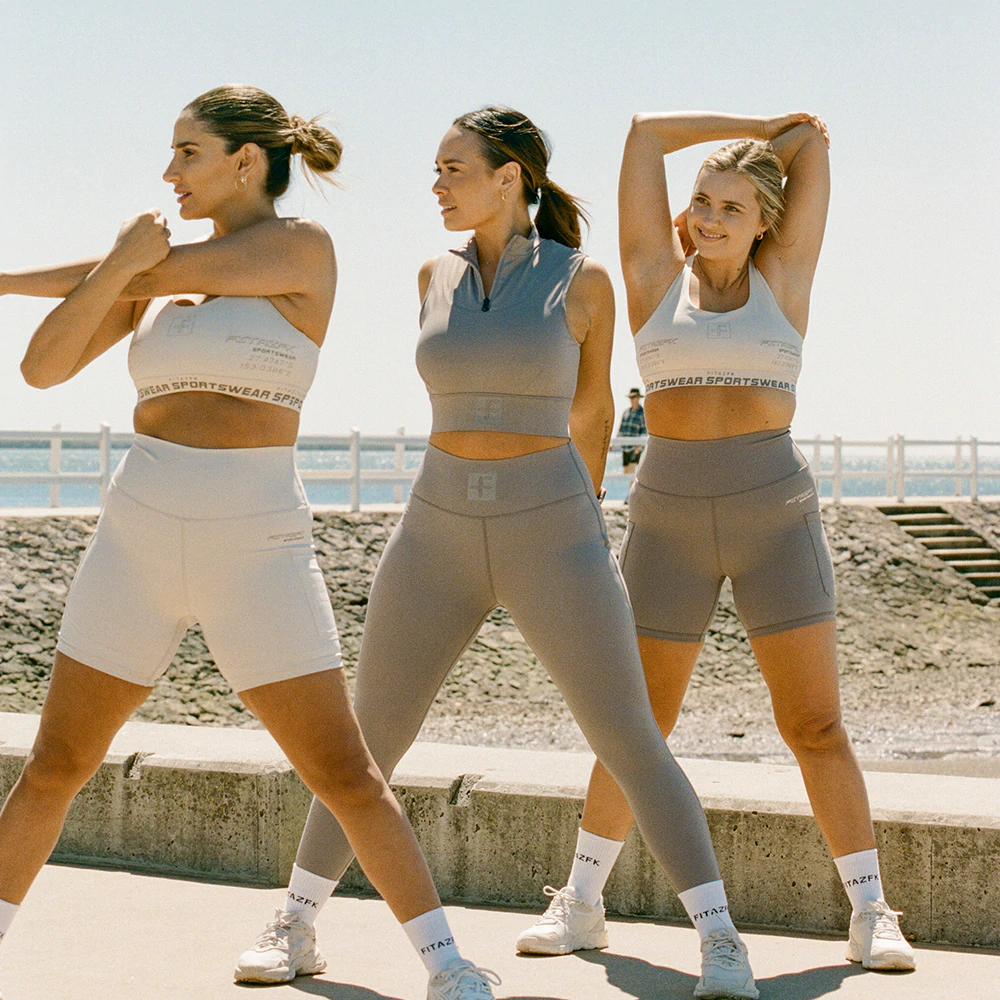 Level 2
This is for you if you have done transform before or you're currently training more than twice a week
START HERE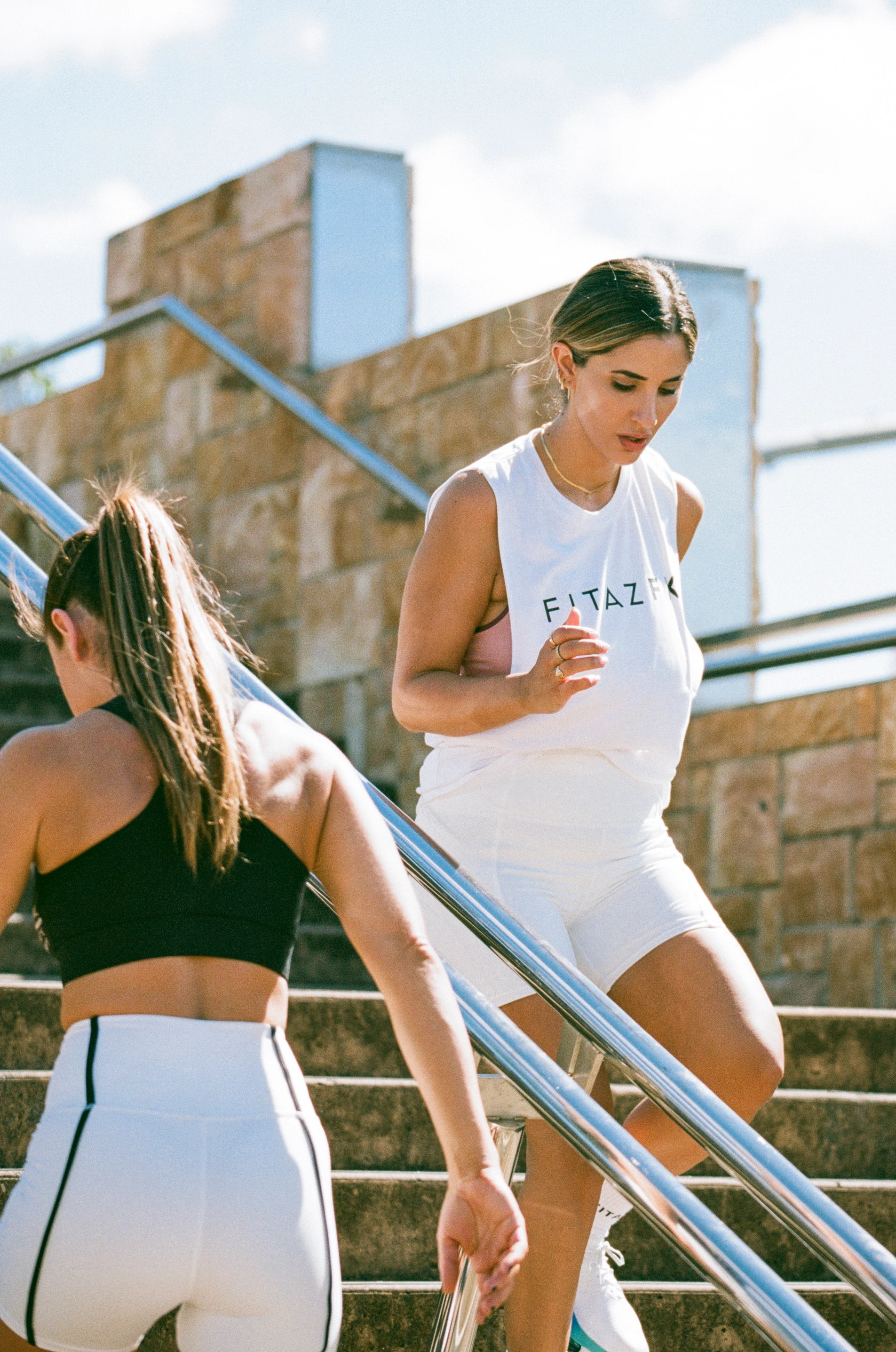 Level 3
This is for you if you have done transform 1 & 2 before or you're currently training more than three times a week
Start here