Revitalise Your Mornings With A Zesty Twist: Try Our Matcha Lime Breakfast Nice Cream
Who said you can't have ice cream for breakfast?
No us!
If you are looking for a refreshing and healthy way to kickstart your morning, look no further than this delightful Matcha Lime Breakfast Nice Cream recipe.
Packed with the goodness of matcha, the zing of lime, and the creaminess of coconut milk, this vibrant and nutritious recipe is sure to energise and prepare you for the day ahead!
With just a few simple ingredients and a blender, you can whip up this delicious nice cream bowl in under 5 minutes and customise it with your favourite toppings.
Let's get started!
What you'll need:
1 Frozen Banana
5 Coconut Milk Ice Cubes
½ tbsp of Matcha Powder 
Zest of ½ Lime Fresh
Berries (we love Strawberries, Raspberries, or Blueberries)
Assorted Seeds (give Chia Seeds or Flax Seeds a try!)
Coconut Flakes
Utensils:
Step 1:
To begin, gather your frozen banana and coconut milk cubes.
These ingredients will form the creamy base for our nice cream!
Place them into the blender and blend until smooth and creamy, scraping down the sides as necessary.
The combination of frozen banana and coconut milk creates a luscious texture and adds a hint of natural sweetness!
Step 2:
Once the base is smooth, it's time to introduce the vibrant flavours of matcha and lime.
Add the matcha powder and lime zest to the blender.
Blend the mixture again until the matcha powder is well incorporated, and the nice cream achieves a beautiful green hue.
The matcha will not only impart a unique flavour but also provide a boost of antioxidants and a gentle energy lift, perfect to start your day!
Step 3:
Transfer your matcha lime nice cream to a bowl, and now it's time to get creative!
Choose your favourite fruits, such as fresh berries, to add a burst of colour and natural sweetness.
Sprinkle assorted seeds such as chia seeds or flax seeds, to enhance the natural profile of your breakfast bowl.
Finally, shower the nice cream with coconut flakes to add a delightful crunch and tropical essence.
And enjoy!
Treat yourself to this exquisite breakfast bowl and savour every spoonful of this healthy, plant-powered delight.
Be sure to share your Matcha Lime Breakfast Nice Cream creations on your socials!
This recipe is suitable for Transform Level 1, Phase 3.
By Fitaz
Written by Community Manager and Marketing Assistant Courtney Moane.
---
---
Unlock the most empowered version of yourself
Whether you're in your living room, the local park, your best friend's house, or anywhere else in the world, FITAZFK will be your home for health, fitness, and creating positive change in your life. As well as vastly improving your physical wellbeing, you'll develop a healthier mindset and new habits that support the new, empowered you.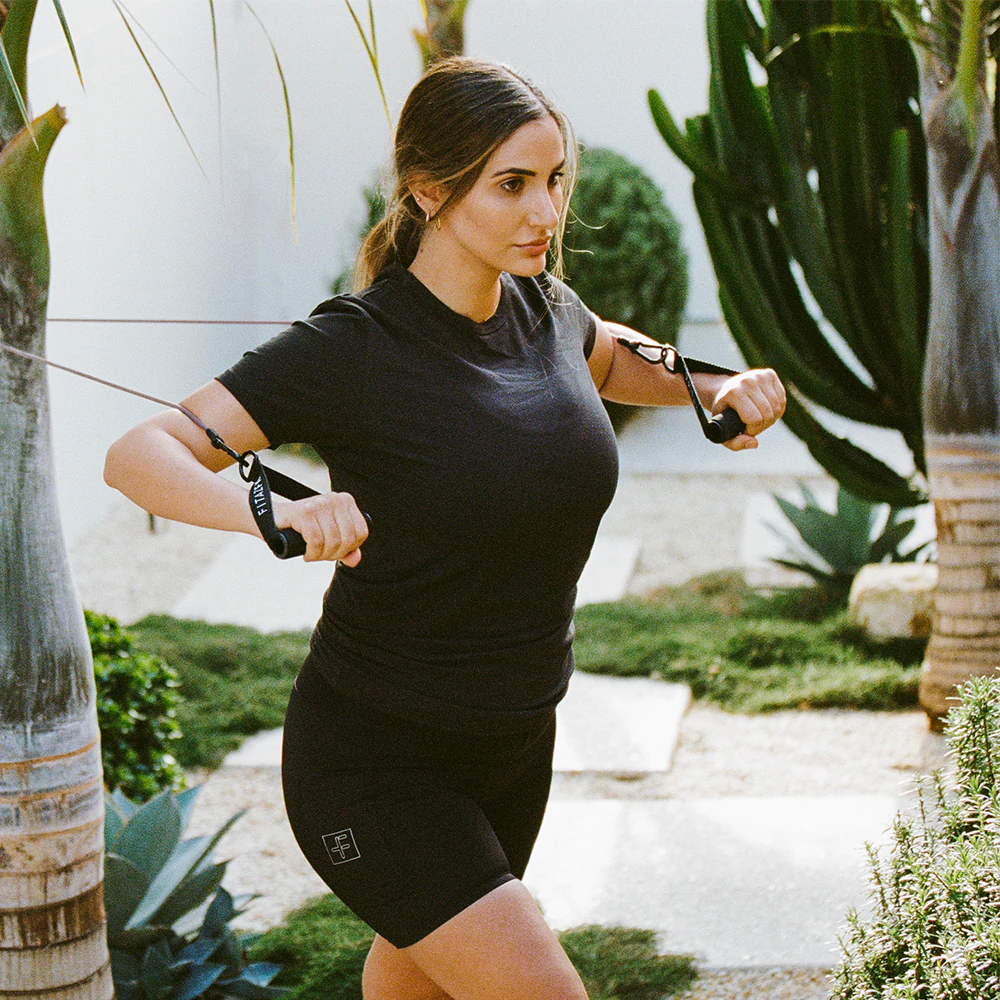 Level 1
This is for you if you have not completed transform before or you are currently training less than twice a week
START HERE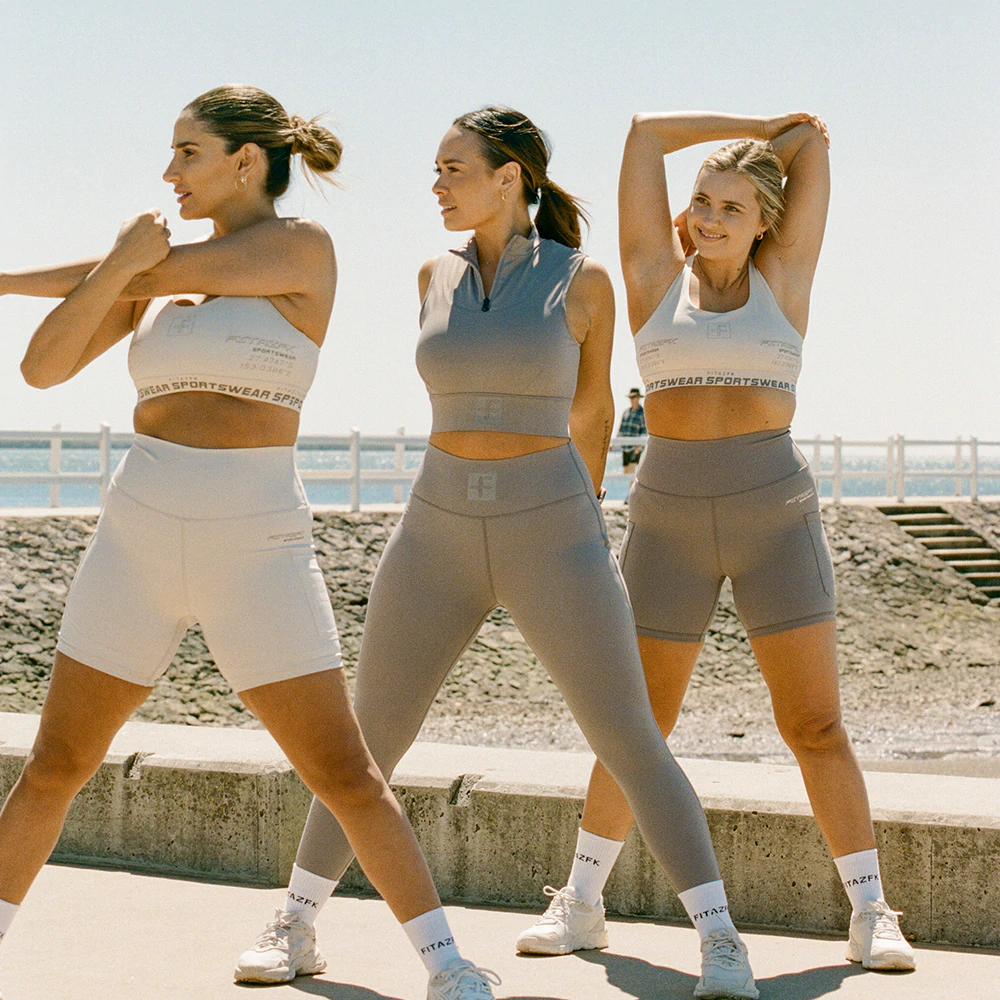 Level 2
This is for you if you have done transform before or you're currently training more than twice a week
START HERE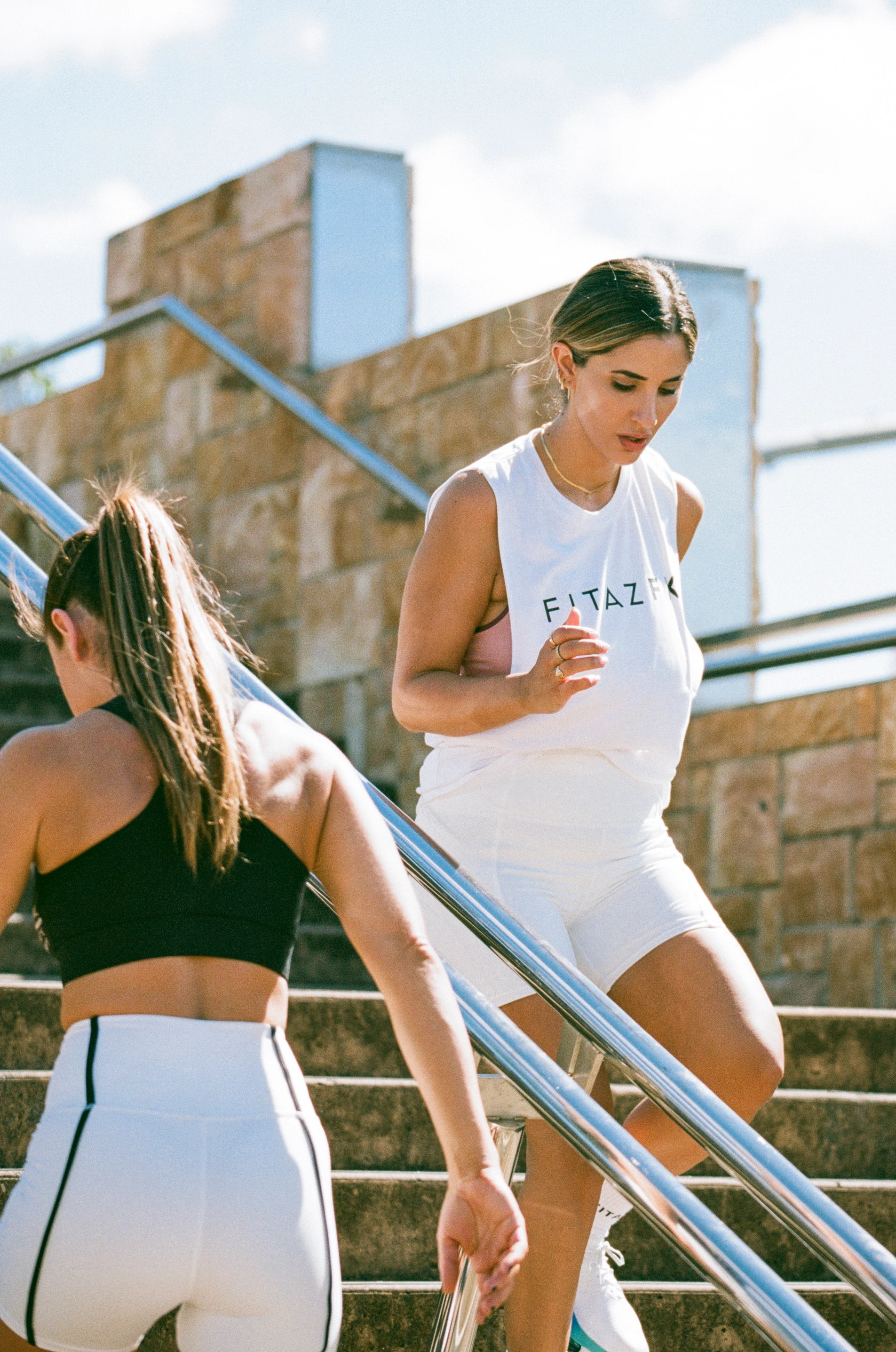 Level 3
This is for you if you have done transform 1 & 2 before or you're currently training more than three times a week
Start here