Quick To Make - Smoked Salmon Omelette
Are omelette's not the OG go to breakfast food?! This nutritionally dense, smoked salmon omelette is super easy to whip up on a time crunch. Perfect for those mornings you're in a rush & are looking for a quick alternative that will have you satisfied for hours!
DIETARY REQUIREMENTS: GF/DF
PREPARATION TIME: 15 MINS
SERVES: 1
WHAT YOU NEED
- 2 eggs whisked
- 1/4 cup spring onion finely diced
- 1/2 cup spinach
- 40g smoked salmon
- Chopping board
- Knife
- Bowl
- Fry pan
- Spatula
- Fork/whisk
HOW TO MAKE
1. Dice shallots & salmon.
2. Crack 2 eggs into a small bowl, and whisk well. Add a pinch of salt & pepper.
3. To a hot non-stick pan, drizzle some olive oil & add your whisked eggs.
4. Cook until it's almost done but still a little runny.
5. Add your spinach, salmon & shallots to half the omelette & allow to cook for a few more minutes.
6. Remove from heat once the top of your omelette isn't runny anymore. The egg should be fully cooked.
7. Fold the empty half of the omelette over the veggies.
8. Serve with fresh shallots.
---
---
Unlock the most empowered version of yourself
Whether you're in your living room, the local park, your best friend's house, or anywhere else in the world, FITAZFK will be your home for health, fitness, and creating positive change in your life. As well as vastly improving your physical wellbeing, you'll develop a healthier mindset and new habits that support the new, empowered you.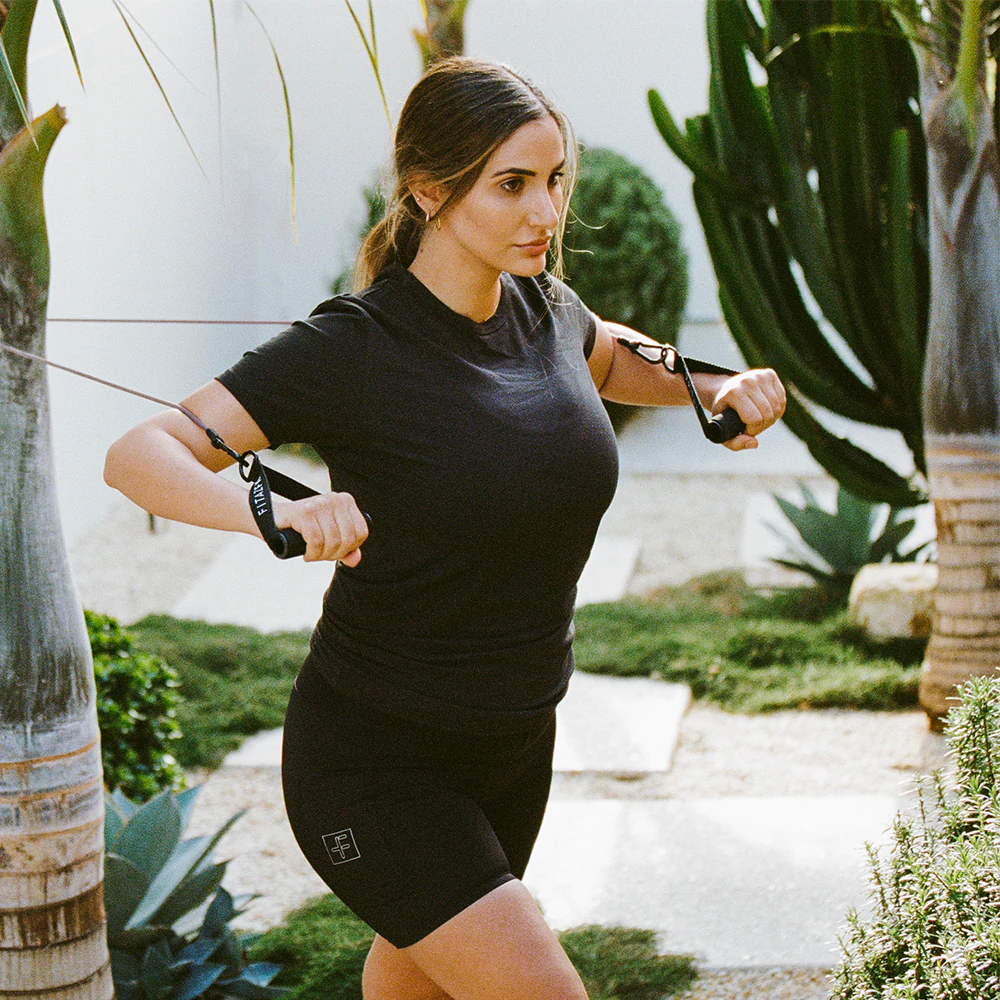 Level 1
This is for you if you have not completed transform before or you are currently training less than twice a week
START HERE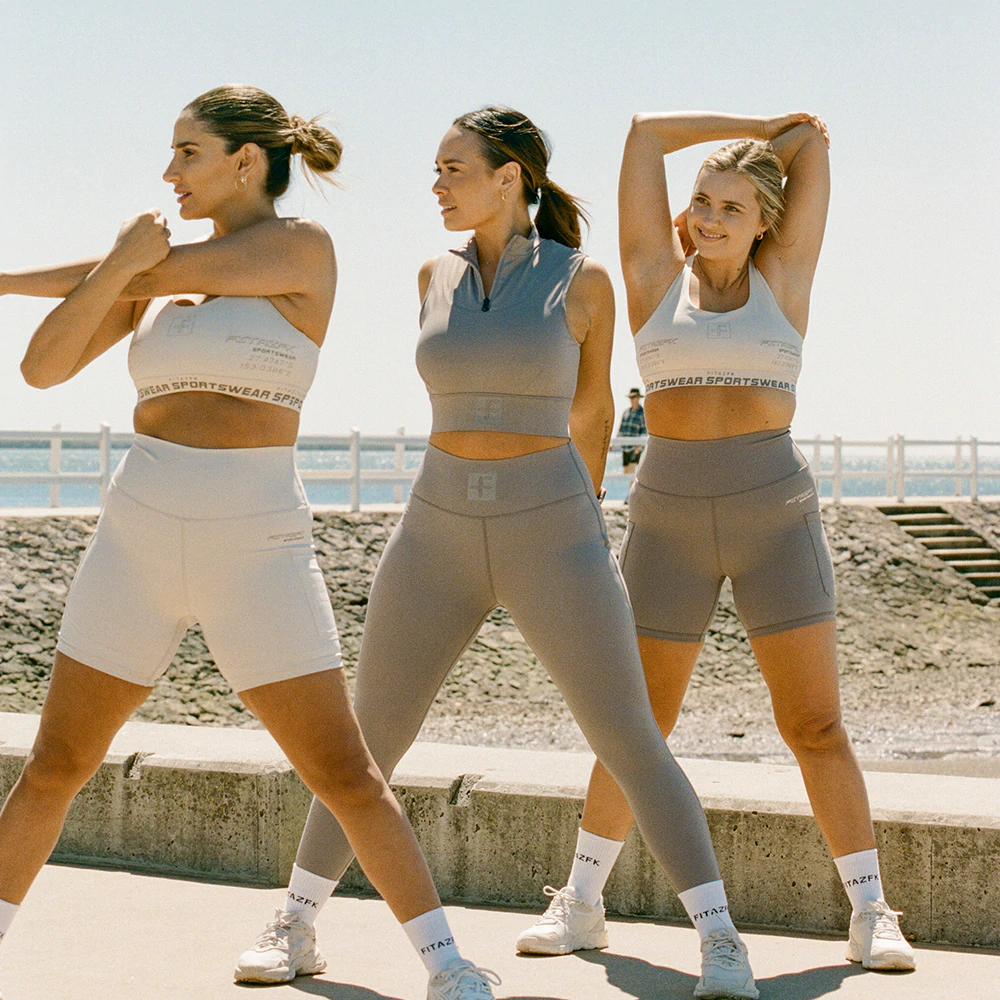 Level 2
This is for you if you have done transform before or you're currently training more than twice a week
START HERE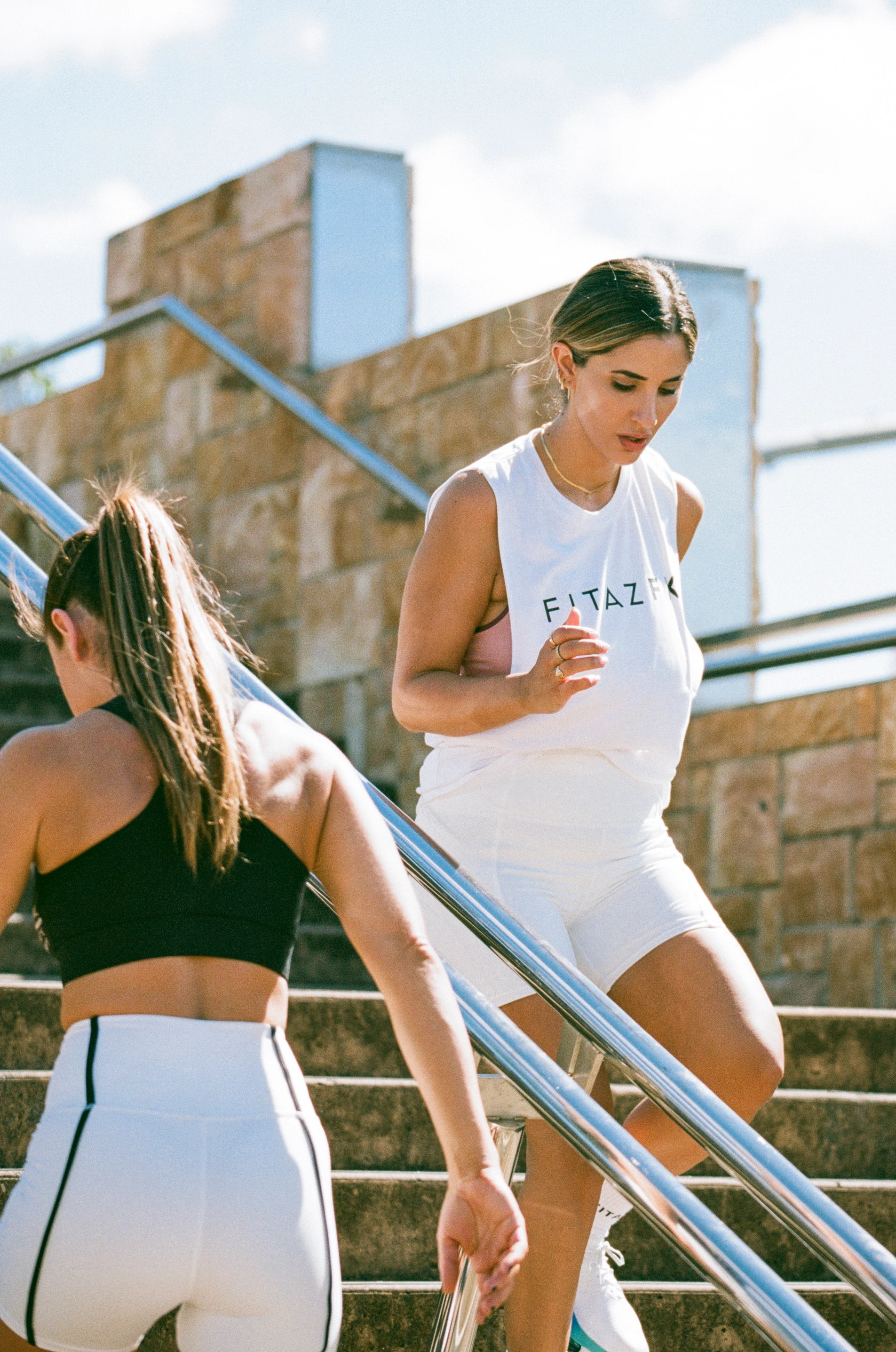 Level 3
This is for you if you have done transform 1 & 2 before or you're currently training more than three times a week
Start here