Guilt-Free Creme Egg Ice Cream
POSTED BY WENDY SERRANO · MARCH 31, 2018
Easter always seems to creep up on us. Just a few months after the over indulgences of Christmas / New Year - bam! The Easter bunny is back! And all your hard work is written off after eating your body weight in chocolate eggs. 
Balance the naughty with the nice and enjoy this fking delicious spin on an Easter classic - Crème Egg Ice Cream. Need we say fking more? 
WHAT YOU NEED FOR ICE CREAM: 
2 cups cashews (unsalted, un-roasted)

1 cup almond milk (unsweetened)

1/4 cup coconut oil

1/4 cup liquid sweetener (I like either agave or maple syrup for this one)

1 tsp vanilla bean paste or extract
 HOW TO MAKE IT: 
Blend all ingredients in blender until smooth and creamy. This may take a few minutes. 
Add mixture to a baking tin (I use a banana bread loaf tin that is easy to scoop out of).
Store in freezer for 3-4 hours (until firm enough to scoop).
WHAT YOU NEED FOR CARAMEL: 
1/4 cup maple butter
1/4 cup maple syrup
1/4 cup coconut oil
 HOW TO MAKE IT: 
Melt all ingredients in a pot on medium heat.
Set aside to cool.
Once cooled, add to a shaker and shake aggressively until it thickens and resembles caramel. This doesn't take long.
 WHAT YOU NEED FOR CHOCOLATE:
1/4 cup cacao butter
1/4 cup coca powder
2 tbsp agave (or maple syrup)
HOW TO MAKE IT: 
Melt cacao butter in a pot on medium heat.
Add cocoa powder and agave and stir until well mixed / smooth.
Set aside to cool for a few minutes.
Add chocolate to egg molds. If you want your eggs to be hollow, turn the mold upside down to empty out the (filler) chocolate and store in freezer to harden. If you don't need your chocolate eggs to be hollow, leave the molds as they are (filled with chocolate) and store in freezer to harden. The hardening takes about 15 minutes max. 
Once the ice cream is ready to serve, scoop into a bowl or cone, chop up some chocolate to add to the ice cream, drizzle some caramel and voila! If you made hollow eggs, you can add some of the "ice cream" and "caramel" to it to give it that crème egg look.
---
---
Unlock the most empowered version of yourself
Whether you're in your living room, the local park, your best friend's house, or anywhere else in the world, FITAZFK will be your home for health, fitness, and creating positive change in your life. As well as vastly improving your physical wellbeing, you'll develop a healthier mindset and new habits that support the new, empowered you.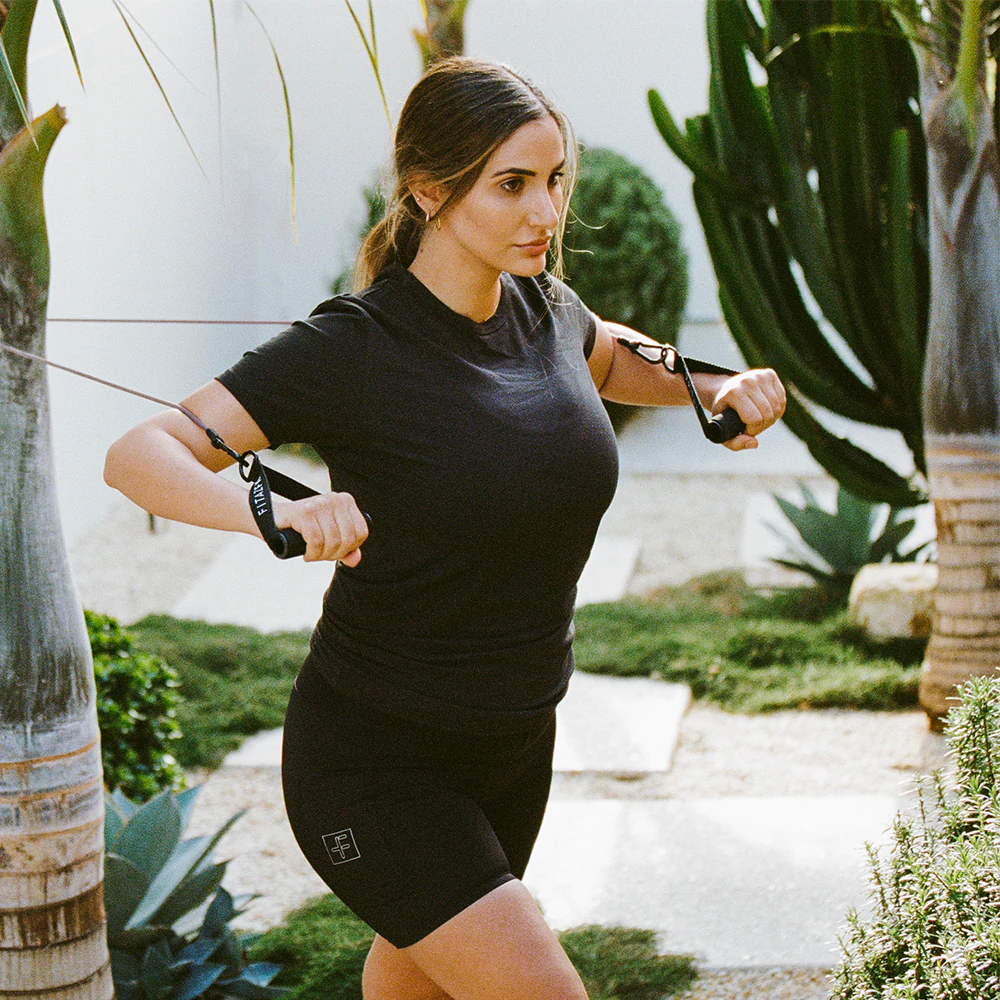 Level 1
This is for you if you have not completed transform before or you are currently training less than twice a week
START HERE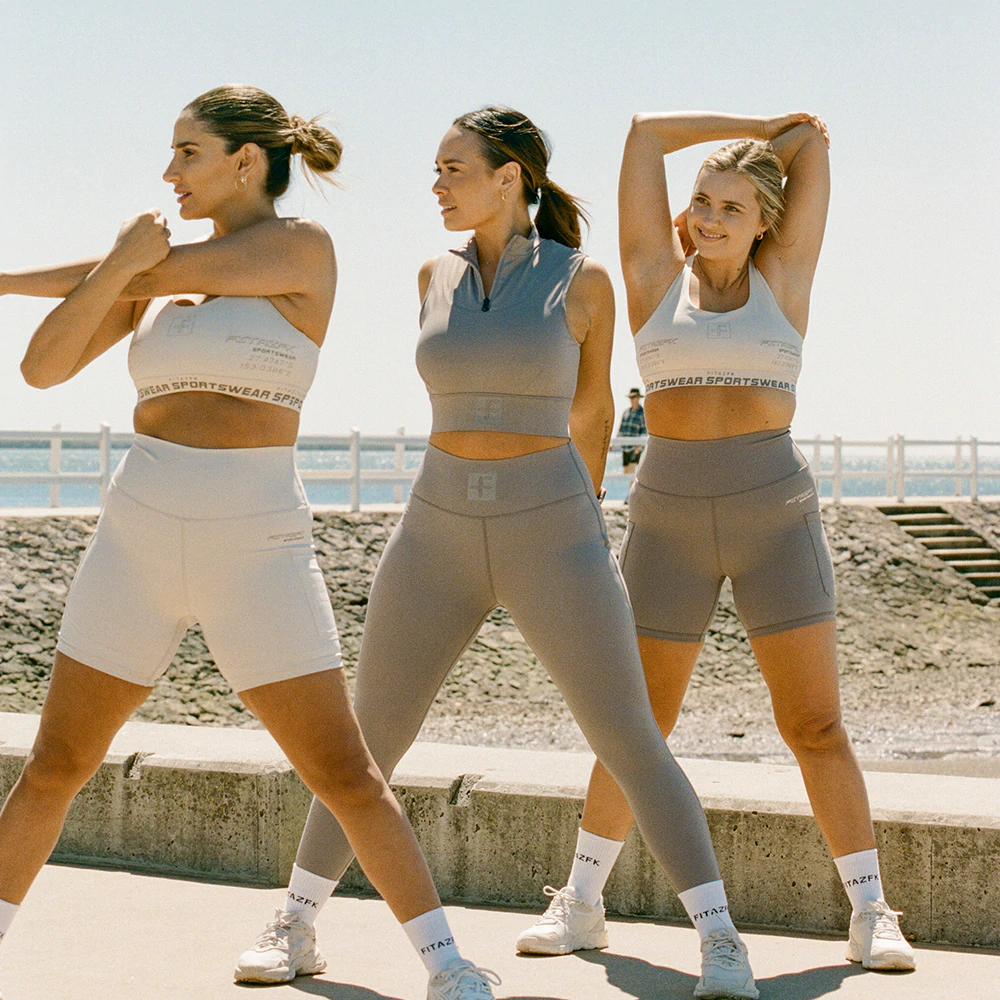 Level 2
This is for you if you have done transform before or you're currently training more than twice a week
START HERE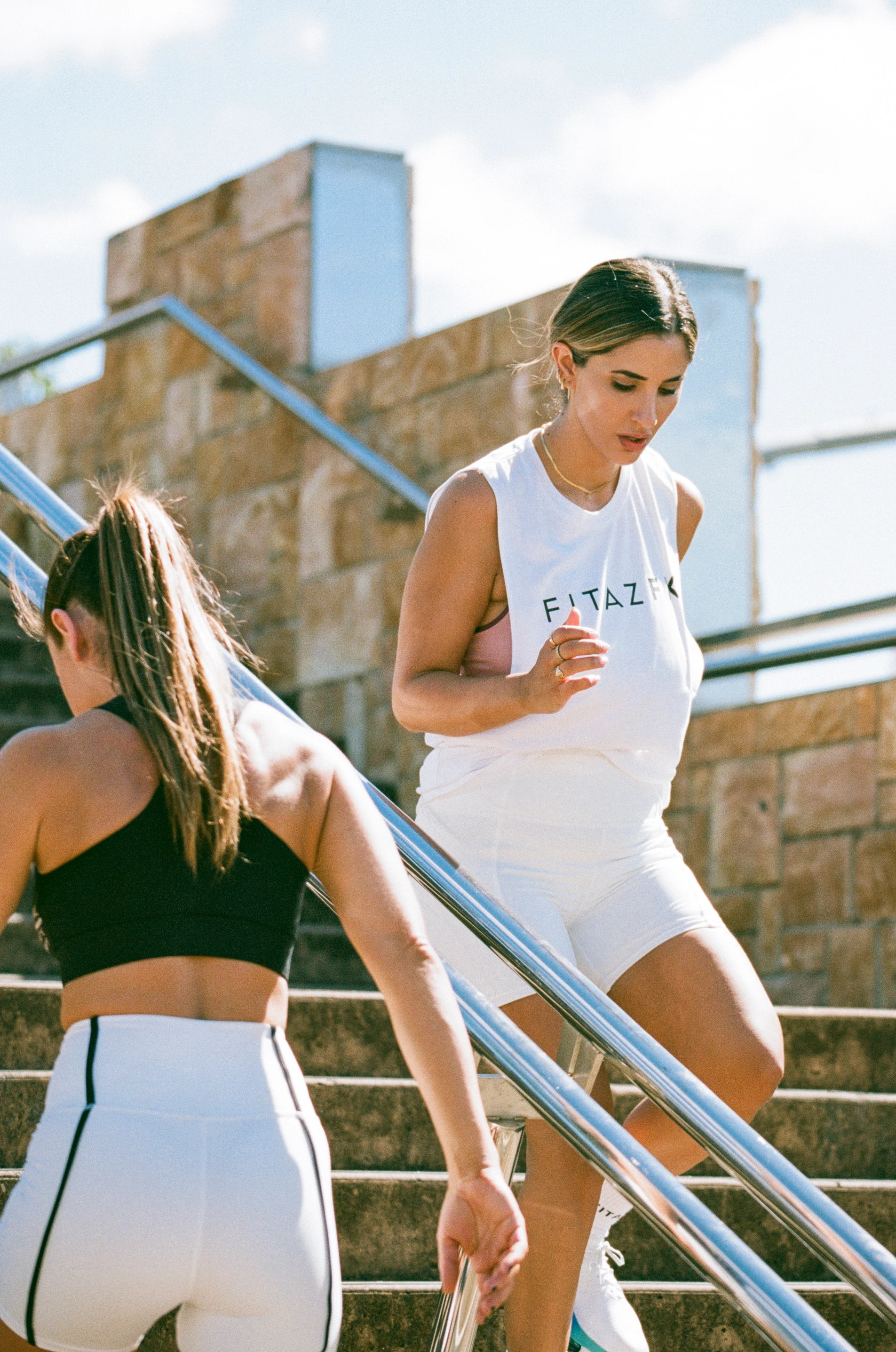 Level 3
This is for you if you have done transform 1 & 2 before or you're currently training more than three times a week
Start here