POSTED BY NICOLA CHRISTOFOROS · NOVEMBER 15, 2017
Things that are important to you: family, work, getting your hair juuuuust right. Add another to that list: breakfast! You may have heard from us (like a gazillion times) that it's the most important meal of the day. But did you know that it can also be the most Instagrammable photo of your week too? Stop thinking #WhattheFkShouldIEat, and start cooking up these bad (but really good for you) boys. We've shuffled the barrel to find the five greatest Fitaz FK breakfasts from our What the Fk Should I Eat Cookbook that are puuurty to look at, but are also packed full of flavour and nutrients! Bring your appetite and we'll bring the goods.
BREKKY-TO-GO-SMOOTHIE
Pressed the snooze button 8 times and now you're in a rush? Then this is your go-to breakfast. High in fibre and full of protein to go for longer – it's bloody delicious (and healthy too).
ACAI BOWL
I scream, you scream, we all scream for the Acai bowl that tastes like ice cream! This acclaimed superfood is the hero of this well, super breakfast! Rich in nutrients you'll want to dig in for seconds (and thirds). We did mention it tastes like ice cream, right?
PROTEIN PANCAKES
Looks can be deceiving. But even though these pancakes are of the "healthy" kind, they certainly don't lack on flavour (trust us!). Packed with fibre, protein and healthy fats you can eat these babies for breakfast, lunch and dinner. FK, we do it – so why can't you?
ZUCCHINI AND HALOUMI FRITTERS
Want an egg-cellent breakfast that's gluten free? Too easy. These fritters are the kind that leave your tastebuds tingling from satisfaction and your tummy completely content.
OAT BERRY MUFFINS
Balance is the key to life. Kinda like, when you have a muffin top but you still want to cure your sugar cravings? Susbstitue your cookie obsession with these healthy, de-fking-licious muffins. Bake them in advance and consume them within the week. Just remember to eat ONE day – not all of them.
---
---
Unlock the most empowered version of yourself
Whether you're in your living room, the local park, your best friend's house, or anywhere else in the world, FITAZFK will be your home for health, fitness, and creating positive change in your life. As well as vastly improving your physical wellbeing, you'll develop a healthier mindset and new habits that support the new, empowered you.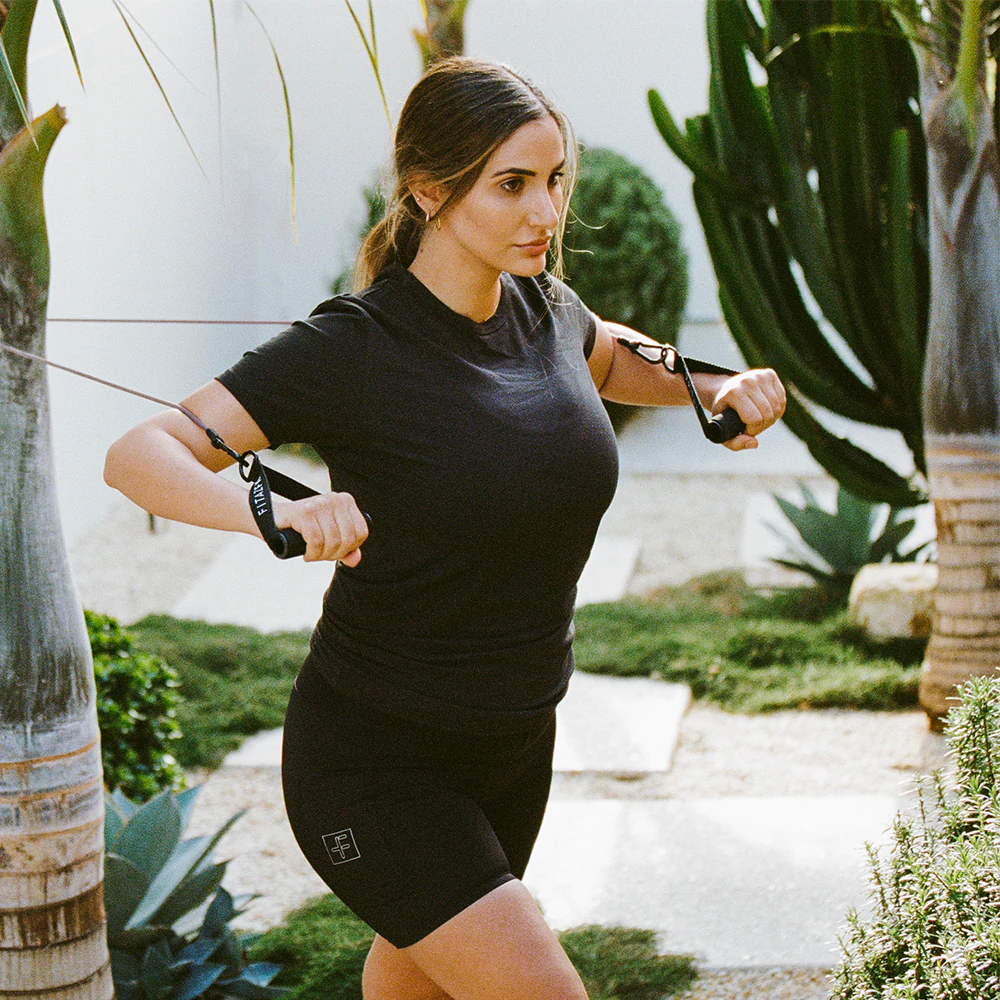 Level 1
This is for you if you have not completed transform before or you are currently training less than twice a week
START HERE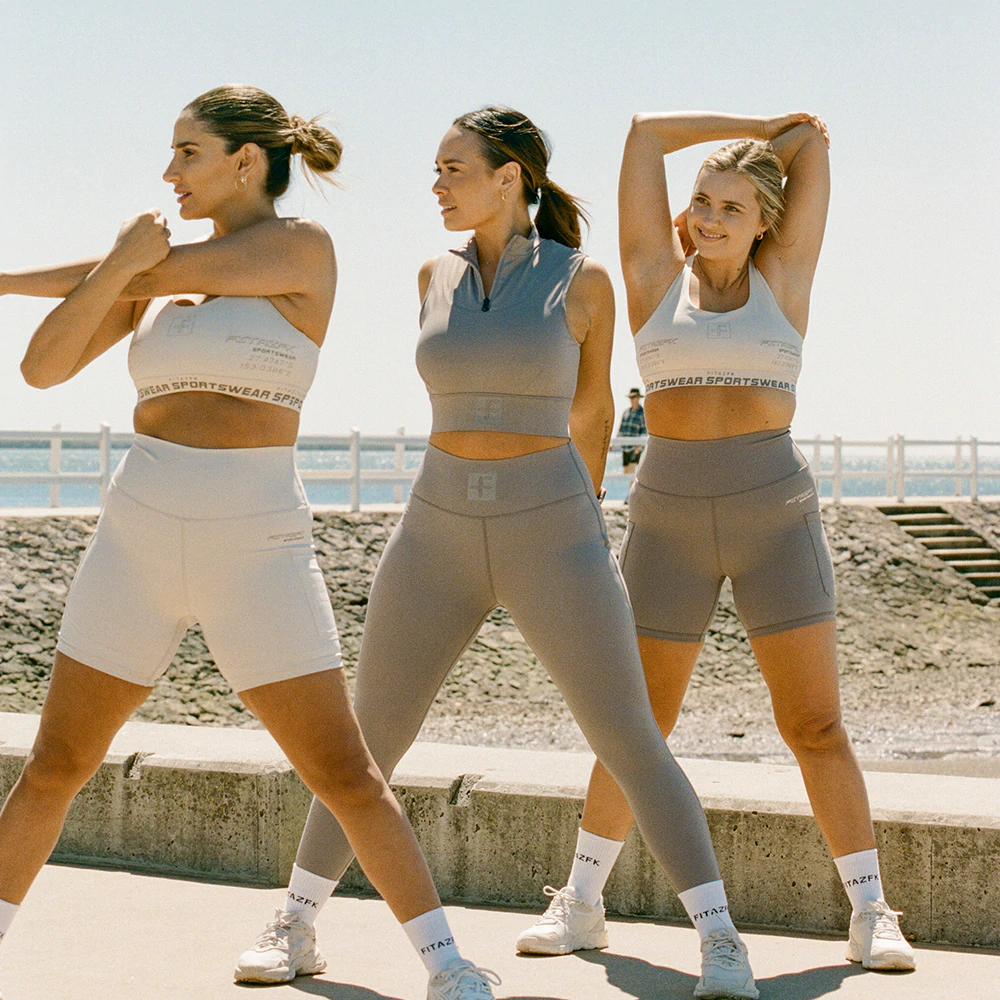 Level 2
This is for you if you have done transform before or you're currently training more than twice a week
START HERE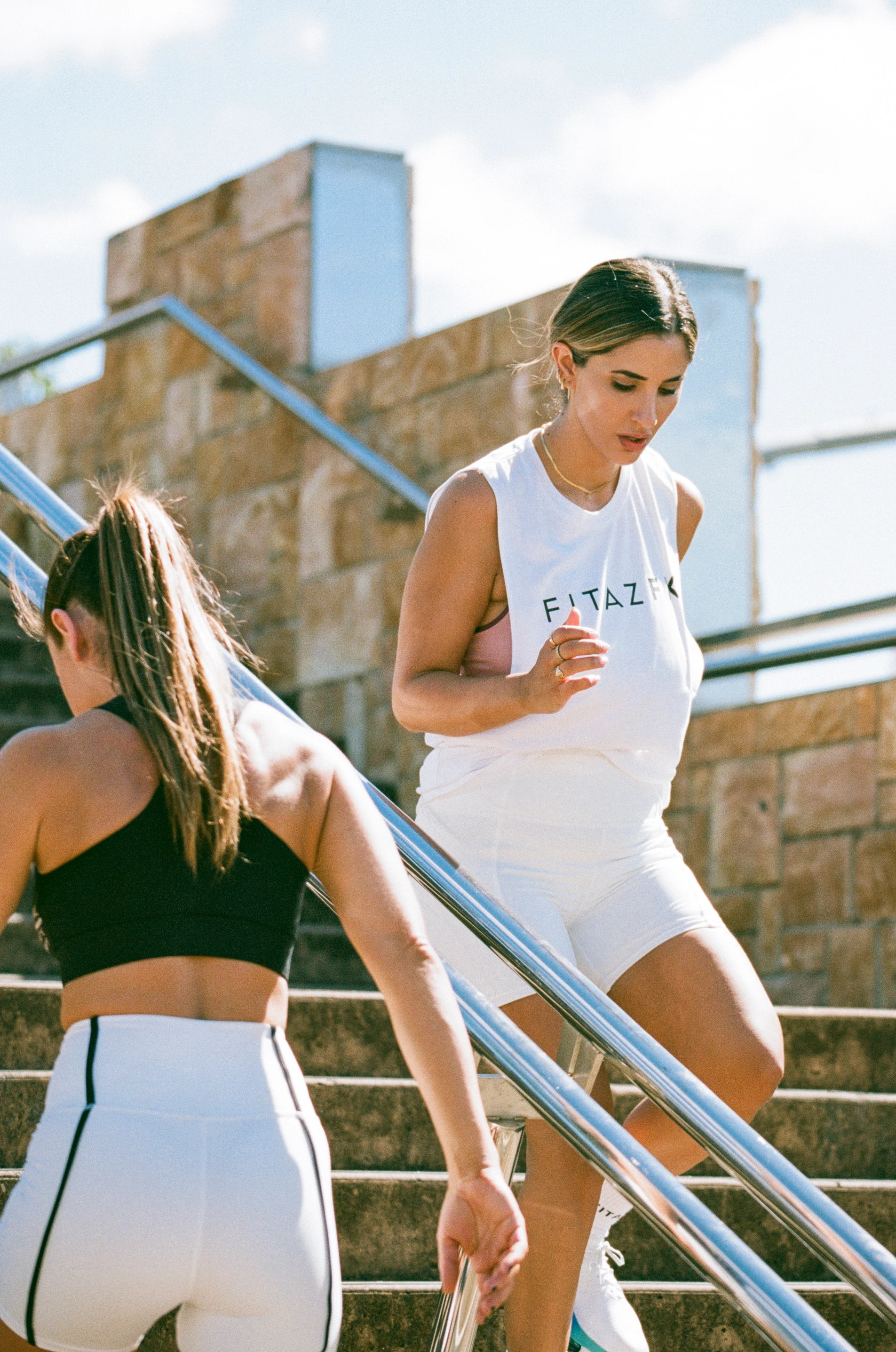 Level 3
This is for you if you have done transform 1 & 2 before or you're currently training more than three times a week
Start here