FitazFK Gym Crowned Brisbane's BEST Gym!
Want access to some of Brisbane's BEST expert trainers?
Need to let off some steam with the mother of all HIIT classes or maybe you're keen to learn how to pack a mean punch?
Or maybe you just want a comfortable, inspiring place to achieve your fitness goals? 
Voted by
The Courier Mail,
as
Brisbane's Best Gym,
we are humbled to be crowned such a prestigious title in our thriving city. Stop waiting for the right time to start and take your fitness to new heights at
Brisbane's BEST Gym, FitazFK Gym.
FitazFK Gym
is Brisbane's best and freshest fitness experience, offering over 42 classes per week and home to some of Brisbane's best trainers, with a diverse range of skills, expertise and knowledge to help you achieve your goals.
From the moment you walk into FitazFK, you feel something special. The facilities. The members. The fitness. The energy. We live it and we breathe it. Every damn day. And it's our duty to share it to the world.
We're inspired by the feeling of being able to help our community and members to achieve better human bodies
physically, mentally and emotionally. As you step through our doors, you're taking the right steps to embrace your new fitness journey - get ready to fall in love. Not only with us, but with health and wellness again.  
With both co-owners
(Georgio Batsinilas, & Aaron McAllister)
 and founders on the floor, you can really feel the unity and commitment to our hub right here in Kangaroo Point.
Our classes cater to all fitness types, no matter where they are on their journey or what their interests are. Most of our 28 minute classes are based on the original FK method (which you can learn about
here
) however, we do have some of the best trainers running killer classes:
We're proud to call FitazFK Gym our home and even prouder to share it with our tight-knit, Brisbane community.
We are honoured to have participated and taken the lead in some significant events to inspire and motivate the city of Brisbane.
We have played a significant role in supporting numerous communities and organisations such as:
Channel 7's Burpees for the Bush (raising money for QLD Drought & farmers)
Dancing with the Stars (QLD Women's Legal Service)
Scarlett May Foundation
Bridge to Brisbane
Ronald McDonald House
St Laurence School
Channel 9: Ninja Warrior Launch
Lucent's Rooftop 55 Workout
Cove x Eleven Rooftop Workout 
WANT TO START YOUR JOURNEY WITH FITAZFK TODAY?
GIVE US A CALL: 3108 9531, EMAIL US: GYM@FITAZFK.COM OR
CLICK HERE
TO SIGN UP FOR A FREE 7 DAY TRIAL! 
---
---
Unlock the most empowered version of yourself
Whether you're in your living room, the local park, your best friend's house, or anywhere else in the world, FITAZFK will be your home for health, fitness, and creating positive change in your life. As well as vastly improving your physical wellbeing, you'll develop a healthier mindset and new habits that support the new, empowered you.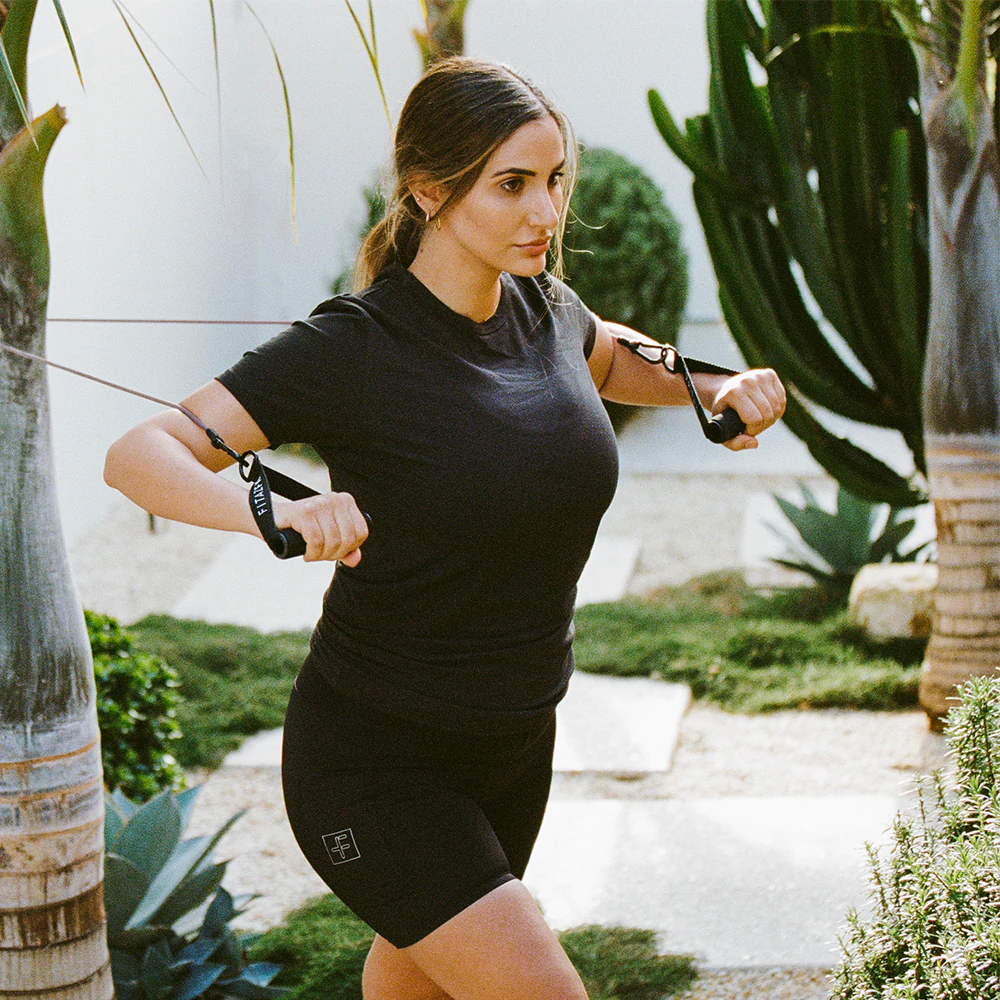 Level 1
This is for you if you have not completed transform before or you are currently training less than twice a week
START HERE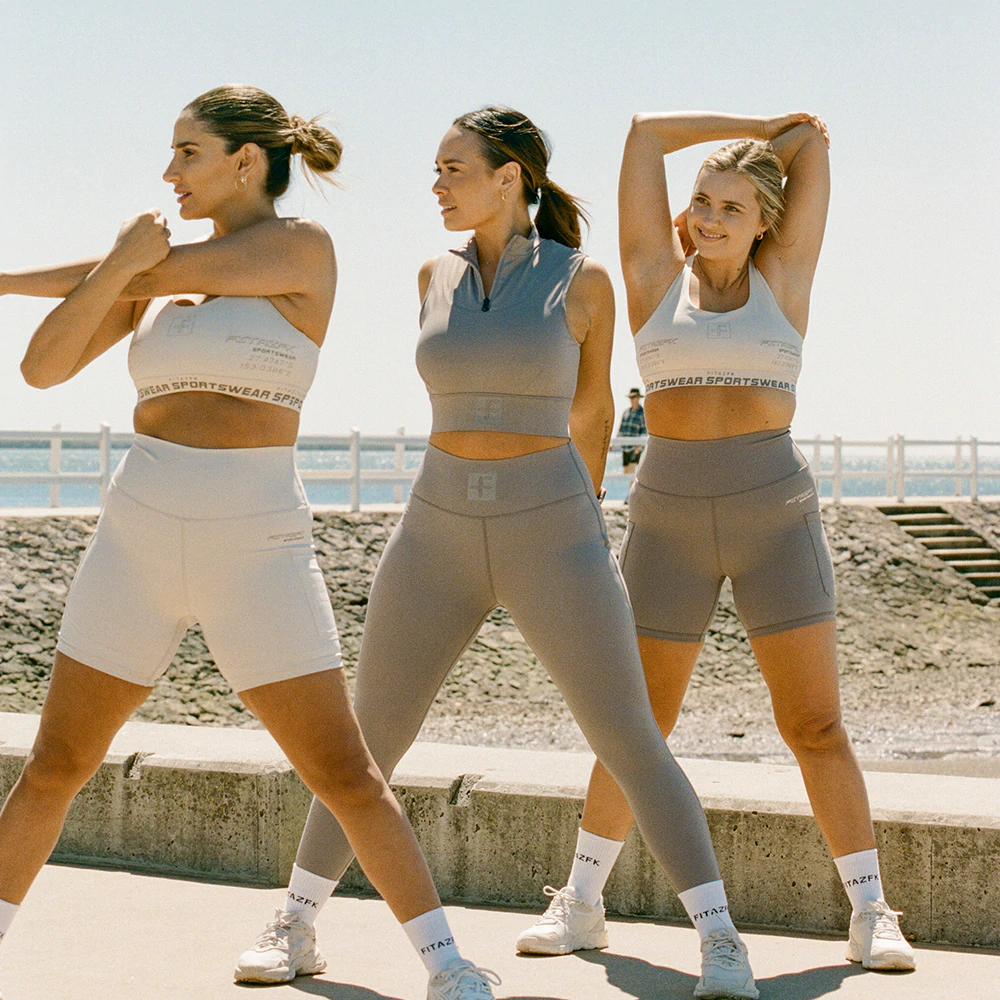 Level 2
This is for you if you have done transform before or you're currently training more than twice a week
START HERE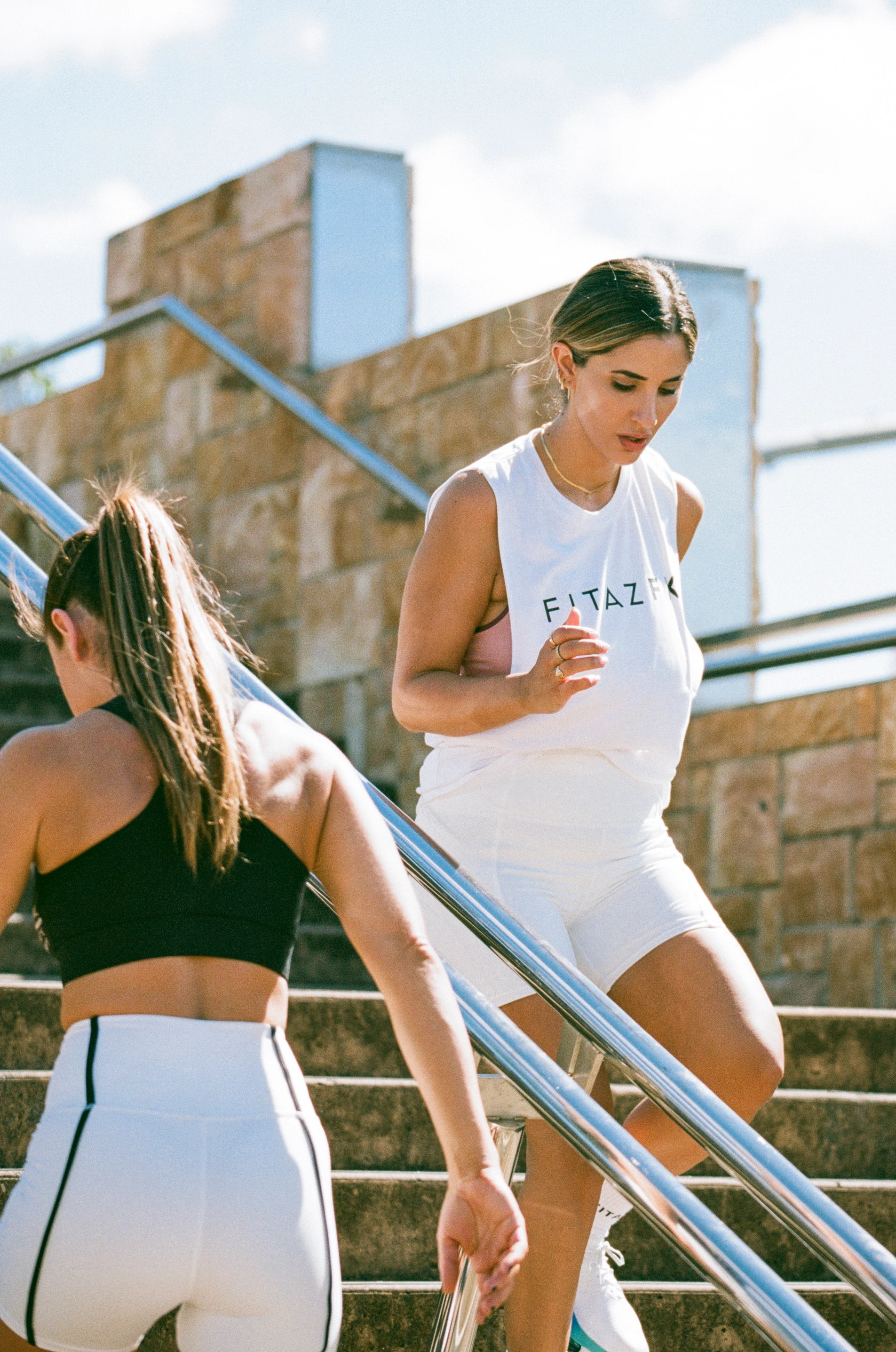 Level 3
This is for you if you have done transform 1 & 2 before or you're currently training more than three times a week
Start here