POSTED BY WENDY SERRANO · MARCH 02, 2018
Did someone say pizza for breakfast? That's right, we did! 
We've found a way to mix business with pleasure, and your favourite breakfast has officially been given the
FitazFK
 approval.
We've taken the classic omelette and turned it into a vegetarian pizza-lovers dream. Packed with veggies and protein, this is the perfect meal to get you going in the morning.
Our pizza omelette is low in calories too, so you won't feel guilty afterwards!
Want more fking delicious and easy recipes like this? Check out our cookbook
here! 
HERE'S WHAT YOU NEED:
Dash of olive oil
1/4 red onion diced
3 mushrooms sliced
1/4 red capsicum diced
1 tbsp sliced kalamata olives
20g grated cheese
1 egg
2 egg whites
1tbsp water
1 handful of rocket
HOW TO MAKE IT:
Place oil, onion, capsicum, mushrooms and olives in a frying pan on medium heat. Fry for 1-2 minutes until partially cooked.

Whisk together egg whites, the whole egg and water.

Add to pan and turn heat to medium-low. Sprinkle cheese atop the omelette.

Cook with lid on for 2 minutes or until cooked through.

top with rocket to serve.
---
---
Unlock the most empowered version of yourself
Whether you're in your living room, the local park, your best friend's house, or anywhere else in the world, FITAZFK will be your home for health, fitness, and creating positive change in your life. As well as vastly improving your physical wellbeing, you'll develop a healthier mindset and new habits that support the new, empowered you.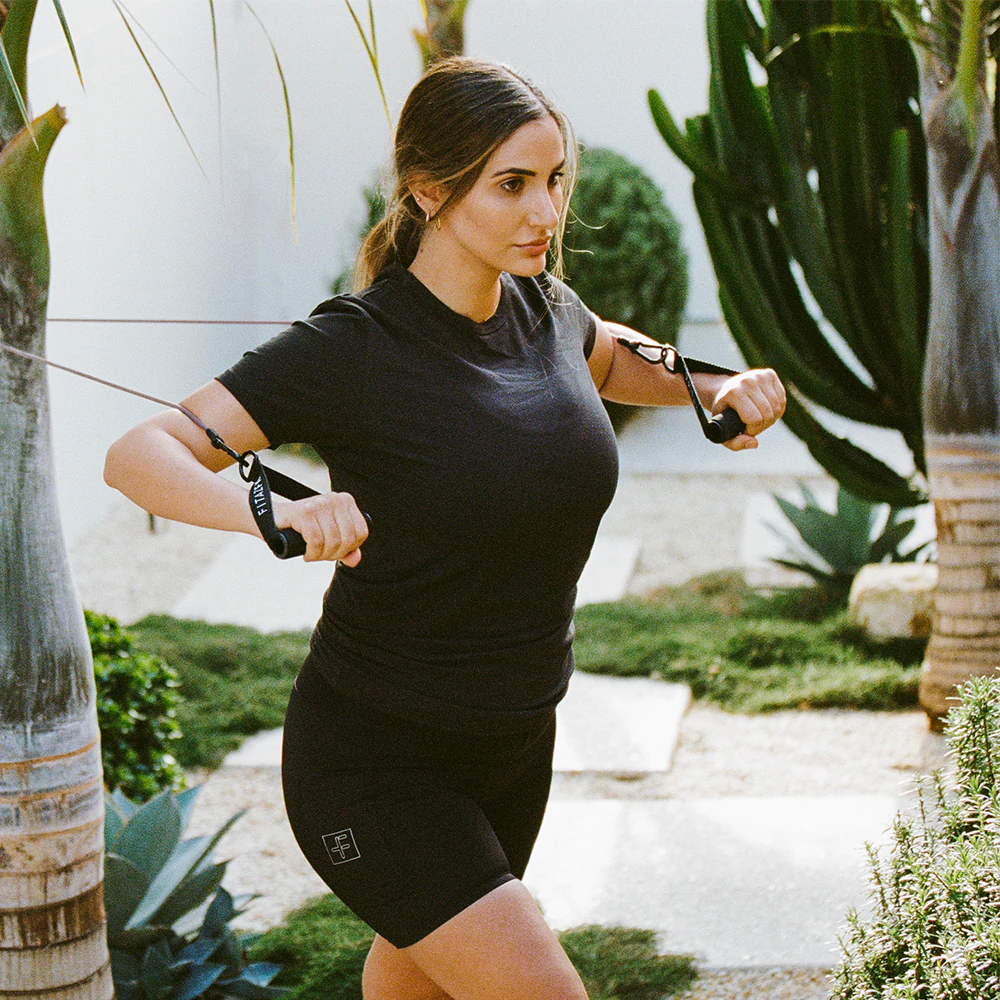 Level 1
This is for you if you have not completed transform before or you are currently training less than twice a week
START HERE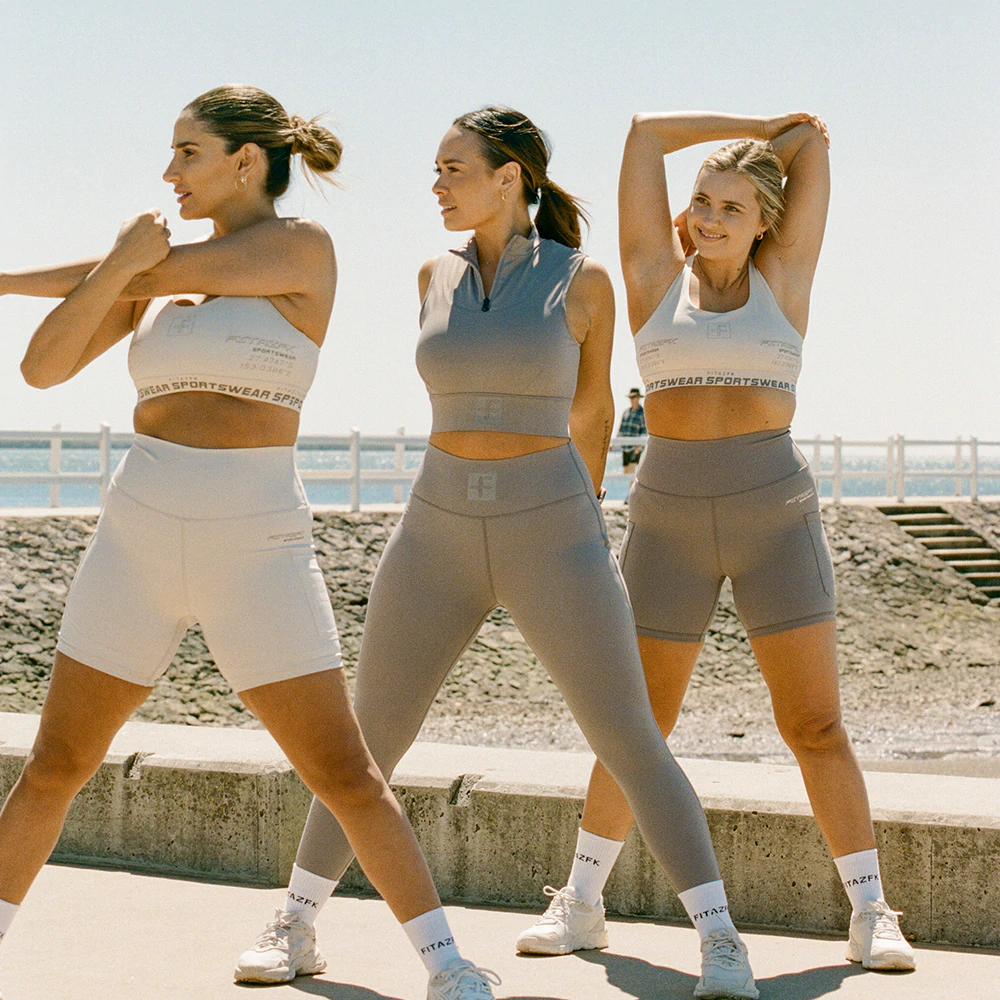 Level 2
This is for you if you have done transform before or you're currently training more than twice a week
START HERE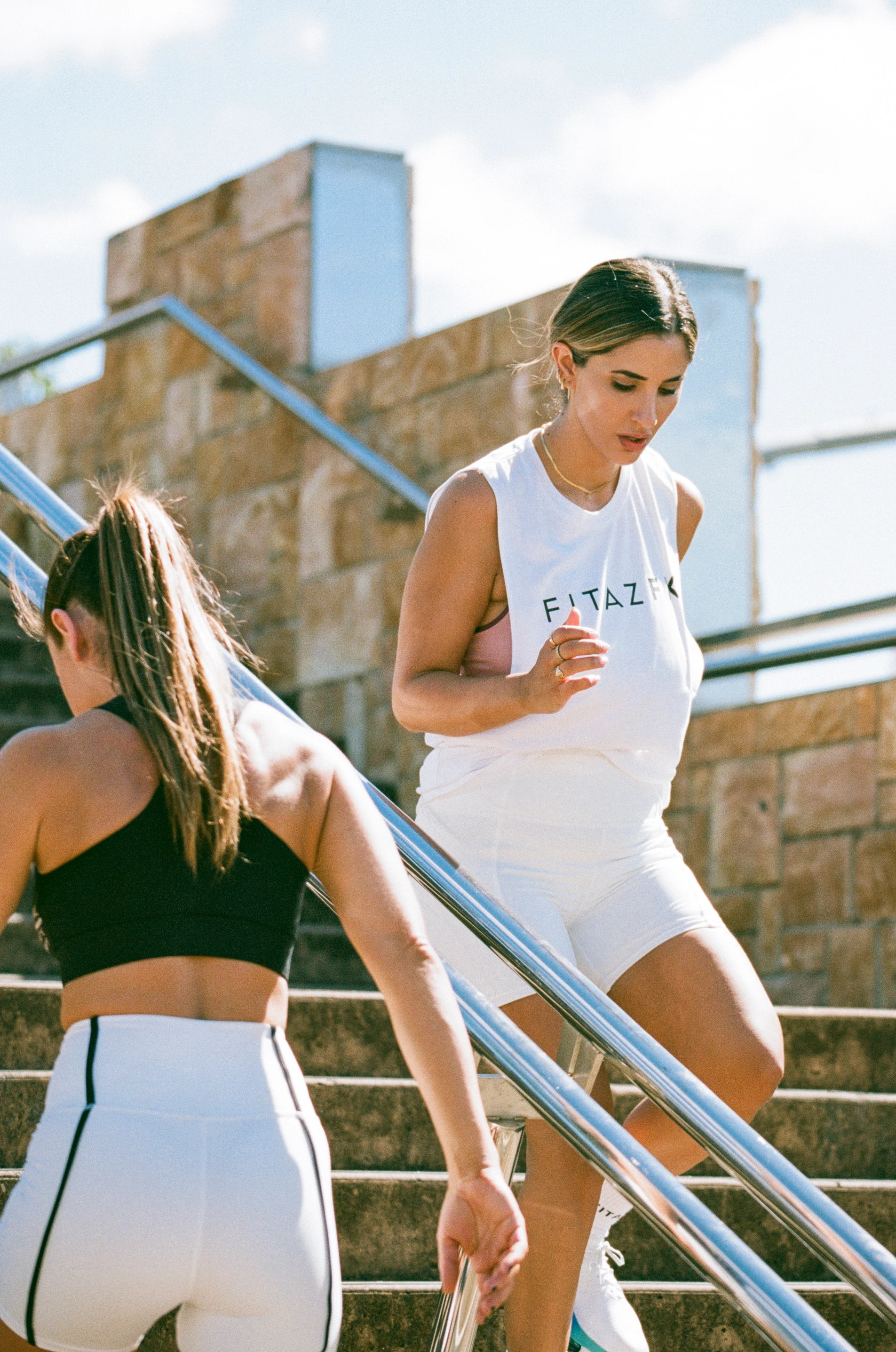 Level 3
This is for you if you have done transform 1 & 2 before or you're currently training more than three times a week
Start here