Decadently Delicious Peppermint Brownies: A Guilt-Free Twist on a Classic
Prepare to be amazed by these Peppermint Brownies that come with a surprising twist in their ingredient list.
Who would have thought that chickpeas and oats could create such a delightful and flavoursome base? 
Combined with cocoa, dark chocolate, and a hint of peppermint, these brownies deliver a refreshingly rich flavour that will leave you highly satisfied!

Get ready to indulge in a guilt-free treat that is not only vegetarian and gluten free but also packed with wholesome goodness.
Let's get started!

What you'll need: 
3 Medjool Dates

400g Tin of Chickpeas

2 Eggs

¼ Cup Cocoa or Cacao Powder

⅓ Cup Oats

½ tsp Baking Powder

¼ tsp Salt

2 tbsp Maple Syrup

60g Dark Chocolate - 6 Lindt Squares

1 tbsp Light Olive Oil or Coconut Oil

1 tsp Peppermint Extract
Utensils:
Small Baking Tray

Food Processor
Step 1:

To prepare the brownie batter, start by preheating your oven to 180C and lining a small baking tin with baking paper, approximately 21cm x 16cm in size - this will prevent the brownies from sticking to the pan.
Step 2:

Next, remove the pits from 3 medjool dates and roughly chop them.
Place the chopped dates in a heatproof cup and pour boiling water over.
Allow the dates to soften for a few minutes, then drain them well.
Step 3:
Moving on to the chickpeas, place the tinned chickpeas in a colander and rinse them thoroughly - make sure to drain them well and remove any excess liquid.
Step 4:

Now it's time to blend!

In the bowl of a food processor, add the drained chickpeas, 2 eggs, drained dates, ⅓ cup oats, ¼ cup cocoa powder, ½ teaspoon baking powder, and ¼ teaspoon salt.
Blend the ingredients together until they are well combined and a smooth batter forms. 
Step 5:

In a microwave-safe bowl, combine 60g of dark chocolate and 1 tablespoon of oil.
Heat the mixture in the microwave for 60 to 90 seconds, checking regularly and stirring as needed.
The chocolate should be completely melted and smooth.

Then, add the melted chocolate and 2 tablespoons of maple syrup to the food processor with the batter.
Blend the mixture again until everything is well incorporated and the batter becomes a smooth and glossy consistency.
Step 6:

To enhance the flavour with a little twist, add 1 teaspoon of peppermint extract into the batter. 
Blend it once more to distribute the minty goodness throughout!

Step 7:

Place the baking tin in the preheated oven and bake the brownies for 20 to 25 minutes, or until they are cooked through.
To check for doneness, insert a toothpick into the centre of the brownies - if it comes out clean or with a few crumbs, they are ready to be taken out of the oven. 
Once baked, allow for the brownies to cool slightly before slicing them into 12 bars - each bar serves as one serving for these delicious treats. 
For storage, it is recommended to keep the brownies in the fridge to maintain their freshness, they can be stored this way for up to five days. 
Make sure to give these delightful treats a try and let us know how you go by tagging us at @fitazfk on Instagram!

This recipe is suitable for Transform Level 1, Phase 2 and 3, Transform Level 2, and Transform Level 3. 
By Fitaz.
Written by Community Manager and Marketing Assistant, Courtney Moane. 
---
---
Unlock the most empowered version of yourself
Whether you're in your living room, the local park, your best friend's house, or anywhere else in the world, FITAZFK will be your home for health, fitness, and creating positive change in your life. As well as vastly improving your physical wellbeing, you'll develop a healthier mindset and new habits that support the new, empowered you.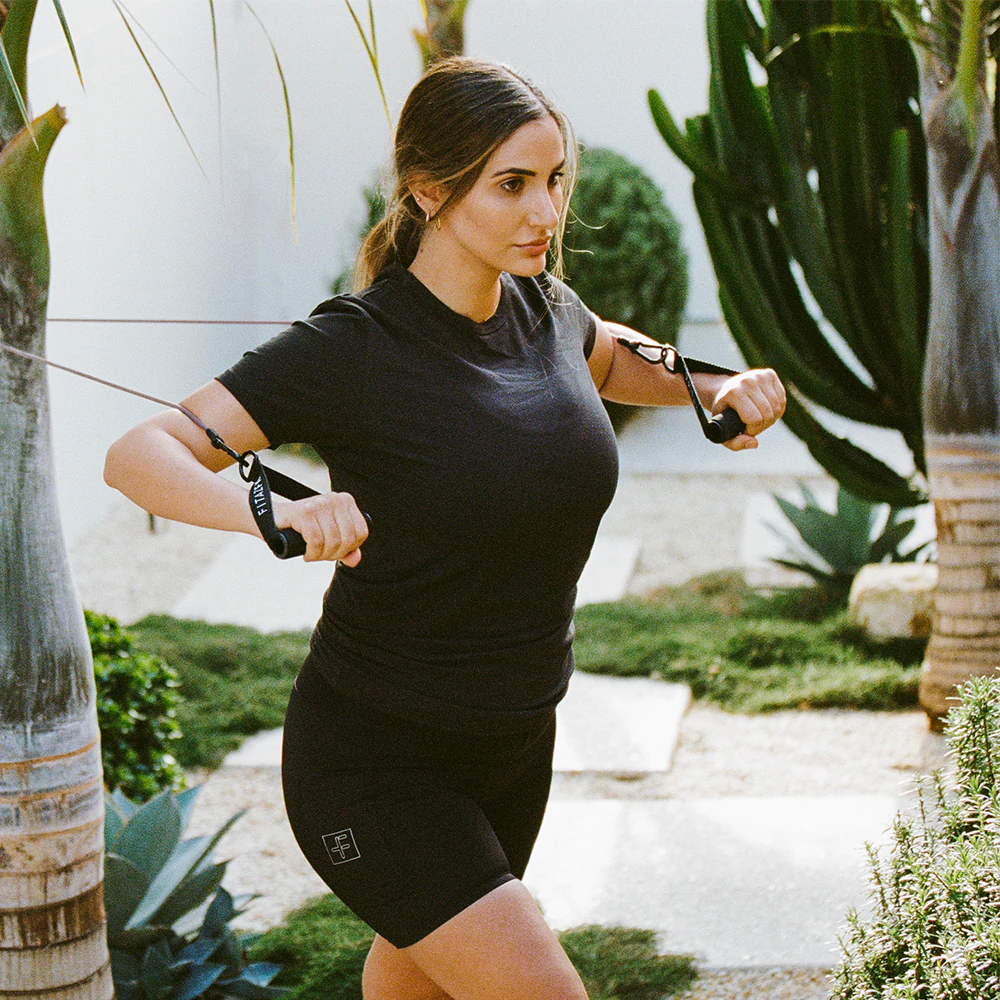 Level 1
This is for you if you have not completed transform before or you are currently training less than twice a week
START HERE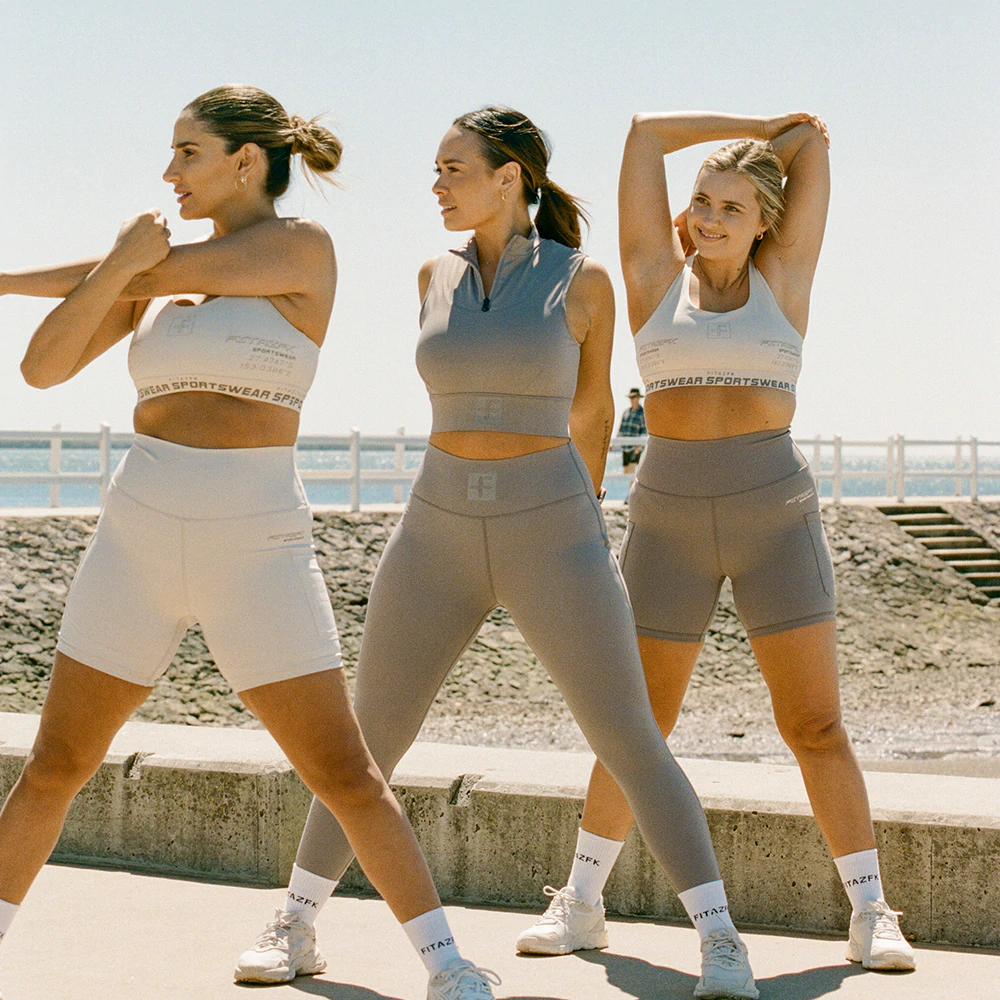 Level 2
This is for you if you have done transform before or you're currently training more than twice a week
START HERE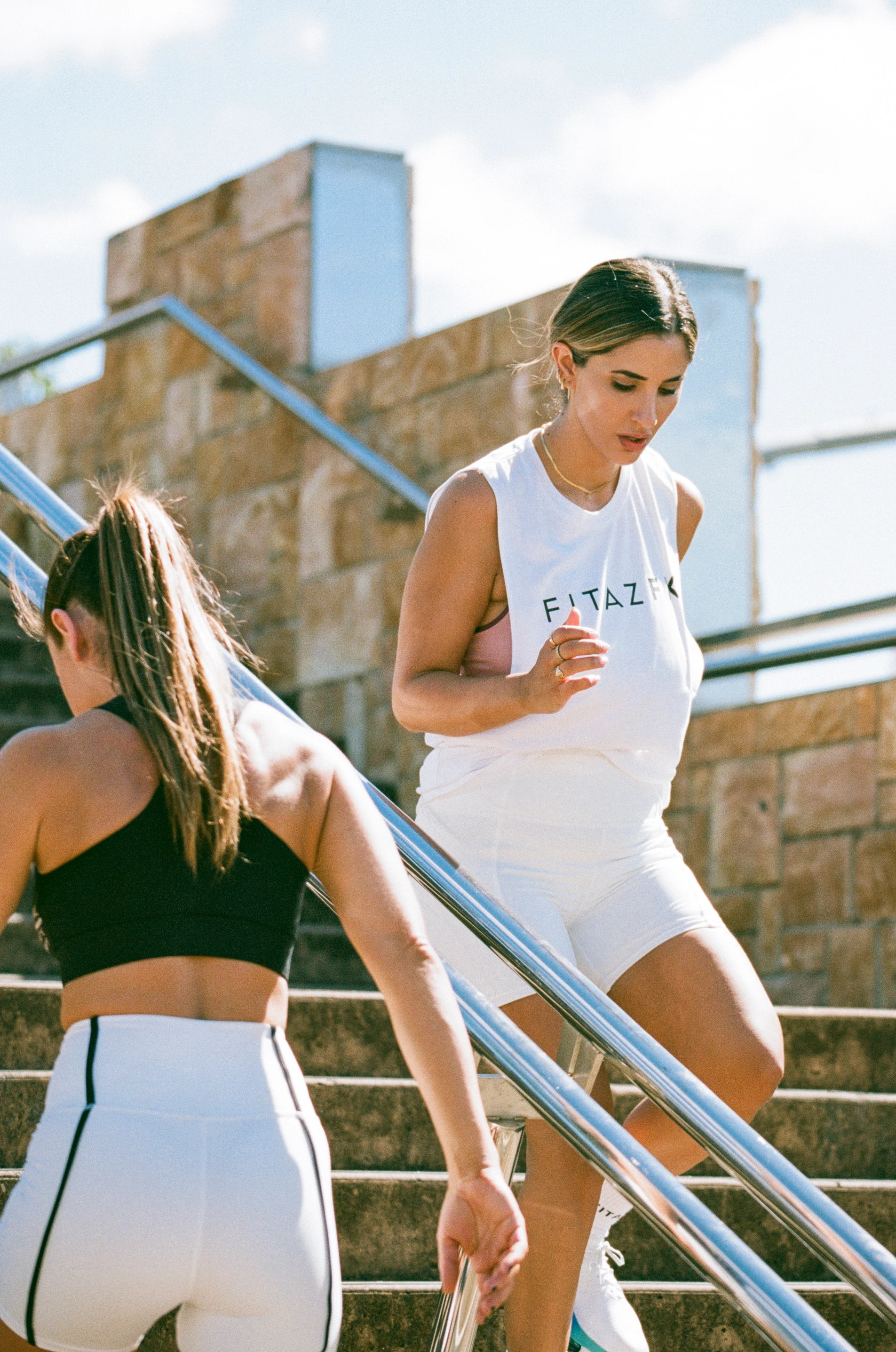 Level 3
This is for you if you have done transform 1 & 2 before or you're currently training more than three times a week
Start here