All you need to know about Transform Postpartum Nutrition while Breastfeeding!
Pregnancy, birth, and the postpartum period are a time of great nutritional need for your body. Your postpartum recovery requires a focus on restorative nutrients and replenishing foods
The early days with a newborn can be challenging on your energy levels and hand-free time, so we have reduced the mental load of what to eat by providing a concise selection of meal and snack ideas that suit the needs of postpartum women and those that are breastfeeding.
WHAT FOODS ARE MOST IMPORTANT IN THE POSTPARTUM PERIOD?
Protein rich foods
Healthy Fats 
Complex Carbohydrates 
Nutrient & Antioxidant rich vegetables & fruit
A balance of these foods is included in the postpartum recipes as well as the Build Your Own Meal feature in the Transform tab of the FitazFK app.
HOW MANY MEALS ARE RECOMMENDED?
3 meals per day: Breakfast Lunch Dinner
HOW MANY SNACKS ARE RECOMMENDED?
2 snacks if you are not breastfeeding
3 snacks if you are breastfeeding/pumping (or more if milk supply requires it)

The recipes and Build Your Own meal portion size guide presented in the app are suitable for breastfeeding mothers. We recommend that you add an additional snack (3 per day) as a baseline, and adjust this to add more if needed. Some women will need extra snacks to build and maintain milk supply and energy levels, as breastfeeding can be demanding on the body. We recommend checking in with a lactation consultant, baby health nurse or your doctor if you have concerns about breastfeeding and milk supply. 
---
---
Unlock the most empowered version of yourself
Whether you're in your living room, the local park, your best friend's house, or anywhere else in the world, FITAZFK will be your home for health, fitness, and creating positive change in your life. As well as vastly improving your physical wellbeing, you'll develop a healthier mindset and new habits that support the new, empowered you.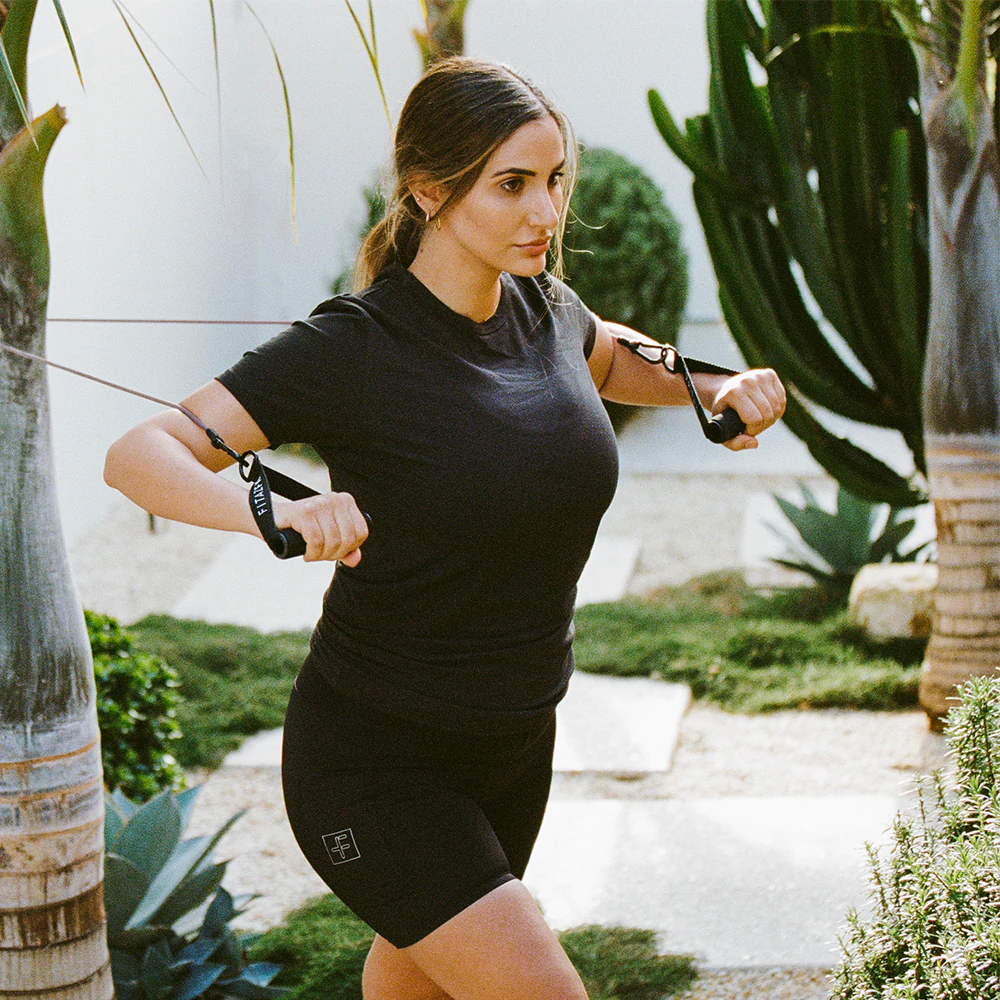 Level 1
This is for you if you have not completed transform before or you are currently training less than twice a week
START HERE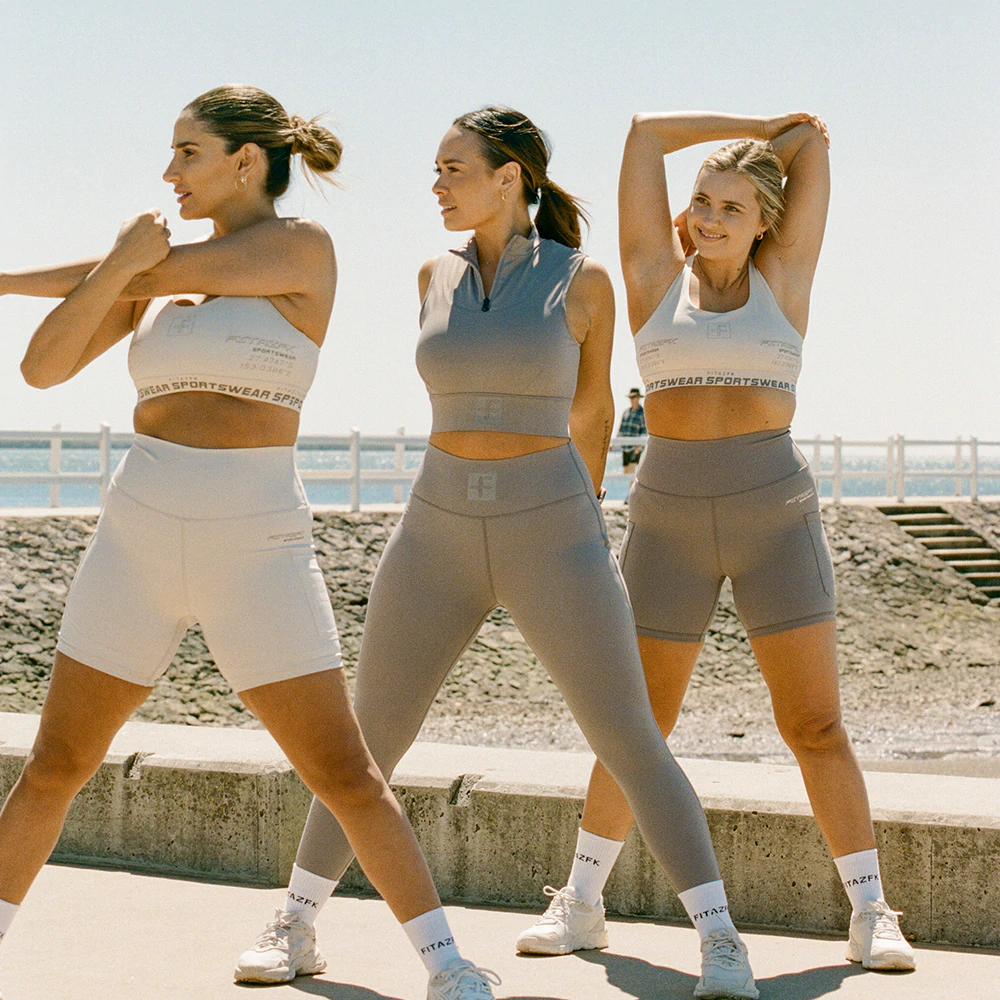 Level 2
This is for you if you have done transform before or you're currently training more than twice a week
START HERE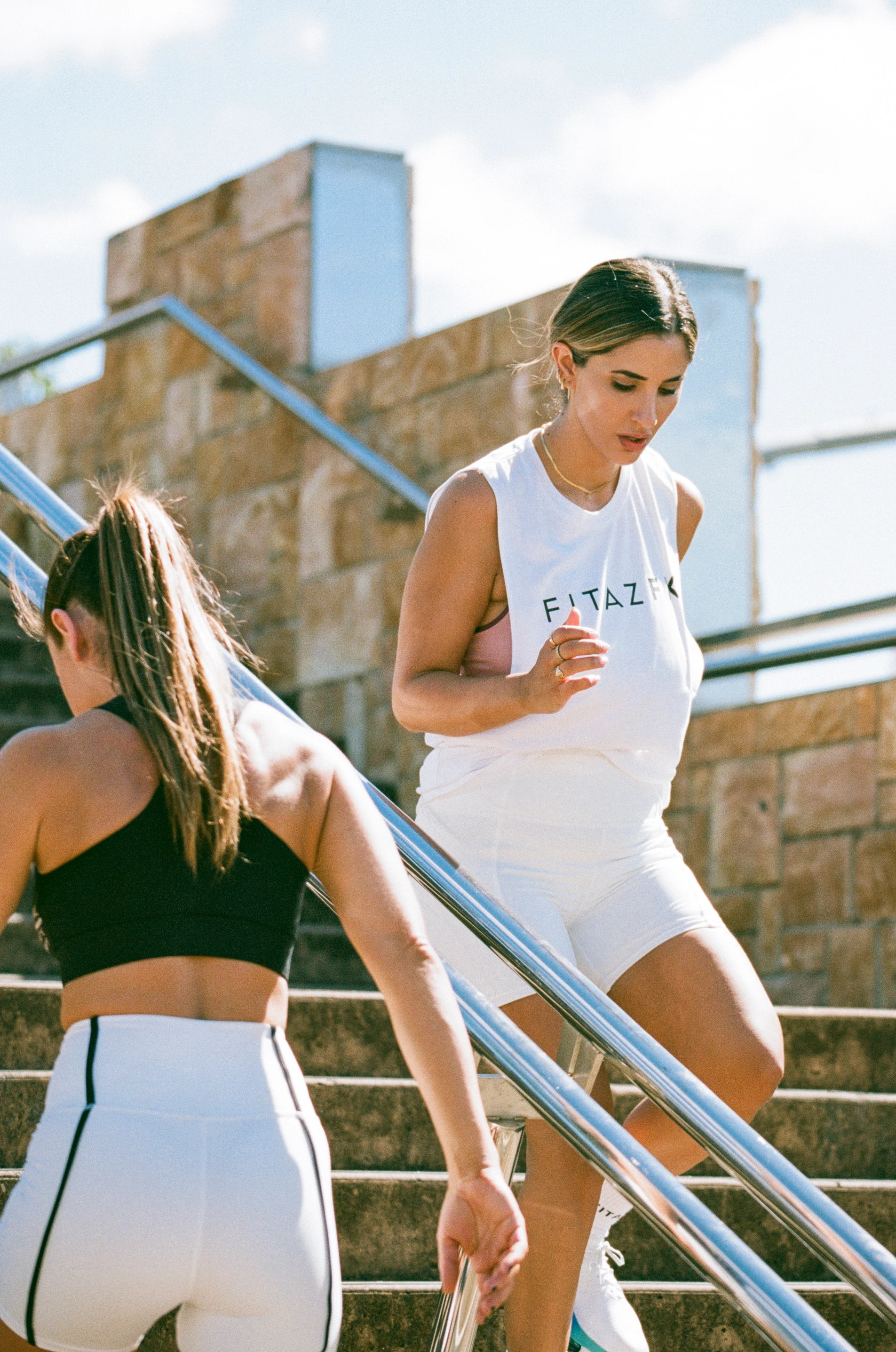 Level 3
This is for you if you have done transform 1 & 2 before or you're currently training more than three times a week
Start here