6 Reasons Why Couples Workouts Really Do Work
POSTED BY NICOLA CHRISTOFOROS · NOVEMBER 15, 2017
Couples who sweat together, stay together. Or, so they say. But do couple workouts really work? The answer is a big, fat, YES. Whether it's emotional support you seek or just looking for some motivation – couple workouts can keep you accountable, focused, and goal driven. Not to mention the added bonus of working out with your fave human in the whole wide world.
Just picture it: Suddenly, the time you would spend at the gym becomes "us" time, and that otherwise boring walk you were planning to take in the morning, becomes a whole lot more fun with some excellent company. Need more convincing? Here are six reasons to start working out with your BF.
GET THE SUPPORT YOU NEED
Where better to find the support you need, than with your number one erm, supporter! If you're working out with bae, you're more likely to stick to your workout regimen if you have a partner to motivate you. By having that extra support, you'll both help each other reach your fitness goals. Ya hear? Working out as a couple provides an opportunity to bond over a common interest (i.e. summer body goals), therefore you can be each other's source of support and motivation to keep smashing those workouts!
BUILD A STRONGER CONNECTION
We know you guys are heaps close, maybe even the closest. You finish each other's sentences, love the same errything, and probably turn to each other when times are tough.  The same goes when you're working out together, in fact – your connection gets even stronger. Nonverbal matching (that's what it's called, folks) helps you feel emotionally connected with your partner, without actually well, speaking. Lifting weights together, or just simply running in the same direction can create a stronger bond, because you're both doing something that will benefit you both physically and emotionally. And Lucky for you lovebirds, we've got the best bundle yet. We've created our Fitaz in 28 Days for girls AND boys – so you can both be in sync with each other's exercises! How 'bout those endorphins aye!
"WHEN YOU'VE GOT A PARTNER, YOU DON'T WANT TO LET THEM DOWN!"
IT KEEPS YOU ACCOUNTABLE
How many times have you pressed the snooze button and missed your morning workout. Or, you've had a long day at work and skipped the gym? It happens to the best of us. But when you're only beholden to yourself, you're way more likely to end up Netflix and chillin', than sweating and squatting. When you've got a partner, you don't want to let them down. Soon enough your favorite things to do together will be getting Fitaz FK (oh, and cheat day). #amiright
BRING ON THE HEALTHY COMPETITION!
Don't ask us why, but couples have been competing against each other since like the caveman ages (it was probably who could draw better cave drawings, or something). Nonetheless, there's nothing harmful or hurtful about some healthy (and totes normal) competitiveness. If he can do 20 lunges, you can do 30! Bring it on.
YOUR #1 MOTIVATION
Your boyfriend believes in you, and hey – we believe in you too! Sometimes when you're making fitness goals, it's hard to keep up the motivation to actually reach them. Well, who better to have by your side, going through the same thing you're going through than your BF. When you begin you FitazFK Journey, make sure to tell each other your goals and the obstacles that you think will stop you from reaching them. Then, when you can't get out of bed, or when you just can't do one more rep, your BF will be there to remind you of the reason you started! Whether it's losing a few KG's or building a bootyful butt, you can help each other achieve your dreams and fitness goals. #awwww
IT IMPROVES INTIMACY
For those that are in it to win it with their bae, there's no doubt that couples workouts won't improve your intimacy levels. Marvelling in your workouts, you'll experience all the symptoms of arousal – sweaty hands, racing pulse, shortness of breath. Getting those endorphins running is good for all sorts of things – especially our sex drive.
---
---
Unlock the most empowered version of yourself
Whether you're in your living room, the local park, your best friend's house, or anywhere else in the world, FITAZFK will be your home for health, fitness, and creating positive change in your life. As well as vastly improving your physical wellbeing, you'll develop a healthier mindset and new habits that support the new, empowered you.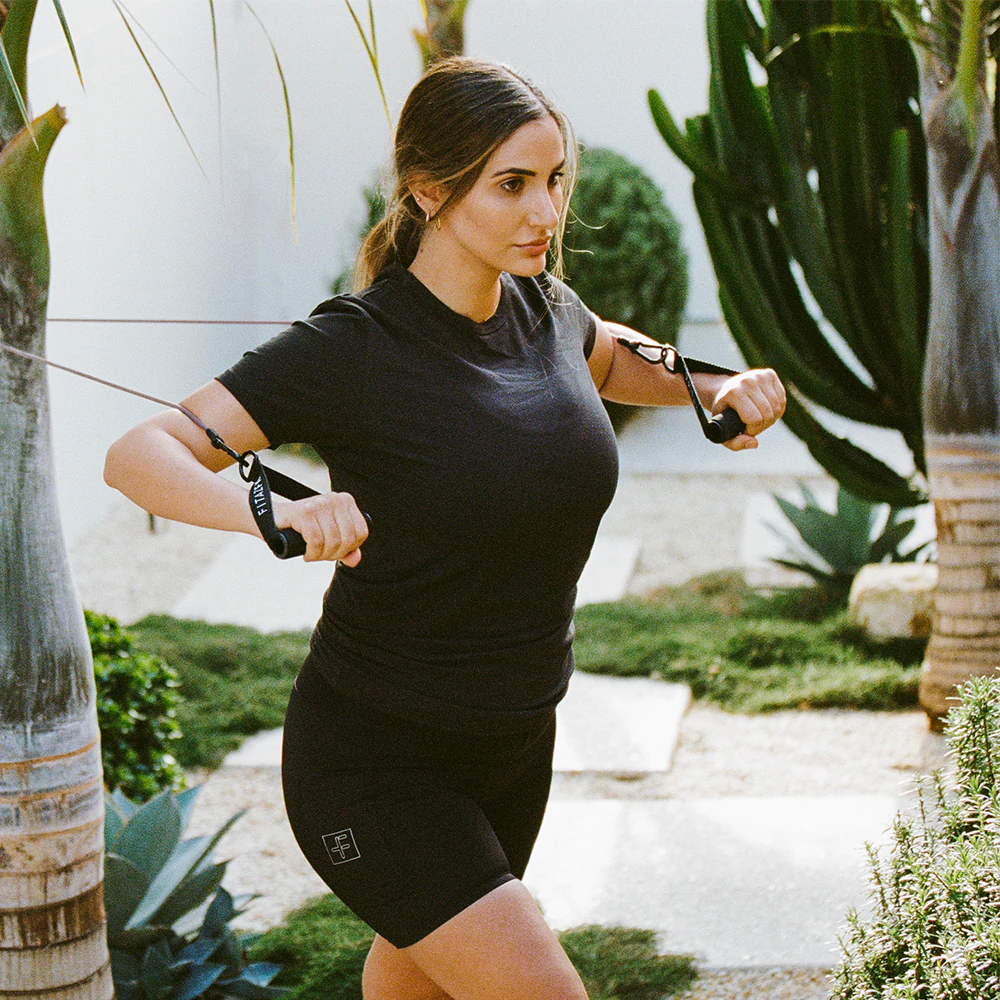 Level 1
This is for you if you have not completed transform before or you are currently training less than twice a week
START HERE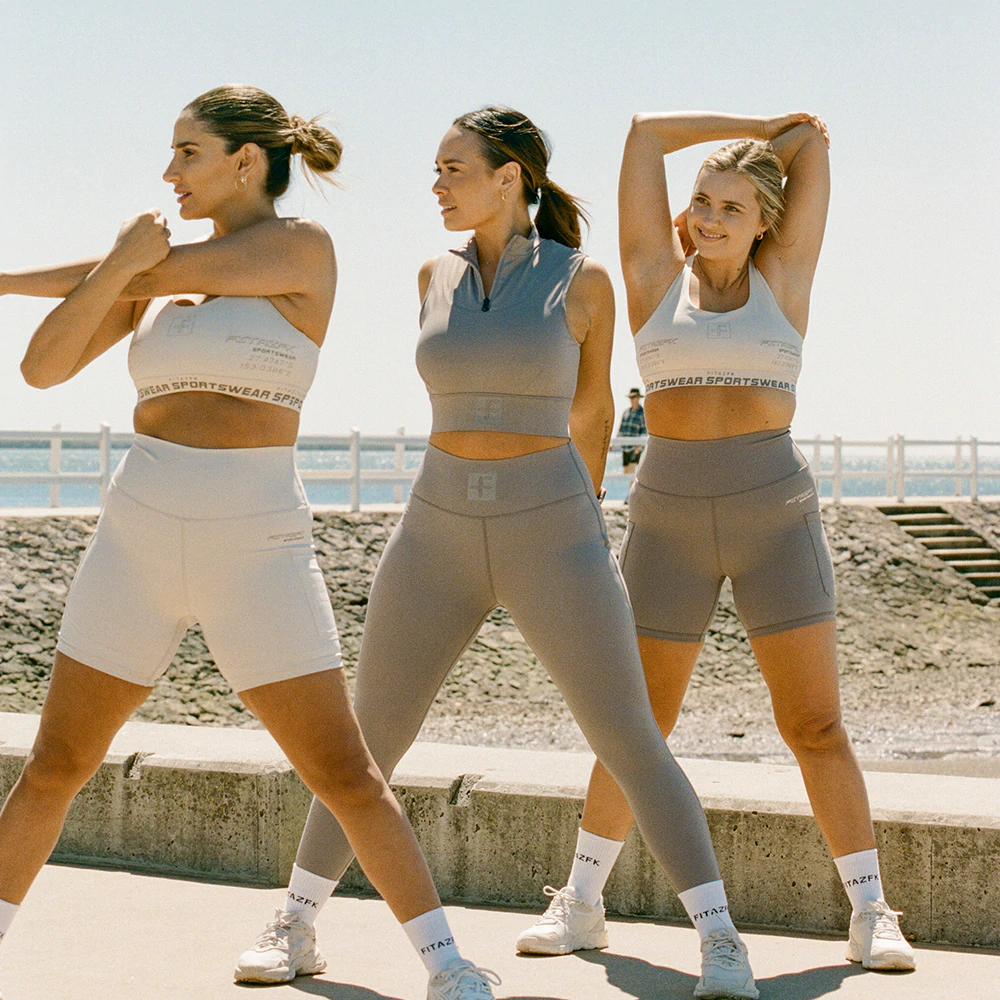 Level 2
This is for you if you have done transform before or you're currently training more than twice a week
START HERE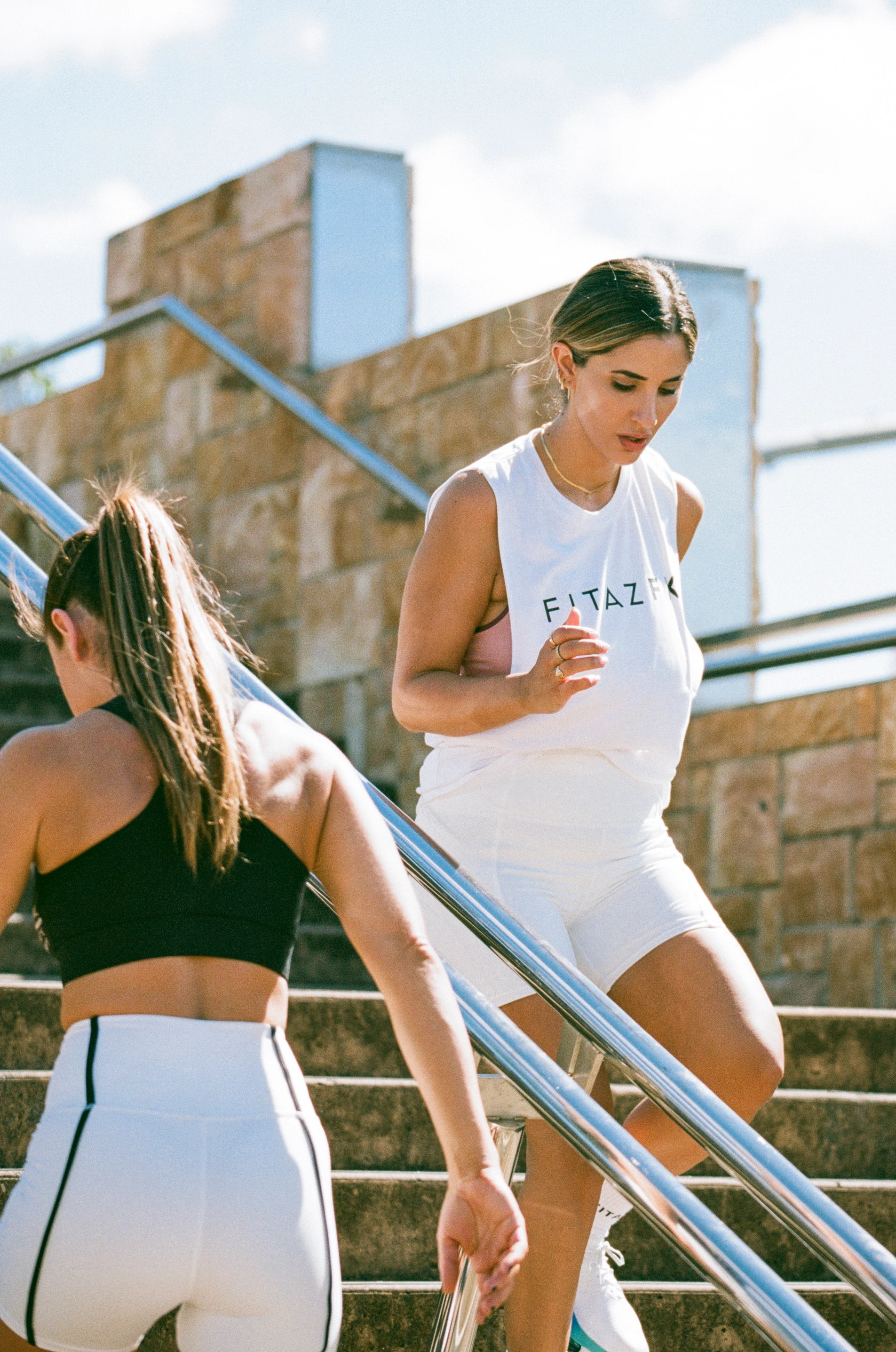 Level 3
This is for you if you have done transform 1 & 2 before or you're currently training more than three times a week
Start here