You can't pour from an empty cup!
"Fall in love with taking care of yourself" - Anonymous
We often talk about how important self love and self-care is, but it can be difficult in a world that is non-stop. 
While we all aim to take care of ourselves, it's hard to take that time for yourself, to yourself when you have a busy work schedule, due dates, or kids at home that truly do need you. 
As a society, we typically tend to celebrate the idea of persevering however this often means that we allow these external factors to take away precious 'you' time.
Too often, we expend more energy than what we take in and in turn continue to push what's most important further and further away.
But how do we begin to implement these vital self-care practices into our ever-changing, busy schedules? 
Self care is the conscious effort of making and taking time for activities that you find beneficial to maintaining good mental and physical health.
Taking time for yourself does not have to be a time-consuming chore but it does require a bit of ongoing attention. 
Our philosophy here at Fitaz has always been to help inspire women from all around the world to be the best, healthiest, and most fulfilled version of themselves and this is exactly why we created Transform.
Transform was designed to help women achieve your weight and fat loss goals and then maintain these new-found habits and momentum for the long-haul.
Alongside Transform being a self-care practice in itself, we also found it important to include a self-love minute at the end of each session.
In a world that is constantly 'go, go, go' we found that incorporating a moment of silence and stillness gives not only your body a break, but also your mind.
Our self-love minute allows you to be with your mind, your thoughts, and your feelings in its most authentic form and allows you to reflect. 
With this in mind, we'd like you to sit down and answer the following questions: 
How full is your cup right now?
Do you need to stop and fill up?
What do you need at this moment? What activity or self-care practices will help you fill up your cup?
How can you schedule regular check-ins with yourself into your week? 
By FitazFK
Written by Courtney Moane, Community Manager and Marketing Assistant
---
---
Unlock the most empowered version of yourself
Whether you're in your living room, the local park, your best friend's house, or anywhere else in the world, FITAZFK will be your home for health, fitness, and creating positive change in your life. As well as vastly improving your physical wellbeing, you'll develop a healthier mindset and new habits that support the new, empowered you.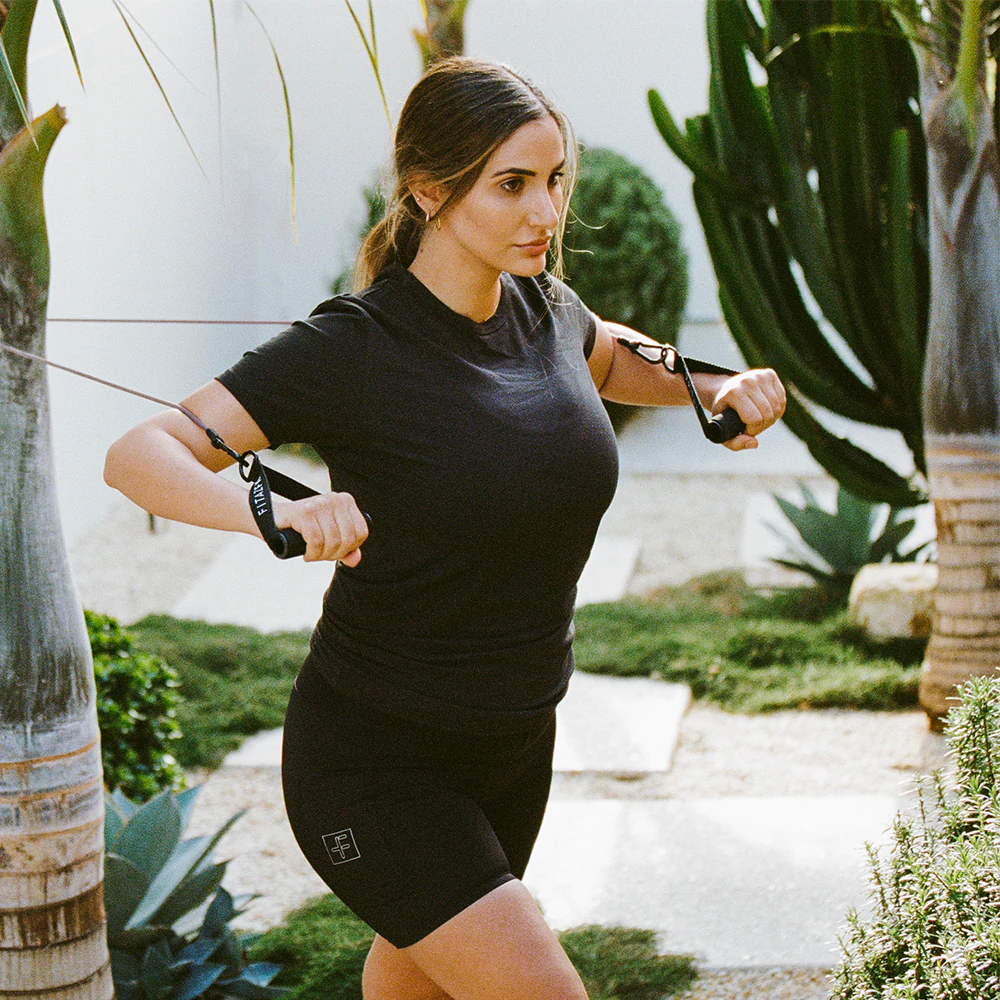 Level 1
This is for you if you have not completed transform before or you are currently training less than twice a week
START HERE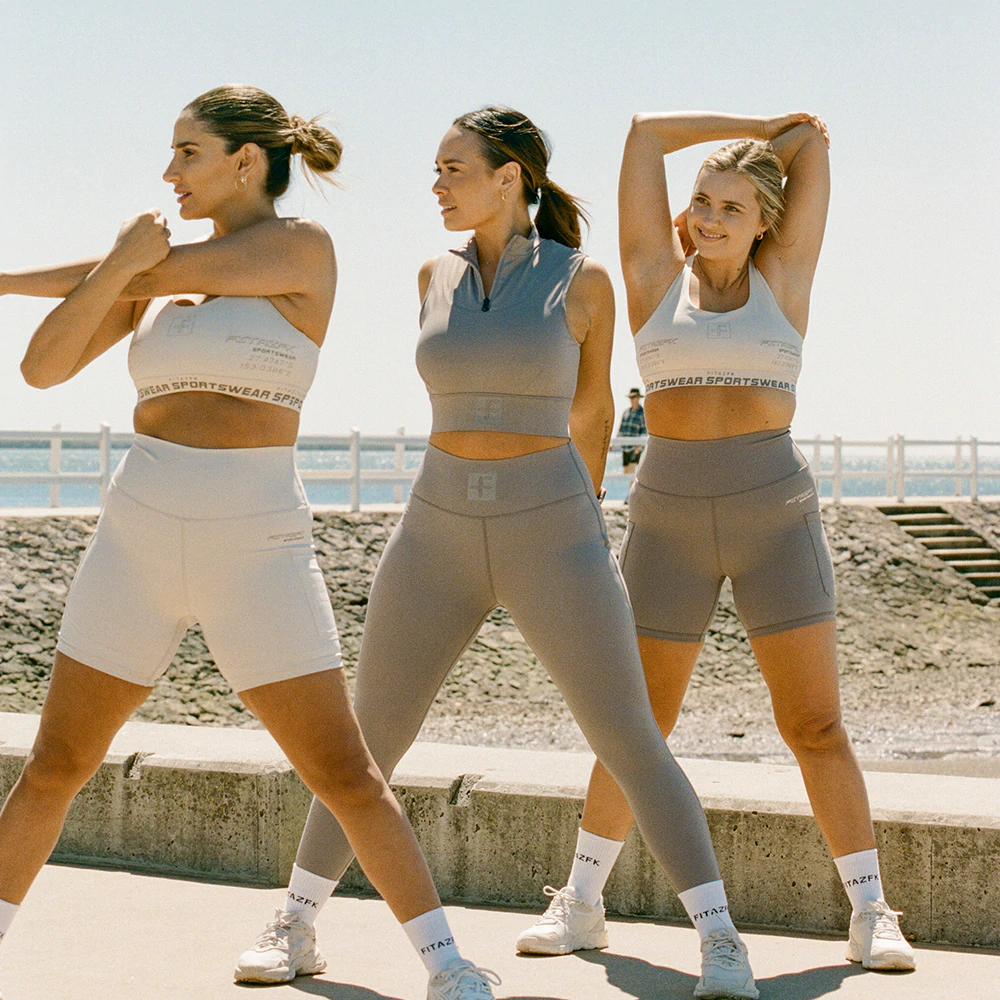 Level 2
This is for you if you have done transform before or you're currently training more than twice a week
START HERE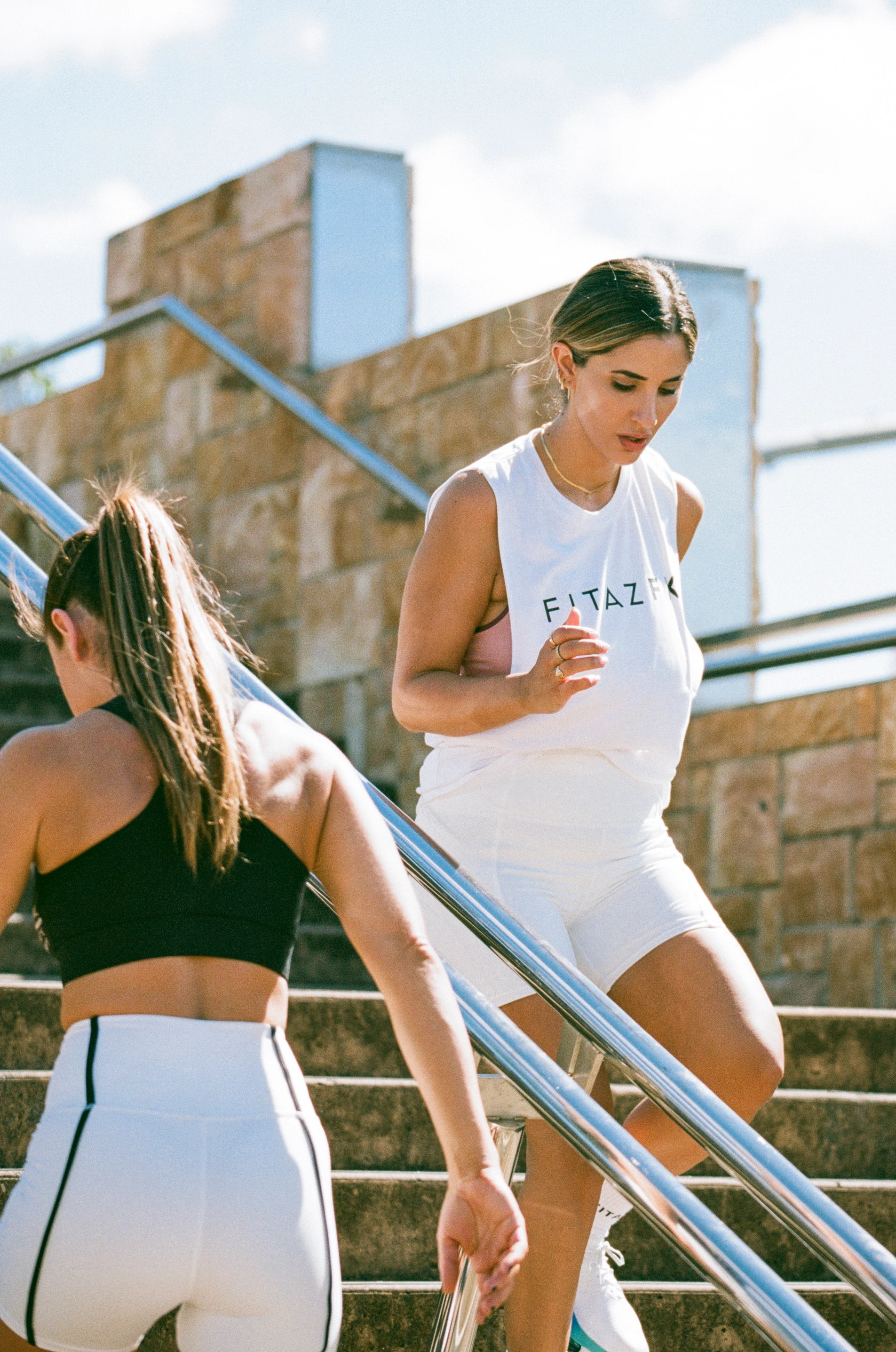 Level 3
This is for you if you have done transform 1 & 2 before or you're currently training more than three times a week
Start here