Why Fitness Programs Don't Work!
Did you know that according to The Australian Department of Health, that more than half of adults (55%) don't meet the national activity guidelines?  
There's a reason for this… 
Most programs simply do not work! 
Have you ever started a fitness program and either didn't see the results you desired or found yourself not completing the program at all? 
Most programs currently on the market are unrealistic, restrictive, are too time-heavy or cost too much.
Through over 30 years of industry experience behind us, we have curated a program that is helping mums on their weight loss journey.
We have curated a program that is helping mums on their weight loss journey and empowering them to reach their true potential. 
After trying and testing many other programs on the market we have found they tend to offer short-term results that do not promote long-term success, that's what's different about Transform.
Our program isn't just designed to help you while you're following the program but allow you to continue to keep implementing what you have learnt… for life!
Transform is more than just an 8-week program, it's a lifestyle.
Not only is the program cost-effective for new mums but also time-effective - we have designed Transform to work around your life without the need to compromise the things you love.
Transform is easy and achievable for people who both love and hate fitness - we do this by offering 3 levels so that all fitness levels and experience are catered for.
We see it time and time again, the crash yo-yo diets that promise quick results that will last a lifetime…
But the reality is, these just do not work. 
Transform not only offers users an amazing 8-week exercise program but also a Mediterranean-inspired nutrition plan that was designed to give you the tools to succeed long-term. 
Don't just take it from us though, take a look at some of the incredible transformation from our Transform Community…
Birgitta's Transformation Journey!
"What a life changing decision."
"PCOS, Endometriosis, fertility drugs, and a baby were not kind to my body."
But 8 weeks of great food and realistic exercise later, I am back to feeling like my body is mine again." 
"I am 5kg down and have almost lost my mum tum. Consider my lifestyle changed for the good! Bring on the next 8-weeks!"
"THANK YOU!"
Claudia's Transformation Journey
"And that's the end of the challenge!"
"But, I'm sure I'm not the only one here who will be continuing to ensure I prioritise my health and fitness." 
"I gave birth to 3 little girls in 3 years and my body has had quite a few struggles and has been neglected at times… until I started this challenge at three months postpartum."
"I'd like to say a bit thanks to everyone who worked hard to create a transformation program that is a true lifestyle change."
"I am so thankful to have found this, it's easily the best money I've spent in a damn long time!"
"I also really appreciate everyone sharing their journey too, this has been really important to me - it is so awesome to come on here and be amongst a collective of people wanting to improve themselves from the inside out and support others doing the same."
Sam's Transformation Journey
"The past 8-weeks have certainly been a challenge, [but] I am so proud of myself for completing it!"
"I lost 3.5kg, 8cm from my waist, and 2cm from my hips."
"I'd like to focus on how much stronger, fitter, less stressed, and happier I feel!"
"I'm SO thankful for this amazing program and the new habits I've learned."
By Courtney Moane
---
---
Unlock the most empowered version of yourself
Whether you're in your living room, the local park, your best friend's house, or anywhere else in the world, FITAZFK will be your home for health, fitness, and creating positive change in your life. As well as vastly improving your physical wellbeing, you'll develop a healthier mindset and new habits that support the new, empowered you.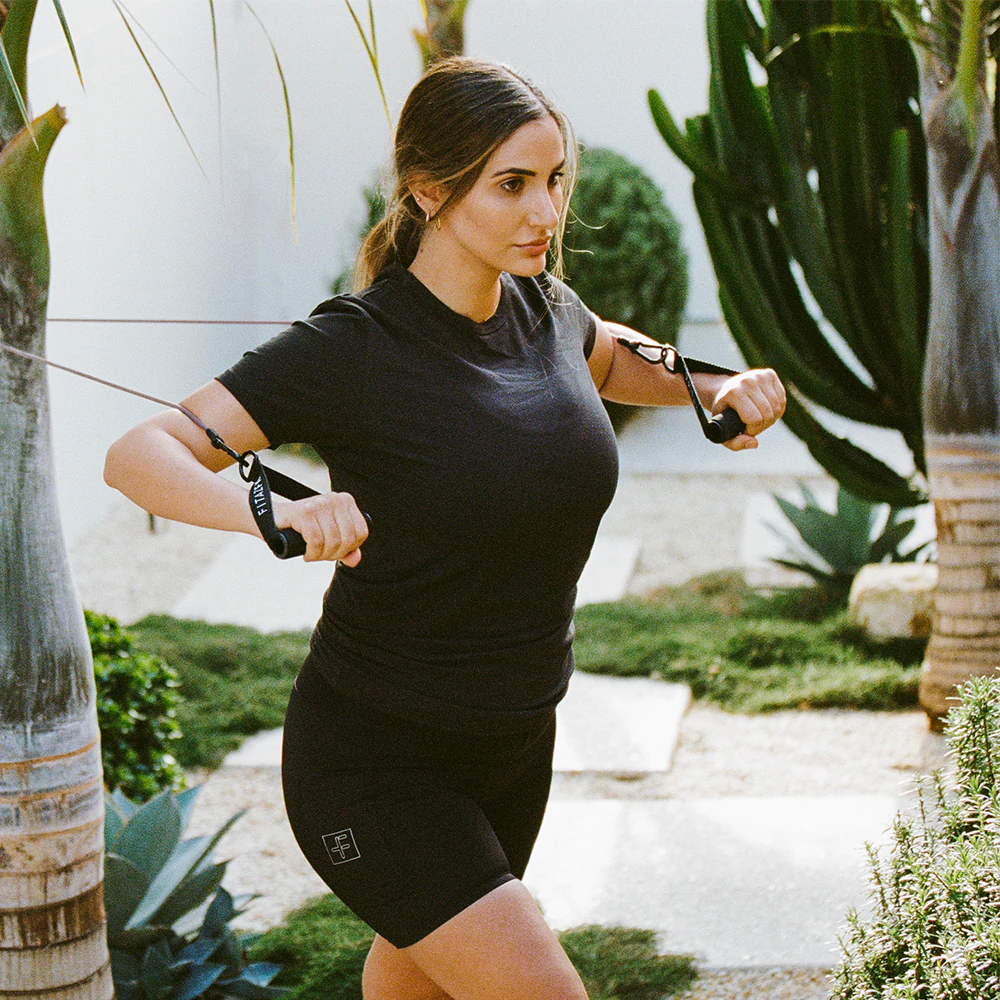 Level 1
This is for you if you have not completed transform before or you are currently training less than twice a week
START HERE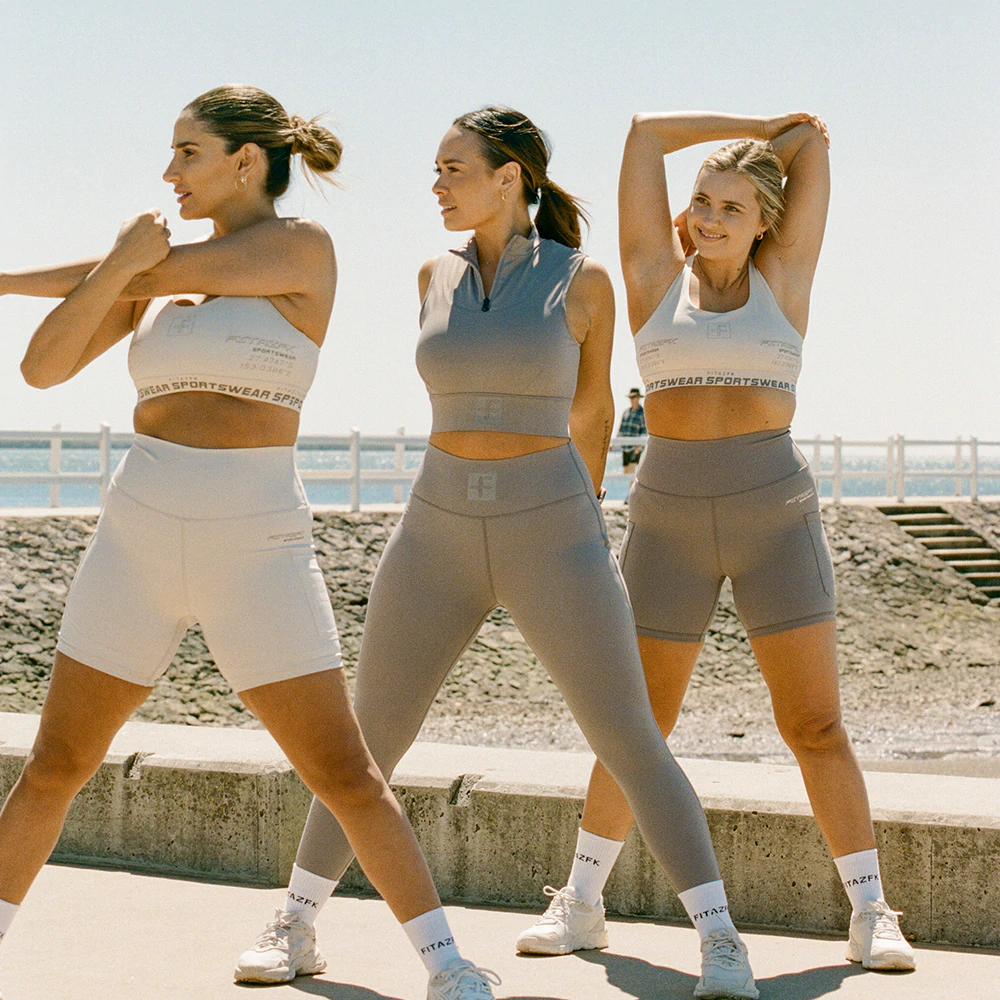 Level 2
This is for you if you have done transform before or you're currently training more than twice a week
START HERE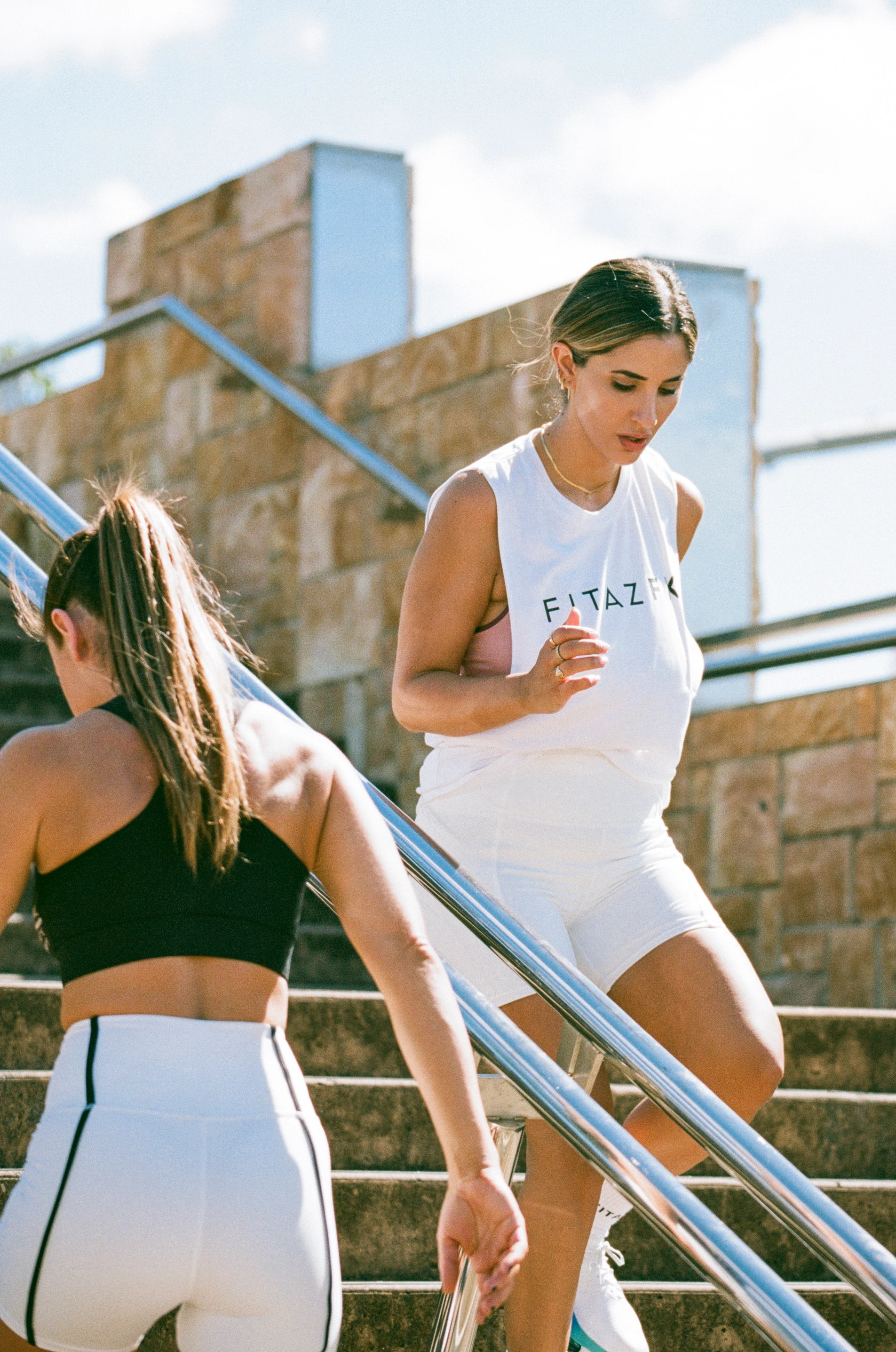 Level 3
This is for you if you have done transform 1 & 2 before or you're currently training more than three times a week
Start here