Mindful eating is based on mindfulness, a Buddhist concept - it is about developing awareness of your experiences, physical cues, and feelings about food. 
Not only does mindful eating place awareness on the menu and what we are eating, it almost makes us watchful about what we eat and aims to transform our relationship with food by focusing on the how and why of eating. 
Overall, mindful eating allows us to have a better understanding of what foods nourish us while also encouraging a deeper appreciation of every mouthful.
We have a quick question…
When was the last time you truly paid attention to what you were eating, when you truly savoured the flavour, aroma, and overall experience of food?
People typically eat on autopilot, whether it's binge watching your new favourite TV show, scrolling through Instagram, and indulging in a new book.
Mindful eating invites you to discard these distractions and sit uninterrupted with your food, which in turn allows you to slow right down and take your time, savouring the taste, smell and texture of your meal. 
Mindful eating reconnects you with your senses. 
By bringing your attention to the entire experience of eating, your mind stops thinking and is less caught up in any complicated emotions that you may have around food.
Mindful eating allows you to start loving food and the pleasure of eating again.
In TRANSFORM Level 2, Phase 3 you will be challenged to eating your meals or snacks without the distraction of a screen - we want you to be present and focused during the act of eating.
Use this table below as a reminder to practice mindful eating.
Get ready to truly enjoy the action of eating!
By Courtney Moane. 
---
---
Unlock the most empowered version of yourself
Whether you're in your living room, the local park, your best friend's house, or anywhere else in the world, FITAZFK will be your home for health, fitness, and creating positive change in your life. As well as vastly improving your physical wellbeing, you'll develop a healthier mindset and new habits that support the new, empowered you.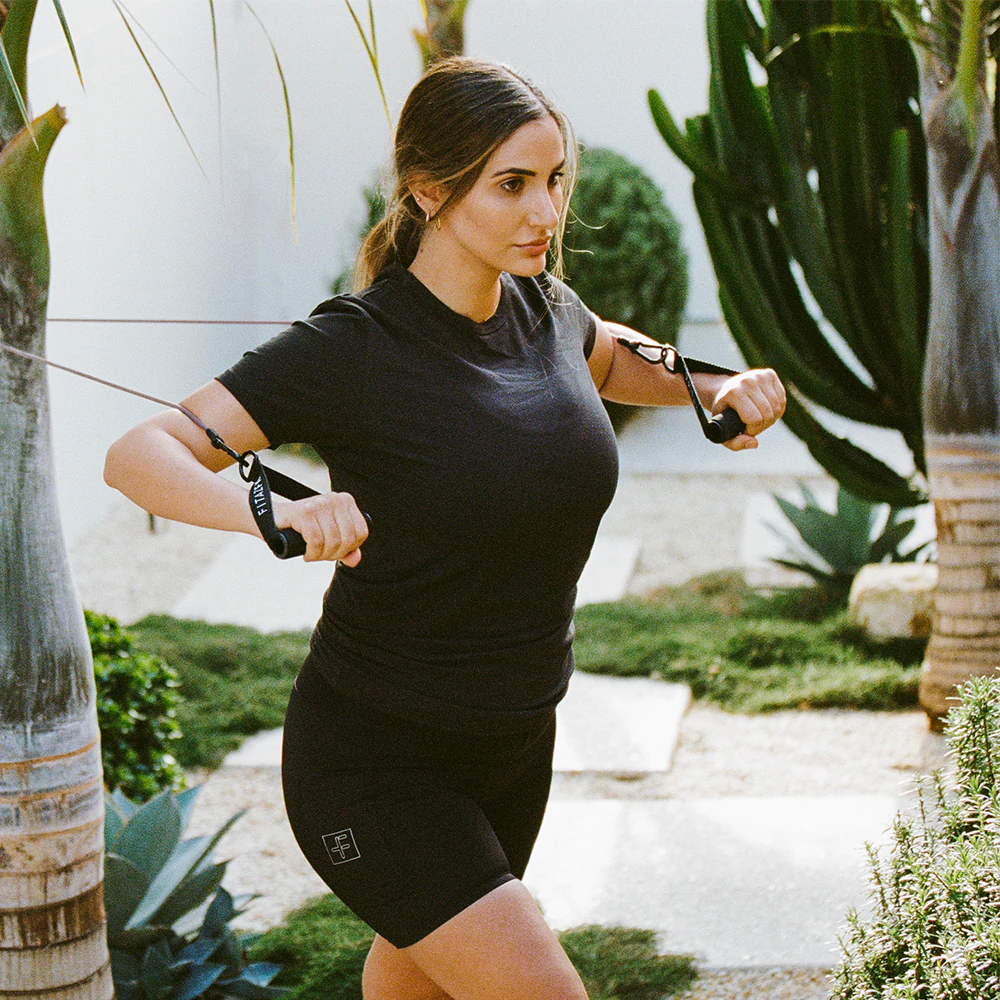 Level 1
This is for you if you have not completed transform before or you are currently training less than twice a week
START HERE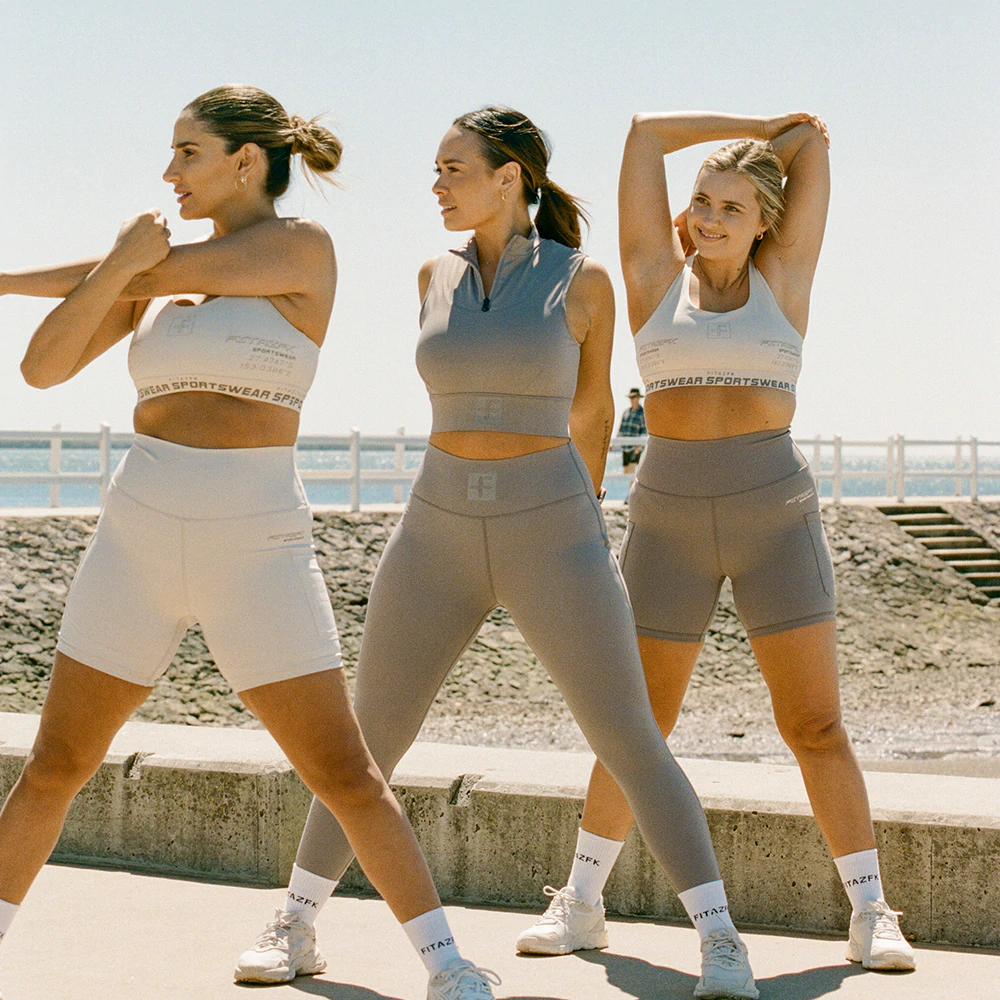 Level 2
This is for you if you have done transform before or you're currently training more than twice a week
START HERE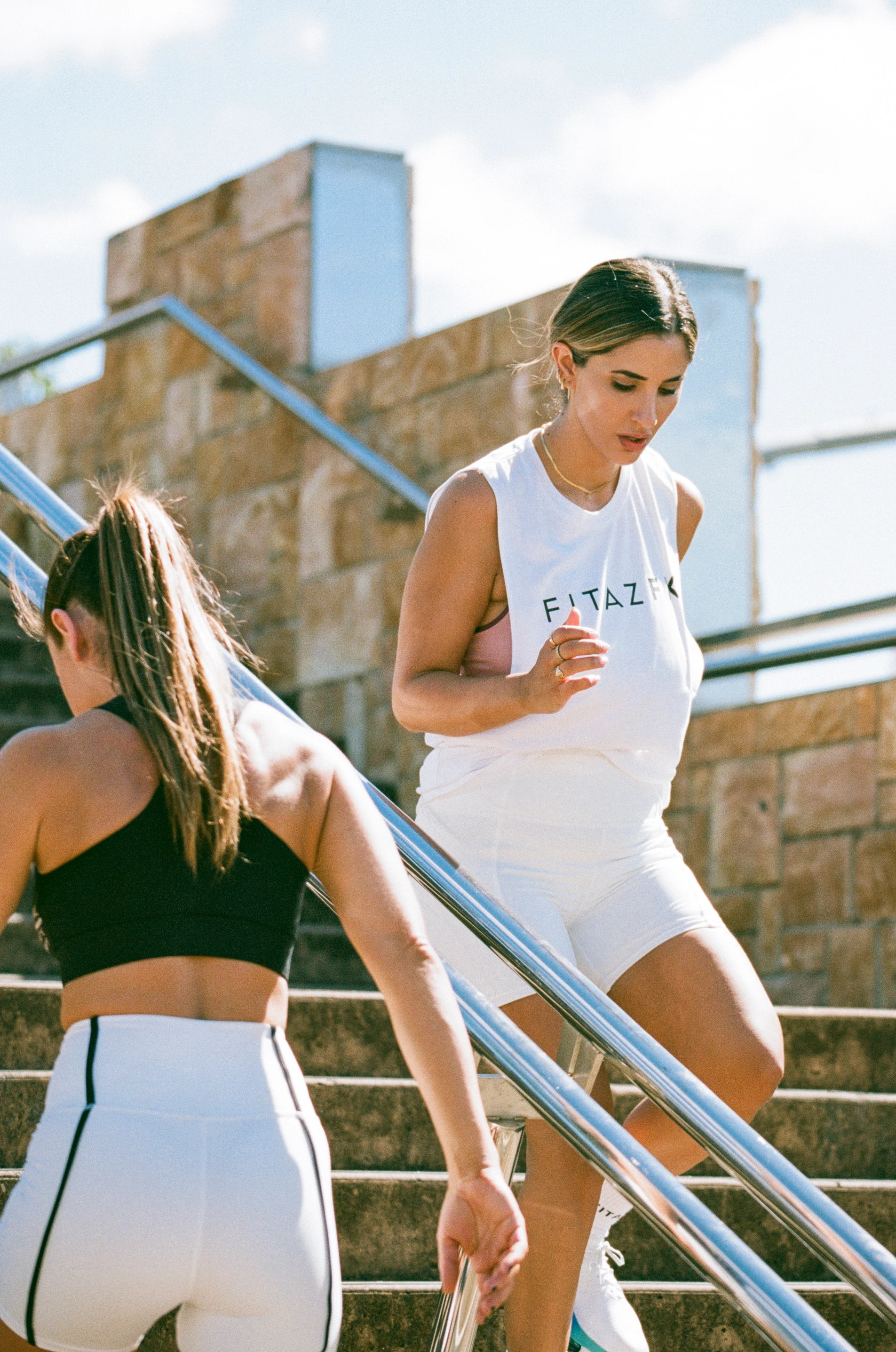 Level 3
This is for you if you have done transform 1 & 2 before or you're currently training more than three times a week
Start here