POSTED BY WENDY SERRANO · FEBRUARY 26, 2018
Whether you're just kicking off your 8 week challenge or you're almost done and dusted, we can guarantee, trying to give up the sugar is a big deal. You wake up in the morning with bad-ass motivation and ready to tackle on the day. You eat so well for breakfast, lunch but as 330PM rolls around, you're ready for a fking snack! 
Kick those sugar cravings to the curb with this easy, super delicious, Vegan Choc Chunk Protein Cookie recipe. Yep - you read that right. They're vegan! 
Try them for yourself below: 
Here's What You Need: 
1/2 cup vegan butter 
1/4 cup applesauce (this is your egg replacer & can be purchased from the supermarket)
3/4 cup coconut sugar
2 tsp vanilla
1 tbsp arrowroot (or Tapioca flour)
1/2 tsp baking soda
1/2 tsp salt
2 tbsp cocoa powder
2 tbsp chocolate protein powder 
1/4 cup coconut oil (melted)
1 cup gluten free baking flour
3/4 cup blanched almond flour
Dark chocolate chips to taste (somewhere between 1/2 cup - 1 cup should be perfect!) 
Here's How To Make It: 
Add vegan butter (softened) to a mixing bowl.
Add apple sauce to the bowl and mix together by mashing with a fork.
Add coconut sugar to the bowl and mix well with your fork.
Add vanilla and mix well.
Add arrowroot, baking soda and salt and mix well.
Add cocoa powder and protein powder and mix again.
Add melted coconut oil and mix well. 
Add gluten free flour (1/2 cup at a time) while continuing to mix.
Add blanched almond flour and mix well until your cookie dough is thick and cookie-dough like.
Store in fridge for at least an hour before baking.
After the hour or so finishes, scoop out cookie dough with a cookie dough scooper into even-sized balls.
Roll in between hands and gently flatten, placing them onto a cookie sheet (I also used aluminum foil).
Bake on 180C until slightly crisp around the edge. This happens very quickly! In my oven, it takes 7 minutes every time. So, keep a close eye and don't go very far!
As soon as you take them out, they will slightly soften, especially around the centre, so allow them to cool for a few minutes before moving them. They will firm up during this time. ENJOY! 
---
---
Unlock the most empowered version of yourself
Whether you're in your living room, the local park, your best friend's house, or anywhere else in the world, FITAZFK will be your home for health, fitness, and creating positive change in your life. As well as vastly improving your physical wellbeing, you'll develop a healthier mindset and new habits that support the new, empowered you.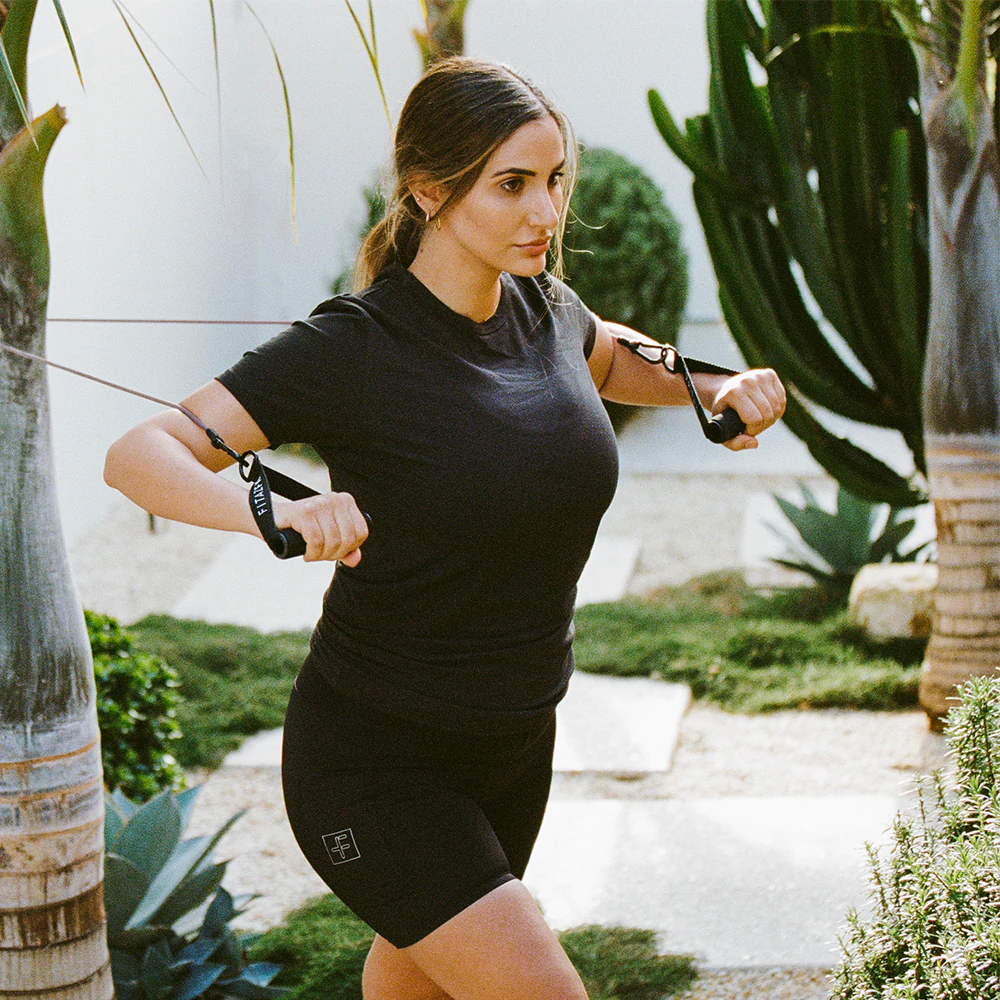 Level 1
This is for you if you have not completed transform before or you are currently training less than twice a week
START HERE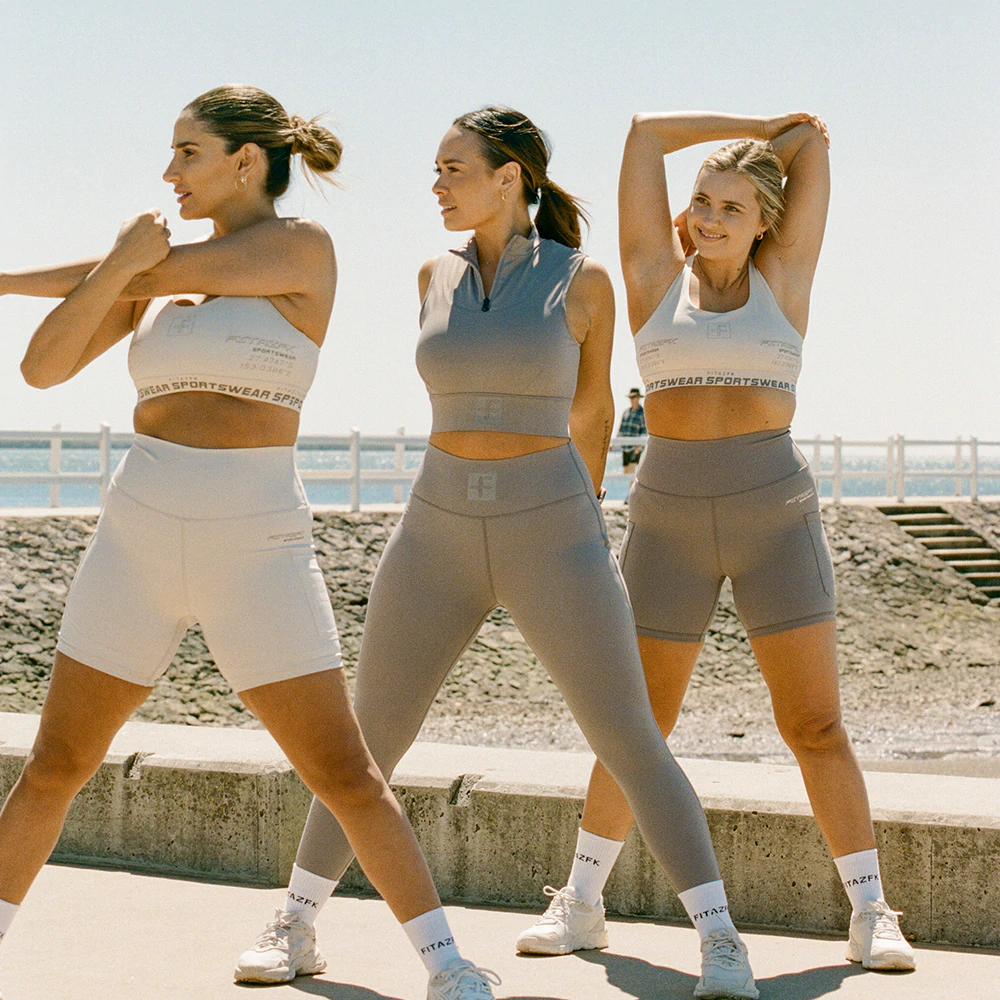 Level 2
This is for you if you have done transform before or you're currently training more than twice a week
START HERE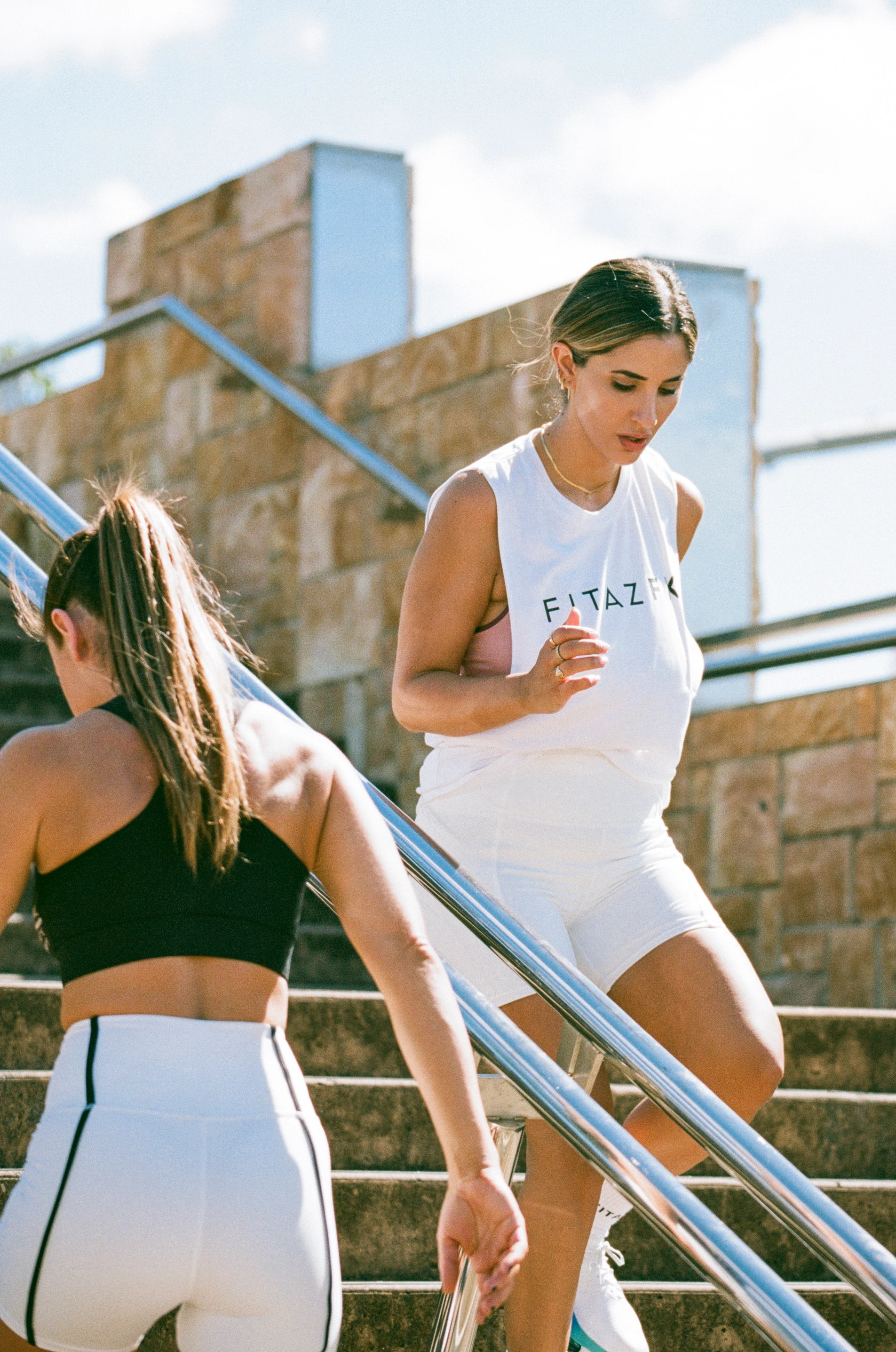 Level 3
This is for you if you have done transform 1 & 2 before or you're currently training more than three times a week
Start here