Eating clean or on that #healthkick? This doesn't mean you have to deprive yourself of tasty treats. Just opt for the healthier options! 
Muffins that are packed full of protein... need I say more? Smash down one or two of these tasty guys pre or post work out to fuel those gains! 
Cooking Time: 40 minutes
Serves: 10 muffins
Dietary Requirements: Vegan
INGREDIENTS
1 1/2 cup wholemeal flour
1/2 vanilla protein powder
1/2 cup coconut sugar
1 teaspoon baking powder
1 teaspoon baking soda
Pinch of salt
1 cup unsweetened plant milk
1/2 cup apple sauce
1/2 cup liquid coconut oil
1 teaspoon vanilla
UNTENSILS
Mixing bowl
Muffin tray or mould
HERE'S HOW TO MAKE IT
Add flour, protein powder, coconut sugar, baking powder, baking soda and salt to a large mixing bowl. 
Mix all the dry ingredients until well combined. 
In a smaller bowl mix plant milk, apple sauce, coconut oil and vanilla.
Add wet ingredients to dry ingredients and mix only until combined (don't over mix).
Transfer the batter into lined muffin pans or silicone moulds (approximately 2 tablespoons of batter per muffin). 
Bake at 180 degrees celcius for 20-23 minutes. 
---
---
Unlock the most empowered version of yourself
Whether you're in your living room, the local park, your best friend's house, or anywhere else in the world, FITAZFK will be your home for health, fitness, and creating positive change in your life. As well as vastly improving your physical wellbeing, you'll develop a healthier mindset and new habits that support the new, empowered you.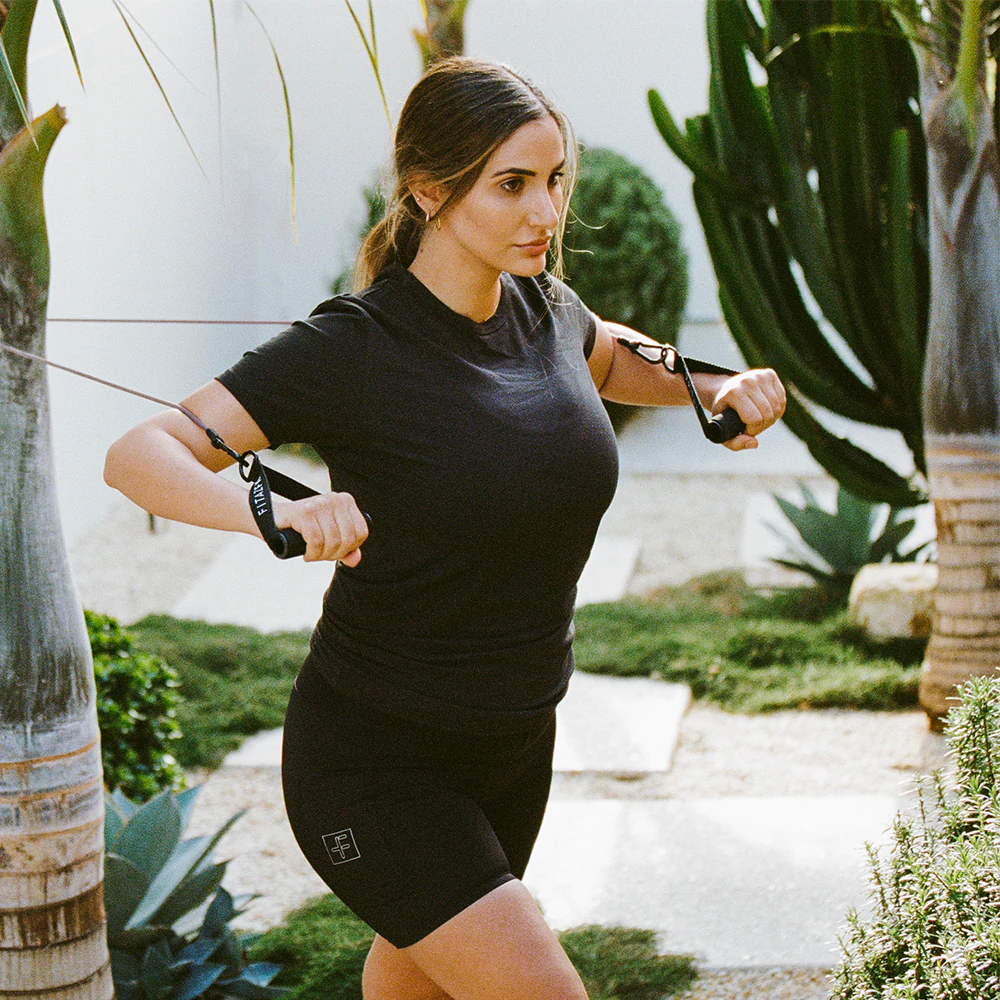 Level 1
This is for you if you have not completed transform before or you are currently training less than twice a week
START HERE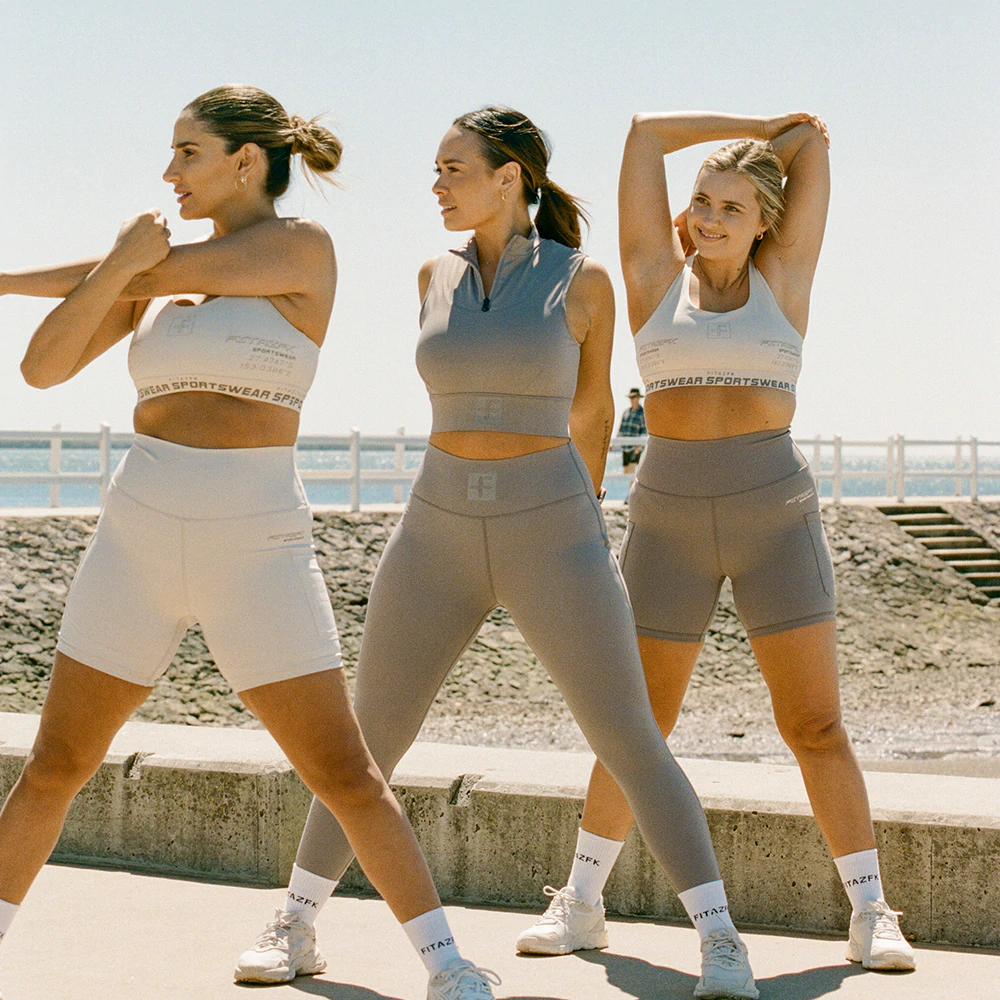 Level 2
This is for you if you have done transform before or you're currently training more than twice a week
START HERE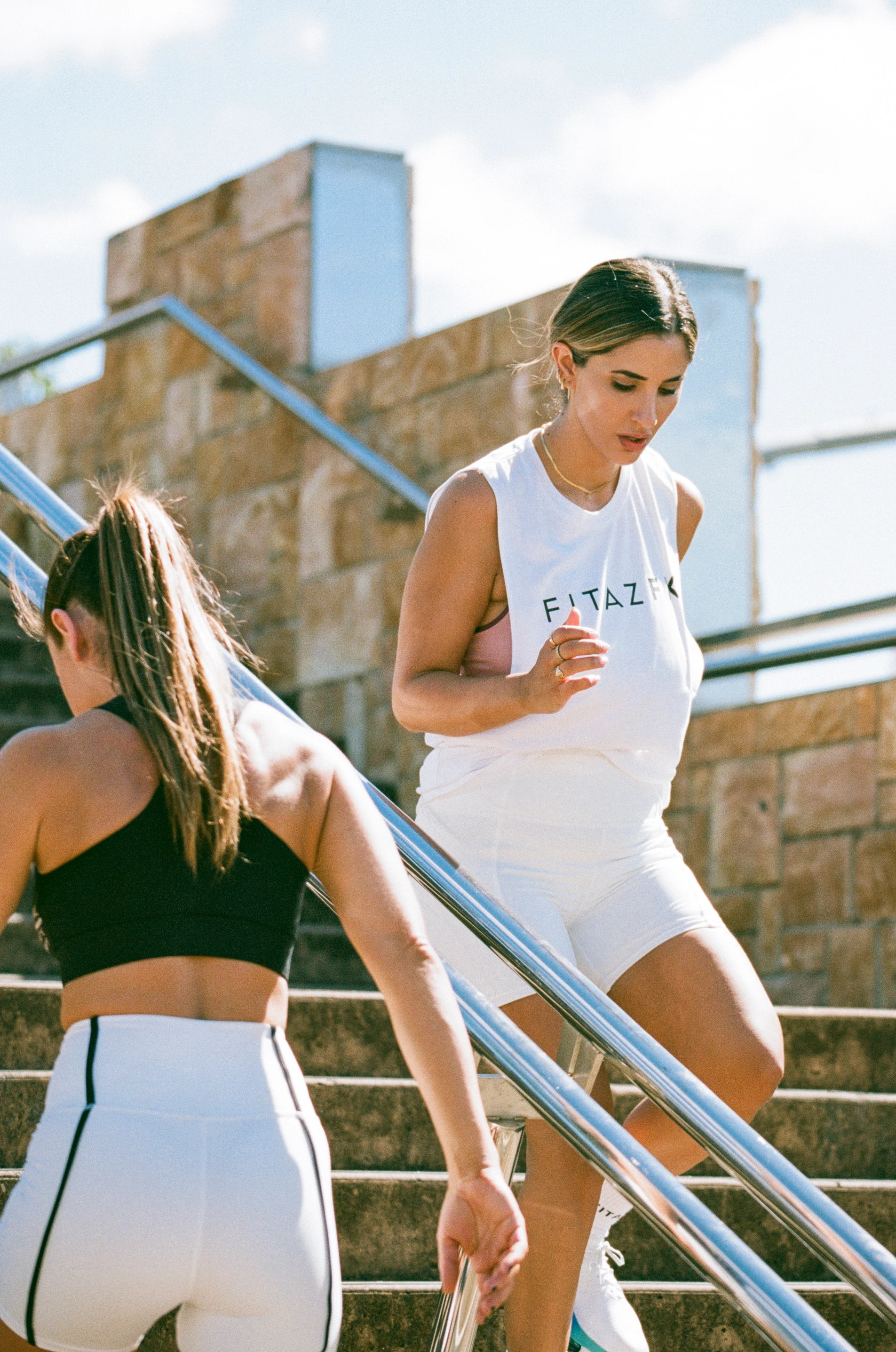 Level 3
This is for you if you have done transform 1 & 2 before or you're currently training more than three times a week
Start here