Transform Pregnancy: Nourishing the Journey - Our Guide to Optimal Nutrition
First of all, the team at Fitaz want to say a huge congratulations on your little bundle of joy that is growing and thriving inside of you!

We are so excited to have you join us for this tailored pregnancy program by the amazing Rhiannon, your Pregnancy Pilates and Yoga instructor. 
Transform Pregnancy has been created to provide you with fun and safe 20-minute Pilates and Yoga sessions specifically tailored to pregnancy. 
Our amazing dietitian, Liz, has provided you with an incredible nutrition guide with delicious recipes for pregnancy with all recipes suitable for each trimester, adhering to the Australian Pregnancy Guidelines.
It's important to remember all pregnancies bring different experiences and symptoms, influencing our appetite and ability to maintain a consistent diet.
Our goal is to provide you with nutrition information that can help you make nourishing choices whenever possible, understanding that flexibility is essential. 
Our Transform Pregnancy program includes a nutrition guide that provides valuable information to support you on your pregnancy journey.
Grounded in the Australian Dietary Guidelines for pregnancy and backed by the latest research, our nutrition guide offers an evidence-based approach. 
Please note that if you have pre-existing medical conditions, it is essential to consult with your medical professional prior to beginning this program. 
The Importance of Good Nutrition during Pregnancy:

Pregnancy places significant demands on your body for nutrients and energy to support the growth of your baby.
Prioritising nutrient-dense foods and maintaining balanced meals, healthy snacks, and hydration promotes overall well-being during this important time.
Adequate intake of proteins, carbohydrates, healthy fats, and essential nutrients like folate, choline, and omega-3s fosters the healthy development of your baby. 
In order to support your pregnancy nutrition, it is important to understand the types of foods you should be consuming during this time. 
Colourful fruits and veggies play a vital role, as they are packed with essential nutrients, minerals, and fibre.

To meet your protein needs, you can choose from a range of options including lean meats, poultry, fish, eggs, legumes, and tofu.

Ensuring an efficient calcium intake is crucial, whether through dairy or plant-based alternatives!

Whole grain foods provide the energy and essential nutrients your body requires during this time.

Incorporating healthy fats like extra-virgin olive oil, avocado, nuts, and seeds contribute to optimal development. 
If you follow a vegetarian or plant-based diet, there is flexibility with alternative protein sources and adaptations. 
Understanding and addressing the importance of Omega-3s and following guidelines for safe fish and seafood consumption also aids in supporting your overall well-being. 
What Drinks are OK During Pregnancy? 
Maintaining proper hydration, managing your caffeine intake, and understanding the impact of alcohol during pregnancy are crucial aspects to consider. 
Staying hydrated is emphasised, with the importance of water intake and practical tips to increase hydration throughout the day. 
In regards to caffeine intake, you can consume up to 200mg a day safely. 
The approximate amounts of caffeine found in food and drinks are:
1 cup of instant coffee: 60mg 

1 shot of espresso coffee: 100mg

1 cup of plunger coffee: 80mg

1 cup of tea: 30mg

275ml can of cola: 49mg

250ml can of energy drink: 80mg

100g bar of milk chocolate: 20mg 
Things to Note: 
Decaffeinated varieties contain little to no caffeine.

Herbal teas are a great choice as these are caffeine free.

Energy drinks are not recommended during pregnancy as they contain high levels of caffeine and other ingredients not recommended for pregnant people. 
During pregnancy, having well-balanced meals that contain lots of vegetables, carbohydrates, protein, and healthy fats is very important. 
We have simplified this in the app for you by having a range of nourishing recipes and access to our infamous Build Your Own Meal guide!

Remember, this is a beautiful and exciting time in your life, listen to your body, and don't hesitate to reach out to our team of experts if you have any questions.
All the best mummas! 
Love Fitaz.
Written by Community Manager and Marketing Assistant, Courtney Moane.
---
---
Unlock the most empowered version of yourself
Whether you're in your living room, the local park, your best friend's house, or anywhere else in the world, FITAZFK will be your home for health, fitness, and creating positive change in your life. As well as vastly improving your physical wellbeing, you'll develop a healthier mindset and new habits that support the new, empowered you.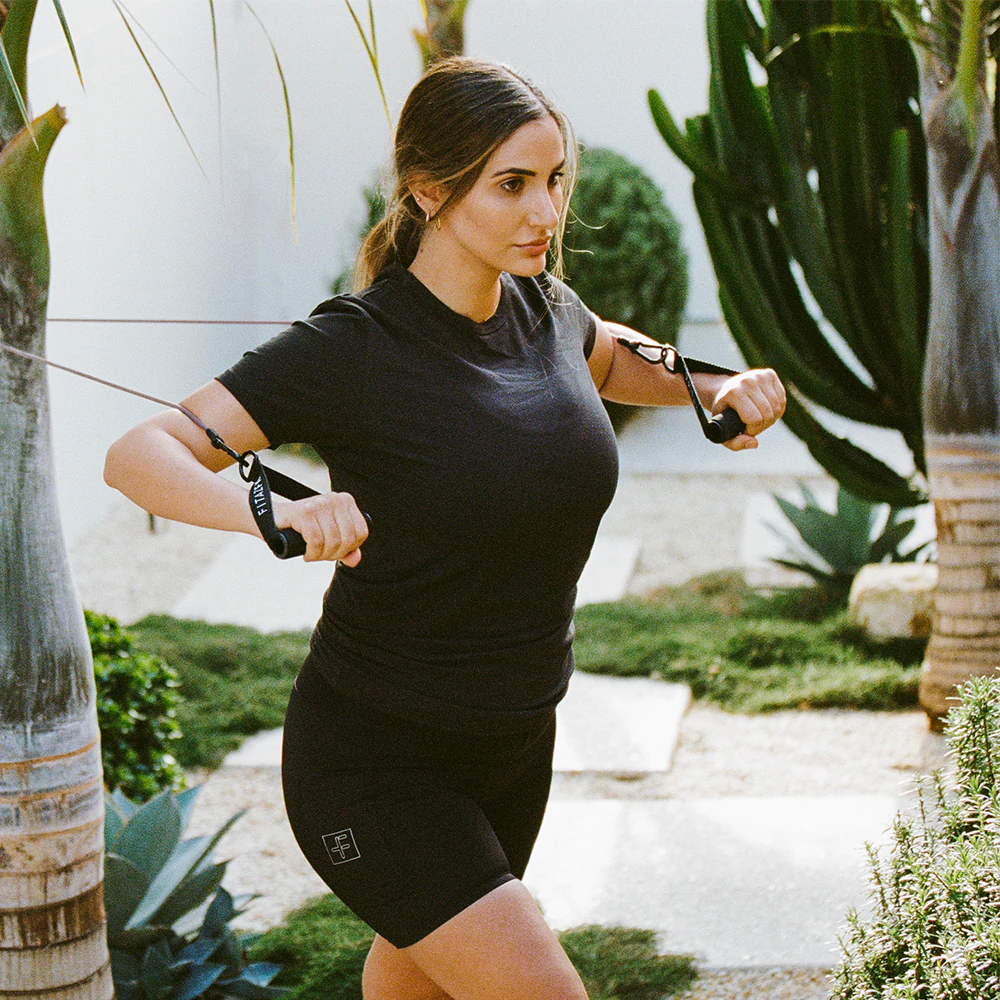 Level 1
This is for you if you have not completed transform before or you are currently training less than twice a week
START HERE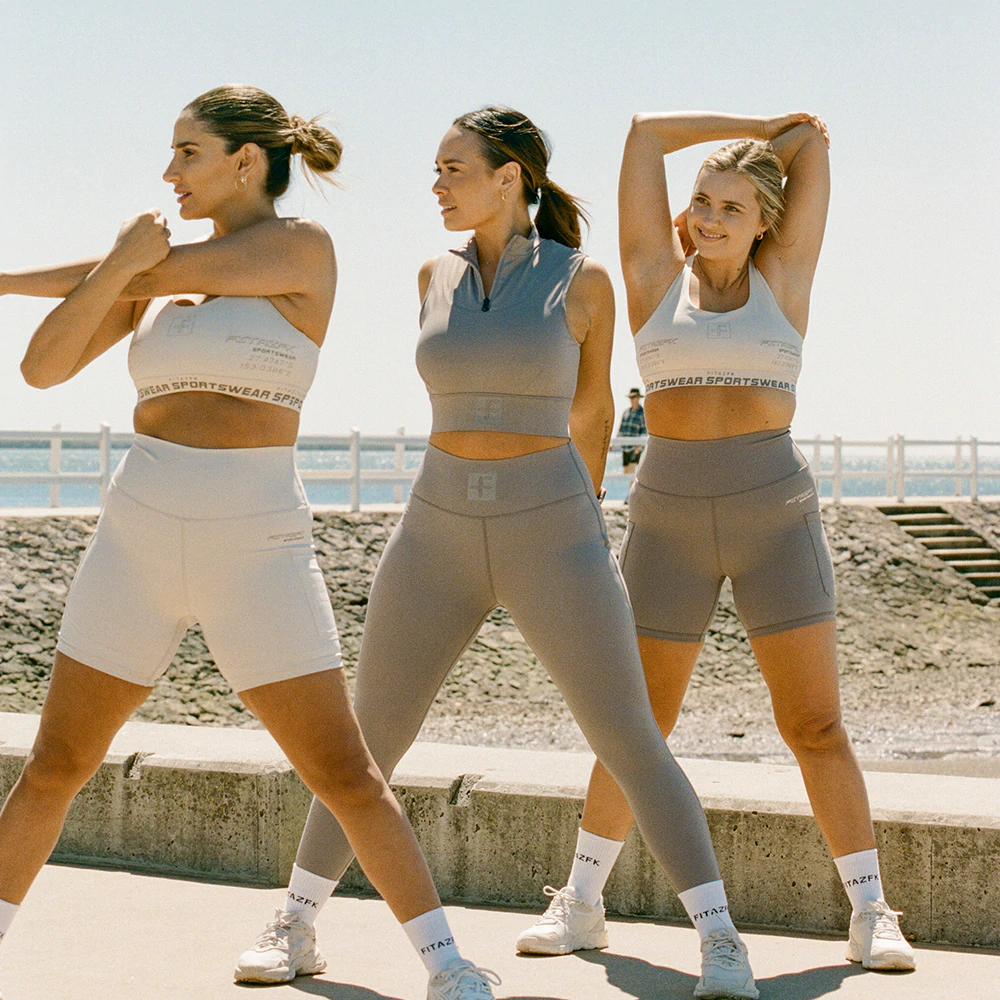 Level 2
This is for you if you have done transform before or you're currently training more than twice a week
START HERE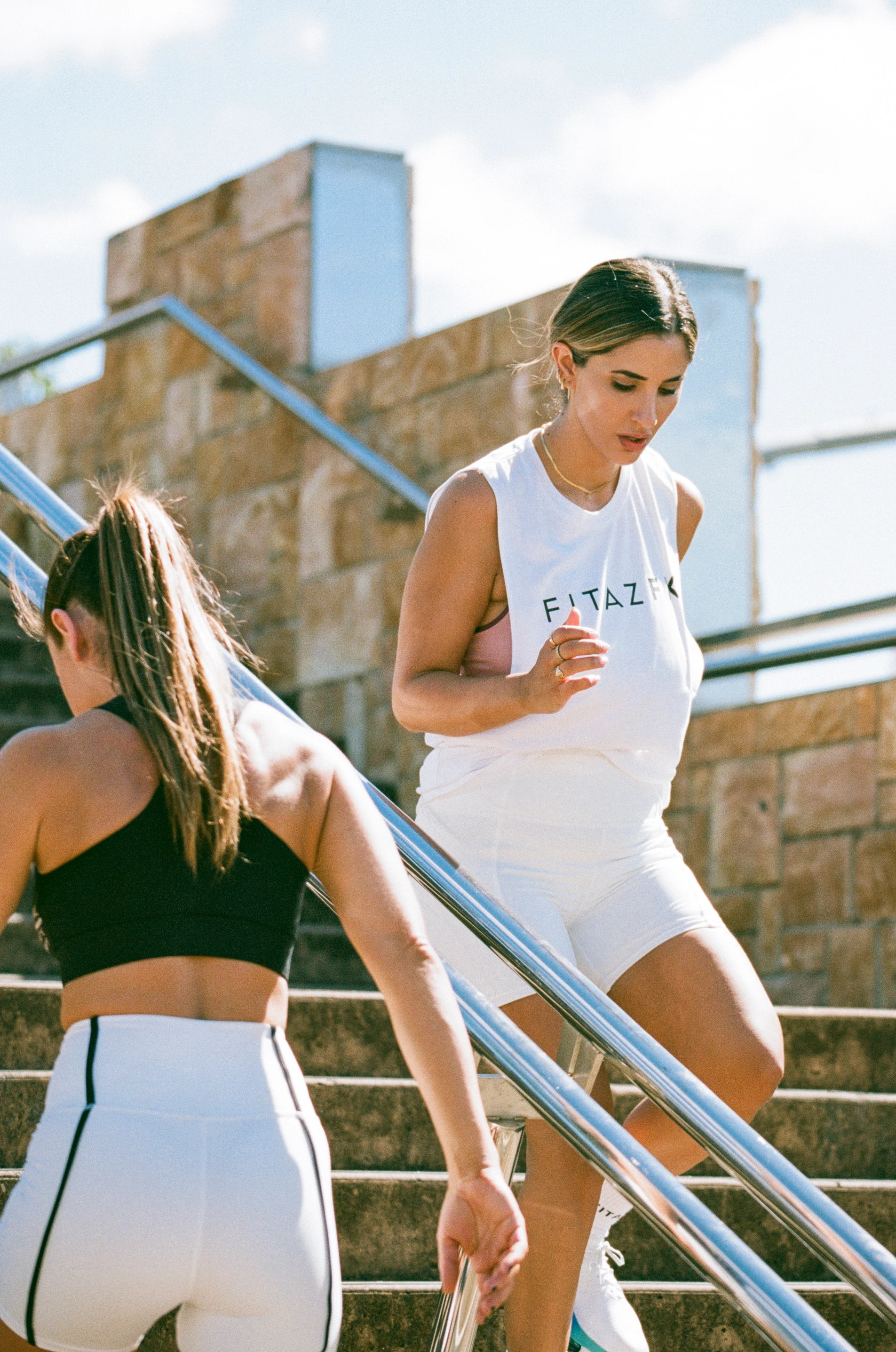 Level 3
This is for you if you have done transform 1 & 2 before or you're currently training more than three times a week
Start here