Transform Pregnancy: How to Prepare for This Transformative Journey
Pregnancy is a transformative time in your life when your focus shifts to nurturing and nourishing both yourself and your beautiful, growing baby!
If you are about to embark on our Transform Pregnancy journey, it's important to prioritise your physical well-being and consult your healthcare provider before starting a new fitness routine.
Transform Pregnancy was designed to support women at all fitness levels at any stage in your pregnancy.
It's time to let go of expectations and embrace the unique needs of your changing body as you prepare to meet your baby.
What should I do if I didn't exercise before I was pregnant? 
We understand that not everyone who is about to begin this program will be at the same point in their pregnancy or fitness journey but rest assured, we've got you!
Whether you're new to exercise, have been intermittently active, or maintained a moderate exercise routine, there's a place for you in this empowering community.
Here are three possible examples of where you could be starting and how to begin:
You haven't exercised at all, for years, but you want to move your body during pregnancy for you and your baby:
After clearance, start by simply adding in a 20-minute walk per day, three times a week for one week.
Continue by then starting your program, choosing three out of the five weekly workout options.
On the second week, partake in four workouts and on the third week, move to give workouts per week. 
Continue on as normal after the third week!
You've experienced here and there, but not consistently OR the exercise you've been doing has been very light or irregular:
Start the program on the day you are prompted to begin.
Choose three out of the five workout options for the week. 
On the second week, partake in four workouts and on the third week, move to give workouts per week.
Continue on as normal after the third week. 
You've exercised a few times a week for some time, but not super consistent with a workout routine:
You can begin the program as normal and complete five workouts per week from the beginning.
If you ever feel like this is too much, listen to your body and pull back if needed. 
Our combined experience has taught us that support is key when embarking on a new journey, which is why we've created our Transform Together Facebook group.
All of the women taking part in any Transform program are within this group as well as access to our team of experts, to support you no matter what journey you're on. 
Wishing you lots of luck mumma!
Love Fitaz.
Written by Community Manager & Marketing Assistant, Courtney Moane.
---
---
Unlock the most empowered version of yourself
Whether you're in your living room, the local park, your best friend's house, or anywhere else in the world, FITAZFK will be your home for health, fitness, and creating positive change in your life. As well as vastly improving your physical wellbeing, you'll develop a healthier mindset and new habits that support the new, empowered you.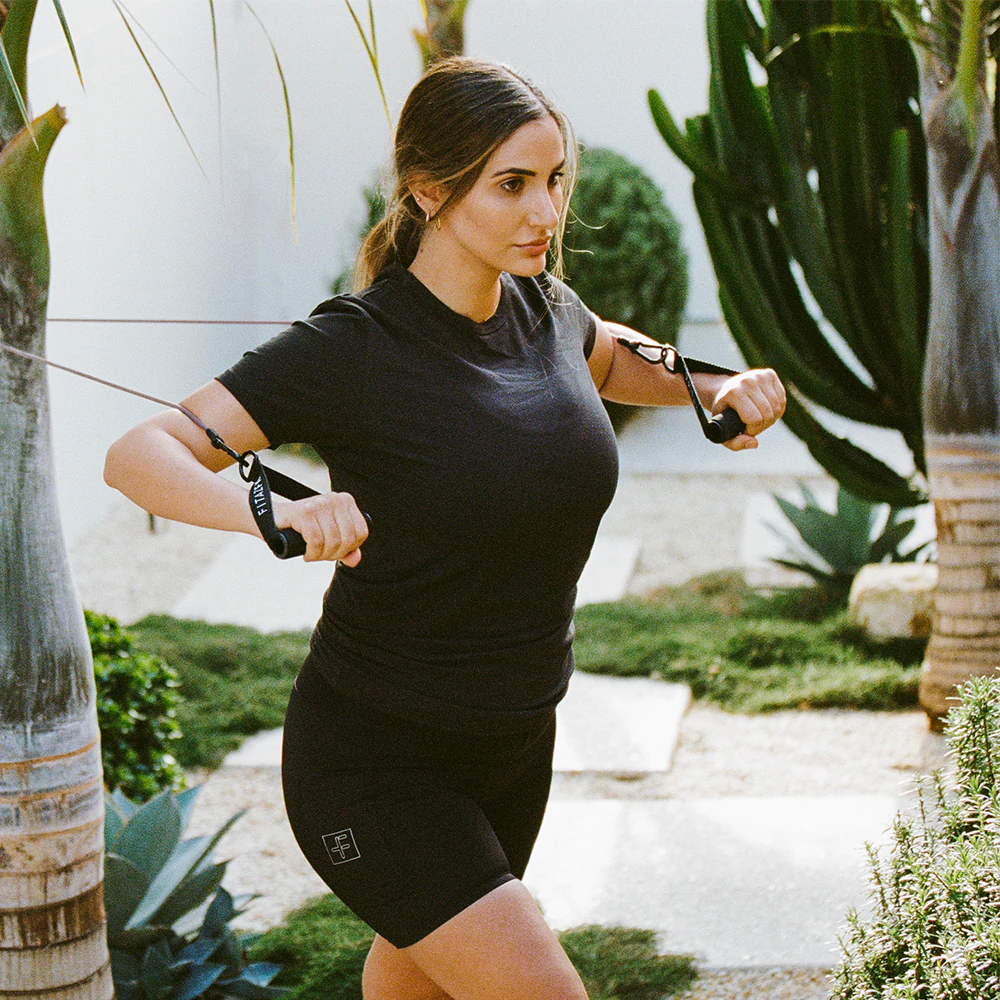 Level 1
This is for you if you have not completed transform before or you are currently training less than twice a week
START HERE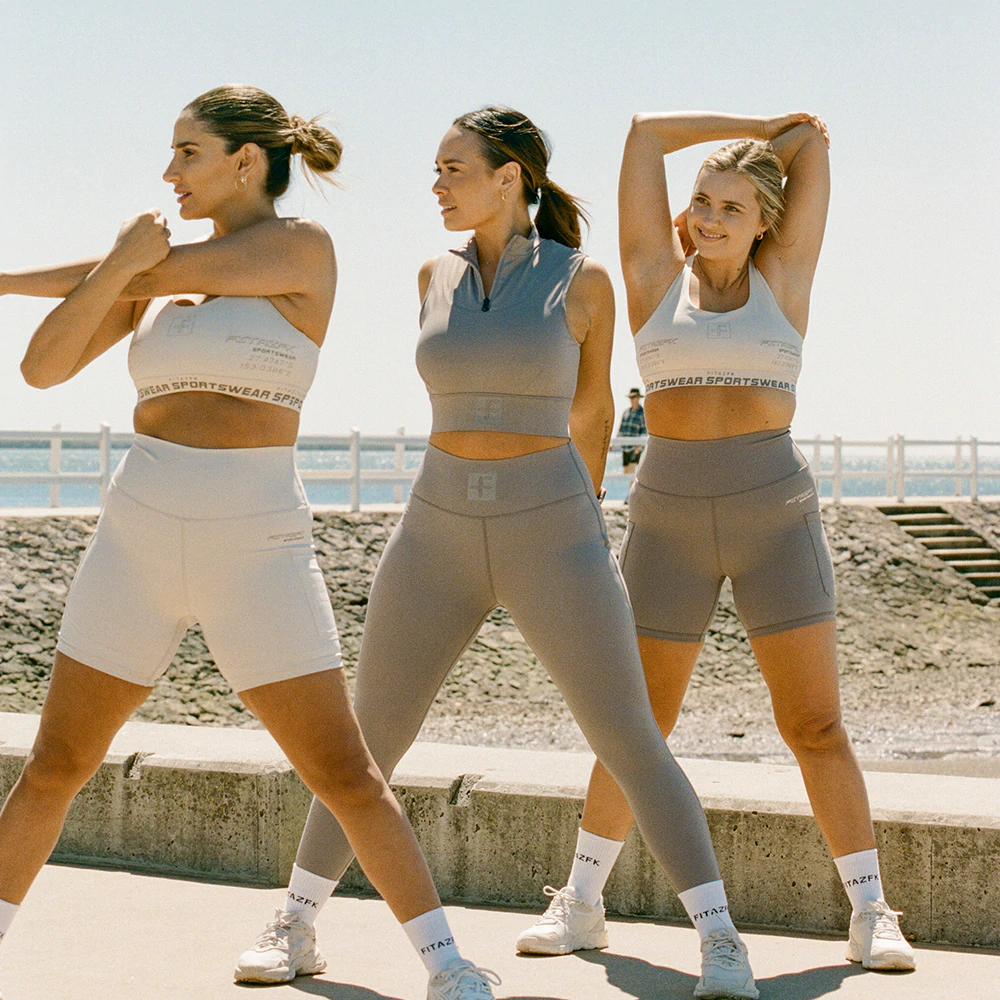 Level 2
This is for you if you have done transform before or you're currently training more than twice a week
START HERE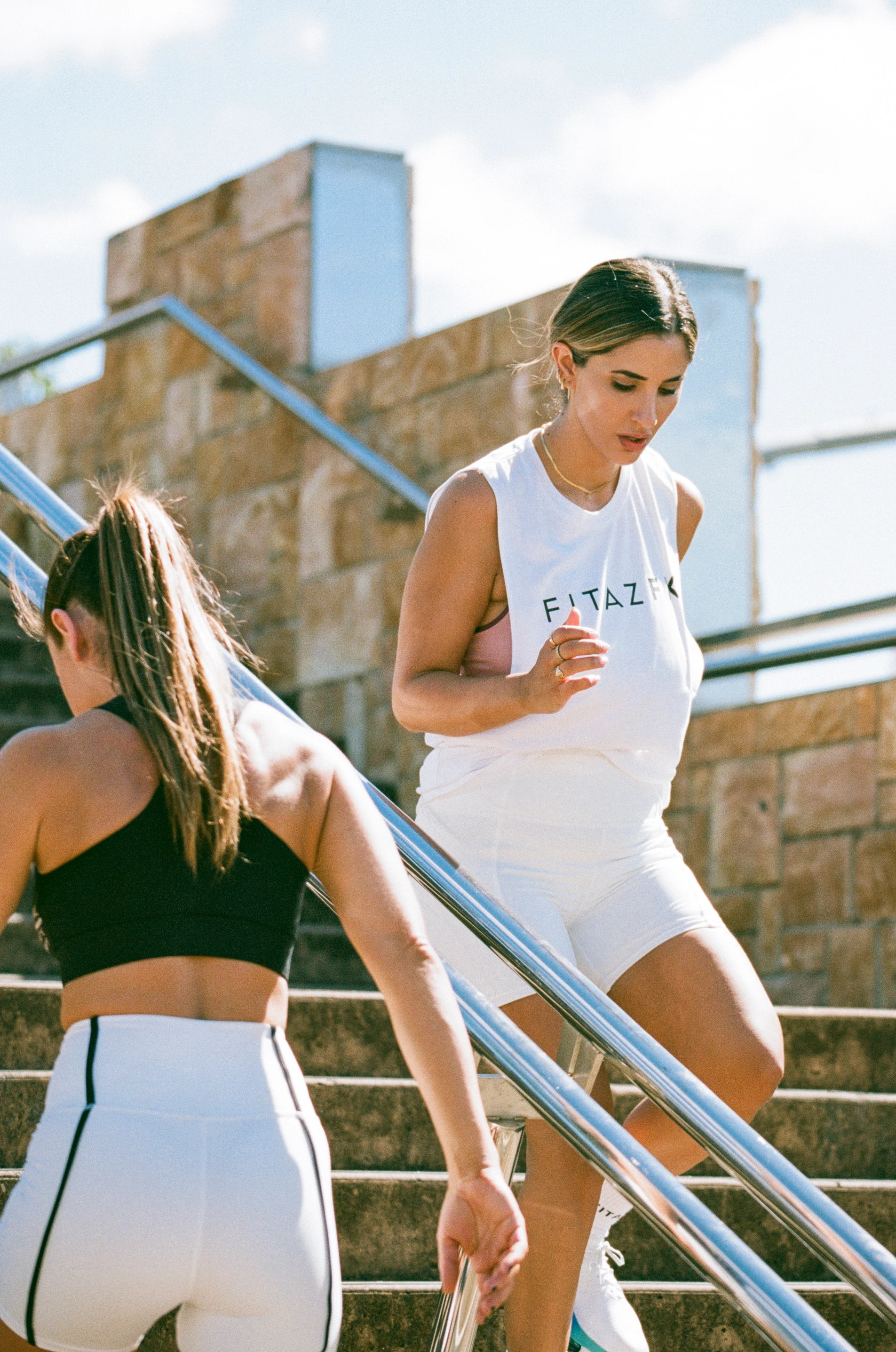 Level 3
This is for you if you have done transform 1 & 2 before or you're currently training more than three times a week
Start here