Transform by Fitaz: Our Story of Empowering Fitness Journeys & Changing Lives
Fitaz began when our two amazing co-owners Aaron McAllister and Georgio Batsinalas came together with one mission in mind, to revolutionise the health and fitness industry. 
Their journey began with our 28-Day Home Workout Guides, a PDF-based program that gave our users the tools to change their lives, all from the comfort of their own homes. 
This program featured 18-minute daily workouts and a comprehensive meal guide.
From here, we entered 8-week challenge territory, where we unveiled the original 8 Week Program, a holistic fitness program that created the Fitaz community's commitment to overall well-being.
We then opened our home away from home, Fitaz Gym, a haven for all members of our community where anyone, from any walk of life would be welcomed and supported. 
Along the way, Aaron and Georgio, and the ever growing Fitaz team created several PDF-based programs and also delved into the world of activewear with the release of several lines that fused fitness and flair!

As the world entered a new digital era, we then launched our official Fitaz app, an avenue that allowed anyone, no matter their location in the world, access to our first class team of trainers and programs. 
Amidst this journey, a very important and remarkable transformation journey emerged, that of Thessy, Georgio's wife. 
After giving birth to her miracle son, Jay, Thessy felt lost and knew she needed some guidance in order for her to truly feel like herself again.
In order to do this, she asked Georgio if he could create a program for women that would benefit any lifestyle and that is exactly what he did.
Fast forward 12 months and not only did Thessy have an incredible physical transformation but also a mental transformation through the completion of the newly developed Transform program. 
Thessy's transformation journey was, and still is such a testament to the resilience of true determination.
Through Thessy's vulnerability with the Fitaz community and the honesty that came along with sharing the ups and downs of her journey, she created the base of what we are today, industry experts that are here to help women all around the world transform their life, for the better!

Our Transform programs truly embody the profound notion that transformations encompass more than just physical weight loss, they encompass embracing change, rejoicing in triumphs, and discovering newfound inner strength. 
Our journey here at Fitaz has been a long one, marked with passion, dedication, and a love for health and fitness and we are so proud to have been able to create an incredible legacy within the fitness industry and we couldn't have done it without you, our amazing community!
From our original 28-Day Home Workout PDF's, to the grand opening of our Fitaz Gym, all the way to the life changing Transform programs we have available today, we are so thankful to have had you all on this journey with us. 

We see you, we hear you, we love you, and we can't wait to see where the future takes us!
Love Fitaz.
Written by Community Manager & Marketing Specialist, Courtney Moane.
---
---
Unlock the most empowered version of yourself
Whether you're in your living room, the local park, your best friend's house, or anywhere else in the world, FITAZFK will be your home for health, fitness, and creating positive change in your life. As well as vastly improving your physical wellbeing, you'll develop a healthier mindset and new habits that support the new, empowered you.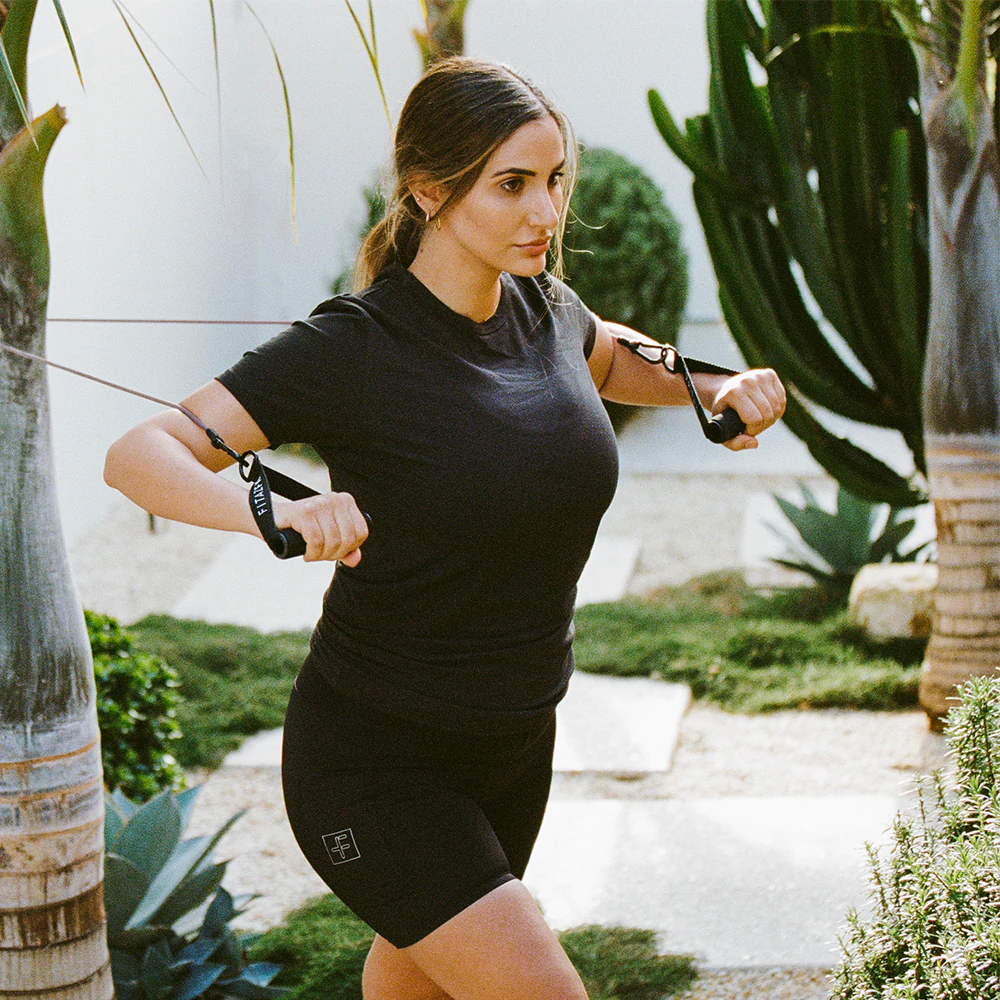 Level 1
This is for you if you have not completed transform before or you are currently training less than twice a week
START HERE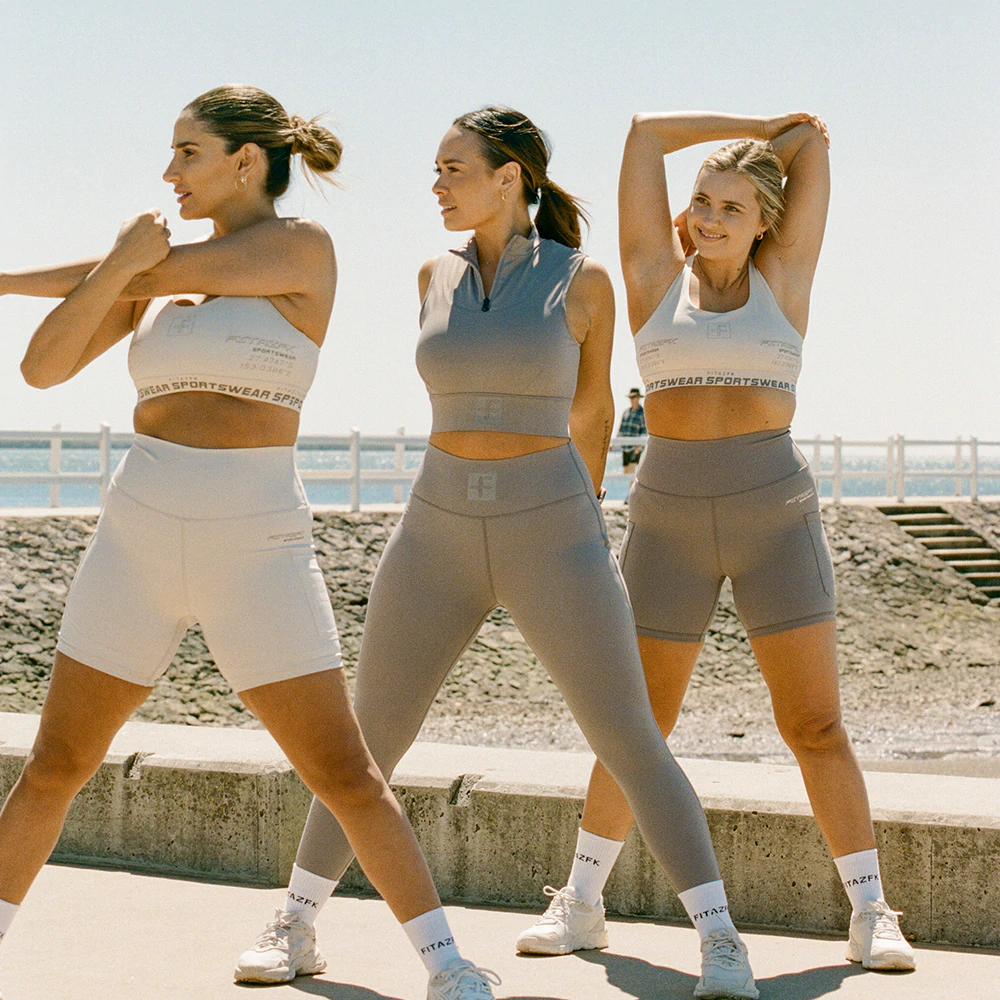 Level 2
This is for you if you have done transform before or you're currently training more than twice a week
START HERE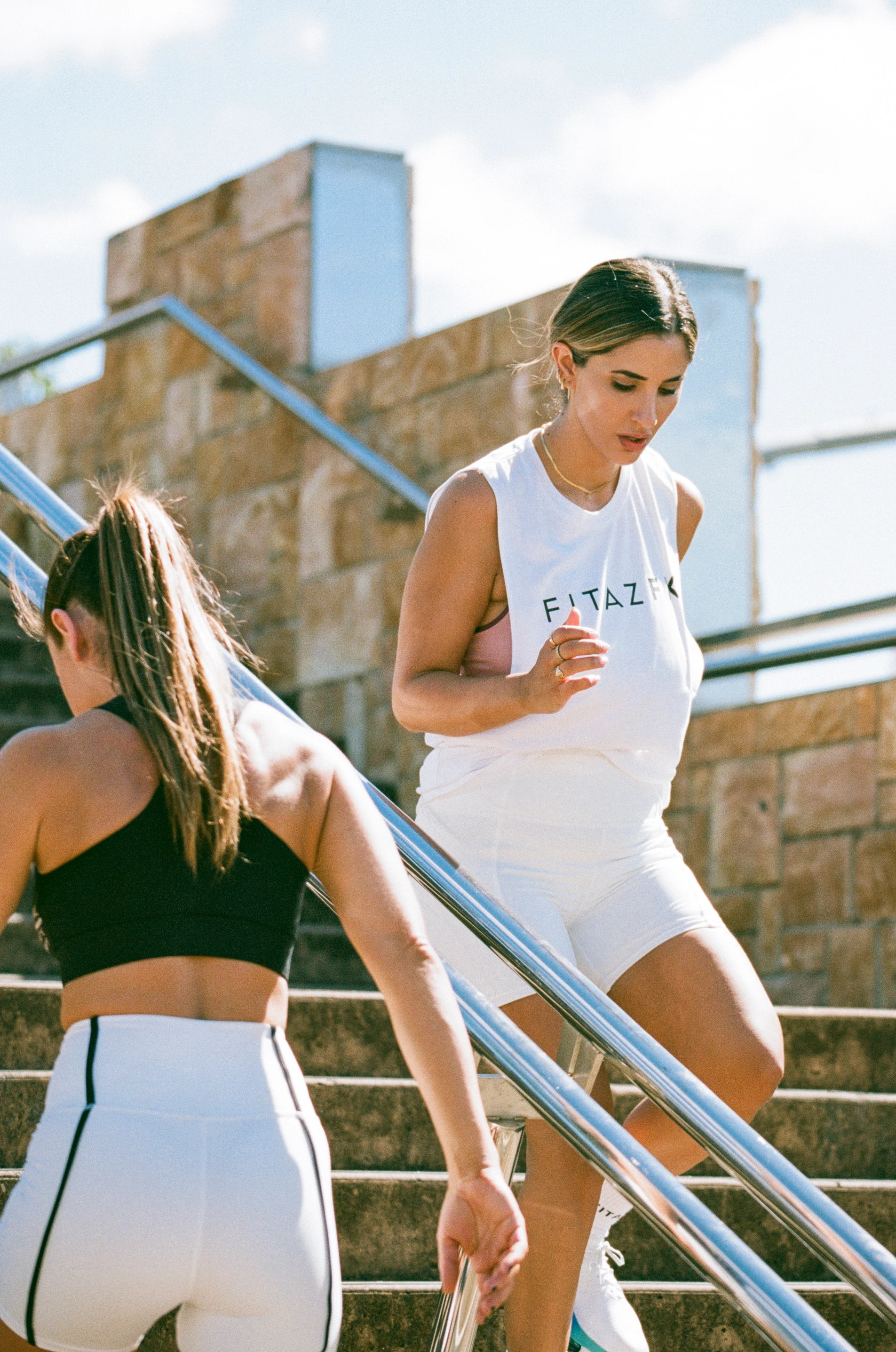 Level 3
This is for you if you have done transform 1 & 2 before or you're currently training more than three times a week
Start here