This is why your New Year's resolutions fail... and how to give yourself a better chance!
We've all been there…
Every year, millions of people around the world vow that this year will be the year they do x, y, z, and every year, the majority of these people will abandon these New Year's resolutions just weeks later, but why?
One of the biggest reasons people fail to keep their New Year's resolutions is because they are not specific enough…
For example, if your New Year's resolution is to exercise more, or lose weight, these are the perfect resolutions that tend to set you up for failure, not because they are not realistic but because you have not specified exactly what it is you plan to achieve.
Having a specific and detailed goal alongside some type of timeline is great as you have both short-term and long-term benchmarks that you can keep in mind and keep track of in order to achieve your goal.
Now that you understand why most New Year's resolutions fail, check out our top tips to create a realistic goal that you know you can stick to!
Now we totally understand how daunting New Year's resolutions can be, especially if you are thinking you have to do it alone.
People tend to fail at their resolutions because they don't want to involve the people around them in the cause, and while this may make sense in theory, realistically in order to succeed a supportive network is absolutely vital. 
Share your resolutions with your closest friends and family, they will be able to give you great support and keep you accountable during the year.
We understand how important a supportive community is, alongside our amazing Transform program all users also gain access to our Transform Together Facebook group where you can find a community of like-minded people who are on a similar fitness journey.
With access to our team of fitness and nutrition experts as well you have an incredible community who backs you 100% throughout Transform and long after you finish. 
SMART Goal:  We always suggest setting goals yourself, that way this comes directly from you and what you want to achieve while completing Transform, alongside also keeping you motivated and determined.
The simplest way to set a New Year's resolution is to make it SMART!
A SMART goal stands for:
Specific
Measurable
Aspirational
Realistic
Time-Bound
If you're sitting there reading this unsure of how to actually create your own SMART goal, check out our example below.
GOAL: I want to run 10k by the end of my 8-week Transform challenge!
Specific: 
In order to achieve my goal over the duration of Transform, I will research and find some great 10k specific running plans online and find what one is best suited for me, my Transform journey, and my schedule. 
Measurable:
This goal is all about how I can measure the time and distance that I am running.
I like to use my Apple Watch to measure this, this way I know that I can increase my running time the further distance I run.
Aspirational:
When choosing my goal, I looked at the possibility of running 10k in 4 weeks compared to 8 weeks.
The first was a little overwhelming and scary, whereas I feel my current goal is achievable and realistic as long as I put in the effort and time to do so.
I have also decided that is a 10km run is too hard within 8 weeks, I will aim to complete an 8km run instead.
Realistic: 
My goal is relevant and realistic as it not only gives me something to work towards, but it is also supporting my overall health and wellbeing.
Time-Bound:
By having a goal end date you are more likely to stick to your plan set out to achieve your goal.
Alongside creating a SMART goal we also suggest physically writing your goals down and sticking them somewhere you can see them everyday.
Studies suggest that writing down your goals signifies that extra level of commitment and it is a great way to keep yourself motivated and accountable.
If you are looking for the perfect SMART goal format, checkout our Transform SMART Goal template below.
By FitazFK
Written by Courtney Moane, Community Manager and Marketing Assistant
---
---
Unlock the most empowered version of yourself
Whether you're in your living room, the local park, your best friend's house, or anywhere else in the world, FITAZFK will be your home for health, fitness, and creating positive change in your life. As well as vastly improving your physical wellbeing, you'll develop a healthier mindset and new habits that support the new, empowered you.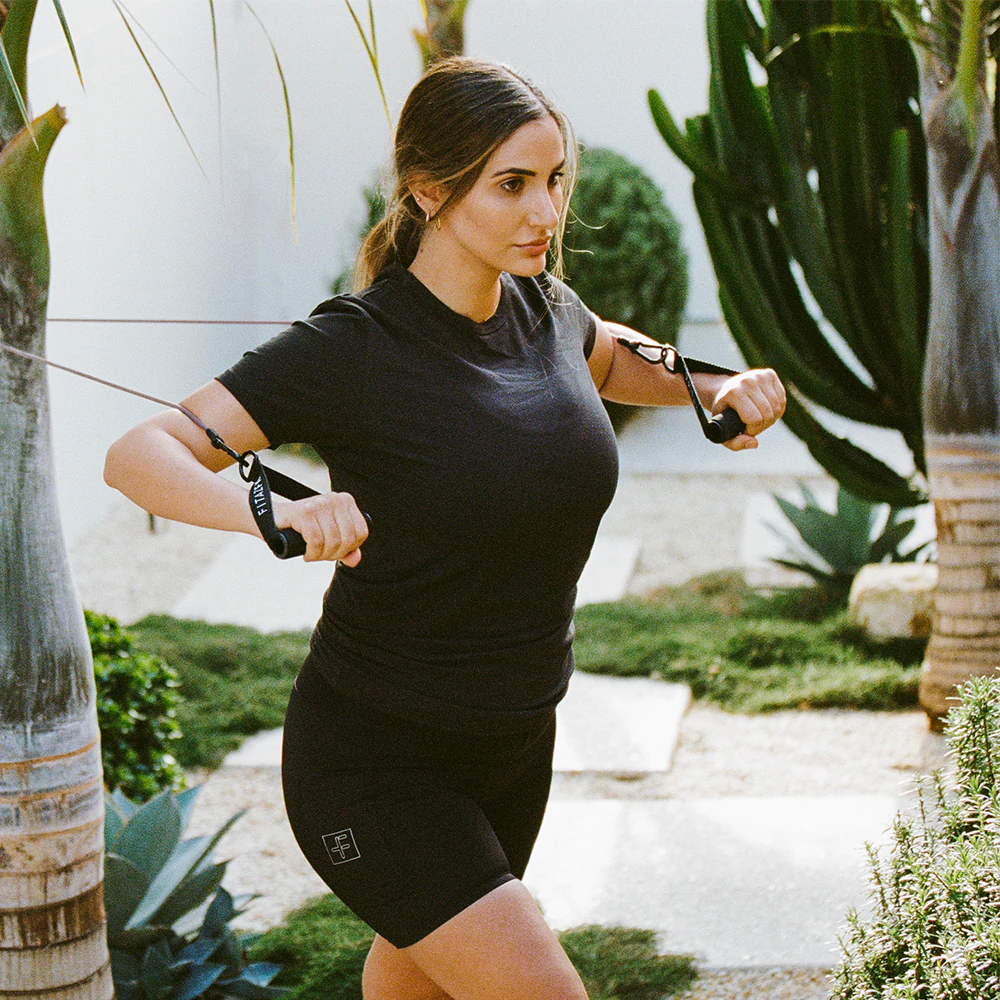 Level 1
This is for you if you have not completed transform before or you are currently training less than twice a week
START HERE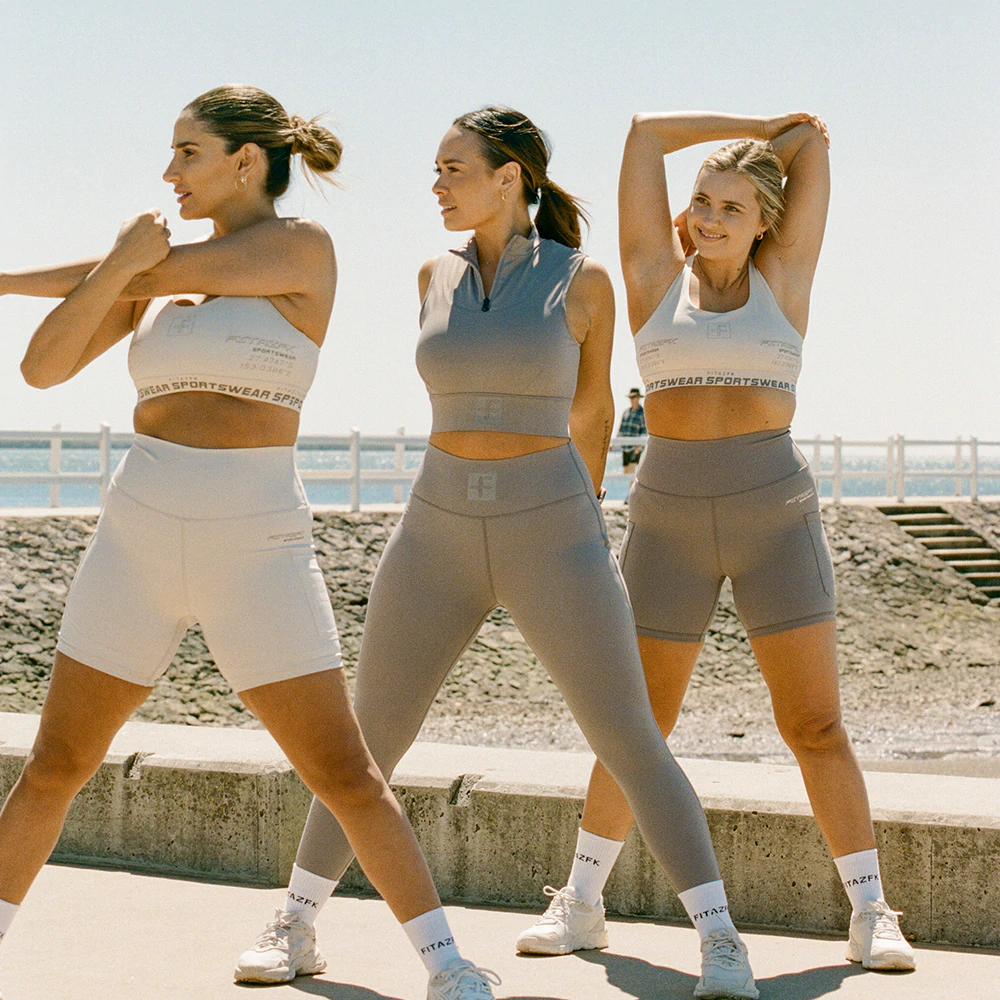 Level 2
This is for you if you have done transform before or you're currently training more than twice a week
START HERE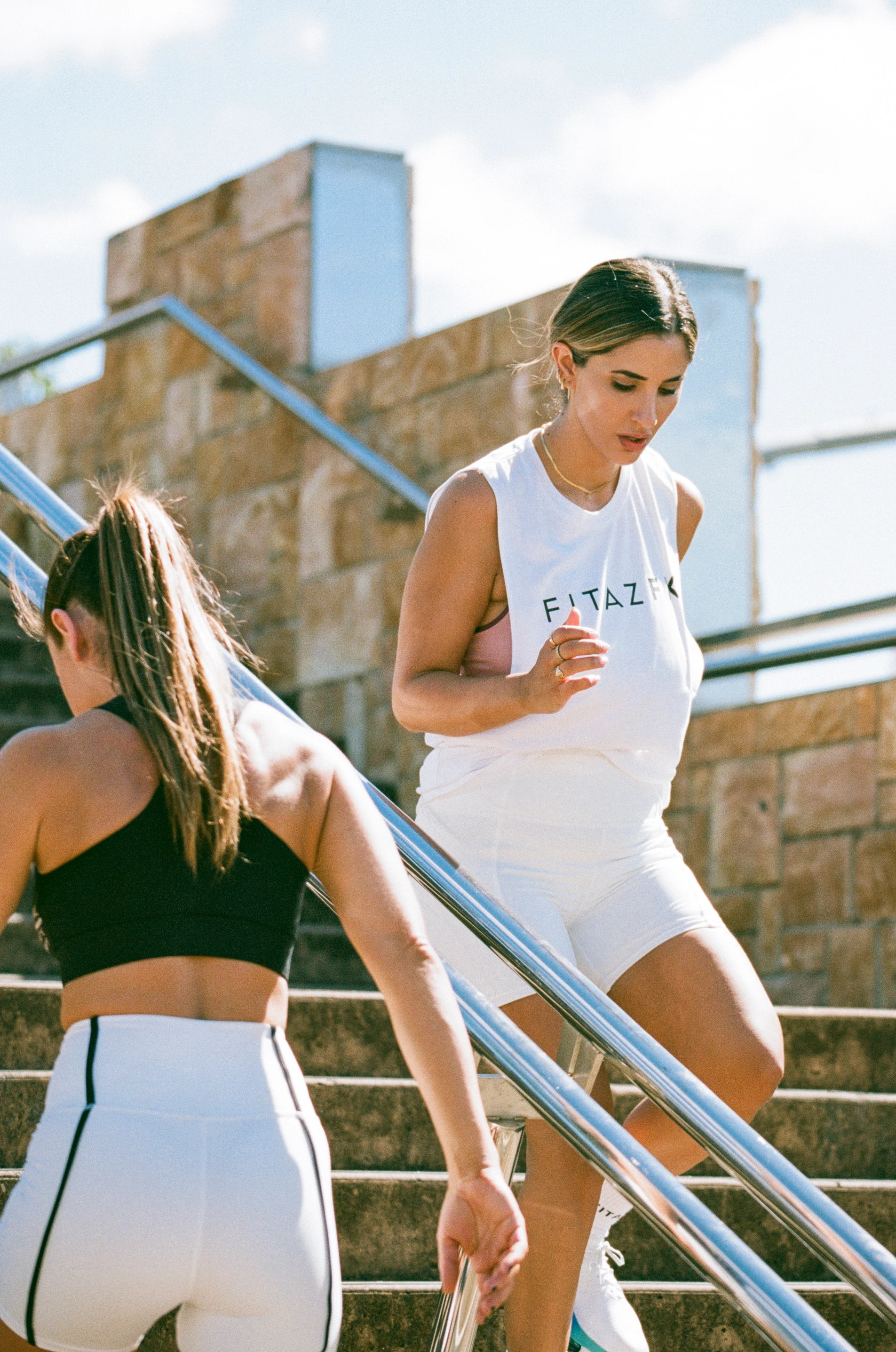 Level 3
This is for you if you have done transform 1 & 2 before or you're currently training more than three times a week
Start here