This Movember, our FitazFK Crew banded together to support the Movember Foundation in an effort to raise awareness and funds for men's health.
In a fight to end men dying too young, the Movember movement has grown to a global standard inspiring the support from over 5 million 'Mo Bros' and 'Mo Sistas' to change the face of men's health!

During the month of November each year, Movember is responsible for the sprouting of moustaches on thousands of men's faces, in Australia and around the world. The month-long celebration of the almighty Mo raises awareness and vital funds for men's health issues specifically prostate cancer and depression in men.

Opting to grow a range of wacky moustaches, our somewhat questionable FitazFK Mo's have definitely attracted some attention around the gym this past month. Good or bad talking points, each member of the team has allowed themselves to help raise awareness on a very personal level on the often overlooked issue of men's health.

For anyone who's visited us at FitazFK will know, we are more than just a gym, we're a FitazFK family. We believe in the power of fitness and the importance of community. Building relationships with our FitazFK members isn't simply about training someone to become physically strong, it's also about training them to become mentally strong.

Georgio Batsinilas, Director and Co-owner of FitazFK believes the Movember movement has definitely helped the team and community as a whole.
"Everyday across November someone new would come up to me saying, 'wow what a great cause,'  It opened up the conversation."

Because we believe so strongly in health and fitness here at FitazFK, we strongly encourage our members to get involved with fitness to get their body moving.  
Aaron McAllister, Director and Co-owner of FitazFk says, "At FitazFK that's all we are about, we are about improving people's lives through fitness."
In addition to our fundraising efforts here at FitazFK, Georgio Spiliarotakis, FitazFK Crossfit Coach and owner of Melidrop, our home-away-from-home cafe across the road donated 50c from every coffee sold across November towards the Movember Foundation.
We are very proud to announce our FitazFK Crew has successfully raised $1,320! With all proceeds going directly towards the Movember Foundation.
Together, we can help spread the word and raise awareness to have an everlasting impact on the face of men's health.
Click here
to watch our full IGTV video to hear more about how Movember has transformed our FitazFK community.
From all of the FitazFK family, we say FK the stigma, FK cancer and FK YES to fitness and supporting men's health!
---
---
Unlock the most empowered version of yourself
Whether you're in your living room, the local park, your best friend's house, or anywhere else in the world, FITAZFK will be your home for health, fitness, and creating positive change in your life. As well as vastly improving your physical wellbeing, you'll develop a healthier mindset and new habits that support the new, empowered you.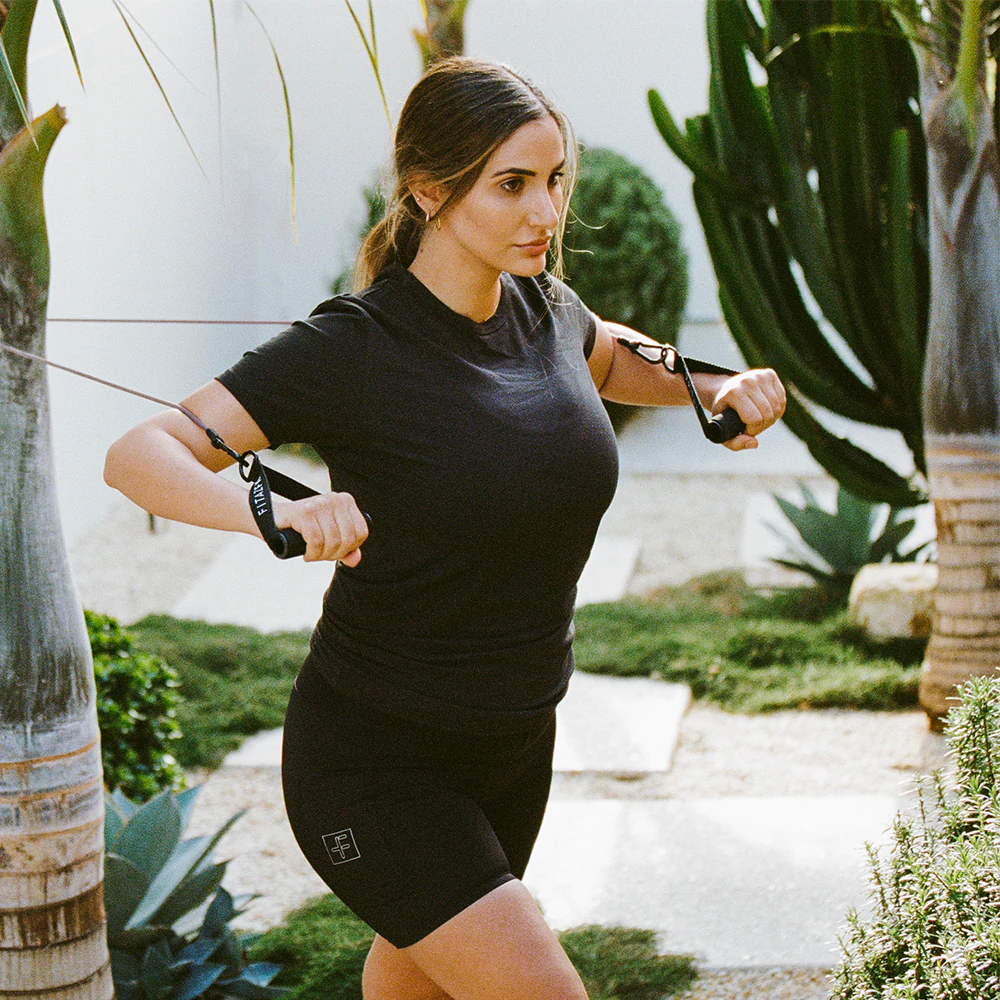 Level 1
This is for you if you have not completed transform before or you are currently training less than twice a week
START HERE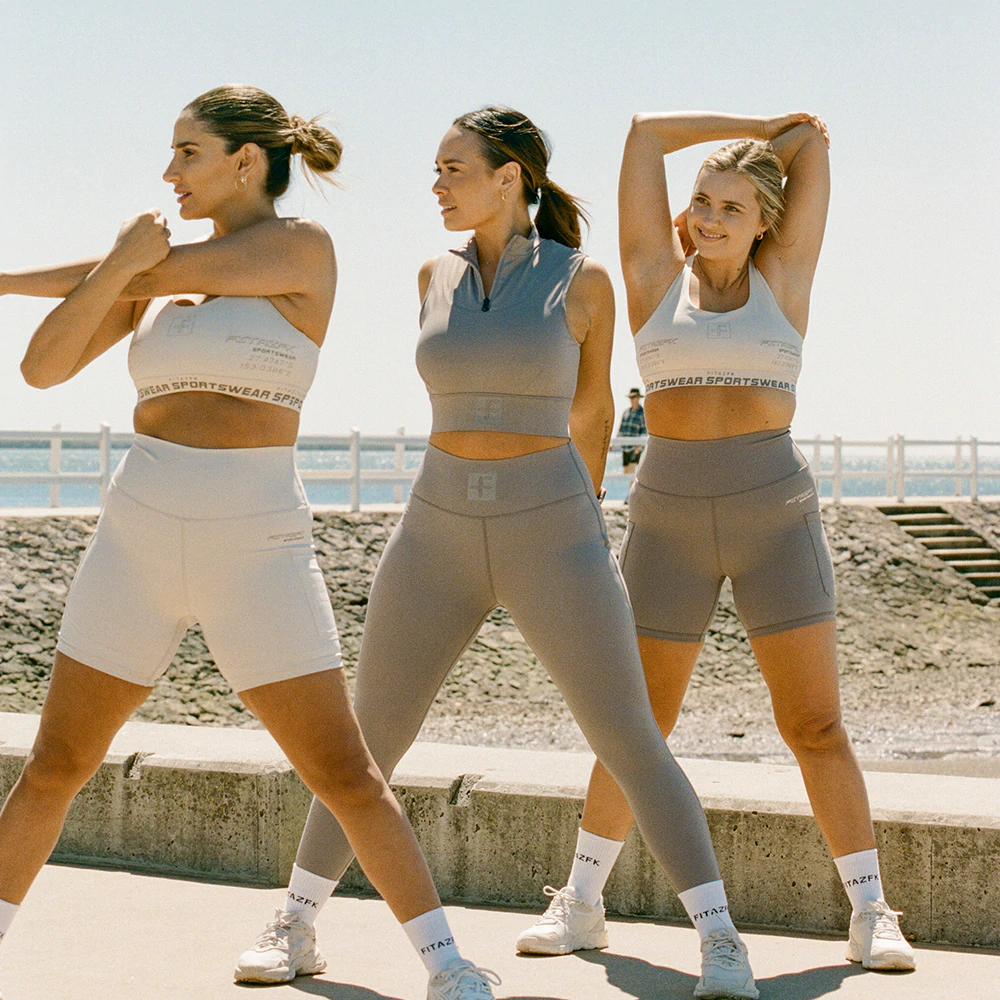 Level 2
This is for you if you have done transform before or you're currently training more than twice a week
START HERE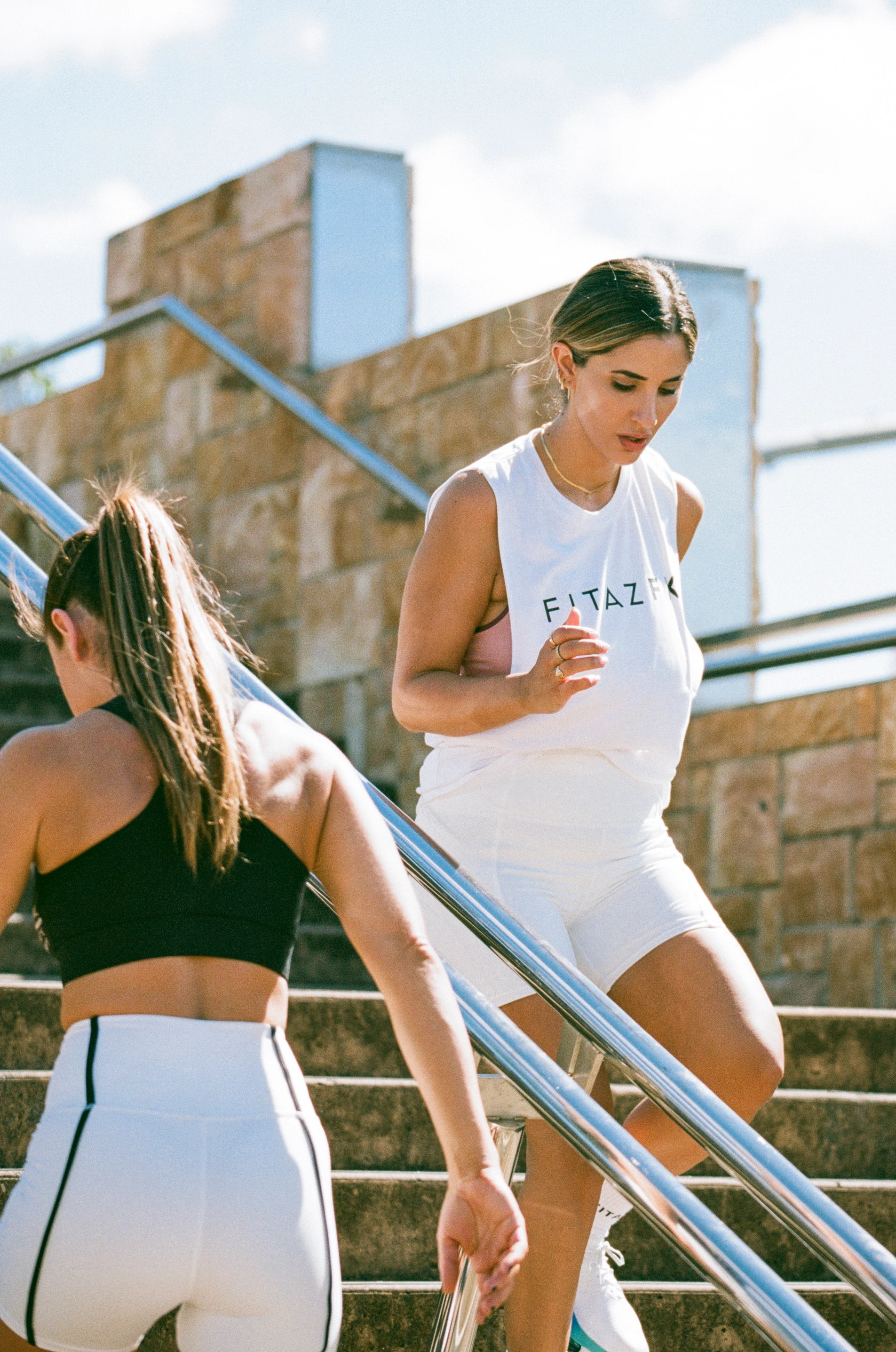 Level 3
This is for you if you have done transform 1 & 2 before or you're currently training more than three times a week
Start here