Quinoa Breakfast Bowls 2 Ways
Quinoa is a superfood that can be (and should be!) easily incorporated into your everyday's nutrition plan.
It's tasty, versatile, packed with fiber, vitamins, minerals and antioxidants. It's also gluten free and high in protein, which makes it staple food for everyone that works out regularly.
Here's some inspiration on how to change your pre-cooked quinoa into super tasty and nutritious, sweet or savory breakfast bowls, ready in few minutes.
Egg and Avocado Quinoa Bowl
5 tablespoons of pre-cooked quinoa (white, red or mixed)
handful of baby spinach
half cup of steamed broccoli
handful of cherry tomatoes, halved
one egg, fried
half avocado
1 tablespoon of sunflower seeds
seasoning: fresh parsley, salt and pepper, drizzle of extra virgin olive oil
Yogurt and Berries Quinoa Bowl
5 tablespoons of pre-cooked quinoa (white, red or mixed)
half cup of greek or coconut yogurt
2 handfuls of berries of choice (for example strawberries and raspberries)
half of kiwi, sliced
1 tablespoon of blanched almonds, chopped
drizzle of honey or maple syrup
fresh mint leaves (optional)
---
---
Unlock the most empowered version of yourself
Whether you're in your living room, the local park, your best friend's house, or anywhere else in the world, FITAZFK will be your home for health, fitness, and creating positive change in your life. As well as vastly improving your physical wellbeing, you'll develop a healthier mindset and new habits that support the new, empowered you.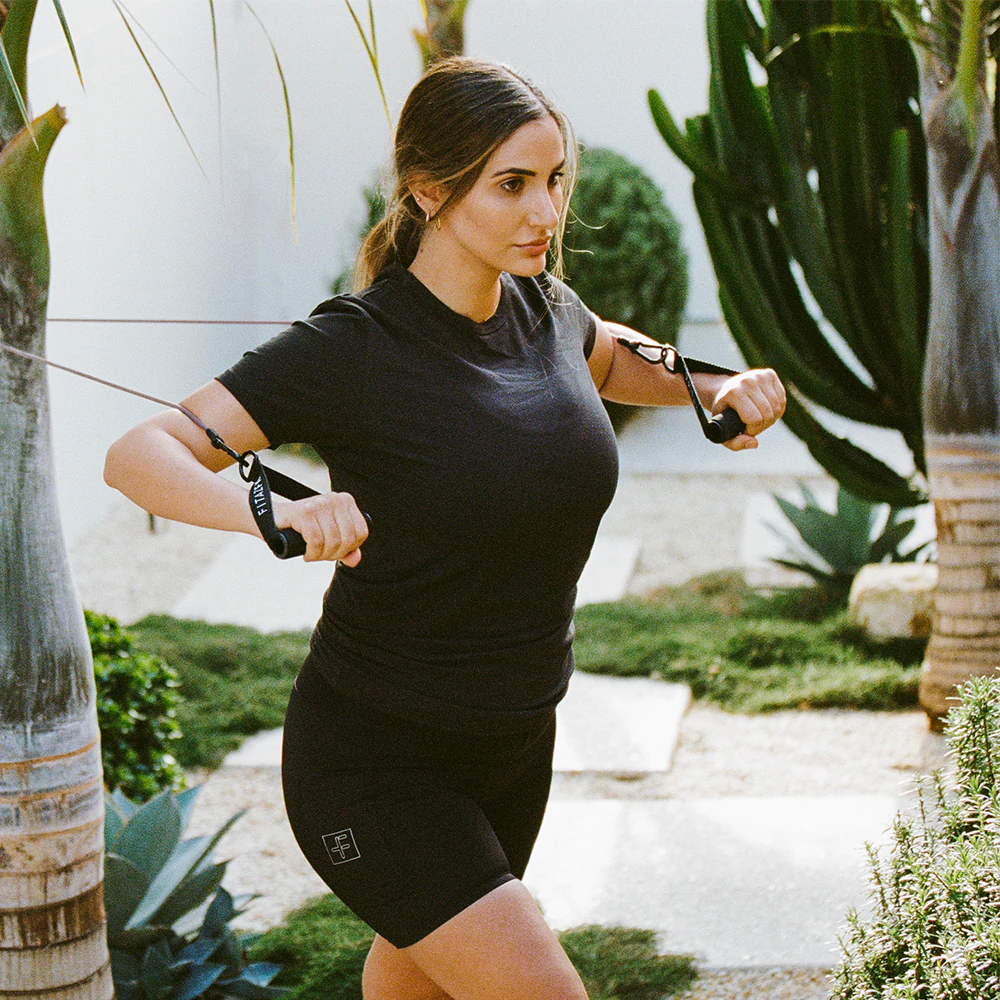 Level 1
This is for you if you have not completed transform before or you are currently training less than twice a week
START HERE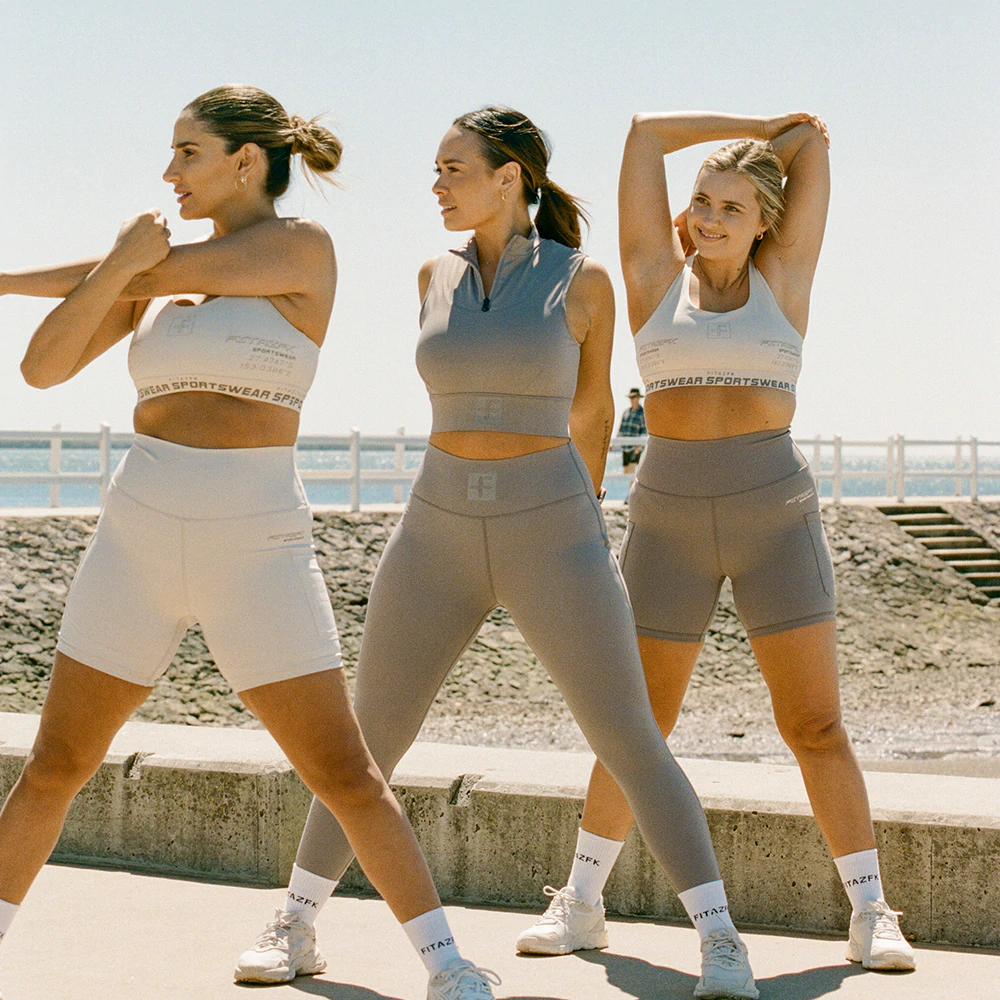 Level 2
This is for you if you have done transform before or you're currently training more than twice a week
START HERE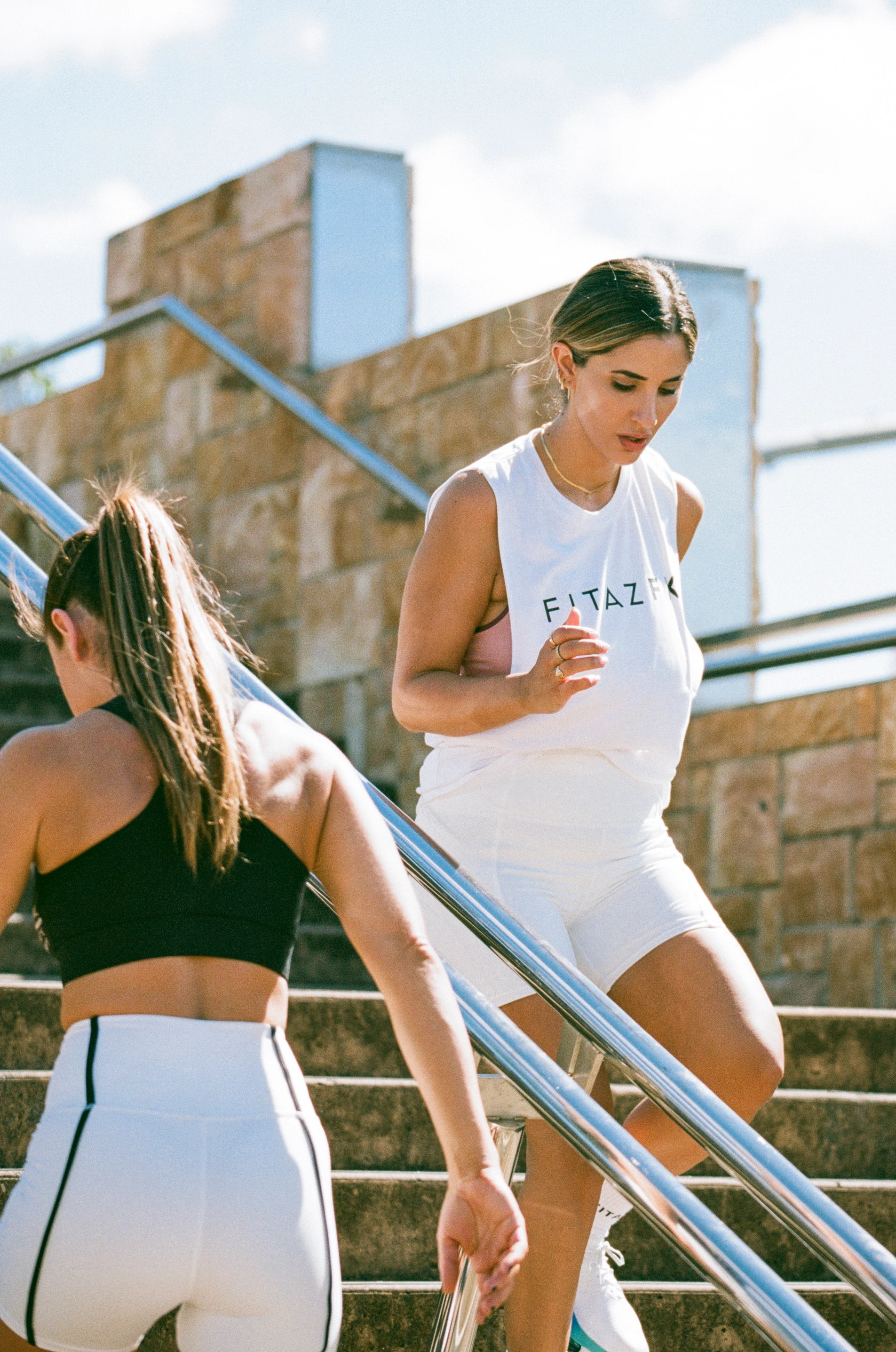 Level 3
This is for you if you have done transform 1 & 2 before or you're currently training more than three times a week
Start here