Protein-Packed Beef Quinoa Salad: A Nutritious and Flavourful Delight
If you're looking for a tasty and satisfying meal that is packed with nutrients and protein?

Look no further than our Beef Quinoa Salad served with a delicious Thai-Style Sesame Dressing!

This recipe is not only easy to put together but also guarantees a burst of flavours and textures.
With a lean beef steak, fresh vegetables, and a tangy sesame dressing, this salad is sure to become a favourite in your recipe collection.
Let's jump into the details and learn how to create this delightful dish!
What you'll need:
125g Lean Beef Steak

Salt and Pepper to Taste

1 ½ Cups of Salad Greens

⅓ Cup of Cucumber

⅓ Cup of Cherry Tomatoes

2 tbsp Red Onion

⅓ Cup Cooked Quinoa - or Brown Rice

1 tsp of Sesame Oil

1 tbsp of Coconut Aminos or Low-Salt Soy Sauce

Juice of Half a Lime

1 tsp Sesame Seeds

Olive Oil Spray for cooking
Utensils:
Step 1:
To prepare the beef, start by sprinkling salt and pepper on both sides of the steak, gently rubbing the seasoning with your fingers.
Preheat the frypan and spray it with olive oil.
Place the seasoned beef on the hot frypan and cook for 2 to 3 minutes on each side, depending on your preferred level of doneness - 2 minutes for medium-rare, 3 minutes for cooked through.
Once cooked, allow for the beef to rest for a couple of minutes before slicing it into thin strips.
Step 2: 
It's time to make the flavourful Thai-style sesame dressing!

In a small bowl, combine the coconut aminos - or low-salt sauce - sesame oil, and lime juice.
Mix the ingredients well and set the dressing aside.
Step 3: 
To assemble the salad, start by arranging a bed of fresh salad greens on a plate or in a bowl.
Top the greens with sliced beef, cucumber, cherry tomatoes, and red onion.
For an extra dose of healthy gains, sprinkle the cooked quinoa - or brown rice - over the vibrant vegetables. 
Step 4:

Now it's time to add the final touches!

Drizzle the prepared Thai-style sesame dressing over the salad, ensuring each ingredient gets coated with the delicious flavours. 
For added texture and nuttiness, sprinkle some sesame seeds over the top.
Once everything is assembled, it's time to enjoy it!

Mix all the components together to combine the flavours and textures.
This salad makes for a satisfying and nutritious meal that can be enjoyed for lunch or dinner.
This Beef Quinoa Salad served with anThai-Style Sesame Dressing offers a fantastic option for those seeking a healthy and delicious meal.
If you're looking for a quick and satisfying dinner idea, this protein-packed salad will satisfy your cravings and provide you with essential nutrients.
Give it a try and indulge in a wholesome and flavourful meal that will leave you wanting more!

Be sure to share your creations with us online by tagging @fitazfk on Instagram!
This recipe is suitable for Transform Level 1, Phase 1, 2, and 3.
By Fitaz.
Written by Community Manager and Marketing Assistant, Courtney Moane.
---
---
Unlock the most empowered version of yourself
Whether you're in your living room, the local park, your best friend's house, or anywhere else in the world, FITAZFK will be your home for health, fitness, and creating positive change in your life. As well as vastly improving your physical wellbeing, you'll develop a healthier mindset and new habits that support the new, empowered you.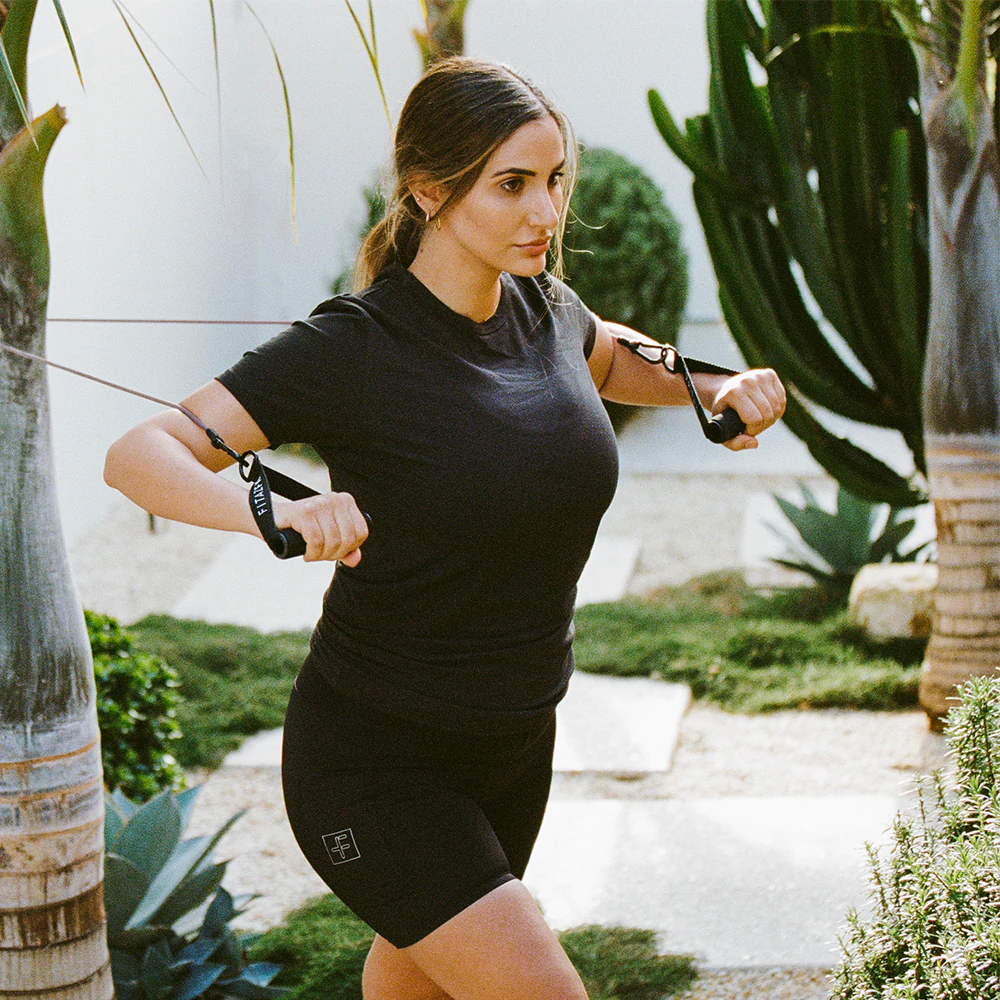 Level 1
This is for you if you have not completed transform before or you are currently training less than twice a week
START HERE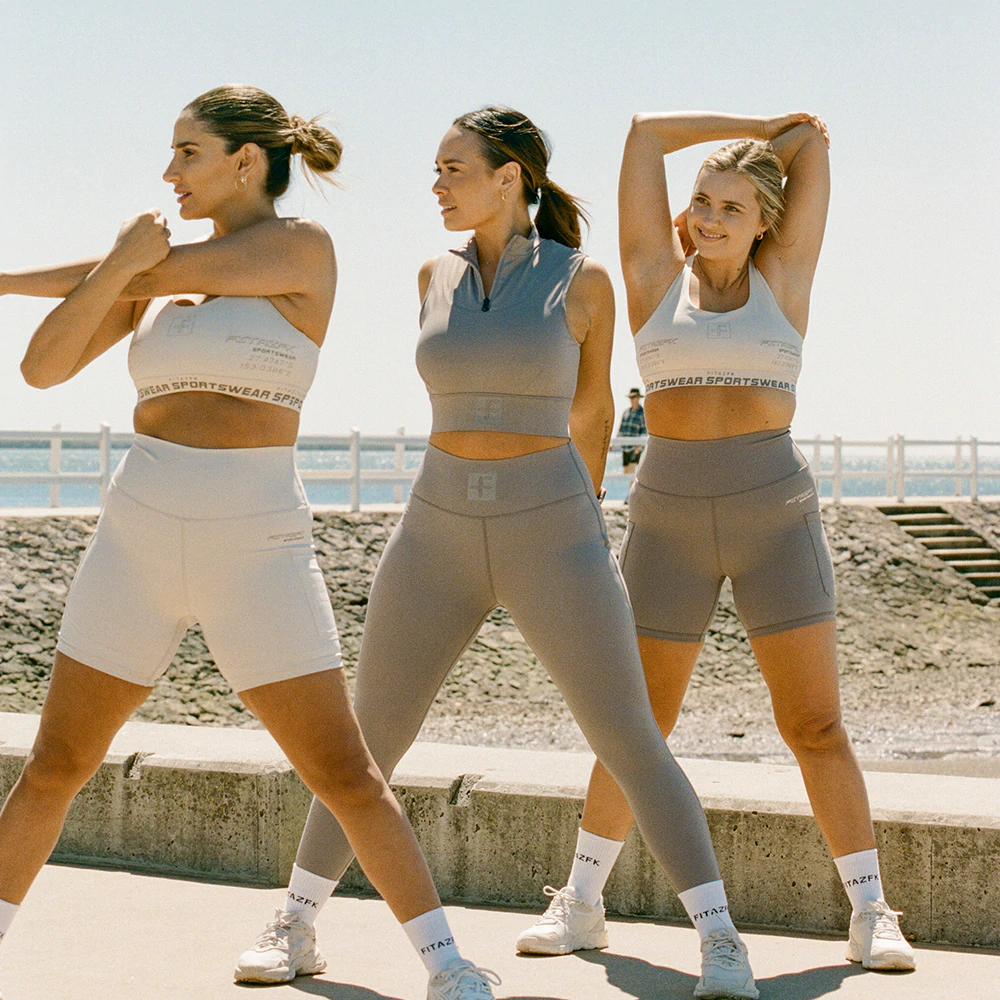 Level 2
This is for you if you have done transform before or you're currently training more than twice a week
START HERE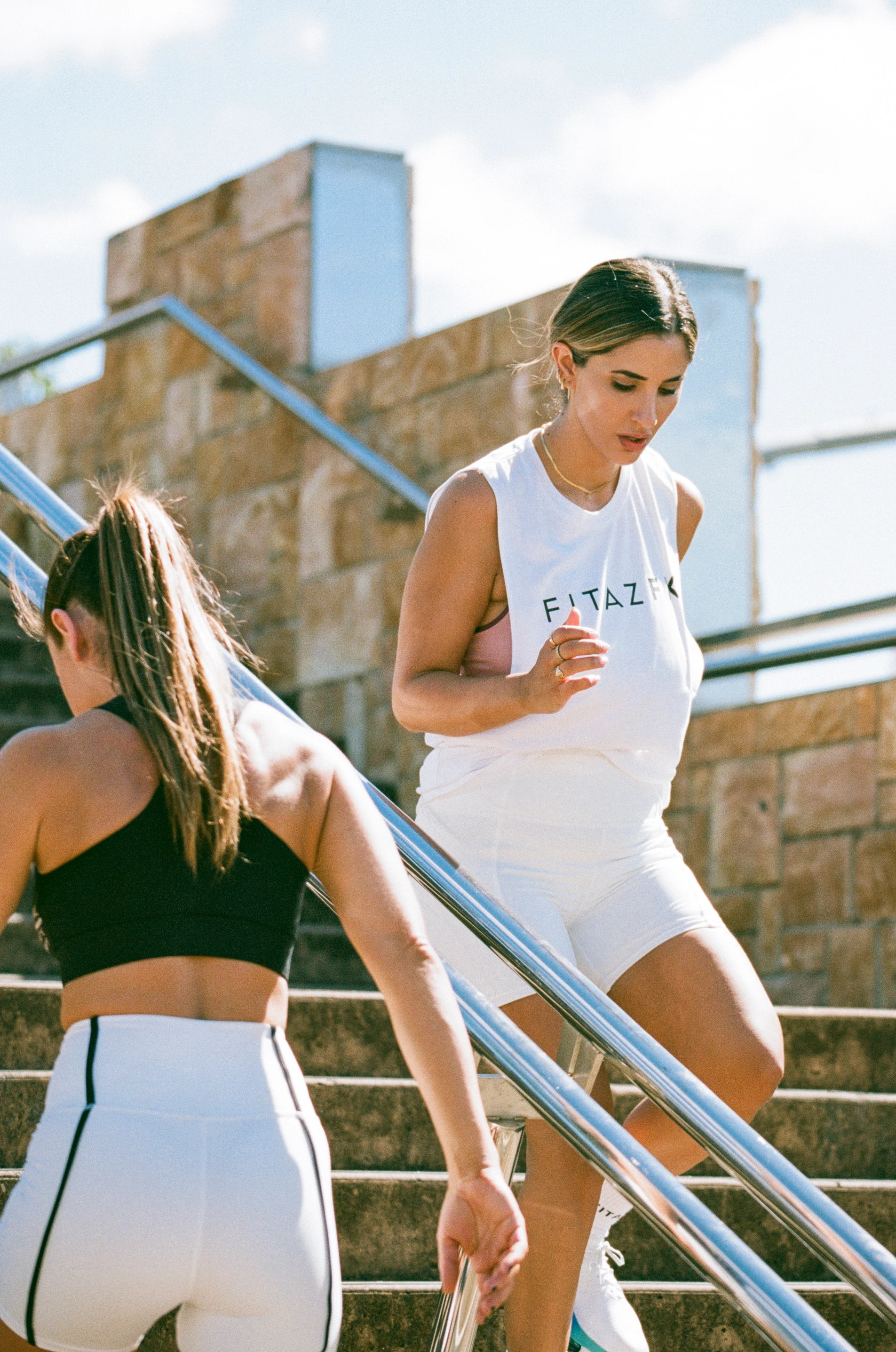 Level 3
This is for you if you have done transform 1 & 2 before or you're currently training more than three times a week
Start here