Oven Baked Stuffed Zucchini Boats
The perfect low carb dinner idea, quick and easy to make, high in protein, clean and lean yet satisfying. Zucchini will never taste boring again!

Dietary: Gluten free
Cooking time: 45 minutes 
Serving size: Serves 1

Ingredients:
1 medium zucchini
2 tsp of olive oil
100g lean ground beef
1 small onion, diced
1 garlic clove, minced
1/2 cup of red bell pepper, chopped
1/2 cup of crushed tomatoes
1 tsp of oregano
1/2 tsp of sea salt

Utensils:
deep skillet
oven dish

How to cook:
Step 1
Heat up olive oil in a deep skillet. Add onion and garlic and cook for 2-3 minutes.



Step 2
Add red bell pepper and cook for 3 minutes.



Step 3
Add ground meat, salt and oregano and cook for 5 minutes, stirring frequently, until the meat is cooked through.



Step 4
Add crushed tomatoes, mix well and let simmer for 3 more minutes.



Step 5
Preheat oven to 200C. Cut the zucchini in half lengthwise and scoop out the flesh. Place zucchini boats in an ovenproof dish.



Step 6
Stuff the zucchini boats with meat filling, distributing the mixture evenly between two halves.



Step 7
Bake for 25 minutes. Serve warm.



Enjoy, 
Magda
Instagram: @oatmeal_stories


---
---
Unlock the most empowered version of yourself
Whether you're in your living room, the local park, your best friend's house, or anywhere else in the world, FITAZFK will be your home for health, fitness, and creating positive change in your life. As well as vastly improving your physical wellbeing, you'll develop a healthier mindset and new habits that support the new, empowered you.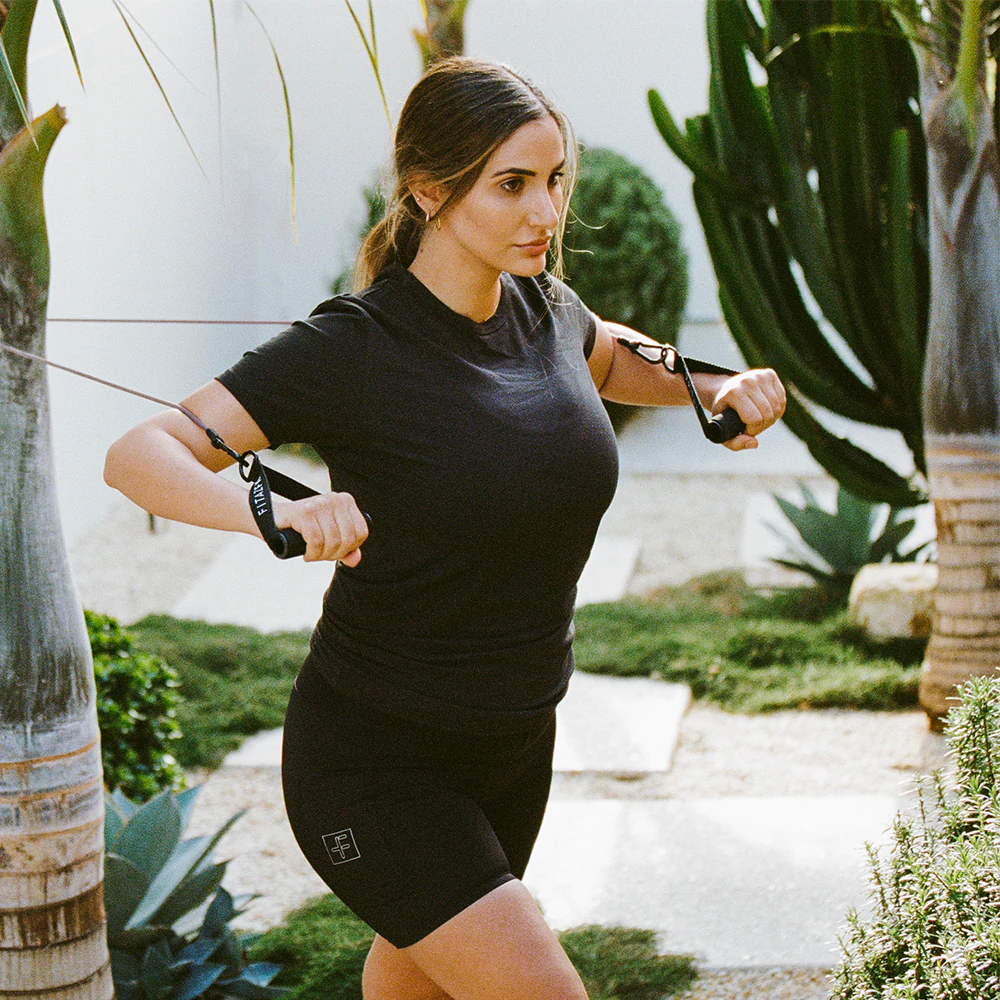 Level 1
This is for you if you have not completed transform before or you are currently training less than twice a week
START HERE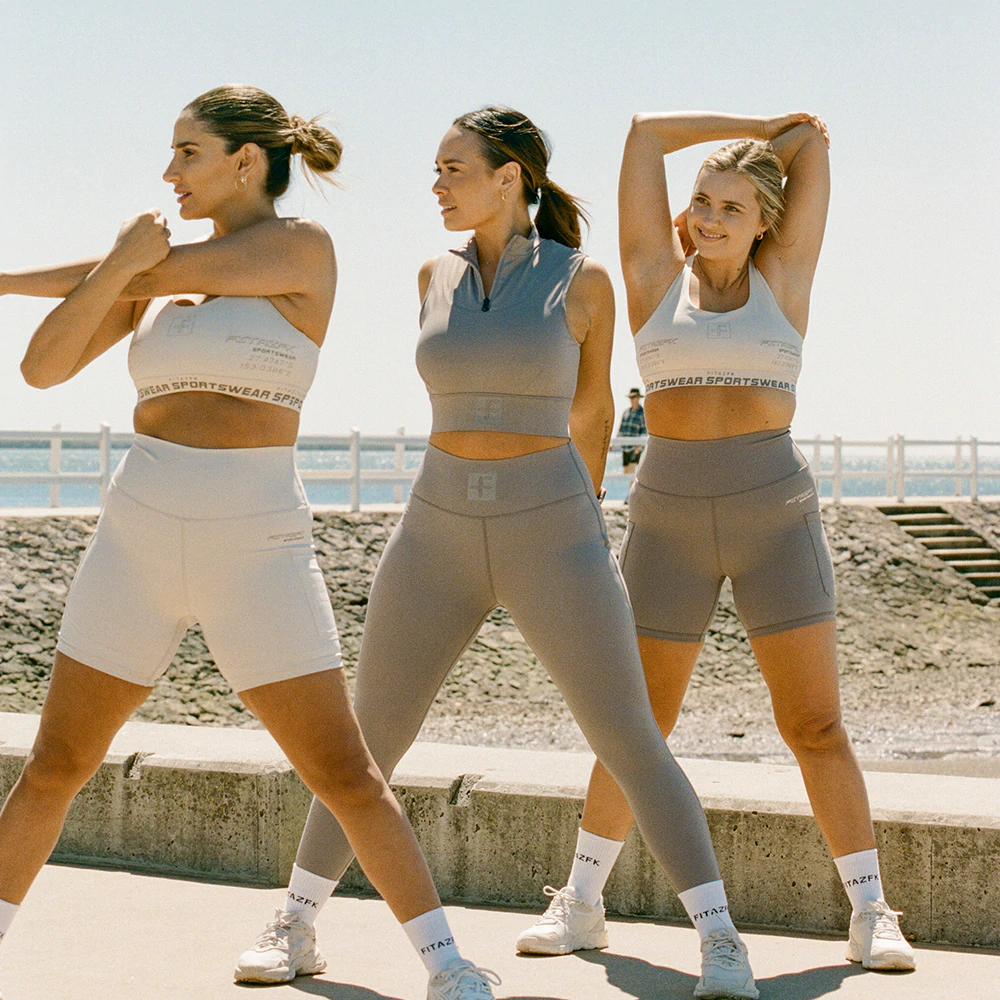 Level 2
This is for you if you have done transform before or you're currently training more than twice a week
START HERE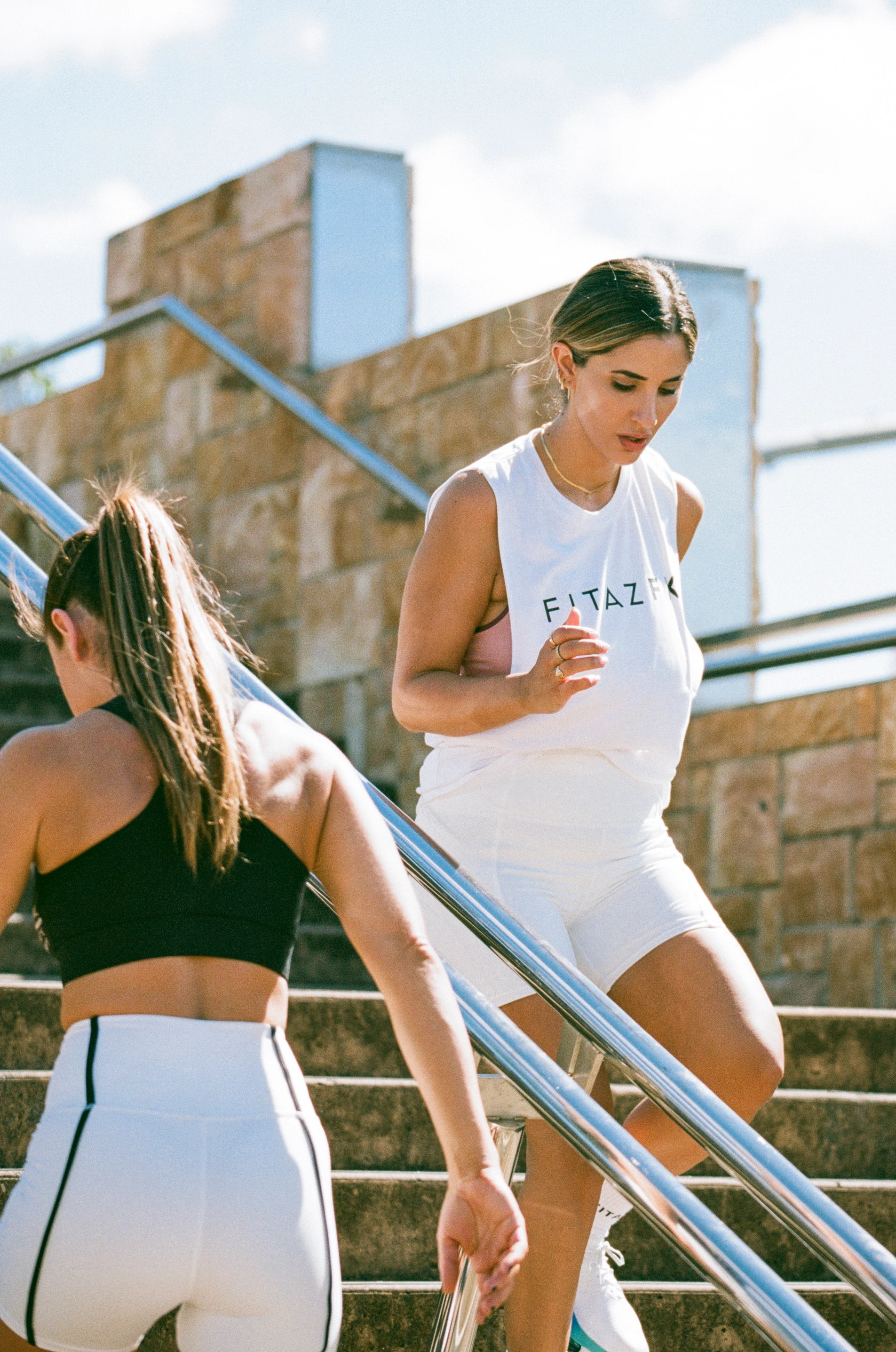 Level 3
This is for you if you have done transform 1 & 2 before or you're currently training more than three times a week
Start here