Nourish Your Body With This FKING Epic Nourish Bowl Recipe!
Are you a vegetarian and struggling to find inspiration for your next meal? 

As vegos and vegans, it can sometimes feel like an uphill battle finding recipes that tickle your tastebuds… while simultaneously getting the required daily intake (RDI) of iron and protein that you would normally achieve through eating meat.  
Our Nourish Bowl is the perfect dish for the modern vegetarian. While getting your RDI of iron, fibre and vitamins from spinach and veggies, healthy fats from the avocado, and high quality protein from eggs, this meal will truly nourish your body with the best ingredients. 
Here's what you need:
1 cup of spinach 
1/4 capsicum thinly sliced 
1/2 carrot cut into matchsticks 
1/2 cup edamame beans 
1/2 cup shredded red cabbage 
1/2 avocado 
1 tbsp hummus 
2 boiled eggs
Here's how to make it: 
Chop it all up and chuck it in a bowl! It's that FKing easy! 
Loved this? Head to our
cookbook
for more foodie inspiration! 
---
---
Unlock the most empowered version of yourself
Whether you're in your living room, the local park, your best friend's house, or anywhere else in the world, FITAZFK will be your home for health, fitness, and creating positive change in your life. As well as vastly improving your physical wellbeing, you'll develop a healthier mindset and new habits that support the new, empowered you.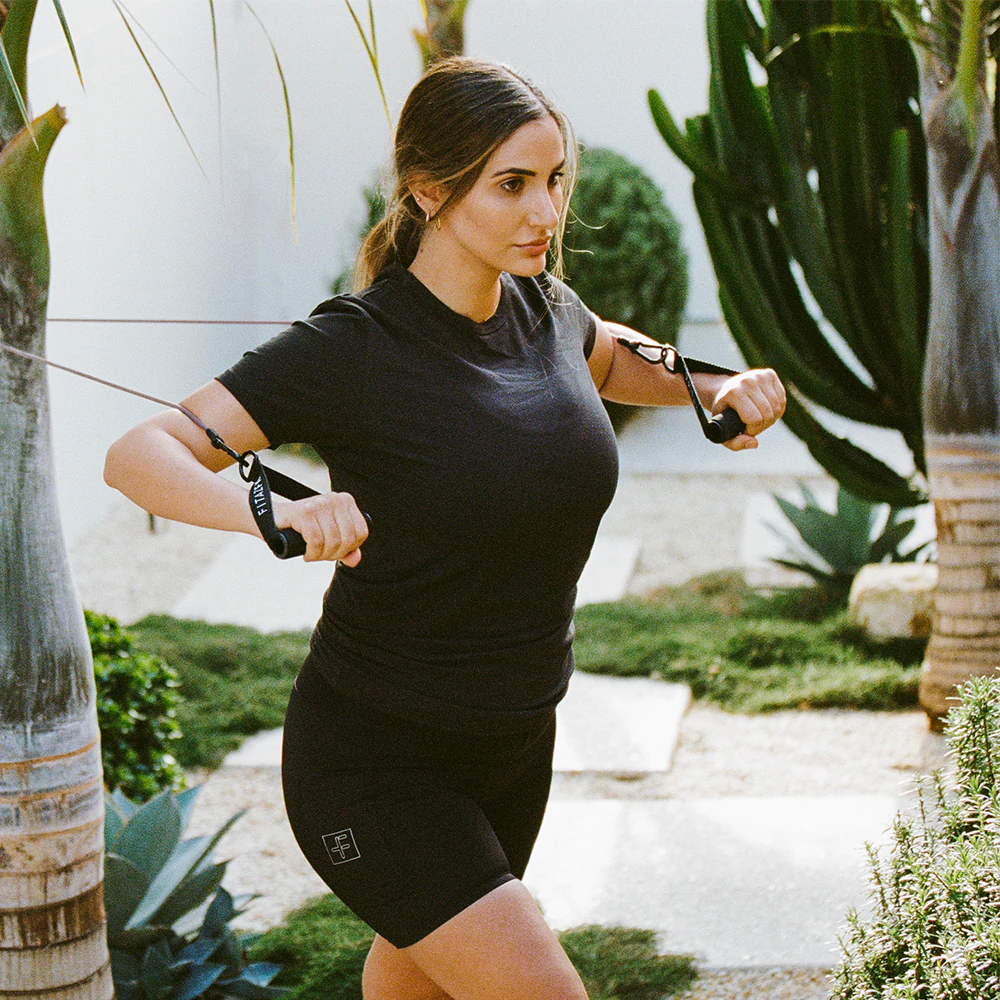 Level 1
This is for you if you have not completed transform before or you are currently training less than twice a week
START HERE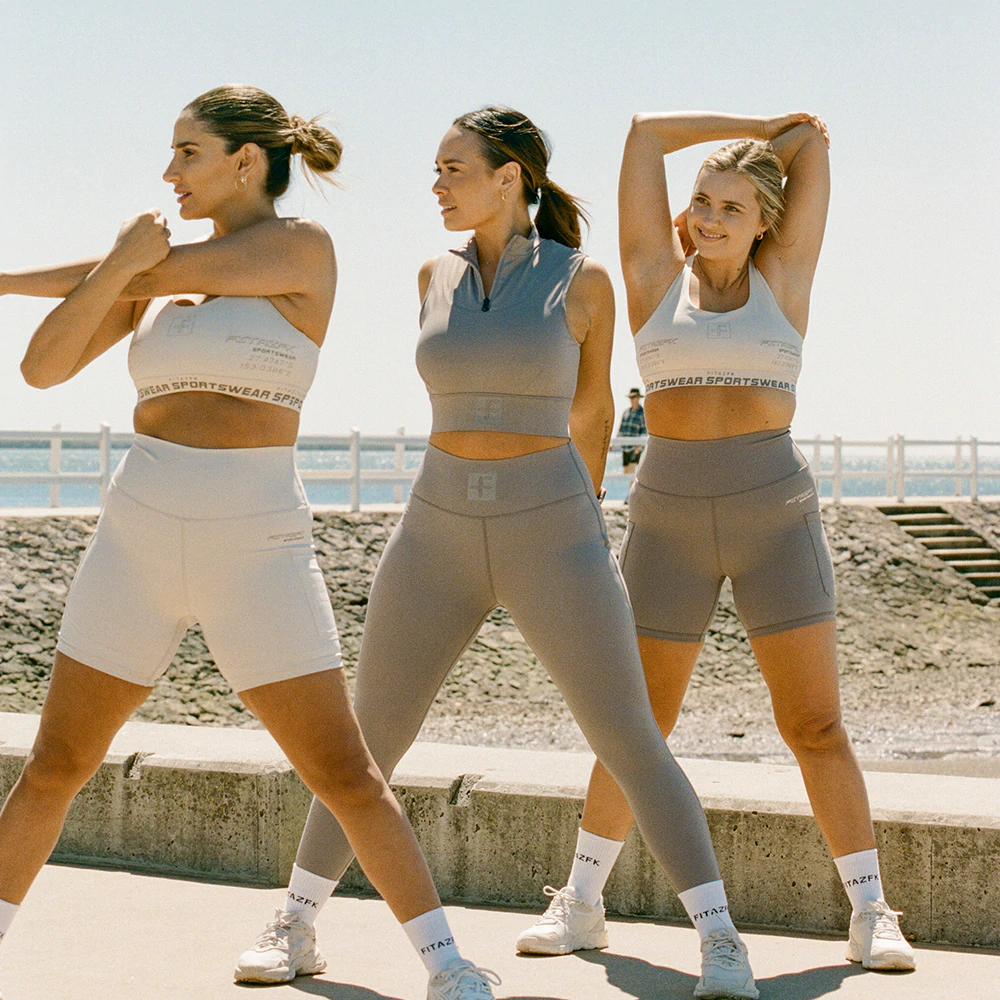 Level 2
This is for you if you have done transform before or you're currently training more than twice a week
START HERE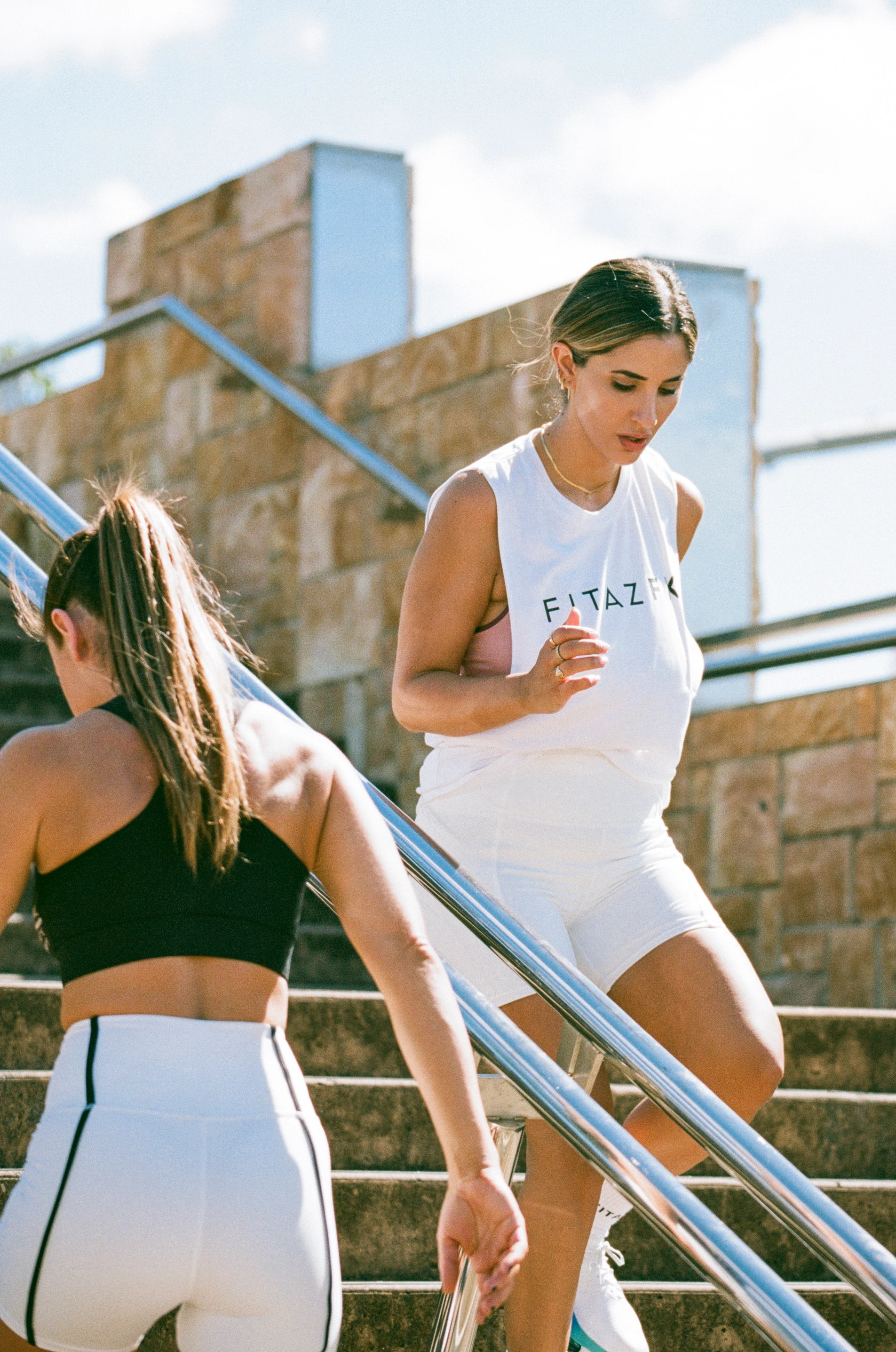 Level 3
This is for you if you have done transform 1 & 2 before or you're currently training more than three times a week
Start here