Lemon Coconut Energy Balls
On that health kick and find yourself feeling those 3pm sugar cravings? This wholesome snack is perfect to curb those cravings without over indulging in chocolates and sweets. FK fuelling up on nasty treats only to crash minutes later. These aren't called 'Energy Balls' for no reason! 
Cooking Time: 5 minutes
Serves: 10-12 balls 
Dietary Requirements: Vegan, Gluten Free, Refined Sugar Free
INGREDIENTS
1/2 cup cashews, raw, unsalted, unroasted
1/2 cup coconut, shredded (plus more for rolling)
1 cup medjool dates, pitted and roughly chopped
Lemon zest from 1 lemon
UTENSILS
Food processor or blender 
HERE'S HOW TO MAKE IT
Add the cashews to a food processor, and pulse until nearly flour-like. 
Add the shredded coconut, pitted dates and lemon zest to the mixture.
Pulse until it all sticks together.
Roll in between your hands into balls, and roll each in some extra shredded coconut. 
---
---
Unlock the most empowered version of yourself
Whether you're in your living room, the local park, your best friend's house, or anywhere else in the world, FITAZFK will be your home for health, fitness, and creating positive change in your life. As well as vastly improving your physical wellbeing, you'll develop a healthier mindset and new habits that support the new, empowered you.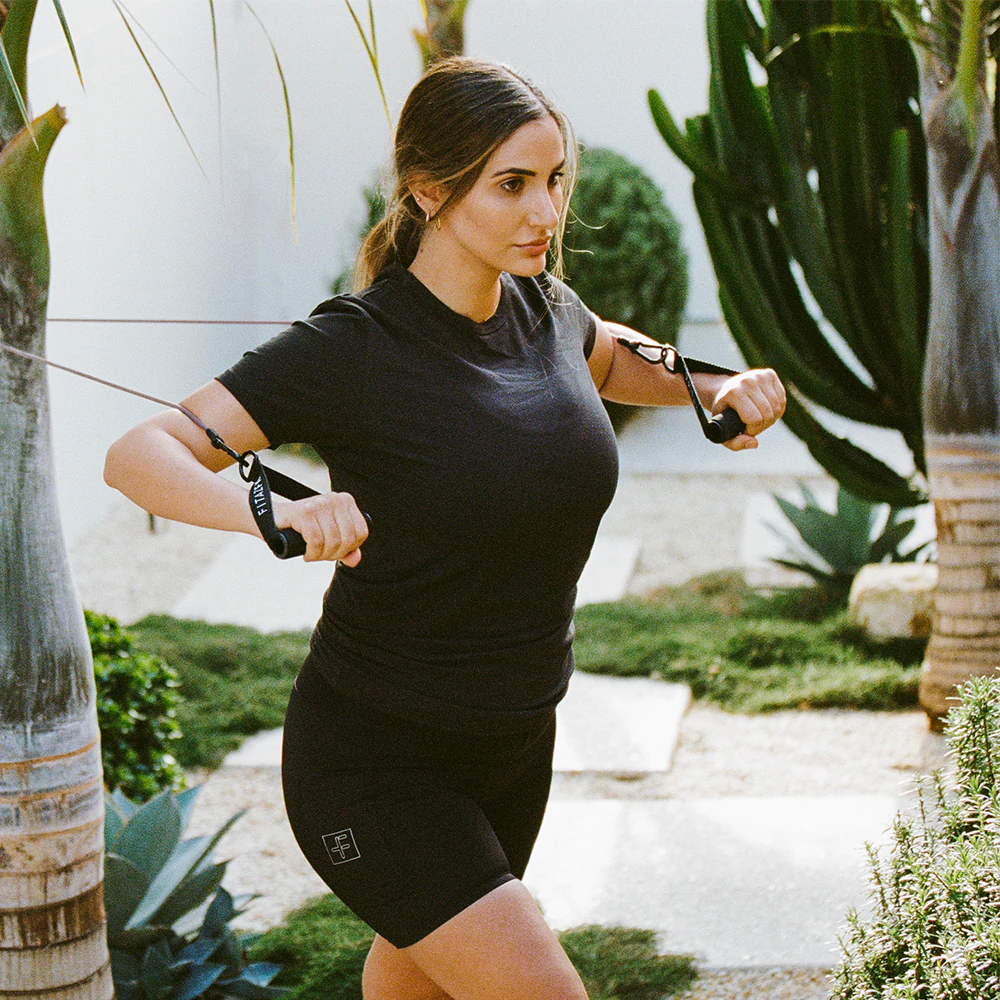 Level 1
This is for you if you have not completed transform before or you are currently training less than twice a week
START HERE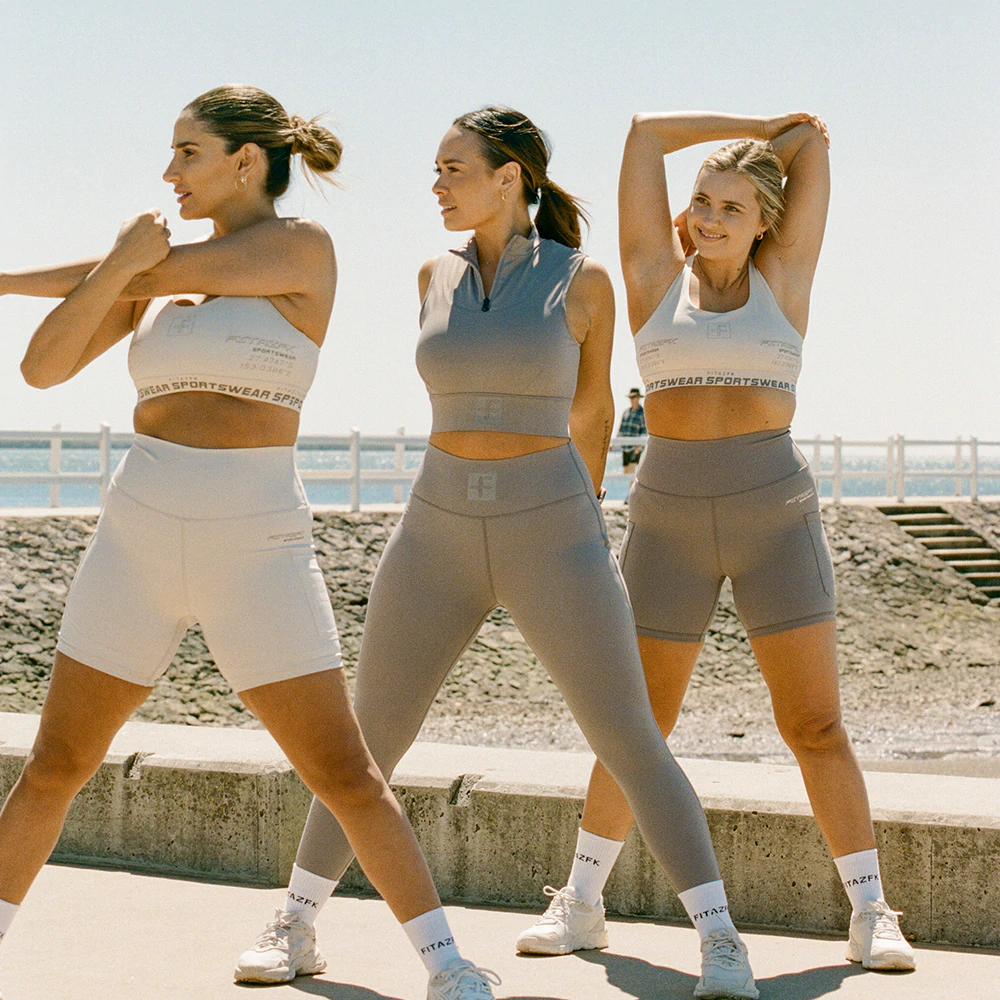 Level 2
This is for you if you have done transform before or you're currently training more than twice a week
START HERE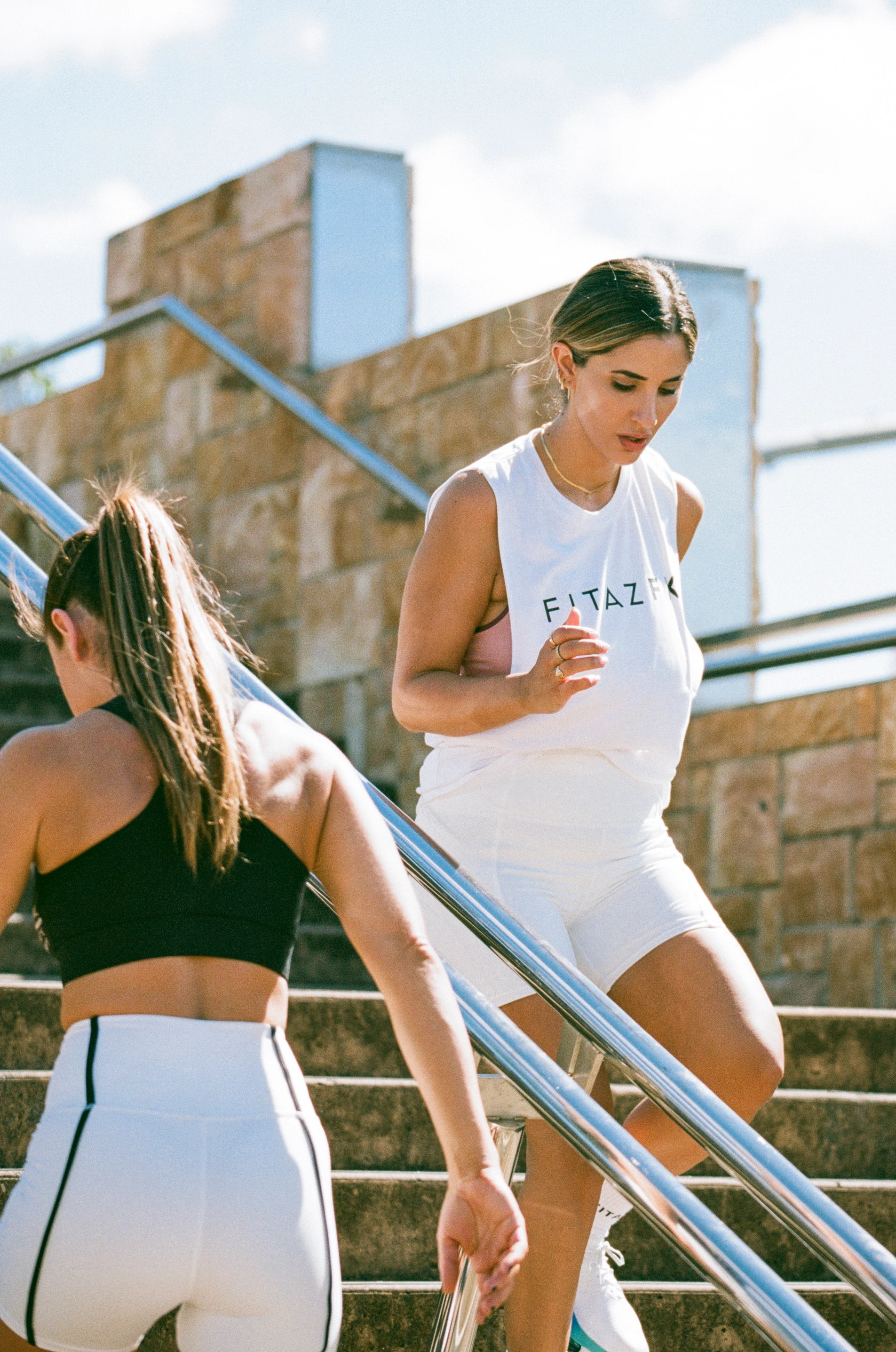 Level 3
This is for you if you have done transform 1 & 2 before or you're currently training more than three times a week
Start here