I'm Vegan! Can I Do Transform?
We get this question all the time... and we totally understand why!
When looking at fitness programs that include a nutrition/ meal plan it's typical that a lot of the recipes include red meat, eggs, milk, etc so we totally get why this question is so common.
The good news is... you can absolutely do Transform as a vegan!
When creating our nutrition plan it was important to ensure all dietary requirements or ideals were accounted for and we made sure that no one would miss out on the delicious and nutritious meals.
Check out our TOP 5 vegan recipes on the Transform Tab!
Almond Buckwheat Pancakes
These banana-sweetened pancakes are packed full of filling fibre and have NO added sugar.
Our whole community loves this recipe with several women on our Transform Together group saying it's their go-to breakfast and of course, it's vegan!
Our almond buckwheat pancakes are packed with yummy goodies that you'll not only enjoy but your body will love.
This recipe is suitable for Level 1, Phase 2 and Phase 3, Level 2, and Level 2. 
Tofu Scramble
If you are looking to level up your breakfast, you've got to try our tofu scramble. 
Tofu is a great plant-based protein and even better it takes on whatever sauce or flavour you season with it.
Healthy and satisfying, this recipe is perfect to customise and make a recipe that suits your ideal taste.
This recipe is suitable for Level 1, Phase 2 and Phase 3, Level 2, and Level 3.
Slow Cooker Chickpea and Vegetable Curry
You will not believe how easy this recipe is to make!
Packed full of vegetables and flavour you can customise this recipe by adding in your favourite vegetables, green beans and broccoli and are great add in as well. 
Simply chop your vegetables, mix the curry sauce right in the slow cooker, set the cook time, give it a stir, and let the magic happen.
This recipe is suitable for Level 1, Phase 3, and Level 2.
Jackfruit Bolognese
Trust us…
Once you go jack, you'll never go back!
If you are looking for a delicious veggie alternative dinner classic this is your new go-to recipe. 
Our jackfruit bolognese is an energy-packed meal that will give you that much-needed boost.
This recipe is suitable for Level 1, Phase 3, and Level 2.
Cauliflower Rice Stuffed Capsicum  
Our cauliflower rice stuffed capsicum recipe is a fan fav here at Fitaz. 
The best part… it is sneakily loaded with veggies and flavour!
If you struggle to add enough vegetables into your diet, this recipe is for you.
Even better, they're super simple to make.
This recipe is suitable for Level 1, Phase 1, Phase 2, and Phase 3.
We also have our amazing meal builder feature where you can create your own personalised meal and identify the ideal portion sizes during each phase and level of Transform. 
Meals that contain a balance of protein, carbohydrates, vegetables, and fats will promote optimal nutrition, stable energy levels, and satiety.
One of our all time community favourite recipes is our Cheeseburger Pizza by Hannah.
This recipe includes all the flavours of a cheeseburger… but on a pizza!
Now obviously, this recipe isn't vegan…
But the amazing thing about Transform is that any of our recipes can be made vegan using plant-based substitutes.
You will follow the recipe in the app as is, and just swap the 125g of extra lean beef mince and 40g of grated cheese to the plant-based alternatives.
We suggest trying out these amazing plant-based meats and cheeses!
And it's as easy as that!
So, if you've been tossing up on whether or not Transform is the right fit for you as a vegan we hope you've loved seeing a small insight to the amazing plant-based recipes we have available.
By Courtney Moane. 
---
---
Unlock the most empowered version of yourself
Whether you're in your living room, the local park, your best friend's house, or anywhere else in the world, FITAZFK will be your home for health, fitness, and creating positive change in your life. As well as vastly improving your physical wellbeing, you'll develop a healthier mindset and new habits that support the new, empowered you.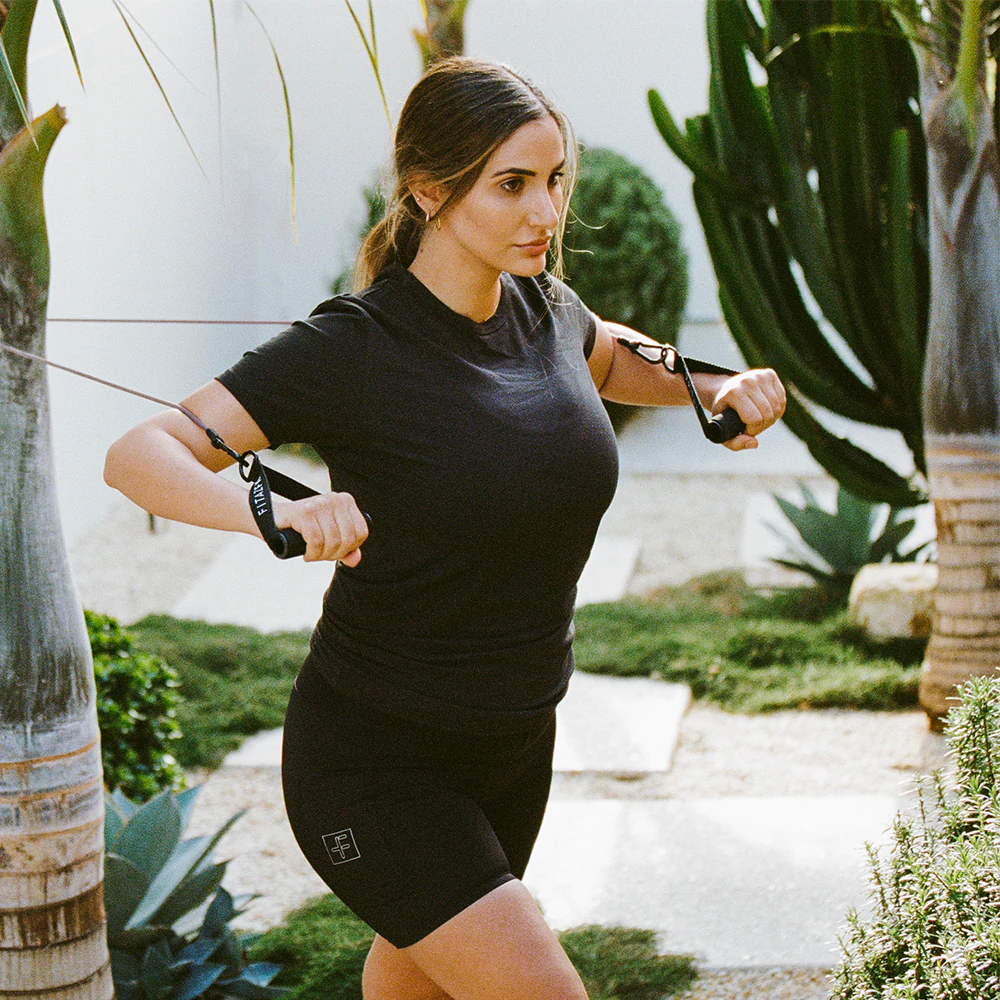 Level 1
This is for you if you have not completed transform before or you are currently training less than twice a week
START HERE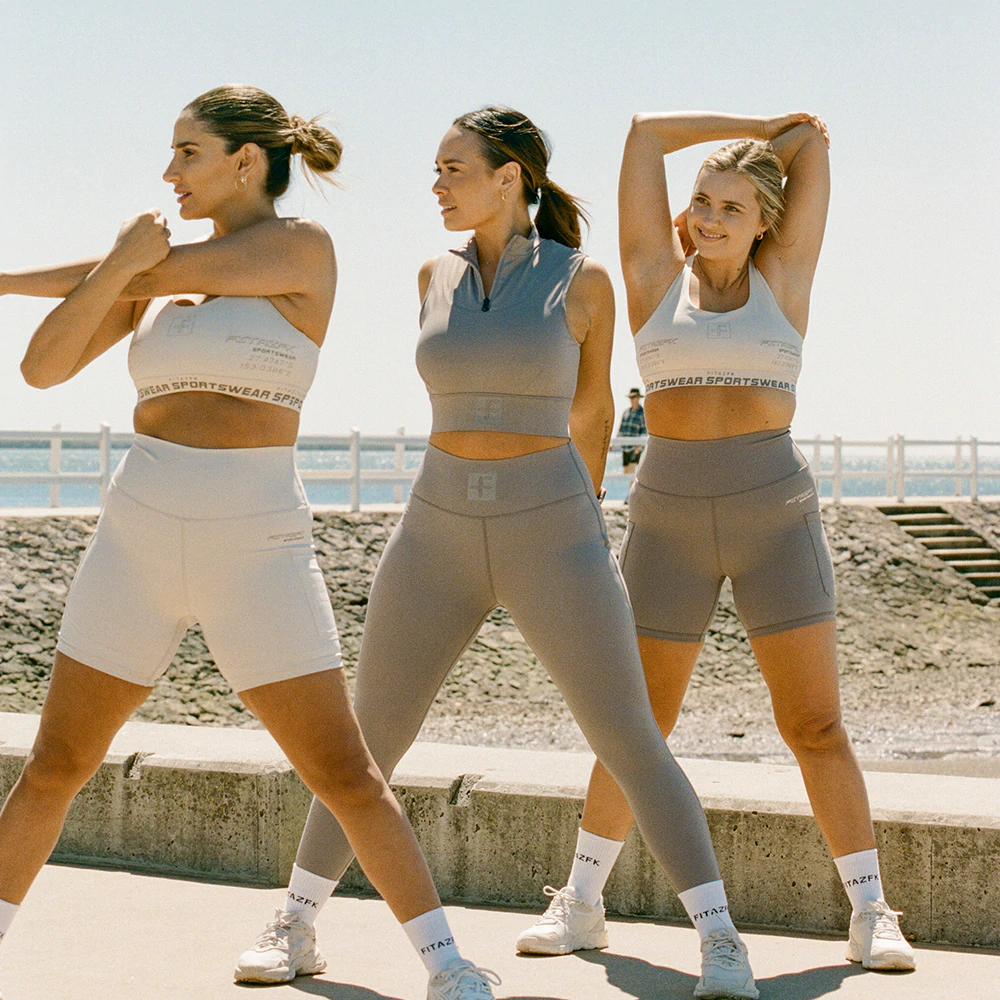 Level 2
This is for you if you have done transform before or you're currently training more than twice a week
START HERE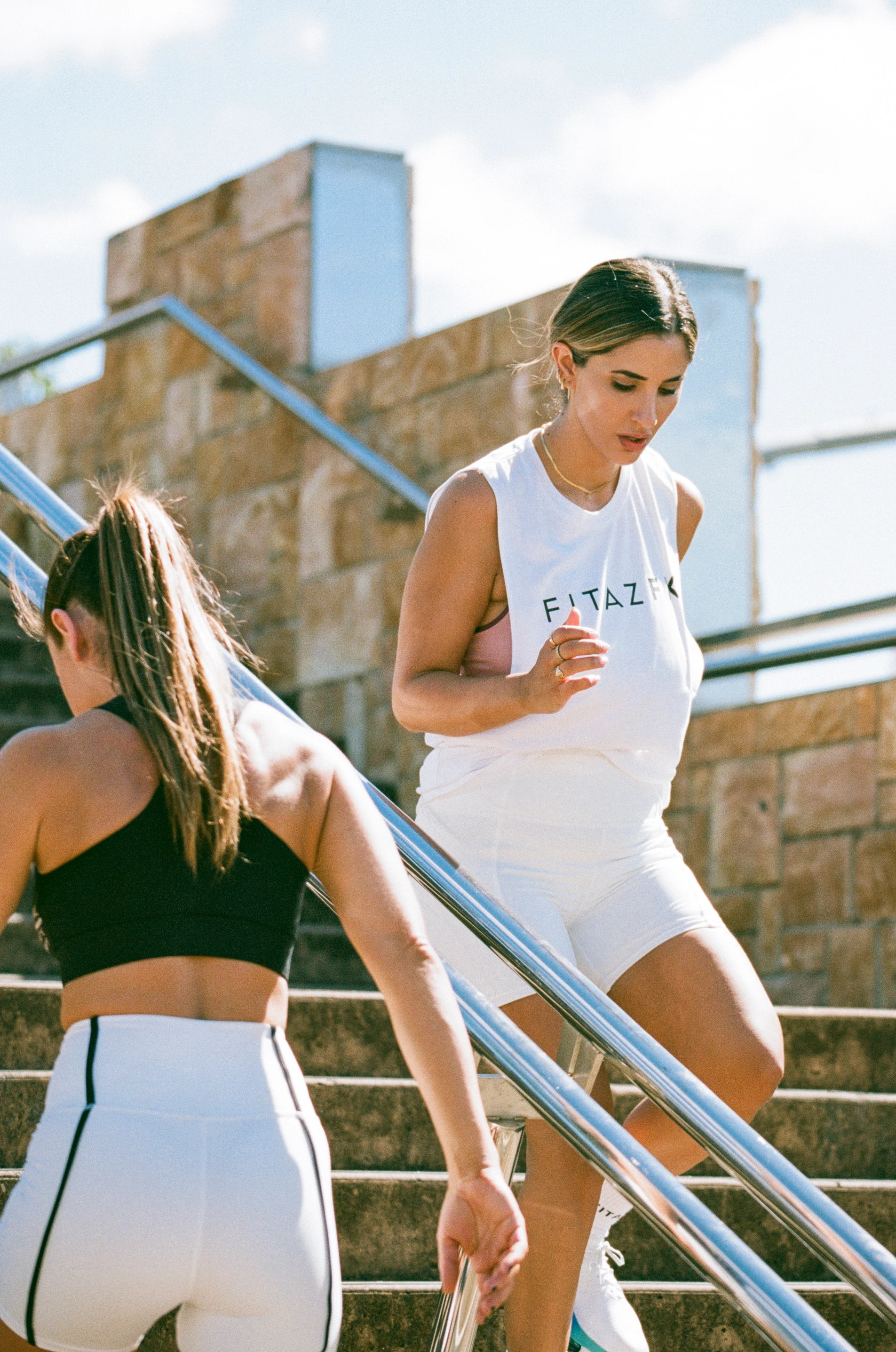 Level 3
This is for you if you have done transform 1 & 2 before or you're currently training more than three times a week
Start here