Hearty & Wholesome Plant-Based Bolognese: A Nourishing Meal for the Whole Family
Discover the wonders of plant-based cooking with our delightful Plant-Based Bolognese recipe!

This family favourite is not only packed with flavour but also loaded with nutritious vegetables and plant-based protein.
This recipe is sure to satisfy even the most discerning taste buds!

Get ready to enjoy a wholesome and delicious meal that is gluten-free, dairy-free, vegetarian, and suitable for various dietary preferences.
What you'll need:
1 Onion

1 Large Carrot

1 Long Stick Celery

3 tbsp Extra Virgin Olive Oil

1 tbsp Crushed Garlic or 3 Cloves

500g Plant-Based Mince

1 Cup Finely Diced Vegetable or your choice - Zucchini, Capsicum, Mushroom

2 tbsp Tomato Paste

125ml White Wine

700ml Tomato Passata Sauce

400g Tin of Crushed Tomatoes 

1 Cup Salt-Reduced Vegetable Stock

1.5 tbsp Dried Mixed Herbs

Pasta to serve 
Utensils:
Chopping Board

Knife

Large Frypan

Saucepan
Step 1:

Finely dice the onion, carrot, and celery.
Dice an additional vegetable of your choice, such as zucchini, for later use. 
Step 2:

In a large fry pan or saucepan, heart 3 tablespoons of extra virgin olive oil over medium heat. 
Add the diced onion, carrot, and celery, and cook until the vegetables soften - approximately 8 to 10 minutes.
Step 3:

Add 1 tablespoon of crushed garlic and cook for an additional minute. 
Step 4: 
Add the plant-based mince to the pan and break it up with a large spoon while it cooks.
Cook for about 5 to 7 minutes, ensuring there are no lumps.
Step 5:

Once the mince is cooked, add the additional cup of diced vegetables and cook for a few minutes until slightly softened. 
Step 6:

Add 2 heaped tablespoons of tomato pasta and cook, stirring, for 1 minute. 
Pour in 125ml of white wine and cool for an additional 2 minutes to allow the flavours to meld.
Step 7:

Stir in the tomato passata, crushed tomatoes, salt-reduced vegetable stock, and dried herbs.
Simmer the sauce for 20 minutes, allowing it to thicken and the flavours to develop.
Step 8:

While the sauce simmers, prepare your choice of pasta or rice according to the package instructions.
Serve this delicious plant-based Bolognese sauce over a portion of cooked pasta and indulge in the savoury delight.
Embrace the flavours, nourish your body, and savour every bite!
Be sure to share your creations with us by tagging us @fitazfk on Instagram.

This recipe is suitable for Transform Postpartum, Level 1, Level 3, and Level 3.


By Fitaz.
Written by Community Manager and Marketing Assistant, Courtney Moane.
---
---
Unlock the most empowered version of yourself
Whether you're in your living room, the local park, your best friend's house, or anywhere else in the world, FITAZFK will be your home for health, fitness, and creating positive change in your life. As well as vastly improving your physical wellbeing, you'll develop a healthier mindset and new habits that support the new, empowered you.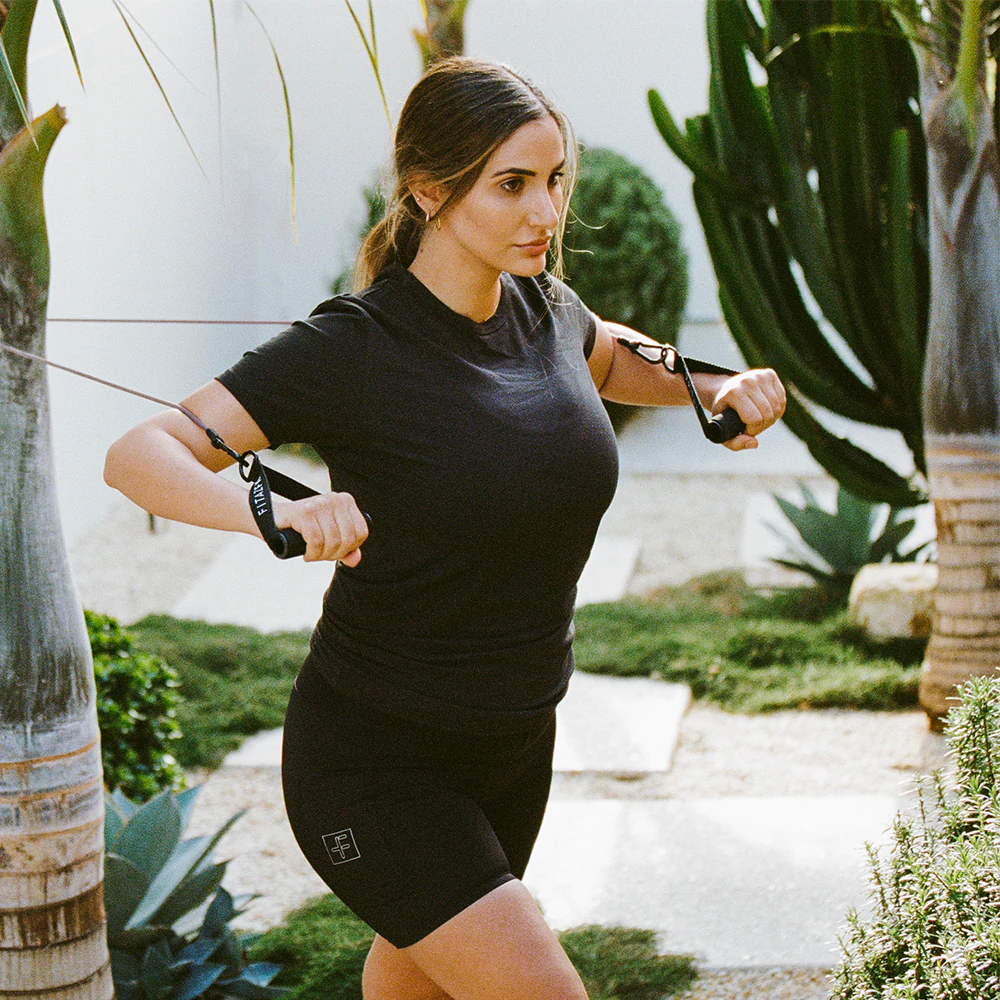 Level 1
This is for you if you have not completed transform before or you are currently training less than twice a week
START HERE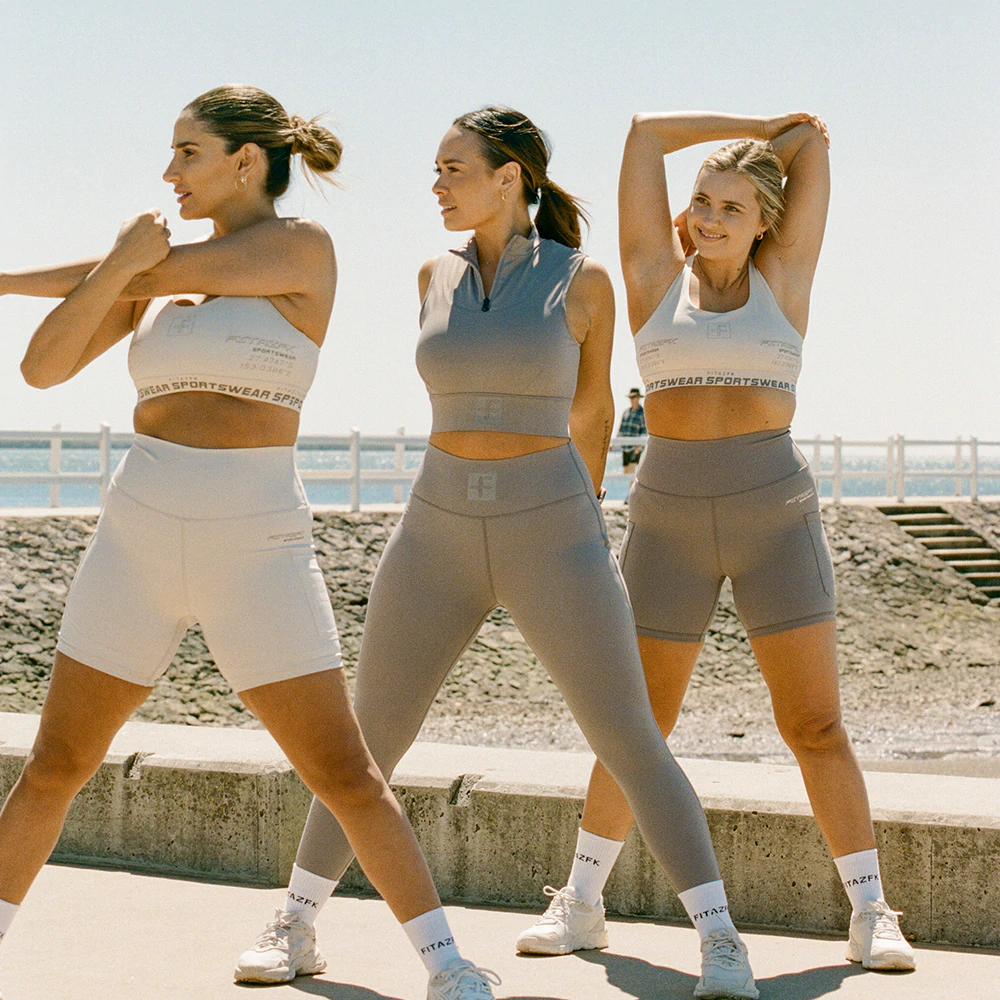 Level 2
This is for you if you have done transform before or you're currently training more than twice a week
START HERE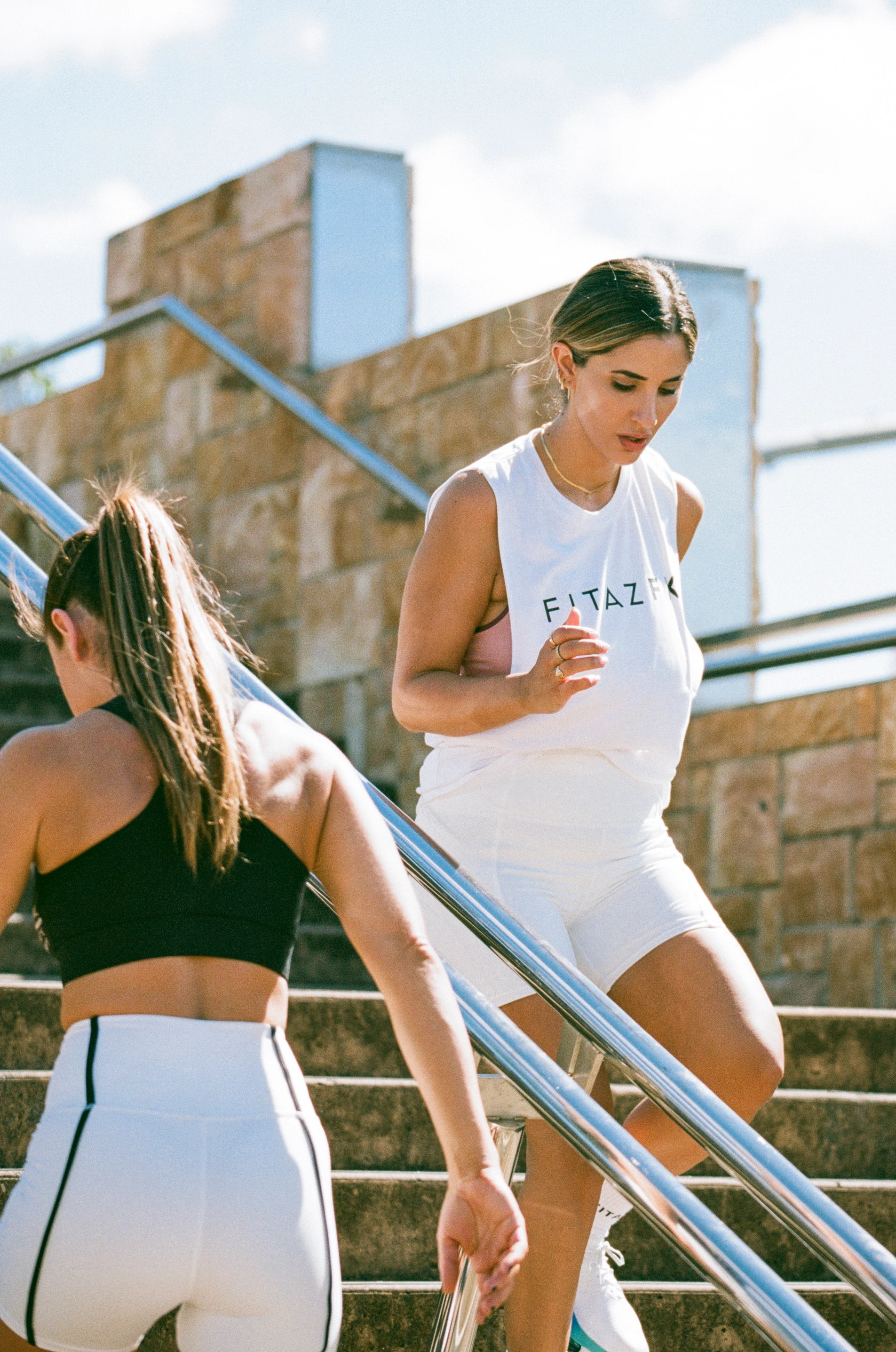 Level 3
This is for you if you have done transform 1 & 2 before or you're currently training more than three times a week
Start here