Healthy Sugar Swaps - Is There Such A Thing?
We are sure you can all agree that there is an abundance of excess sugar in lots of our favourite foods. We are also sure you will agree that this is less than ideal for our health. 
There is a reason we all love sugary treats, sugar is
addictive! It releases endorphins that instantly calm and relax us which offers us a natural high and while it can quickly satisfy your cravings and give you a quick energy boost they don't provide your body with the nutrients or health benefits.
There are lots of reasons why we crave sugar but they are often caused by two things.

Eating high GI or a high glycemic index - especially your first meal of the day when cortisol levels are at their highest. This creates a peak through scenario and causes dips in energy levels and sugar cravings.
Not consuming enough food. These cravings can often be a way of or body telling us it needs energy and it knows that energy is a quick fix.
If you are looking for some fun and quick sugar swaps here are our favourite healthy snack ideas for when we're craving something sweet.
DIY ICY POLES
This one takes us back to the hot Aussie summers where the only thing that could crave our thirst was a homemade popsicle. Our DIY popsicles are the perfect way to satisfy your sugar craving and are also a healthy, yummy alternative. Add your favourite frozen fruit to a pressed juice of your choice, pop them in the freezer and voila! A refreshing and nostalgic treat.
SNICKERDOODLE COOKIES
This is one of our favourite snack recipes in our Transform nutrition plan! These spiced cookies provide the perfect pick-me-up - not only are they vegan but they are the perfect cookie with a crisp edge and gooey centre. Join our Transform  Program to get your hands on the recipe for this yummy treat.
SMOOTHIES
Smoothies are a great snack idea, not only are they a great option if you love to drink your dessert but they also hold so much room for potential! You can add whatever type of fruits (or veggies) to your smoothie depending on what you love. We suggest using a mixture of fresh and frozen fruits and veggies and top with your favourite plant-based milk, coconut water, or pressed juice.

CHIA PUDDING
Not only are chia puddings absolutely delicious, they are also packed with lots of health benefits. Did you know each tiny seed has 5 grams of fibre and 3 grams of protein? They also keep you fuller for longer. There are so many different chia pudding recipes that can be totally customisable but we recommend our Transform Cinnamon chia pudding option (sure, we might be a little biassed) but this recipe is perfect to satisfy that sweet tooth and keep your energy high!
FROYO BERRY BITES
There is nothing better than a quick and easy recipe that you know will curve your sugar craving and our froyo berry bites are just that, and they only need 2 ingredients. All you have to do is pick your favourite berries (we love blueberries and strawberries) and dip them in your go-to yoghurt choice, line them on a sheet pan and pop them in the freezer until frozen.

KOMBUCHA
It is totally normal to crave an ice cold fizzy drink but those high fructose corn syrup drinks are packed with sugar and artificial sweeteners that aren't good for you in the long run. A great substitute for this is kombucha. The fermented tea is full of probiotics and lots of health benefits and because it is fermented it's carbonated so that the fizziness you love with soft drinks. Add in your favourite fruits or other superfoods to increase its sweetness.
ACAI BOWL
If you love a good smoothie but want to switch it up a little bit, try making your own acai bowl. All you need is a pack of unsweetened acai, fruit of your choice, and toppings of your choice - the possibilities are endless! Pop your ingredients in a bowl, make it all pretty, snap a picture to share on your Instagram story and not only do you have a healthy and nourishing snack it's also the perfect treat to keep your sugar cravings at bay.
DARK CHOCOLATE
Sometimes all you want is a quick and easy snack that doesn't require any preparation time, we totally get it. If you're looking for an easy sugar craving fix, dark chocolate is your best friend. Filled with antioxidants, dark chocolate is a great snack.
LEMON COCONUT BALLS
Treat yourself with a sweet, tropical boost with our Transform lemon coconut balls. Packed with fresh lemon, dates, and healthy fats these easy to make and totally guilt-free snacks are energising and healthy. Pop them in the fridge or freezer and they make the perfect post-workout sugar boost.
POMEGRANATE SPARKLING WATER
This one is a personal favourite of Georgio's, one of our co-owners. If you are looking for a great sweet drink alternative add ⅕ a cup of pomegranate, water, and ice. You can have this with regular still water or for those obsessed with a lil sparkle add sparkling water instead. Not only is this drink packed with antioxidants you don't have to worry about any unnecessary added sugar.
And there you have it.
See!
It is totally easy to create some yummy sugary treats that will satisfy that craving and it healthy and good for you!
Gives these recipes a try and tag us on Instagram @Fitazfk and let us know what you think.
By Courtney Moane.
---
---
Unlock the most empowered version of yourself
Whether you're in your living room, the local park, your best friend's house, or anywhere else in the world, FITAZFK will be your home for health, fitness, and creating positive change in your life. As well as vastly improving your physical wellbeing, you'll develop a healthier mindset and new habits that support the new, empowered you.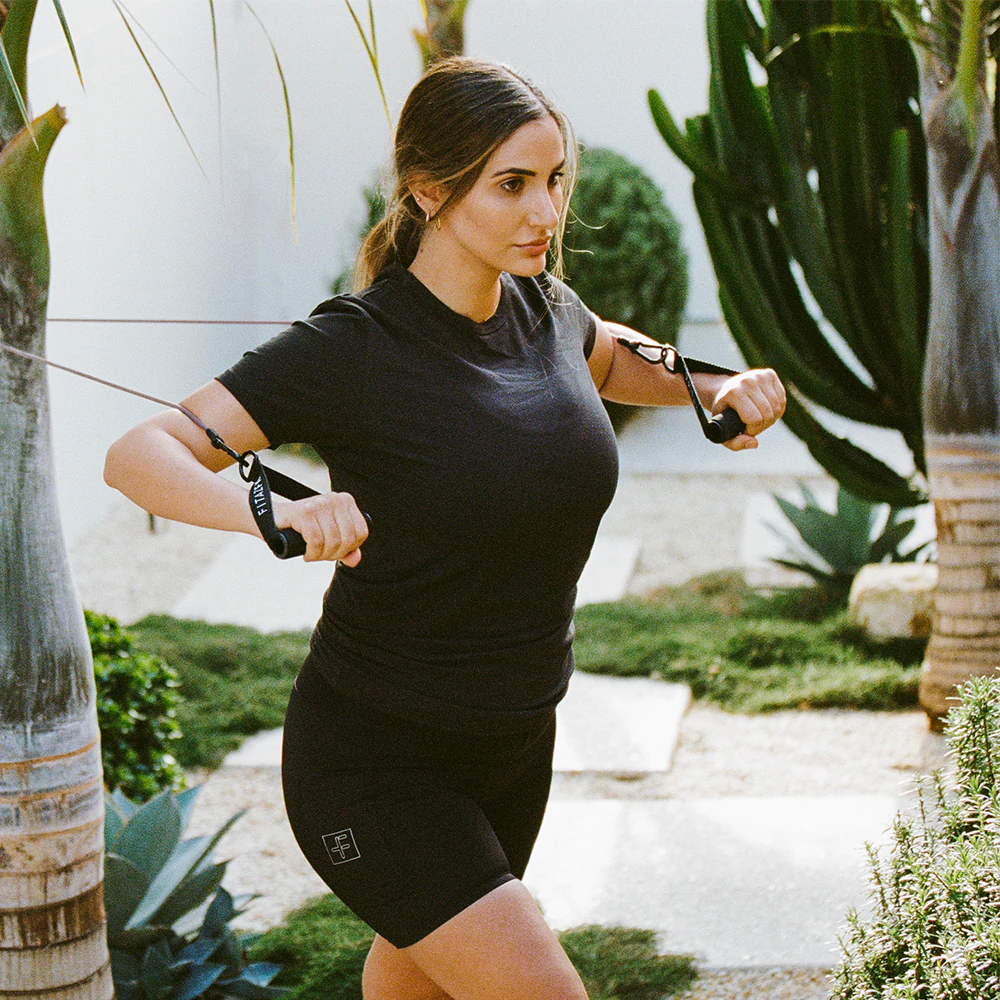 Level 1
This is for you if you have not completed transform before or you are currently training less than twice a week
START HERE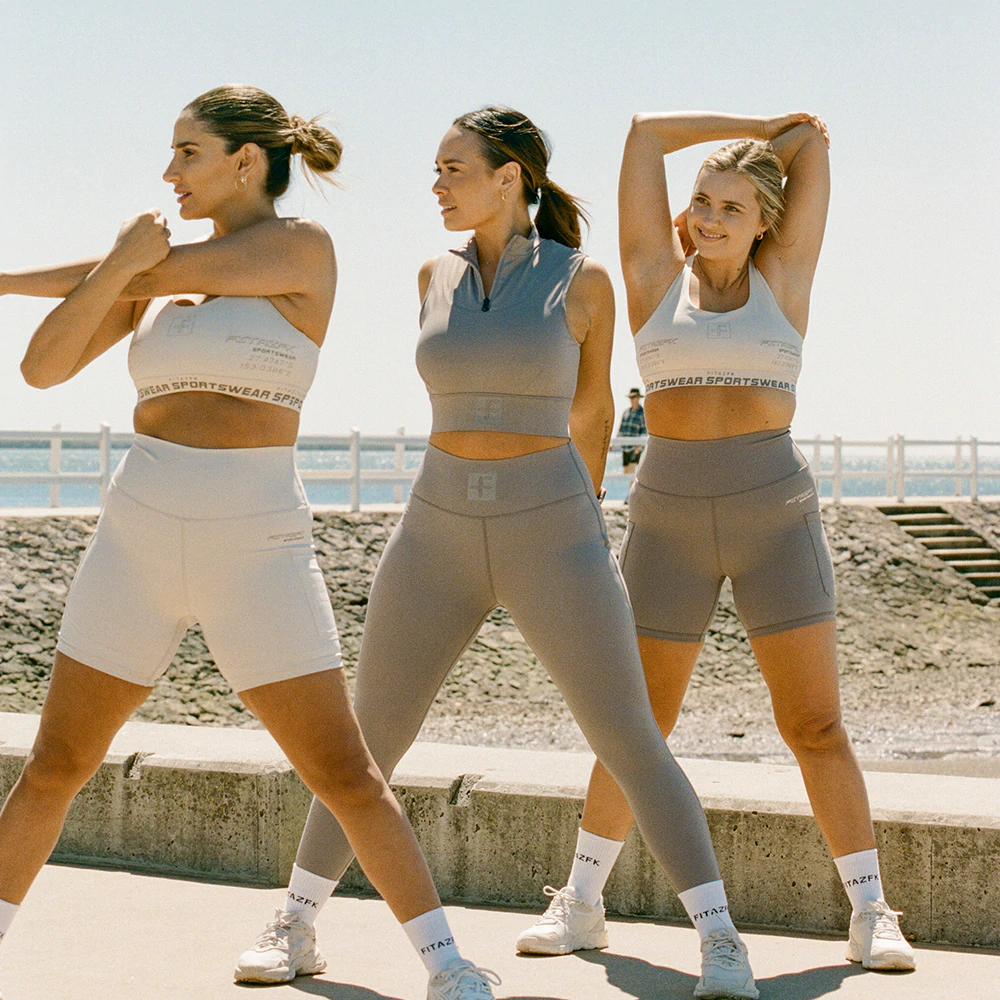 Level 2
This is for you if you have done transform before or you're currently training more than twice a week
START HERE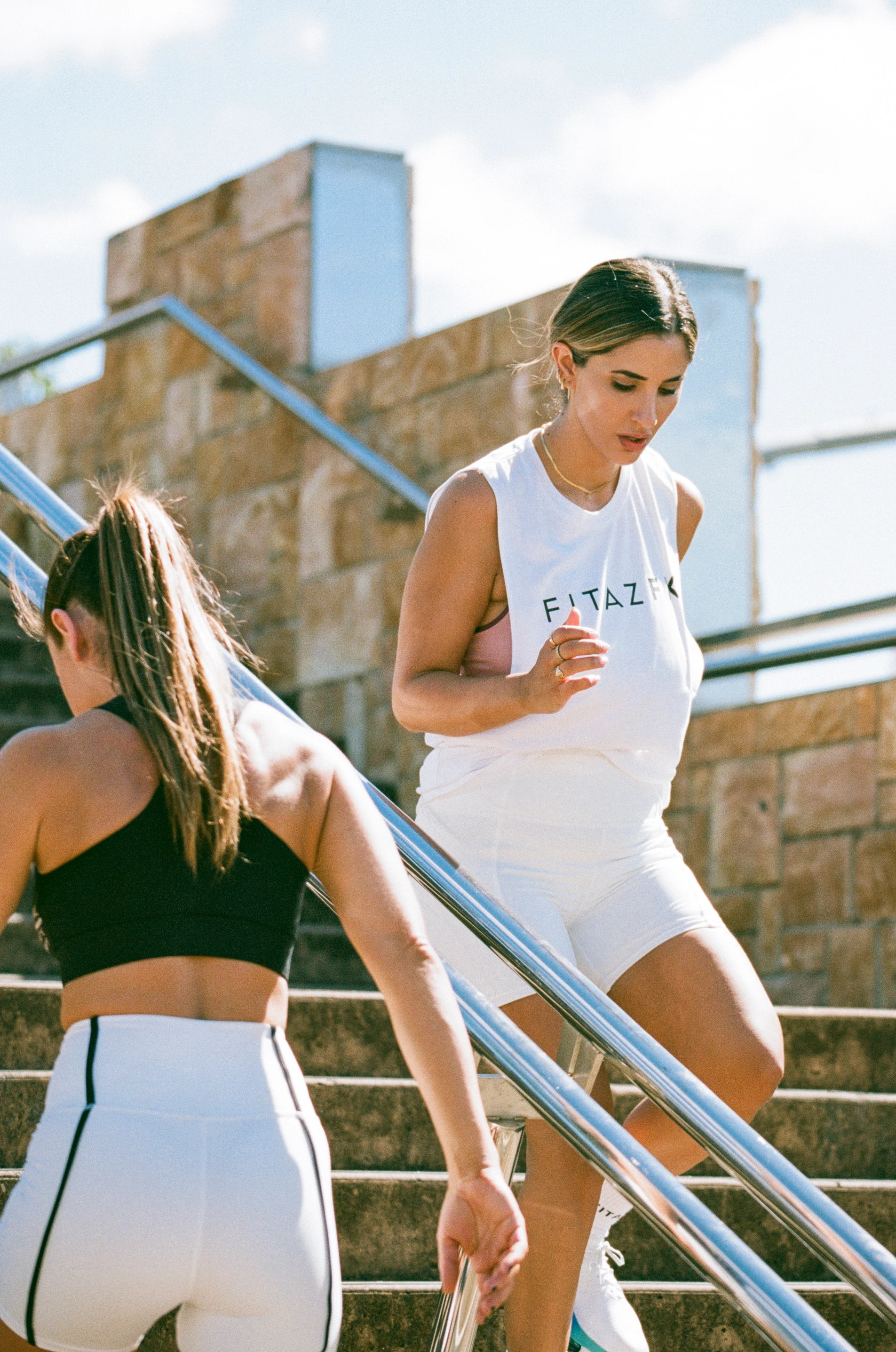 Level 3
This is for you if you have done transform 1 & 2 before or you're currently training more than three times a week
Start here