Healthy Chocolate Martini
POSTED BY WENDY SERRANO · MARCH 24, 2018
Heading out on the town? But don't want to blow out your week's work? We've got just the fking in... and it tastes so damn good! 
While we try to avoid alcohol throughout all of the guides, sometimes you've just gotta treat yourself and let your hair down. We're definitely fking not the calorie counting type, but by choosing to stick to clearer spirits, you'll still feel the buzz and keep you on the leaner side! 
Here's our go-to Chocolate Martini! 
WHAT YOU NEED:
- 1/4 cup unsweetened coconut or almond milk
- 1/4 cup coconut milk coffee creamer (French Vanilla)
- 2 tbsp unsweetened cocoa powder 
- 2 tbsp vodka
- 2 cubes ice
Note: if you use a regular, unsweetened coffee creamer instead of French Vanilla coconut milk coffee creamer, you'll want to add vanilla extract and a liquid sweetener to the mix (We would suggest 1/2 - 1 tsp vanilla and 1-2 tbsp agave or maple syrup. Start with a smaller amount and adjust to taste)!
 HERE'S HOW TO MAKE IT: 
Add all ingredients to a blender and blend until mixed well. 
Ready to serve! Makes 1 cocktail. 
We rimmed our glass with chopped 70% dark chocolate!
---
---
Unlock the most empowered version of yourself
Whether you're in your living room, the local park, your best friend's house, or anywhere else in the world, FITAZFK will be your home for health, fitness, and creating positive change in your life. As well as vastly improving your physical wellbeing, you'll develop a healthier mindset and new habits that support the new, empowered you.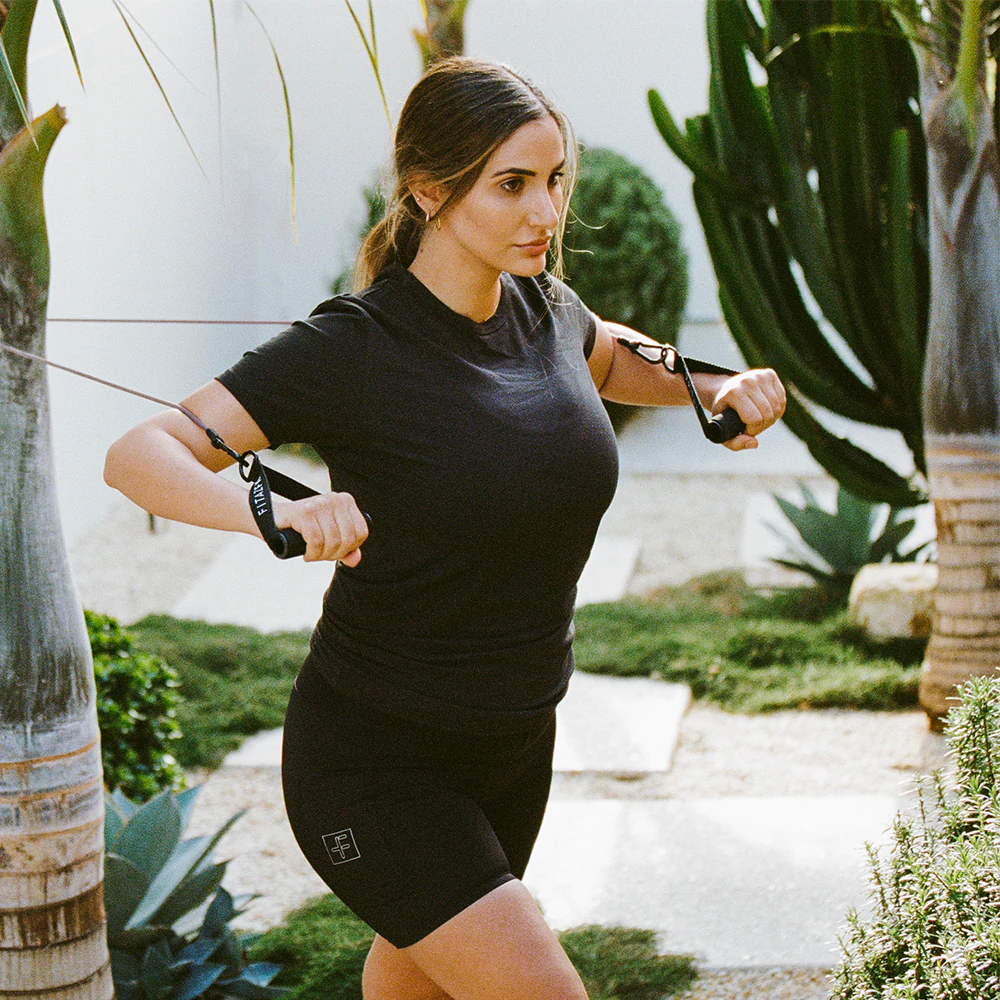 Level 1
This is for you if you have not completed transform before or you are currently training less than twice a week
START HERE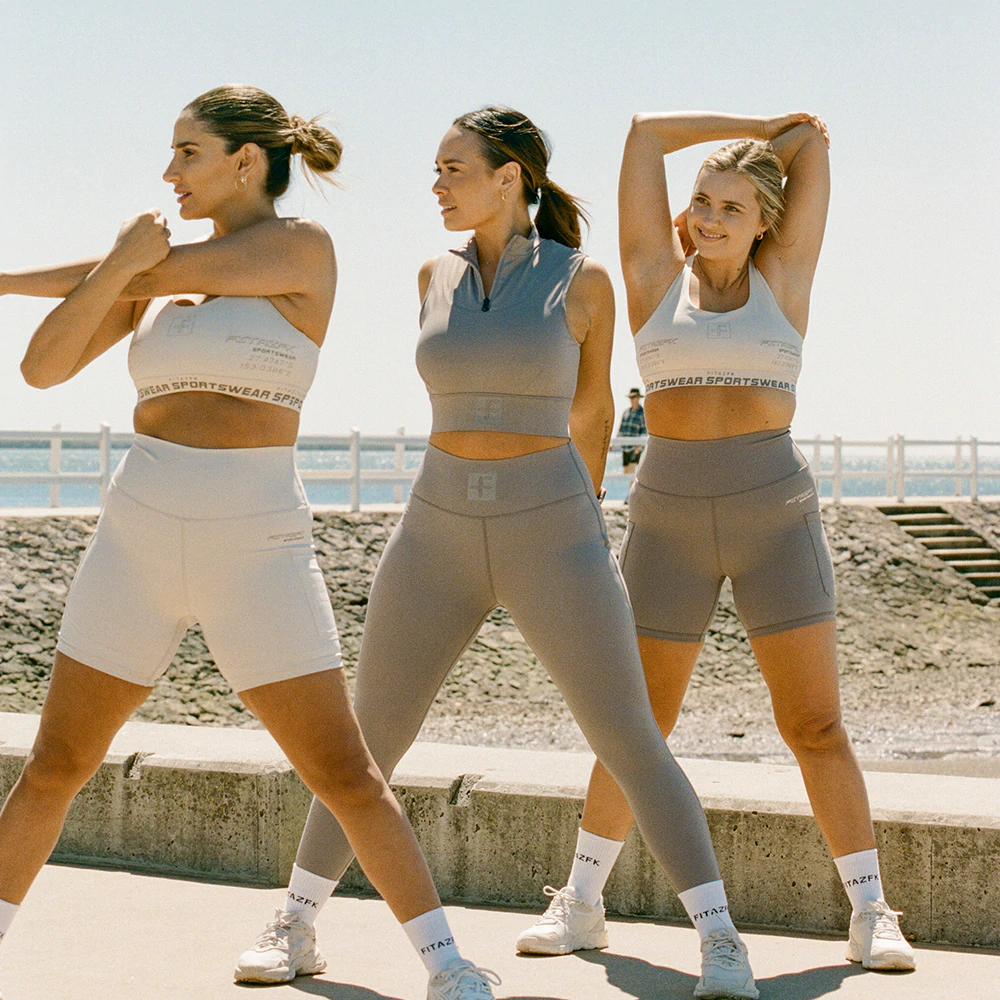 Level 2
This is for you if you have done transform before or you're currently training more than twice a week
START HERE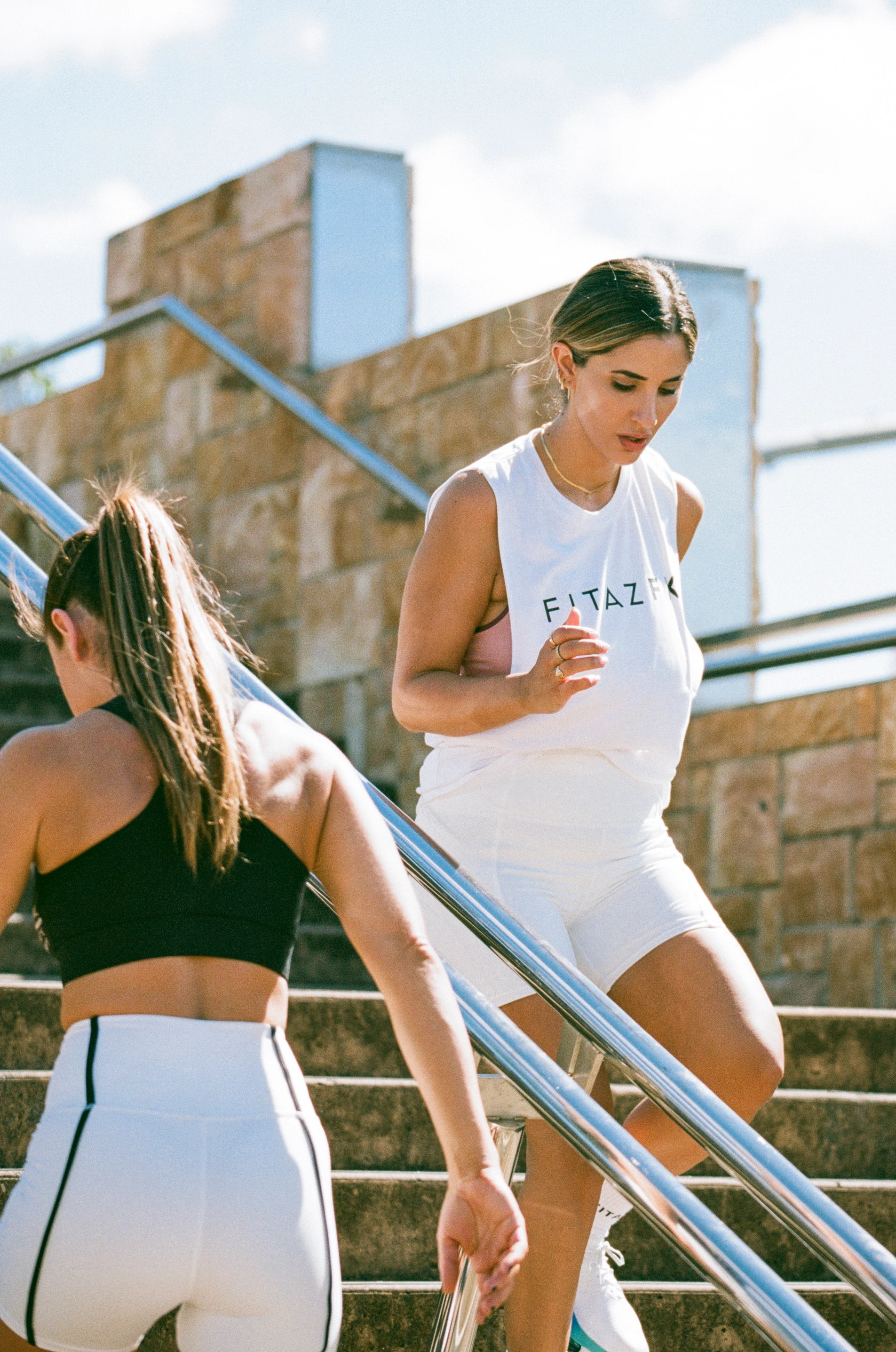 Level 3
This is for you if you have done transform 1 & 2 before or you're currently training more than three times a week
Start here