Gut Health: The Hidden Secret to a Happy and Healthy Life You Need to Know About!
Gut health has become a hot topic in recent years, and for good reason!
The health of your gut can impact many factors of your overall well-being - from your immune system to your mood - your gut can affect all of these parts of your health.
Despite the growing interest in the importance of gut health, this is something that is constantly overlooked. 
In this blog we will explore why gut health is essential, the signs of an unhealthy gut, how we incorporate gut health into Transform, and the practical steps you can take to improve your gut health.
First things first, you're probably wondering, what is gut health and why is it so important?
Gut health refers to the proper functioning of the digestive system, which includes organs such as the stomach and intestines.
A healthy gut is characterized by a balance of helpful bacteria, enzymes, and other substances that aid in breaking down food and absorbing nutrients while eliminating waste and toxins.
Maintaining gut health is essential for overall well-being, as the digestive system plays a critical role in nutrient absorption, immune function, and mental health.
The answer lies in the microbiome, the community of microorganisms that live in your gut.
This microbiome plays a crucial role in overall health, helping to break down food, synthesise vitamins, and regulate your immune system.
When this microbiome is out of balance, it can lead to a host of problems from digestive issues to chronic inflammation, and even mental health disorders. 
But how can you tell if your gut is healthy? Here are some common signs to look out for: 
Digestive issues - bloating, constipation, diarrhoea, and other digestive problems can all be signs of an imbalance gut microbiome.
Chronic fatigue - if you are constantly feeling tired, even after a full night's sleep, it can be a sign that your gut health is suffering. 
Skin problems - acne, eczema, and other skin issues can be linked to an unhealthy gut.
Mood disorders - anxiety, depression, and other mood disorders have been linked to gut health.
If you are experiencing any of the symptoms above, it may be time to take a close look at your gut health.
Check out our tips to begin improving your gut health ASAP:
Eat a varied diet rich in fibre: 
Fibre is essential for feeding the microbiome found in your gut.
We suggest aiming for at least 30g of fibre per day, with a mix of soluble and insoluble fibre.
Avoid processed foods:
We know it's easy and convenient (not to mention yummy) but processed foods are often high in sugar, unhealthy fats, and additives that can disrupt your gut microbiome.
Stick to whole, unprocessed foods as much as possible. 
Incorporate fermented foods into your day to day:
Fermented foods like yoghurt, kefir, sauerkraut, and kimchi are packed with beneficial bacteria that can help restore balance to your gut.
Manage stress:
Chronic stress can wreak havoc on your gut health.
By practising relaxation techniques such as deep breathing or meditation these types of practises alongside regular exercise and mindful eating can help manage stress and improve gut health.
Maintaining good gut health is essential to your health and well-being.
As we said before, the gut plays a crucial role in digestion, immune function, and even mental health.
Poor gut health can lead to a range of issues, from digestive problems to chronic inflammation, poor gut health can also increase the risk of various diseases. 
Here at Fitaz, one of our goals within our Transform programs is to educate our community on the importance of gut health as a part of overall wellness.
Transform was designed to help women all around the world achieve their health goals through a combination of targeted exercise, healthy eating habits, including a focus on gut health.
In collaboration with Elizabeth Borgo, an accredited Australia dietitian with over 10 years experience within the industry, our Transform nutrition method emphasises the importance of consuming a diverse range of nutrient-dense whole foods, which can help support a healthy gut microbiome.
Alongside our nutrition method, Transform also incorporates daily exercise and stress management tools to reduce stress such as mindfulness practices, which can help support overall health and well-being.
 Improving your gut health may not be a quick fix, but the long-term benefits are more than worth it! 
By taking care of your gut, you're not only improving your digestive health but also supporting your immune system, reducing inflammation, and even boosting your mood.
So, with that all in mind, it's time to prioritise your gut health, your body will thank you for it!
Love, the Fitaz Team.
Written by Courtney Moane, Community Manager and Marketing Assistant.
---
---
Unlock the most empowered version of yourself
Whether you're in your living room, the local park, your best friend's house, or anywhere else in the world, FITAZFK will be your home for health, fitness, and creating positive change in your life. As well as vastly improving your physical wellbeing, you'll develop a healthier mindset and new habits that support the new, empowered you.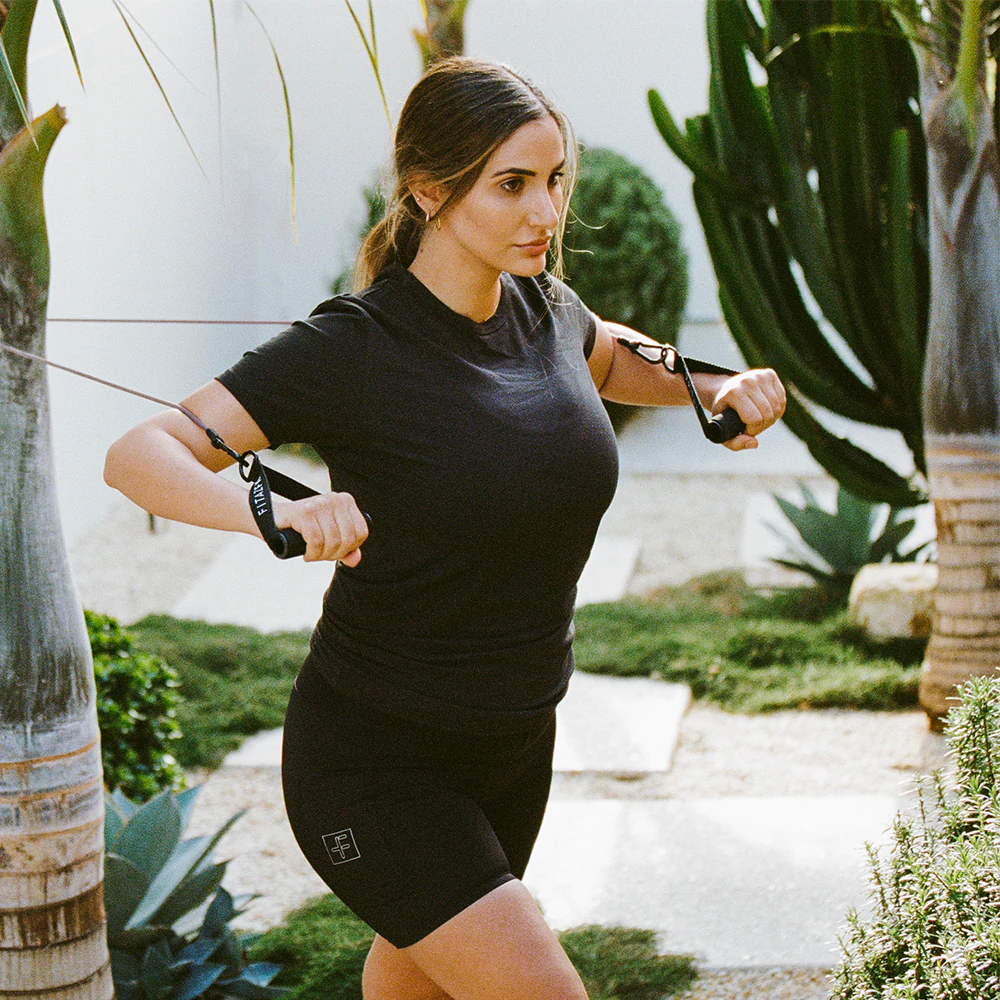 Level 1
This is for you if you have not completed transform before or you are currently training less than twice a week
START HERE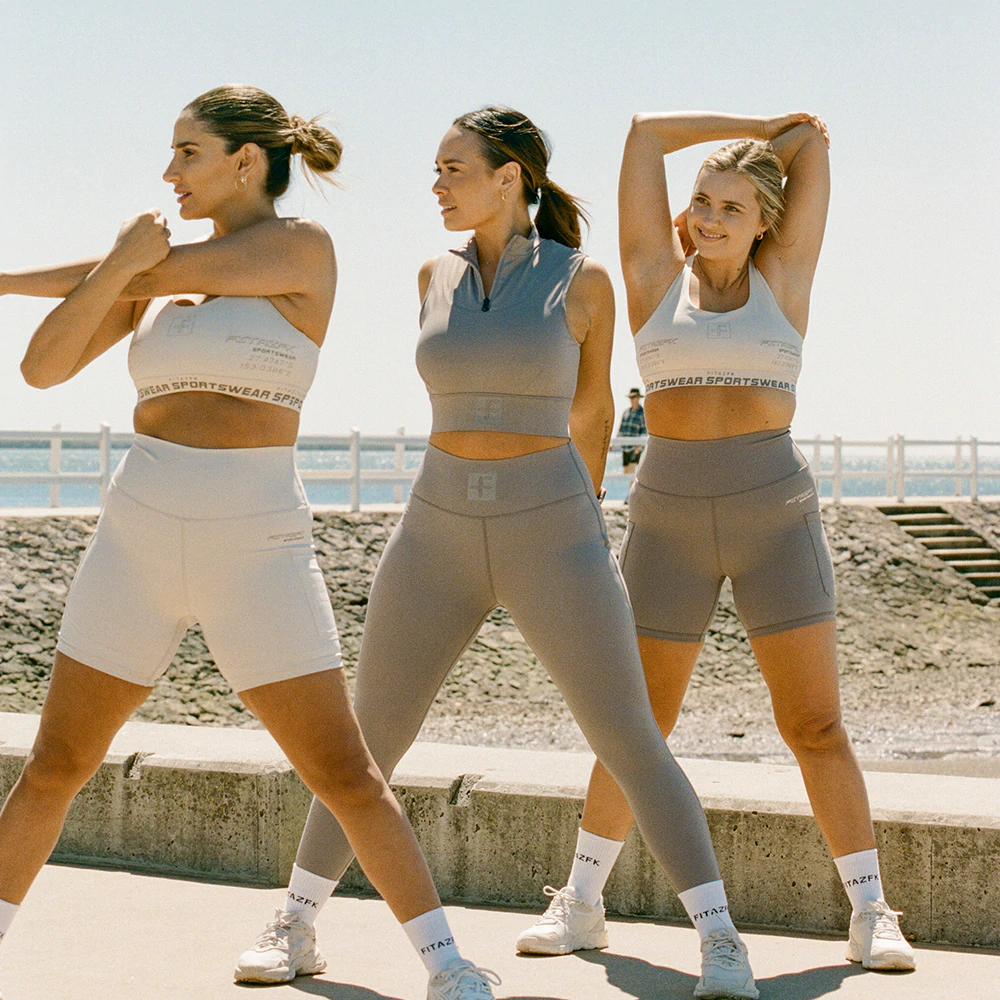 Level 2
This is for you if you have done transform before or you're currently training more than twice a week
START HERE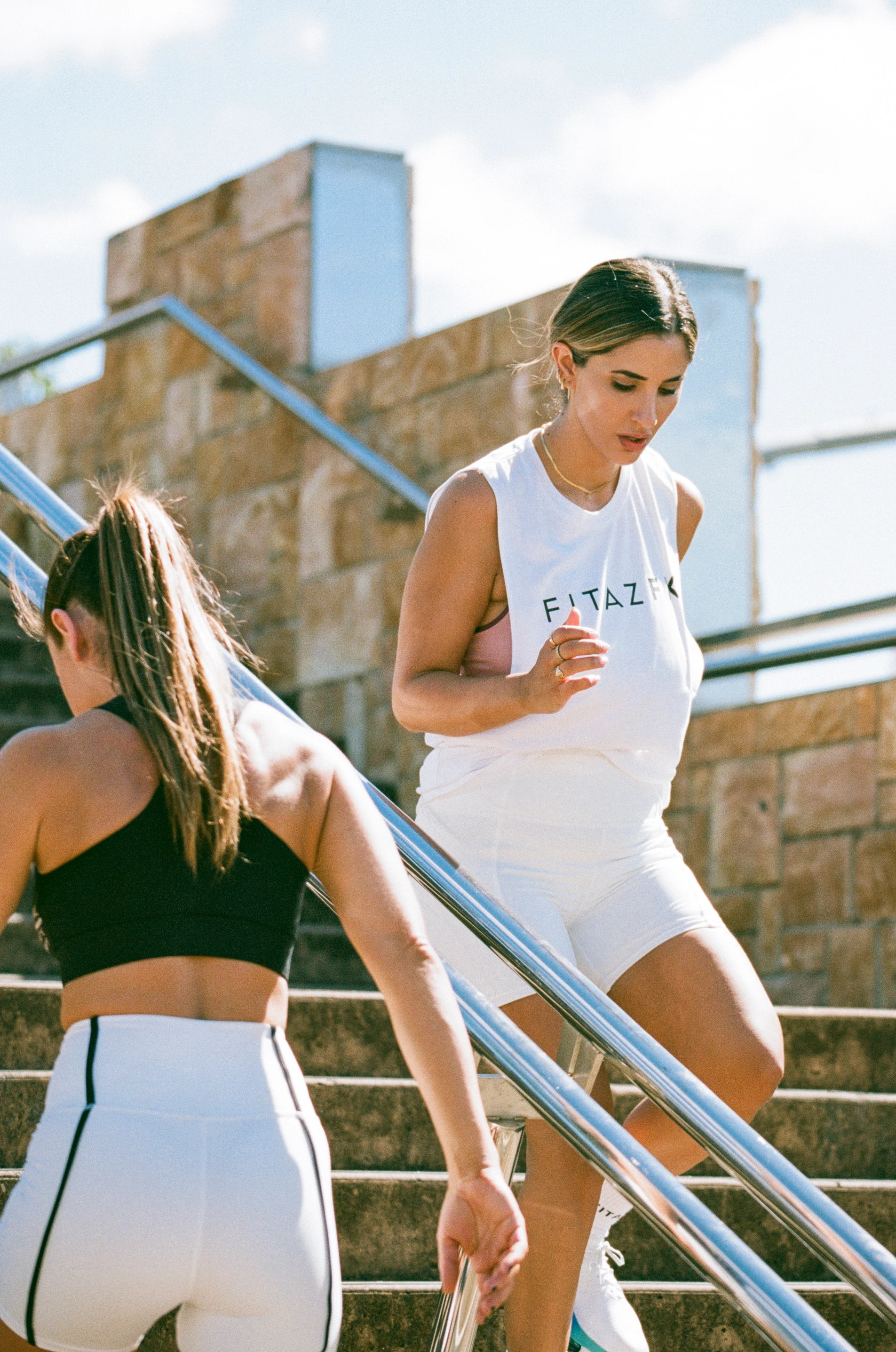 Level 3
This is for you if you have done transform 1 & 2 before or you're currently training more than three times a week
Start here