Exercise, Diet, & Nutrition - How These Can Affect Your Sexual Health
We know that in order to be the best version of ourselves, it's important to eat a variety of nutritious foods and regularly exercise. 
These are elements that keep us not only looking good, but feeling good!
The same is true for your sexual health. 
Sex and sexuality are an important part of all of our lives and it's significance is not just to reproduce. 
Quality sexual activity has a major impact on peoples physical, mental, and emotional health.
There are many factors that go into promoting good sexual health, and your nutrition is an essential piece of that puzzle switching out processed foods for a diverse variety of foods that contain beneficial nutrients keeps your body and sexual system healthy. 
A healthy and nutritious diet can also promote blood circulation, arousal, function, and orgasm. 
Alongside good nutrition, regular exercise is just as important! 
While the food you eat will improve your sexual function, frequent exercise will get that blood flowing.
Cardiovascular exercise is essential for proper sexual function in both men and women. 
A study published by The Journal of Sexual Medicine found that women who exercised up to 6 hours per week showed lower sexual distress and resistance to their clitorial arteries alongside higher levels of desire, arousal, lubrication, and orgasm compared to women who did not exercise at all. 
Sex is extremely beneficial to our everyday health as it activates a variety of neurotransmitters that impact not only our brains but several other organs in our bodies. 
According to the American Sexual Health Association sex is an amazing cardiovascular exercise in men and women. While sex isn't enough exercise on it's own studies suggest that women burn an average of 3.6 calories per minute during sexual intercourse.
The benefits from sex can include:
Lower blood pressure
Better immune system
Better heart health 
Improved self-esteem 
Decreased depression and anxiety 
Increased libido
Immediate and natural pain relief 
Better sleep regime 
Overall stress reduction - both physiologically and emotionally.
Sex is an intergral part of life.
It should be fun, it should be enjoyable, and the best part…
It's amazing for your overall health!
By Courtney Moane. 
---
---
Unlock the most empowered version of yourself
Whether you're in your living room, the local park, your best friend's house, or anywhere else in the world, FITAZFK will be your home for health, fitness, and creating positive change in your life. As well as vastly improving your physical wellbeing, you'll develop a healthier mindset and new habits that support the new, empowered you.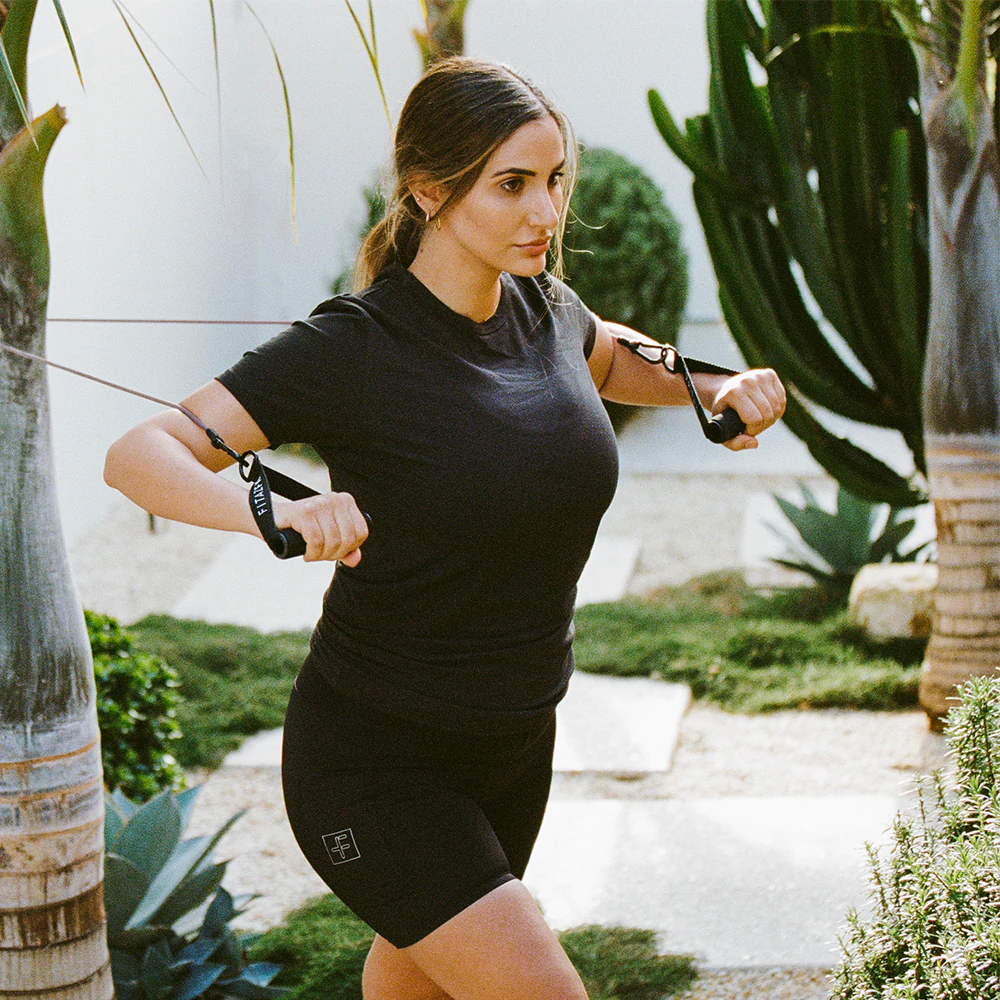 Level 1
This is for you if you have not completed transform before or you are currently training less than twice a week
START HERE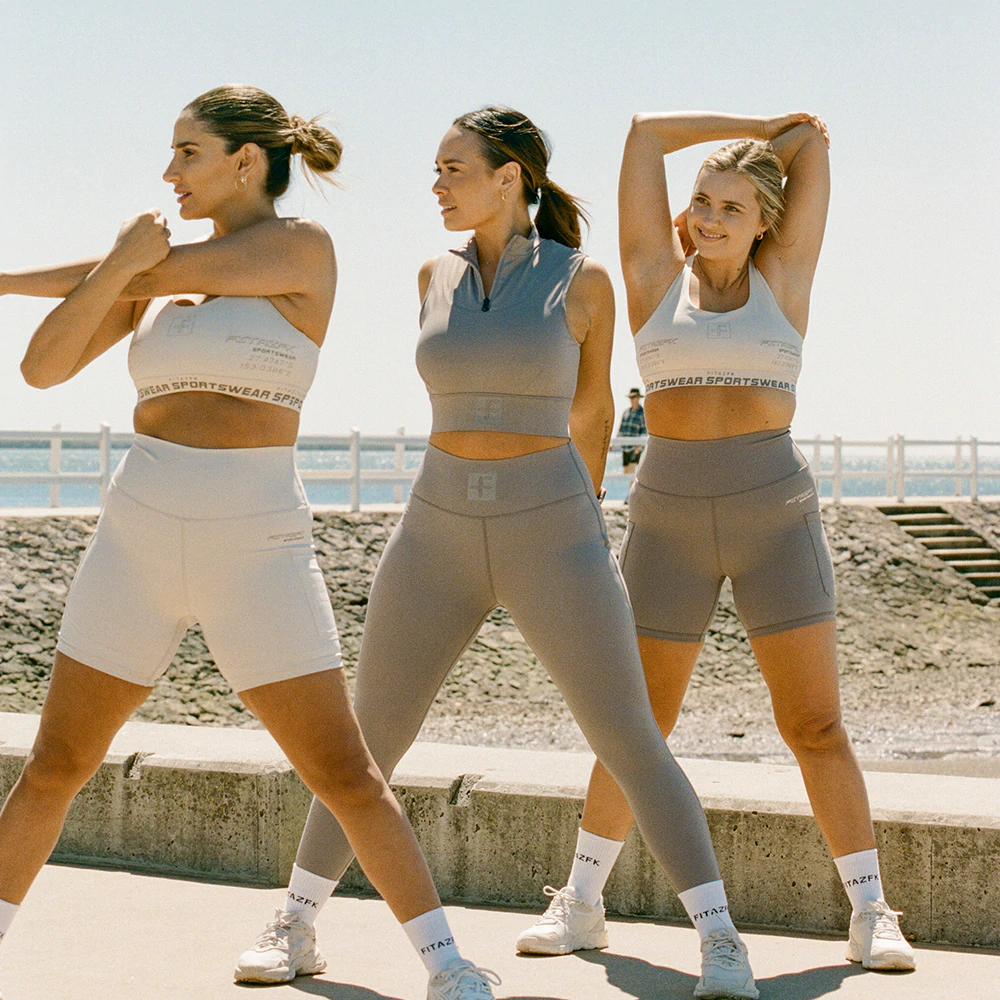 Level 2
This is for you if you have done transform before or you're currently training more than twice a week
START HERE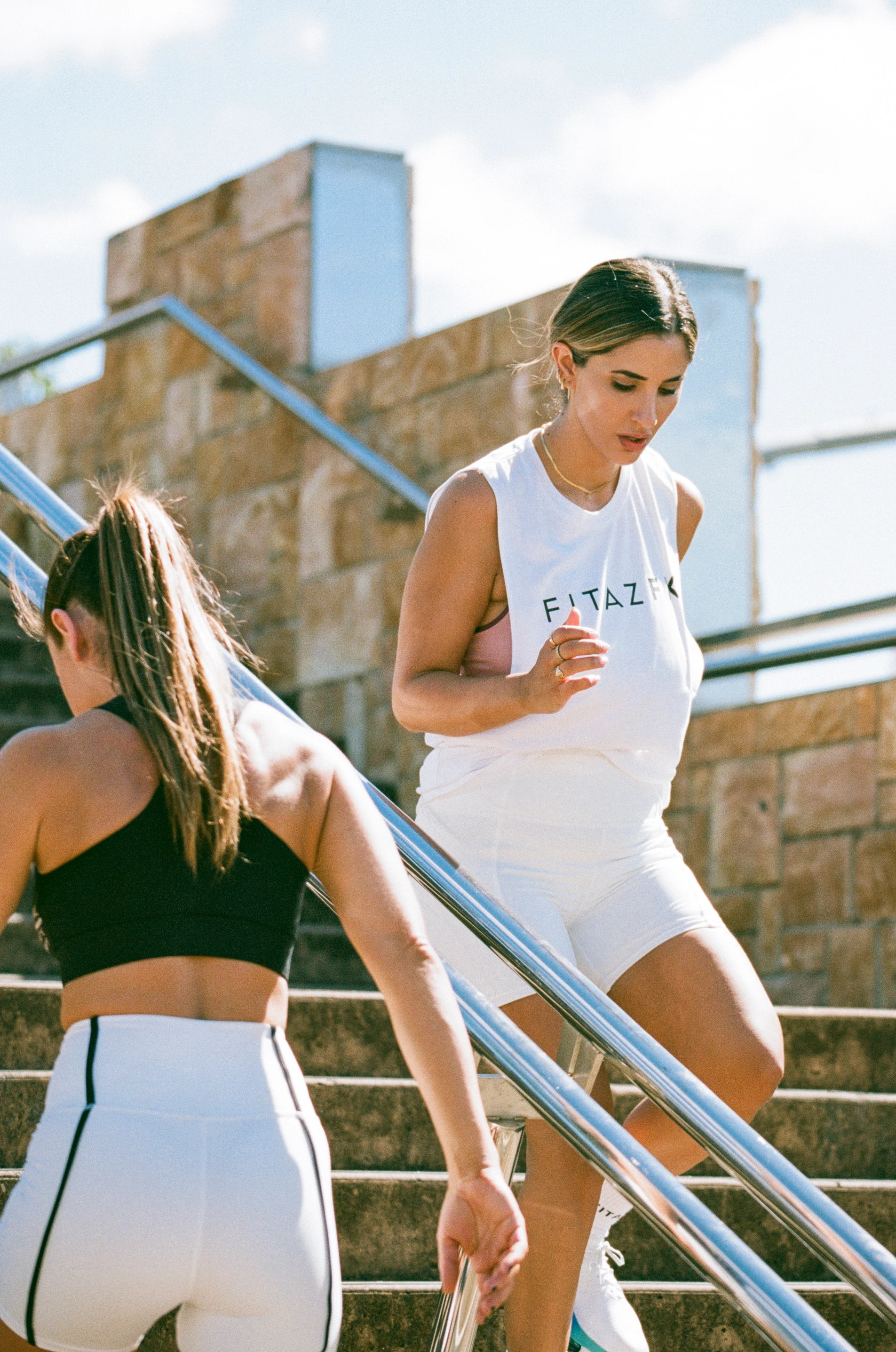 Level 3
This is for you if you have done transform 1 & 2 before or you're currently training more than three times a week
Start here