Embrace Transformation Together: The Power of a United Start Date with Fitaz
When it comes to embarking on a new fitness journey or making any kind of significant lifestyle change, the power of community and support is unmatched but often something we throw aside.
You may notice that we often use the term 'Global Start Date' when referring to our Transform challenges, these start dates are a pivotal part of our Transform programs as a whole in the fact they build and grow morale, foster a sense of community, and provide an unwavering support so everyone is set to succeed within our incredible Transform community.
The Power of a Unified Start:
If you're considering joining our Transform program but are wondering 'Why should I start on the global start date?' it's a great question! Fitness journeys are often personal goals that become quite a individualised and solitary journey with you even really realising. When embarking on any transformation journey it can be both exciting and challenging which is why we created our global start dates, to reinsurance the fact that you are not alone!
Women from all over the world are commencing their personal transformation alongside you and this collective energy creates a sense of unity and purpose, making you and your journey apart of something like no other and motivating you to commit fully to your goals.
Access to a Thriving Community:
One of the key advantages to starting on our global start date is that you become apart of a thriving and supportive community from day one! Being able to share the same start date with others means you have an instant support system in place. Whether you're seeking advice, encouragement, or simply someone to share your progress with, this community is there for you, every step of the way.
Enhanced Accountability:
Accountability plays a crucial role in achieving your transformation goals!
When you start on one of our global start dates, you benefit from a built-in system of accountability. You're not just answerable for yourself, you are apart of a group of like-minded women who are working towards a similar objective themselves.
This shared commitment can help you stay on track, even during those challenging times when motivation may wane.
Motivation & Inspiration:
One of our favourite things about our Transform community and our global start dates is the dose of motivation and inspiration not only we the Fitaz team receive but what our community as a whole receives. Knowing that you're on this journey with others worldwide can be incredible empowering. Throughout your own personal journey you will witness stories of success, determination, and perseverance, which can and will serve as a source of inspiration for your own transformation.
A Positive Environment for Change:
Our Transform programs aren't just about losing weight, they're about making long-lasting lifestyle changes. We're here to help you find that spark that makes you, you and by embracing in a supportive circle of people who understand your goals and challenges provides you with the encouragement you need to adopt healthier habits and maintain the long after the 8-week challenge ends.
Everyone's Transform journey will be different, you will all have different goals, different circumstances, and different why's for why you've embarked on this journey but you will all have one thing in common, a community like no other to support you through the good and the bad.
Transform is a powerful tool that will help you build morale, foster a sense of community, and provide the support needed for you to succeed in your weight loss and lifestyle transformation journey. The excitement, camaraderie, and accountability that comes with it creates an environment becomes not just achievable but sustainable!
So, if you're ready to to make change and rediscover the best version of yourself, join us on our next global start date October 23rd, where you'll find a community ready to support you every step of the way.
It's time to embrace transformation like never before.
Love Fitaz.
Written by Community Manager & Marketing Assistant, Courtney Moane.
---
---
Unlock the most empowered version of yourself
Whether you're in your living room, the local park, your best friend's house, or anywhere else in the world, FITAZFK will be your home for health, fitness, and creating positive change in your life. As well as vastly improving your physical wellbeing, you'll develop a healthier mindset and new habits that support the new, empowered you.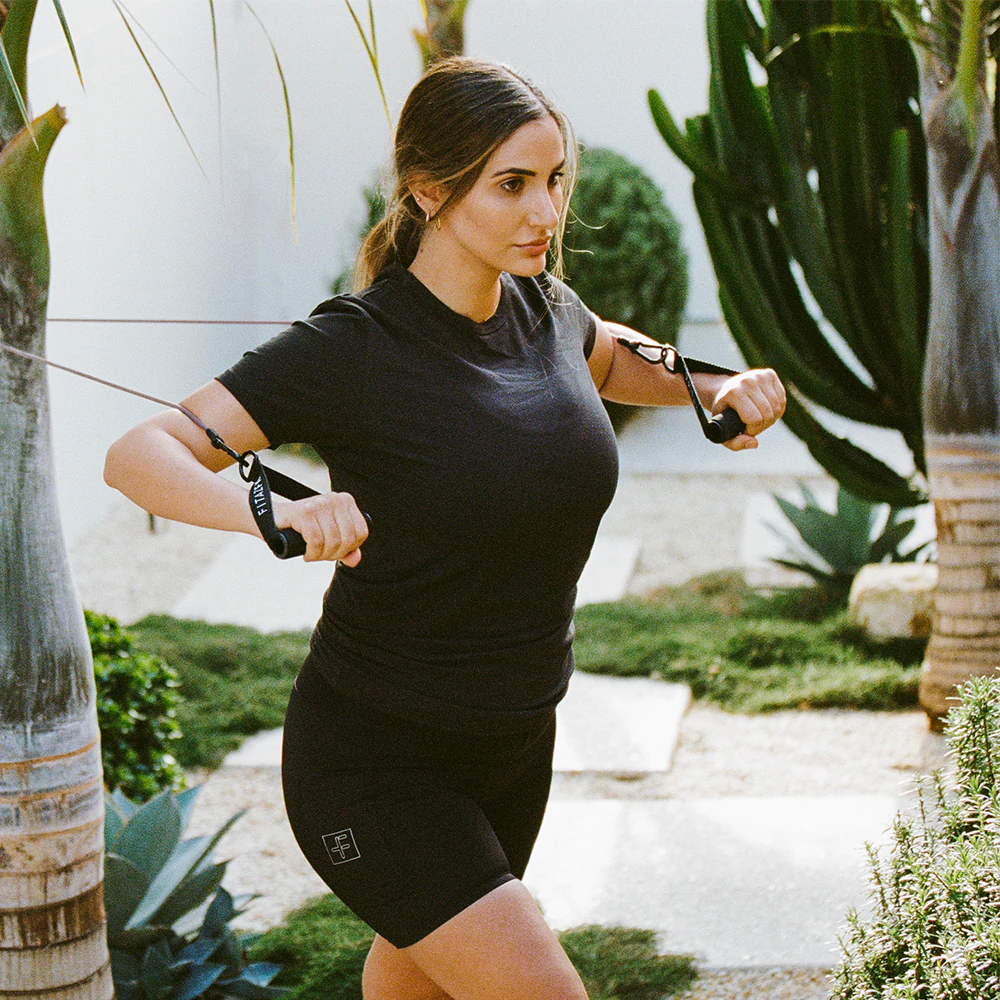 Level 1
This is for you if you have not completed transform before or you are currently training less than twice a week
START HERE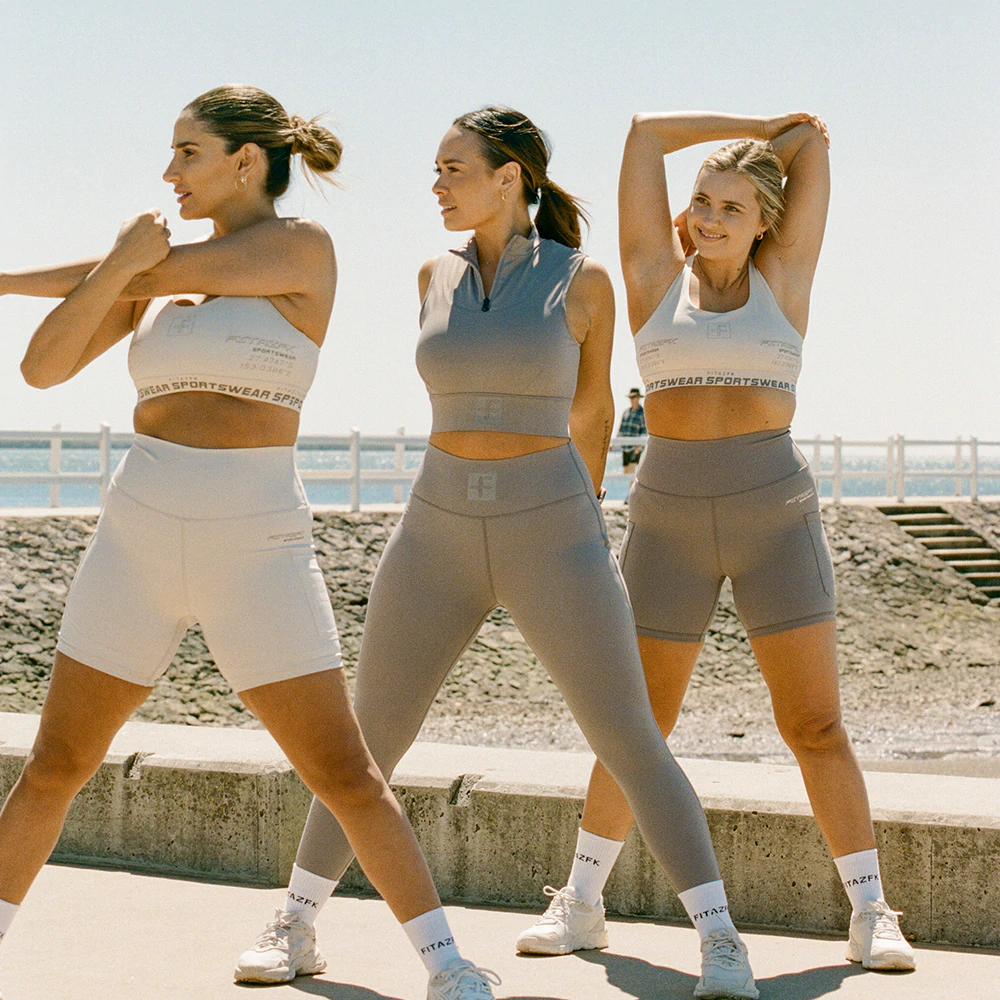 Level 2
This is for you if you have done transform before or you're currently training more than twice a week
START HERE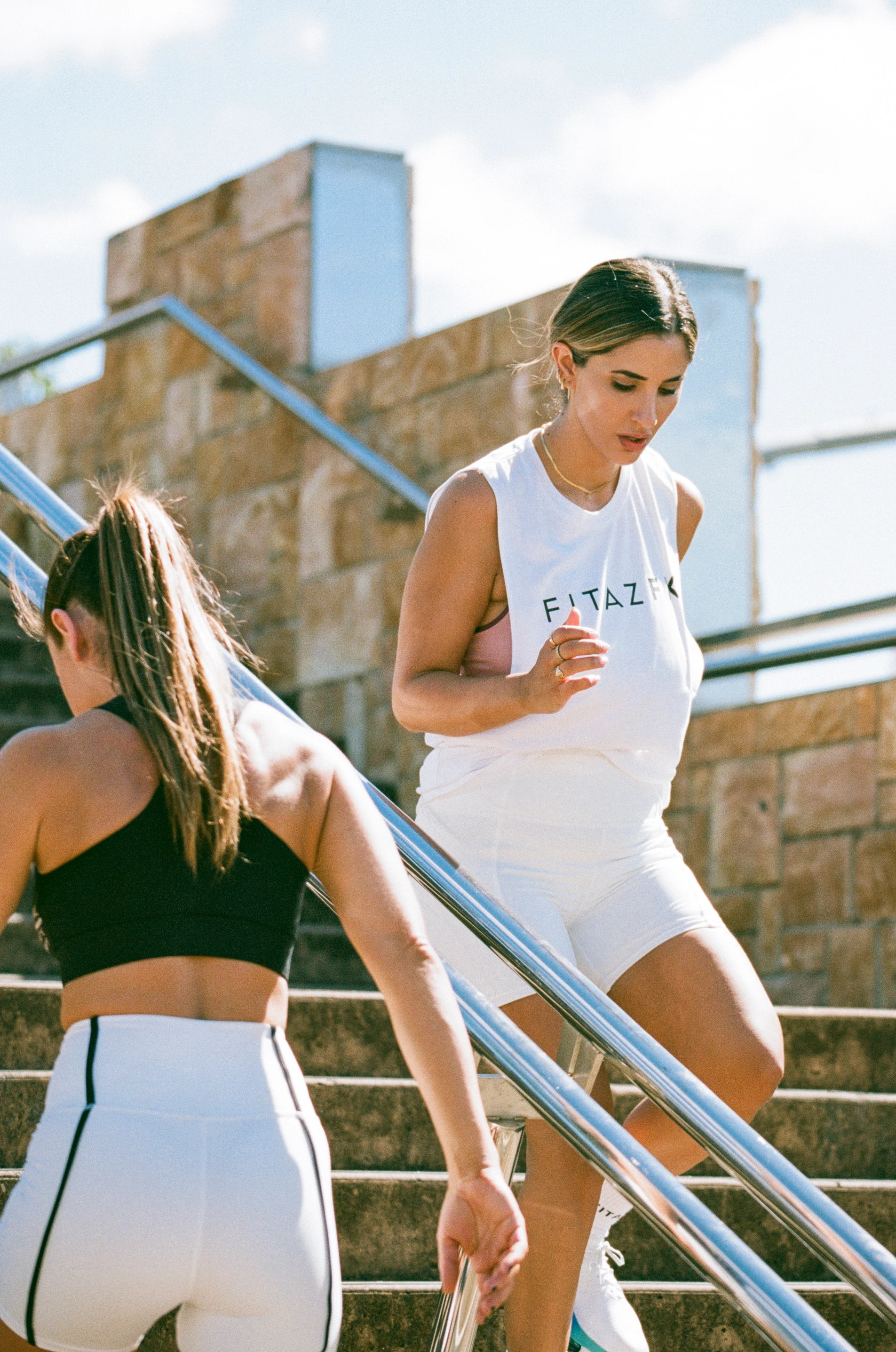 Level 3
This is for you if you have done transform 1 & 2 before or you're currently training more than three times a week
Start here