Decadent Delight: Try These Overnight Weetbix, Snickers Style
In the world of breakfast delights, there are classic recipes that stand the test of time, and then there are innovative recipes that take the internet by storm. 
Meet the Overnight Weetbix Snickers Style, a mouthwatering breakfast option that has captured the hearts of food enthusiasts everywhere, including us!
This delightful recipe gives a delectable makeover to the humble weetbix, transforming it into a sweet and indulgent treat. 
Enriched with high-protein yoghurt, this dish ensures you start your day feeling satisfied and energised. 
Join us as we uncover the simple steps to create this irresistible morning delight!

What's you'll need: 
2 weetbix

125ml unsweetened plant-based milk - give almond milk a try for added creaminess!

2 teaspoons maple syrup 

160g tub of Yopro salted caramel yoghurt 

2 teaspoons smooth peanut butter 

10g chocolate melts/ chips 

1 tablespoon plant-based milk - for the chocolate sauce

Sprinkle of crush peanuts - optimal for a crunchy finish 
Equipment needed: 
Preparation time: 5 minutes 
Setting time: 30 minutes
Let's get started:
1. 
To kickstart the delightful breakfast transformation, take 2 weetbix and gently crumble them into a small serving bowl, these crumbled weetbix will serve as a base.
2. 
Pour 125ml of unsweetened plant-based milk over the crumbled weetbix. For an indulgent twist, try using almond milk, known for its velvety texture and delicate nutty flavour; this will add a luscious creaminess.
3.
The secret to elevating this dish truly lies in the creamy yoghurt layer. Take the 160g tub of salted caramel Yopro yoghurt, and spread it generously over the soaked weetbix. This adds a rich and smooth texture, taking this recipe to the next level of decadence. 
4.
In a small bowl, combine 2 teaspoons of smooth peanut butter with 2 teaspoons of maple syrup. If your peanut butter is a bit thick and challenging to stir, you can gently heat it in the microwave to achieve that smoother consistency. 
Gently spread the peanut butter and maple syrup mixture over the creamy yoghurt layer, adding a nutty and sweet dimension to your breakfast! 
5.
You might be thinking, where's the chocolate that makes this recipe Snickers-inspired?

Don't worry, we didn't forget!

In a microwave-safe bowl, melt 10g of chocolate melts or chips until they reach a silky to smooth texture. To create the chocolate sauce, add 1 tablespoon of your plant-based milk to the melted chocolate and stir until fully combined. 
6.
Now comes the moment of PURE indulgence!

Drizzle the luscious chocolate sauce over the peanut layer, completing the Snickers-style experience. 
7.
Cover the serving bowl with plastic wrap or a lid and refrigerate for at least 30 minutes. This allows the flavours to meld together, resulting in a heavenly breakfast treat. 
If you are craving some extra texture, sprinkle crushed peanuts over the chocolate sauce before serving. This added touch creates a delightful contrast in every spoonful.
Prepare to be amazed by our Snickers Style Overnight Weetbix, a breakfast makeover that effortlessly blends indulgence with nutrition.

Treat yourself to the taste of luxury and simplicity in the one unforgettable dish and savour every bite of this scrumptious Snickers-inspired creation!
By Fitaz.
Written by Community Manager and Marketing Specialist, Courtney Moane.
---
---
Unlock the most empowered version of yourself
Whether you're in your living room, the local park, your best friend's house, or anywhere else in the world, FITAZFK will be your home for health, fitness, and creating positive change in your life. As well as vastly improving your physical wellbeing, you'll develop a healthier mindset and new habits that support the new, empowered you.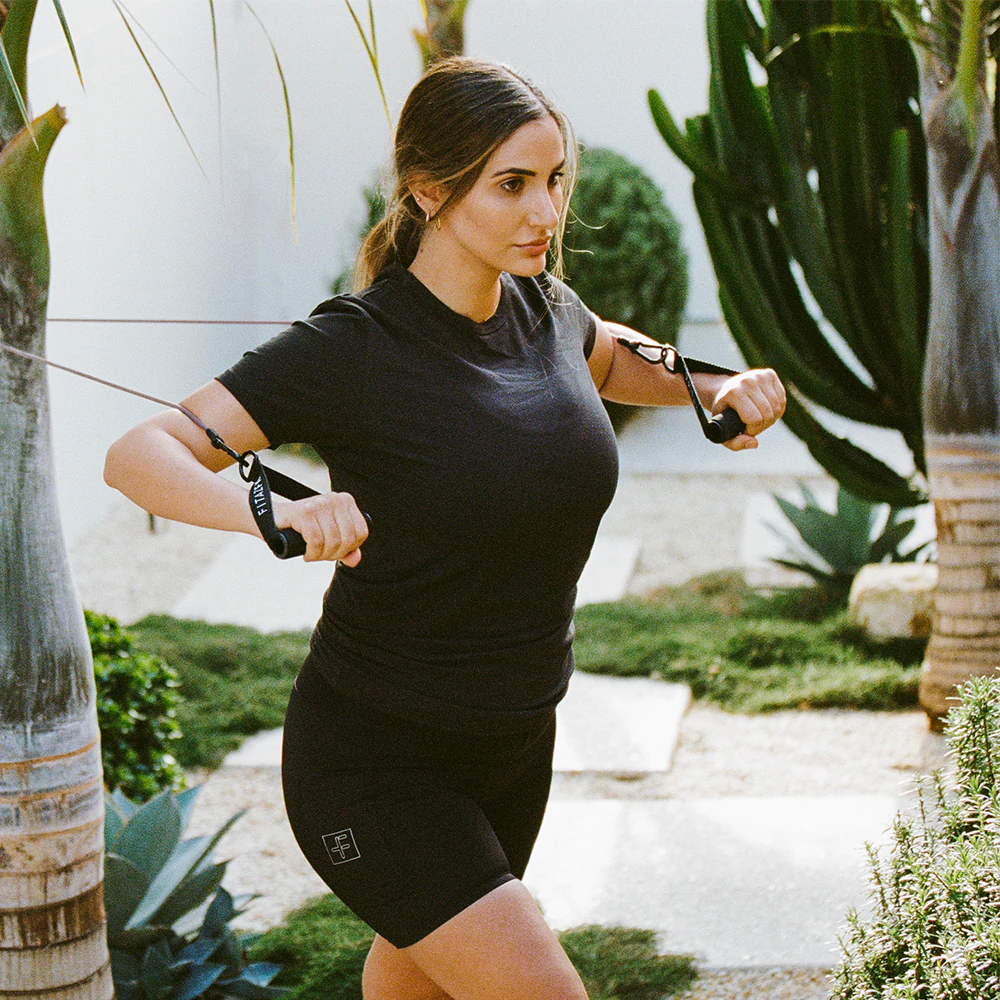 Level 1
This is for you if you have not completed transform before or you are currently training less than twice a week
START HERE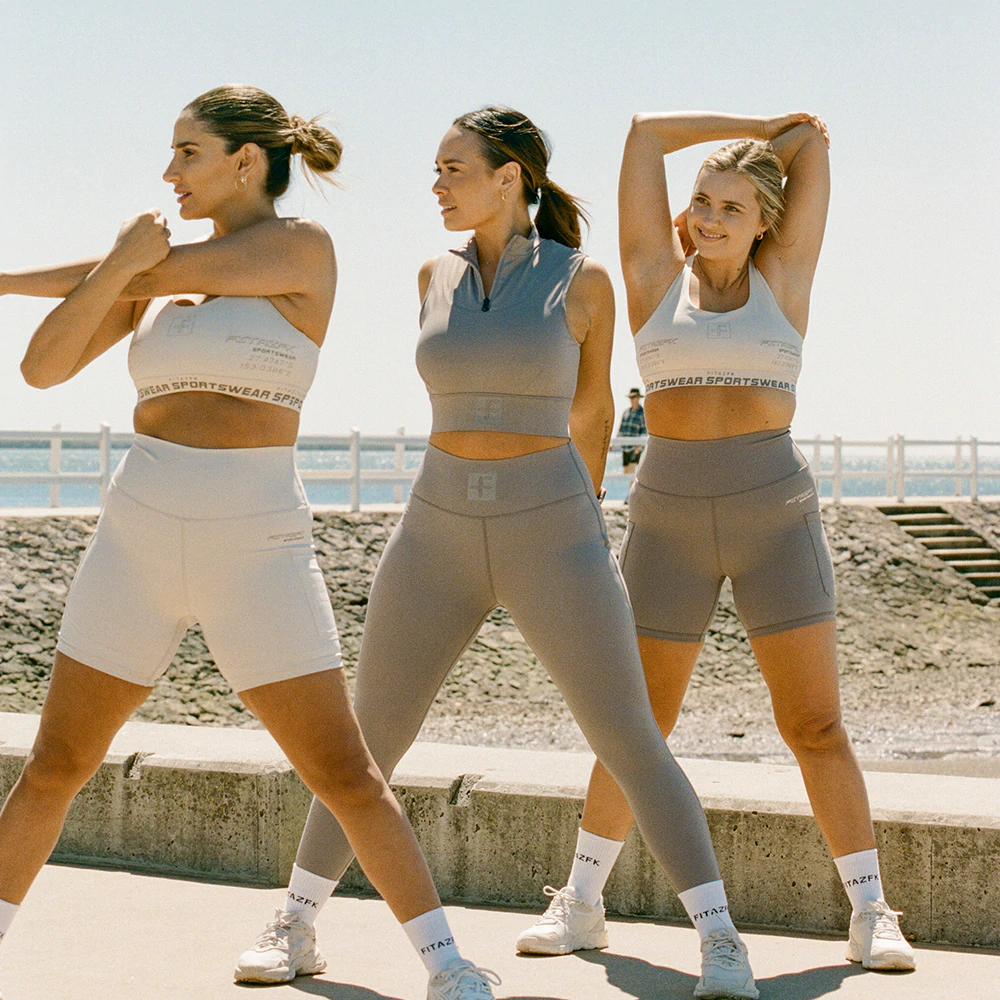 Level 2
This is for you if you have done transform before or you're currently training more than twice a week
START HERE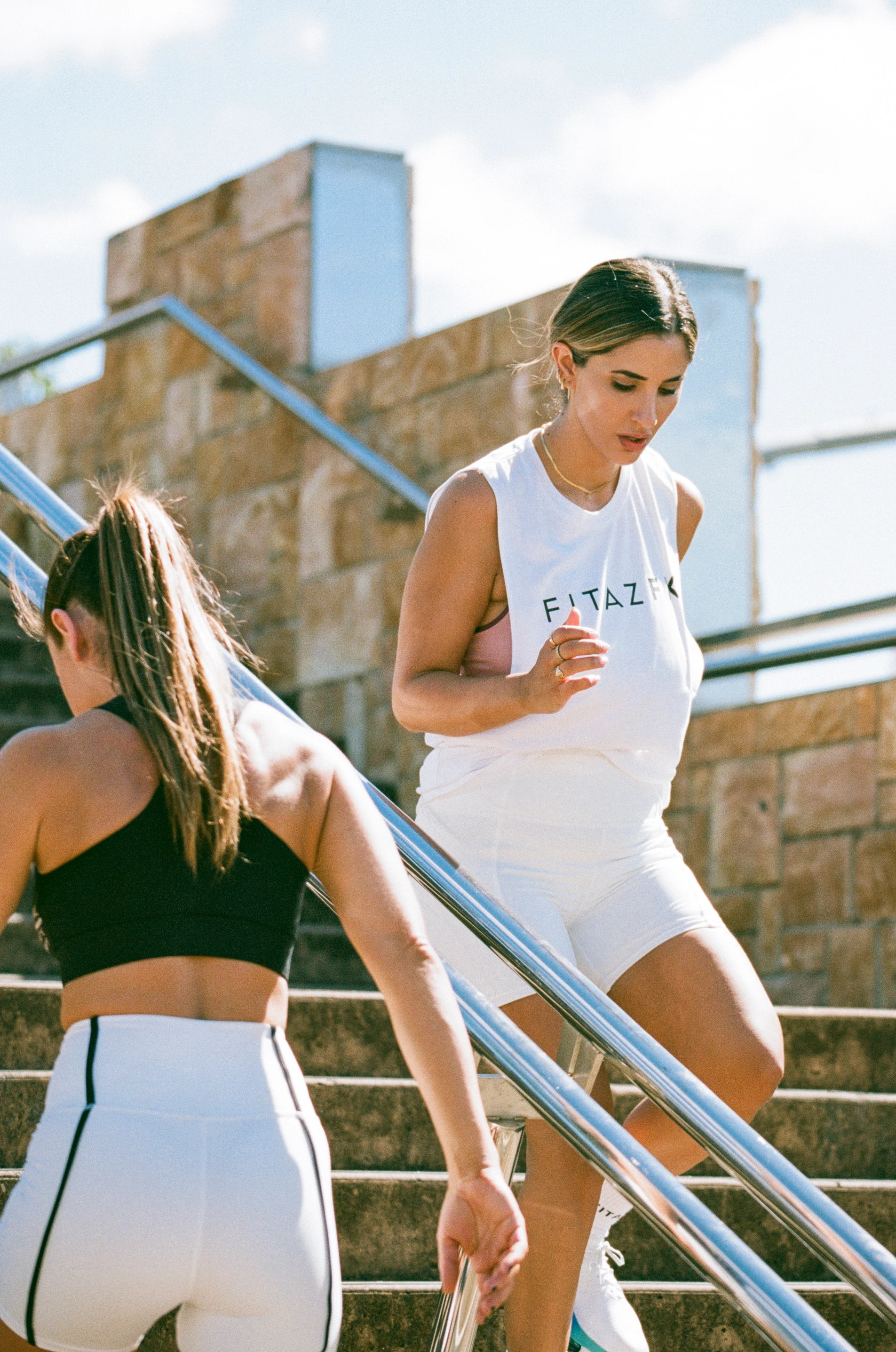 Level 3
This is for you if you have done transform 1 & 2 before or you're currently training more than three times a week
Start here