Decadent Avocado Chocolate Mousse Dessert!
We LOVE avocado.
Avo on toast, guacamole, in a salad... It's one of our most loved ingredients. But have you heard of avocado desserts?
We know you might be thinking "AVO IN A DESSERT? GROSS."
But just wait a second, we've got the perfect avocado chocolate mousse recipe that is sure to convert you.  

This healthy, rich and FKing decadent chocolate dessert is the perfect guilt free solution to your sweet cravings. Not only will this nourish your body with all the healthy fats from avocado and magnesium from cacao powder, but it's also extremely quick and easy to prepare at home!
HERE'S WHAT YOU NEED: 
2 ripe avocados 
1/4 cup unsweetened cacao powder 
1/4 cup honey (or maple syrup) 
4 TBSP coconut milk (or your preferred milk of choice) 
1 tsp vanilla extract 
Pinch of good quality salt
+ 
Half a cup of greek yoghurt mixed with 1 tbsp of honey (or maple syrup), fresh raspberries & dark chocolate shavings 
HERE'S HOW TO MAKE IT: 
Blend all the chocolate mousse ingredients in a blender or food processor until very smooth and creamy. Scrape down the sides a few times to be sure there are no chunks left. You can achieve your favourite consistency by adding a little less or more milk. 
Mix the yoghurt with a tablespoon of honey.
Transfer the chocolate mousse to the cups, top it with some yogurt and raspberries. 
Sprinkle dark chocolate shavings on top. Can be refrigerated before serving or served straight away. 
Loved this? Head straight to the
FitazFK Cookbook
 for more delicious, guilt-free recipes! 
---
---
Unlock the most empowered version of yourself
Whether you're in your living room, the local park, your best friend's house, or anywhere else in the world, FITAZFK will be your home for health, fitness, and creating positive change in your life. As well as vastly improving your physical wellbeing, you'll develop a healthier mindset and new habits that support the new, empowered you.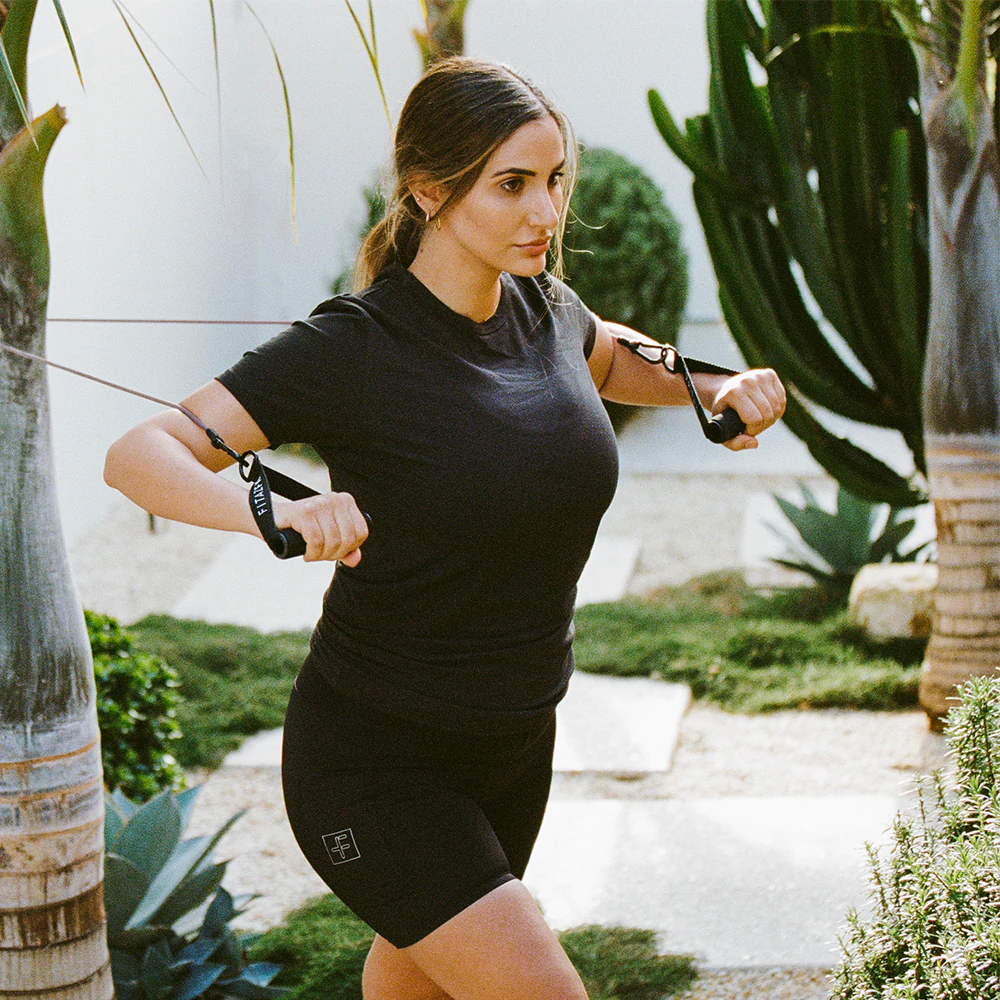 Level 1
This is for you if you have not completed transform before or you are currently training less than twice a week
START HERE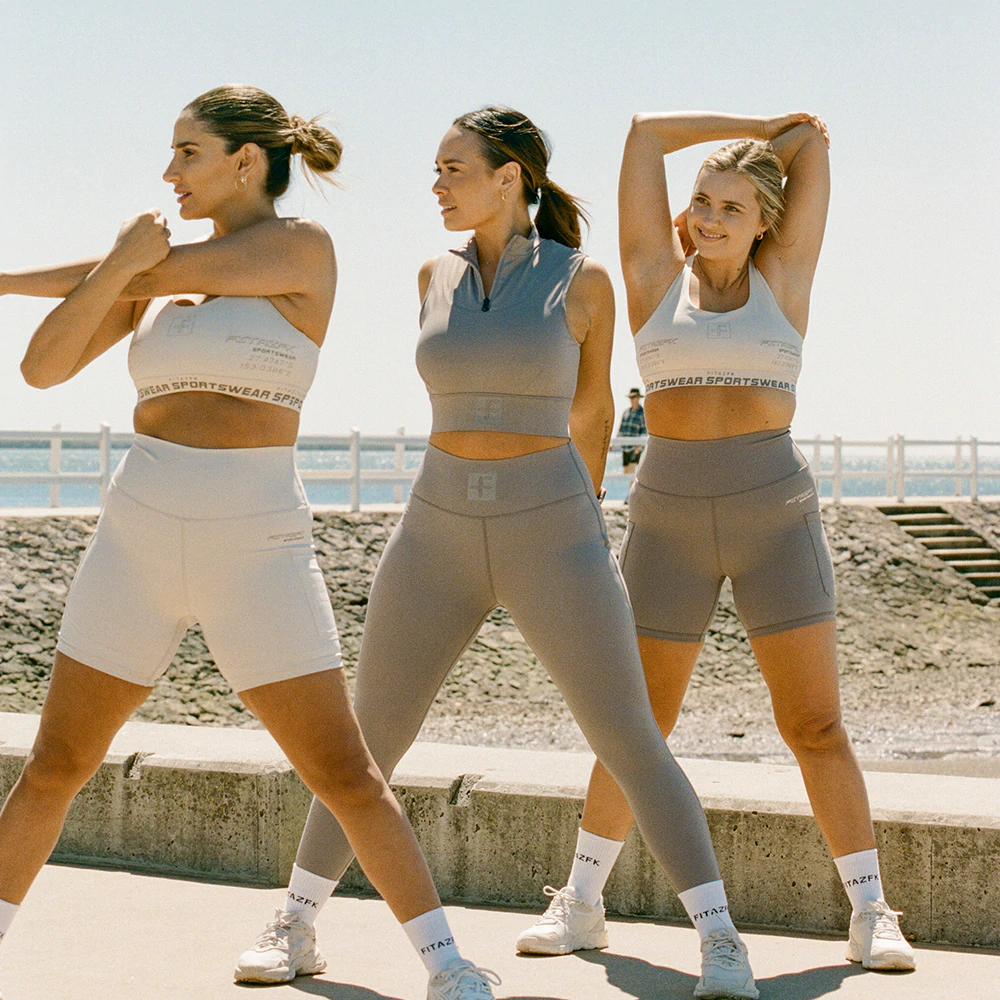 Level 2
This is for you if you have done transform before or you're currently training more than twice a week
START HERE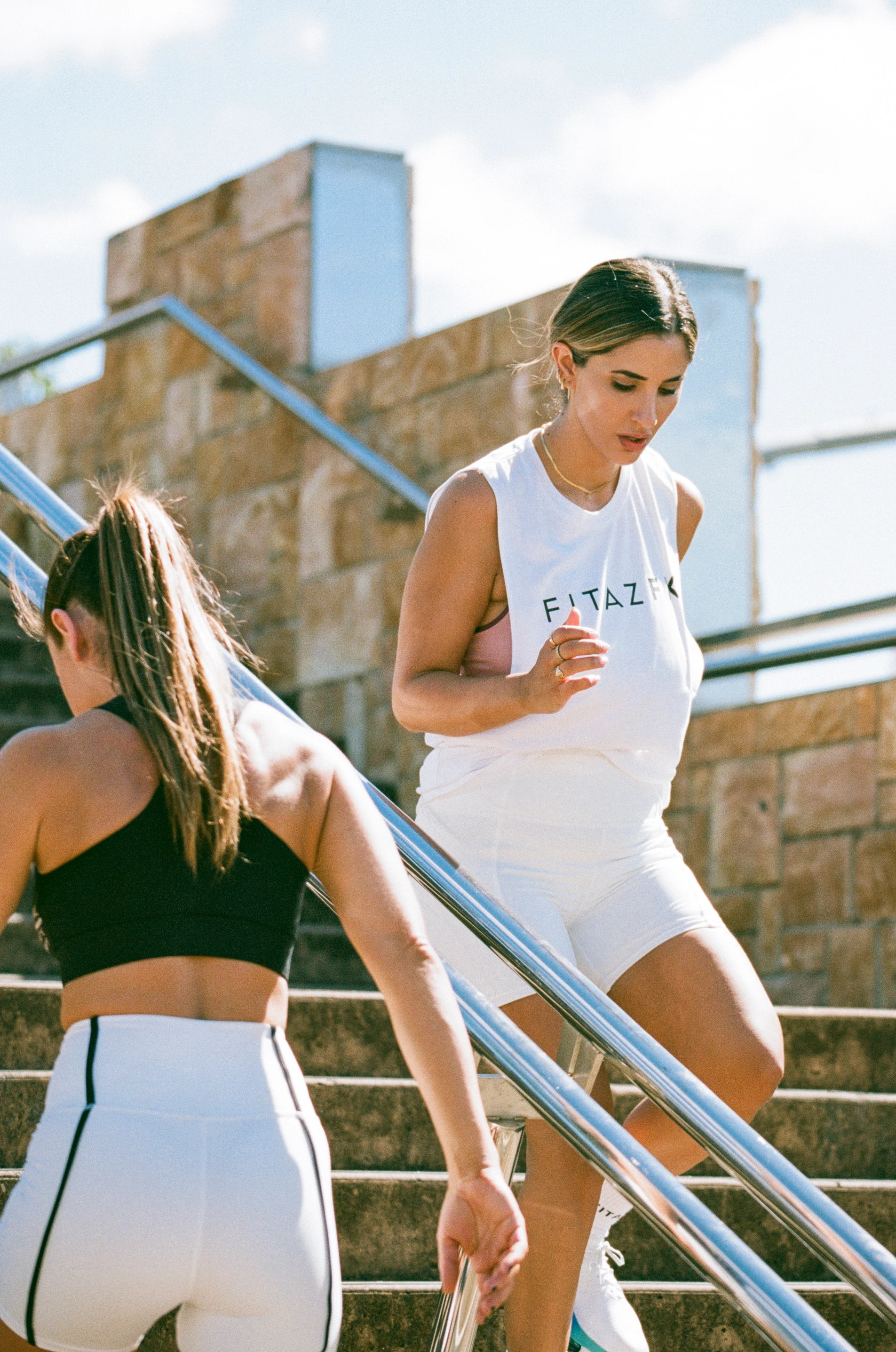 Level 3
This is for you if you have done transform 1 & 2 before or you're currently training more than three times a week
Start here