Creamy Coconut Chia Pudding With Mango Puree
Have you ever heard about chia seeds?
If not, it's time to get some asap! Chia seeds are considered one of the most powerful superfoods in the world. They are nutrient-dense, rich in fiber, omega-3 fats, protein, vitamin and minerals.
And what's even more important - you can create amazing desserts out of it. Sounds like a dream, right? It's a dream coming true!
There are lots of different ways to eat chia seeds, but Creamy Coconut Chia Pudding With Mango Puree is a classic that you will fall in love with! It takes almost no time to prepare, you just need to wait 30 minutes for the seeds to soak. This clean, healthy and nutritious dessert is a real party in your mouth!
Here's how to do it!
Ingredients: (serves 2)
1/4 cup chia seeds
1/2 cup full fat coconut milk (canned)
3/4 cup light coconut milk (from a carton)
1 tablespoon maple syrup
one ripe mango
2 teaspoons of desiccated coconut
Start by combining full fat coconut milk with light coconut milk and maple syrup (use a whisk or blend it together in a smoothie blender).

Transfer your chia seeds and the milk mixture to a bigger jar and mix well. Leave for 2-3 minutes and stir again to avoid clumps. Repeat one more time, then set the jar in the fridge for 30 minutes (or longer). Chia seeds will absorb the liquid forming pudding-like texture.

Transfer chia pudding to smaller jars or cups. Peel the mango and cut it into small chunks. Puree it using a hand blender or in a small bowl of food processor.

Top chia pudding with mango puree. Sprinkle desiccated coconut on top. Enjoy!
Looking for more healthy and easy recipes? Head to our cookbook for meal ideas and inspiration!
---
---
Unlock the most empowered version of yourself
Whether you're in your living room, the local park, your best friend's house, or anywhere else in the world, FITAZFK will be your home for health, fitness, and creating positive change in your life. As well as vastly improving your physical wellbeing, you'll develop a healthier mindset and new habits that support the new, empowered you.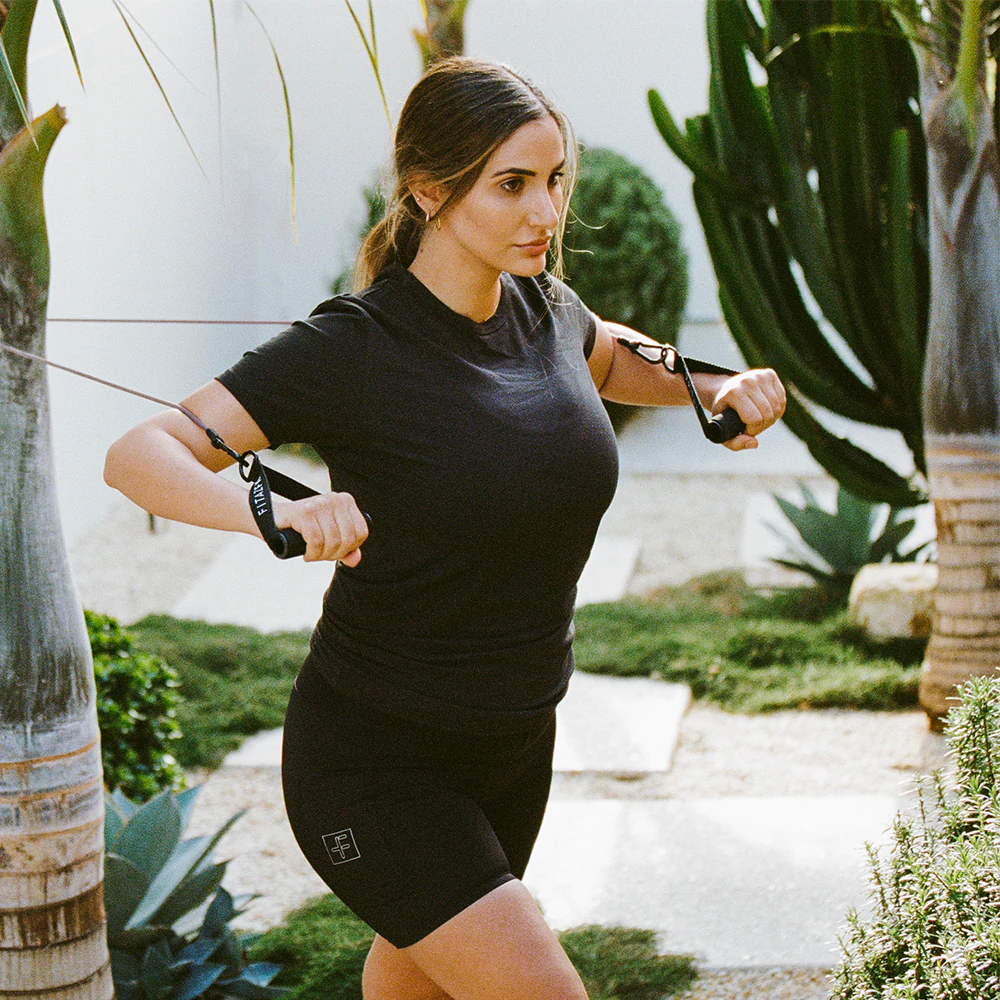 Level 1
This is for you if you have not completed transform before or you are currently training less than twice a week
START HERE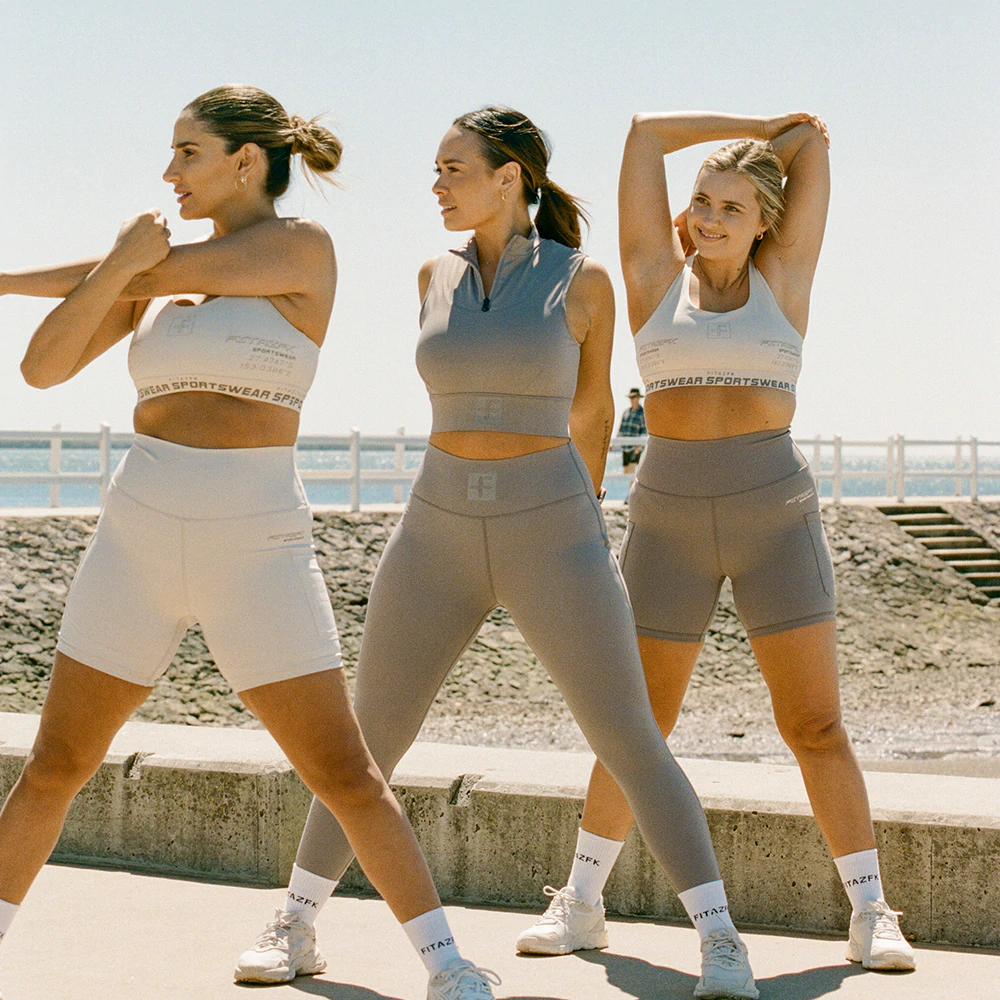 Level 2
This is for you if you have done transform before or you're currently training more than twice a week
START HERE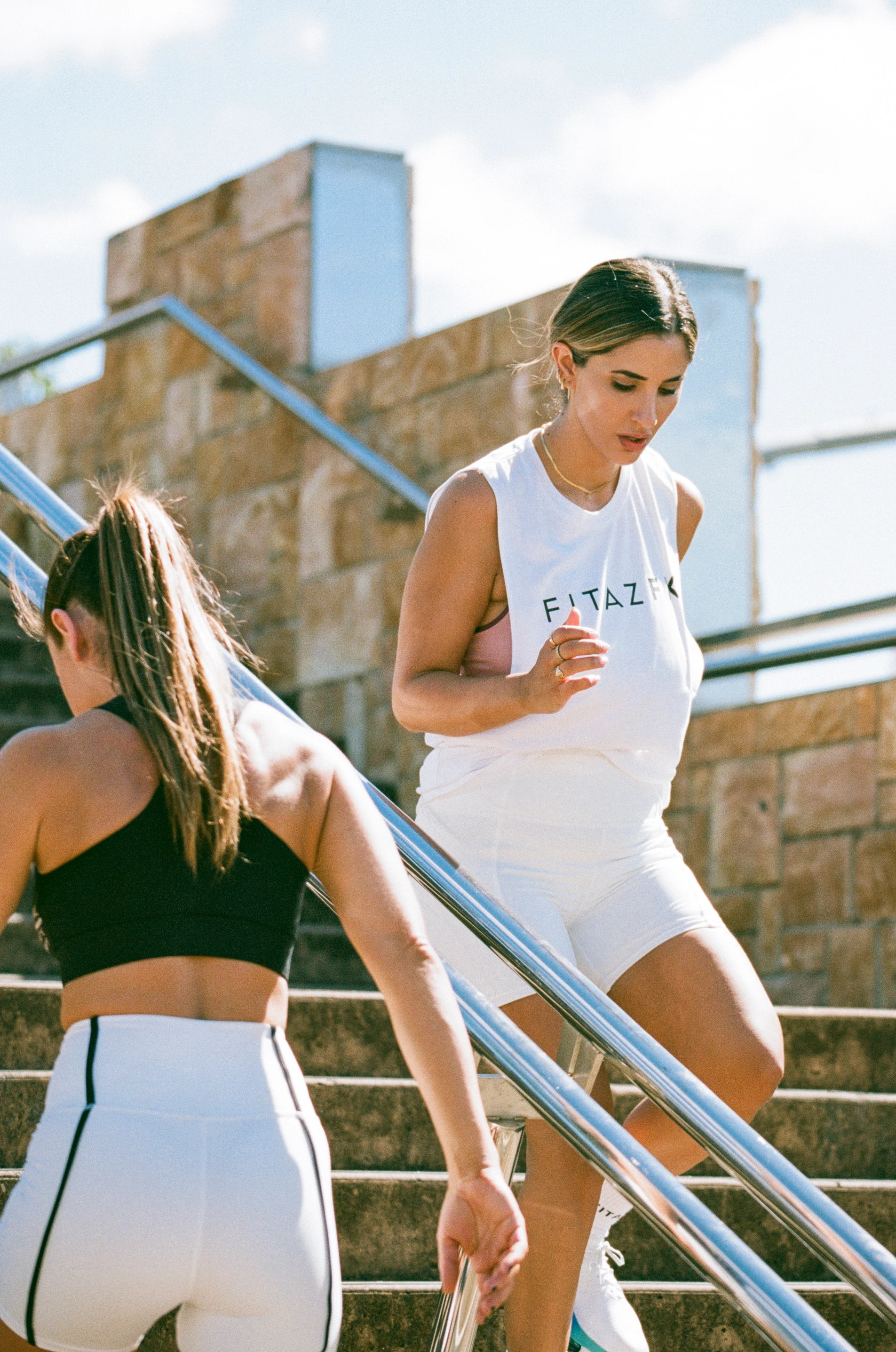 Level 3
This is for you if you have done transform 1 & 2 before or you're currently training more than three times a week
Start here