Craving a Cold Sweet in this Summer Heat?
If you are soaking up the summer sun and find yourself parched and in need of a sweet, ice cold treat you've come to the right place!
Check out Fitazfk's go-to store-bought frozen snacks and some of our favourite recipes that can be found in our TRANSFORM nutrition guide.
If you're looking for a quick and easy snack head to your local grocer and pick up your favourite ice block by using the checklist below:
Take a look at the nutrition panel and food label.
Aim for a single-serve snack like a muesli bar that is less than 600kJ or 140 calories.
If fibre is listed - 3g or more per serving is ideal.
Always take a look at the ingredients list to see what's in the product. It could be low in calories but the quality of the ingredients is poor and in turn offering little nutrient benefits. 
Ingredients are listed in order of weight in the product - so if it has a high sugar or salt ingredient at the top of the list, then it probably isn't the best choice.
Be aware of how much natural sugar is in the product - whether this be dried fruit, honey, or syrups.
Added flavours, emulsifiers, and numbers in a list mean the product is highly likely processed and best be avoided. 
Or if you feel like getting creative and making your own frozen treat check out the recipes below in the nutrition plan of the TRANSFORM program.
Froyo Berry Bites
Passion Fruit Ice Cream
Healthy Chocolate Banana Pops
The possibilities are endless, there is nothing better than a fruity snack on a hot day.
Get ready to TRANSFORM and have fun while doing it!
By Courtney Moane.
---
---
Unlock the most empowered version of yourself
Whether you're in your living room, the local park, your best friend's house, or anywhere else in the world, FITAZFK will be your home for health, fitness, and creating positive change in your life. As well as vastly improving your physical wellbeing, you'll develop a healthier mindset and new habits that support the new, empowered you.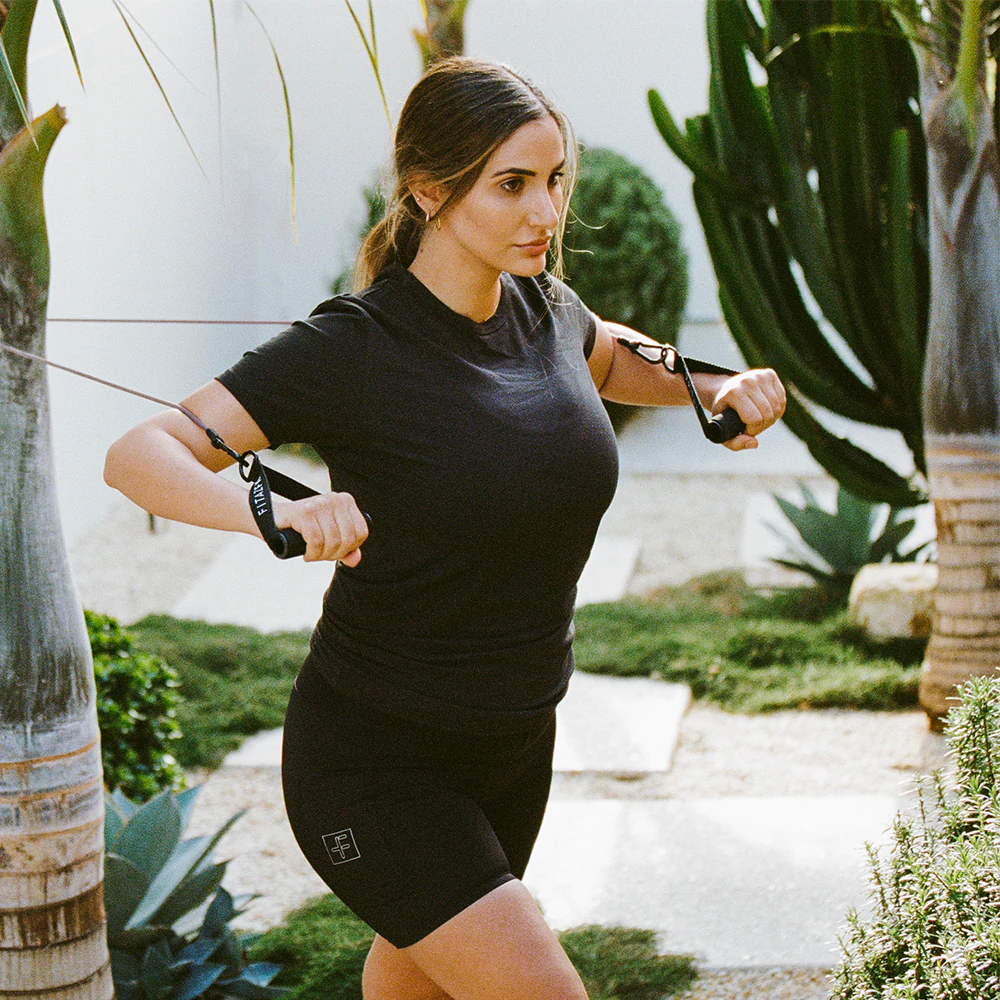 Level 1
This is for you if you have not completed transform before or you are currently training less than twice a week
START HERE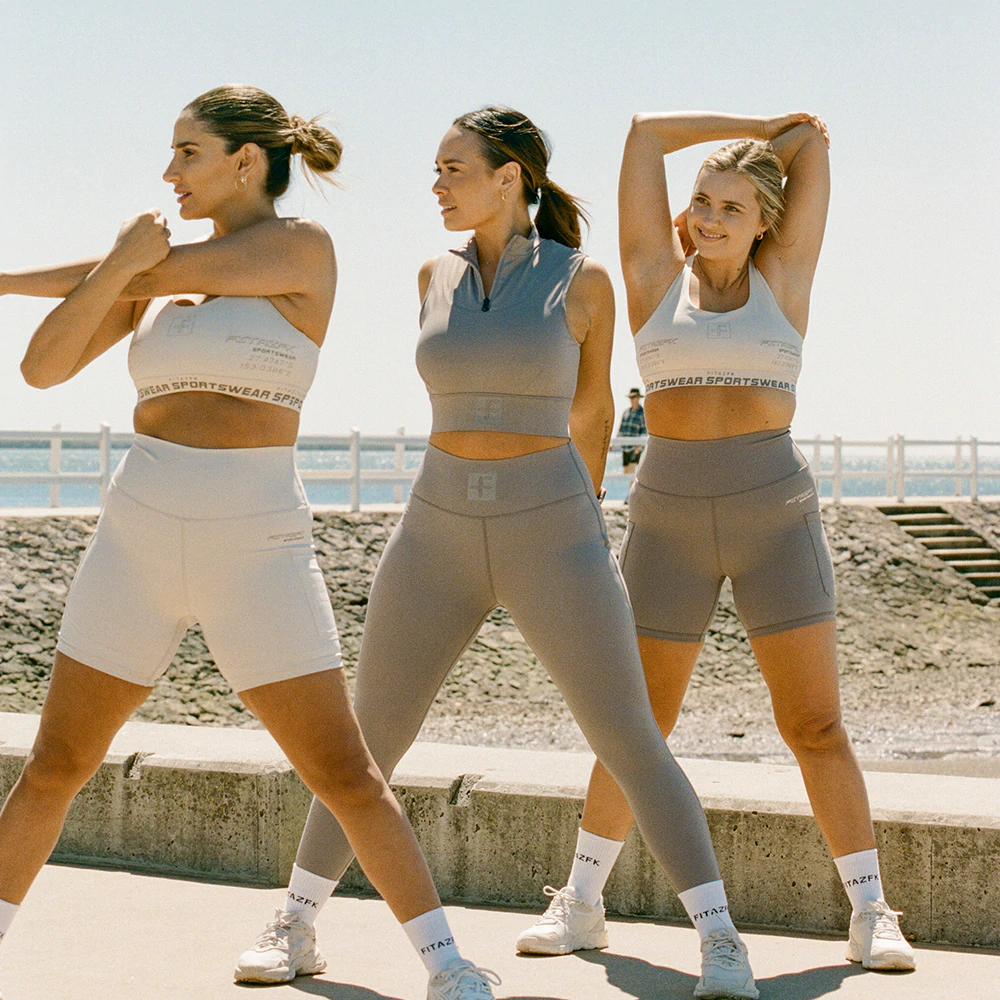 Level 2
This is for you if you have done transform before or you're currently training more than twice a week
START HERE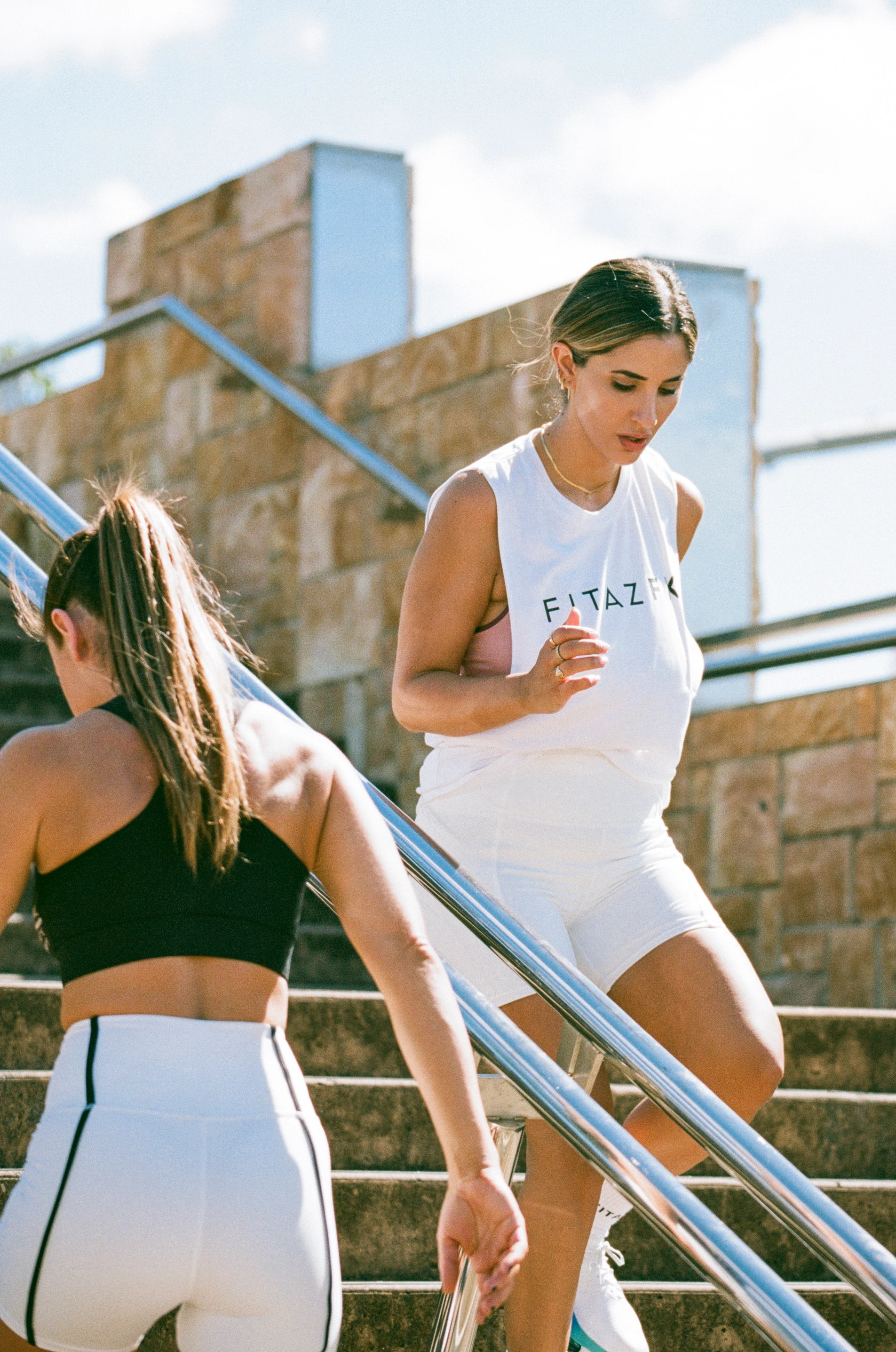 Level 3
This is for you if you have done transform 1 & 2 before or you're currently training more than three times a week
Start here