Cleanse & Eliminate: Why We Remove Alcohol During Transform
Let's talk about alcohol.
Drinking is not only a social but cultural part of many of our lives, some people have a few drinks on the weekend while others indulge with a glass of red wine after a hard day at work.
It's something we all know and love… but does this have any effect on your fitness journey? 
The short answer is yes. 
There are two 'main' ways that alcohol can affect your weight loss. 
The first is what doctors call the 'alcoholic fatty liver'.  That's what happens when large volumes of alcohol are consumed regularly, or even for a short period of time, and fat builds up in the liver. 
This is an important warning sign as it's one of the first signs that you're drinking too much. 
Having a fatty liver can affect the way your body metabolises and stores carbohydrates and fats, and it can even change the way your body stores energy from food. 
These changes affect how your body processes energy and often leads to sudden weight gain. 
The second and probably most obvious is caloric intake. 
Alcoholic drinks are filled with sugar and hidden nasties that you might not even realise. 
On average cocktails contain anywhere between 340 - 750 calories, and if you're on a night out with the girls you'll probably have a couple and that's already pushing your caloric intake for the day with no nutritional gain!
Now we totally understand throughout Transform you may have a few social events where you find yourself in scenarios where alcohol is on offer.
While we suggest, in the interest of maximising your results during Transform we suggest choosing non-alcoholic, sugar free options to maximise yourself results like a soda water and lime.
If you do device to indulge with alcohol, our biggest advice is to limit this to 1 to 2 standard alcoholic drinks.
If you are interested… and maybe a little scared to know how many calories are in your favourite drinks, check this out!
By FitazFK
Written by Courtney Moane, Community Manager and Marketing Assistant
---
---
Unlock the most empowered version of yourself
Whether you're in your living room, the local park, your best friend's house, or anywhere else in the world, FITAZFK will be your home for health, fitness, and creating positive change in your life. As well as vastly improving your physical wellbeing, you'll develop a healthier mindset and new habits that support the new, empowered you.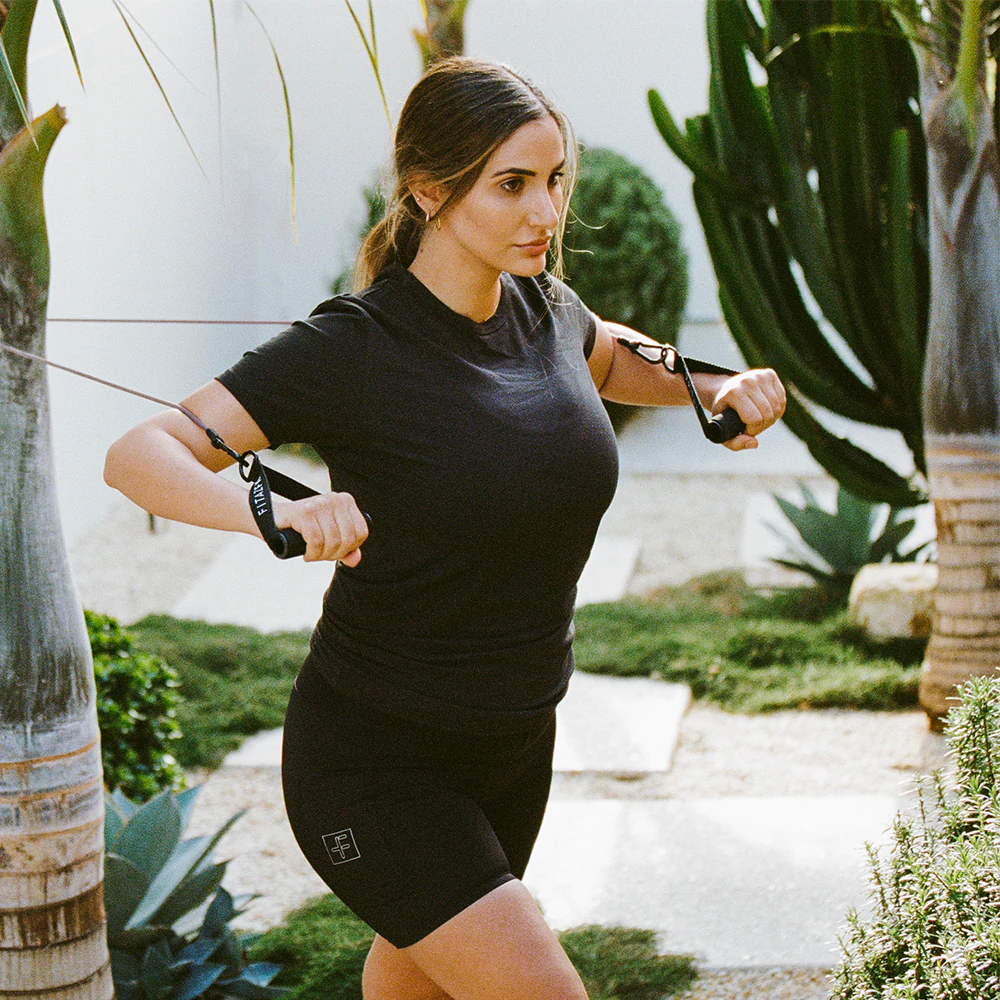 Level 1
This is for you if you have not completed transform before or you are currently training less than twice a week
START HERE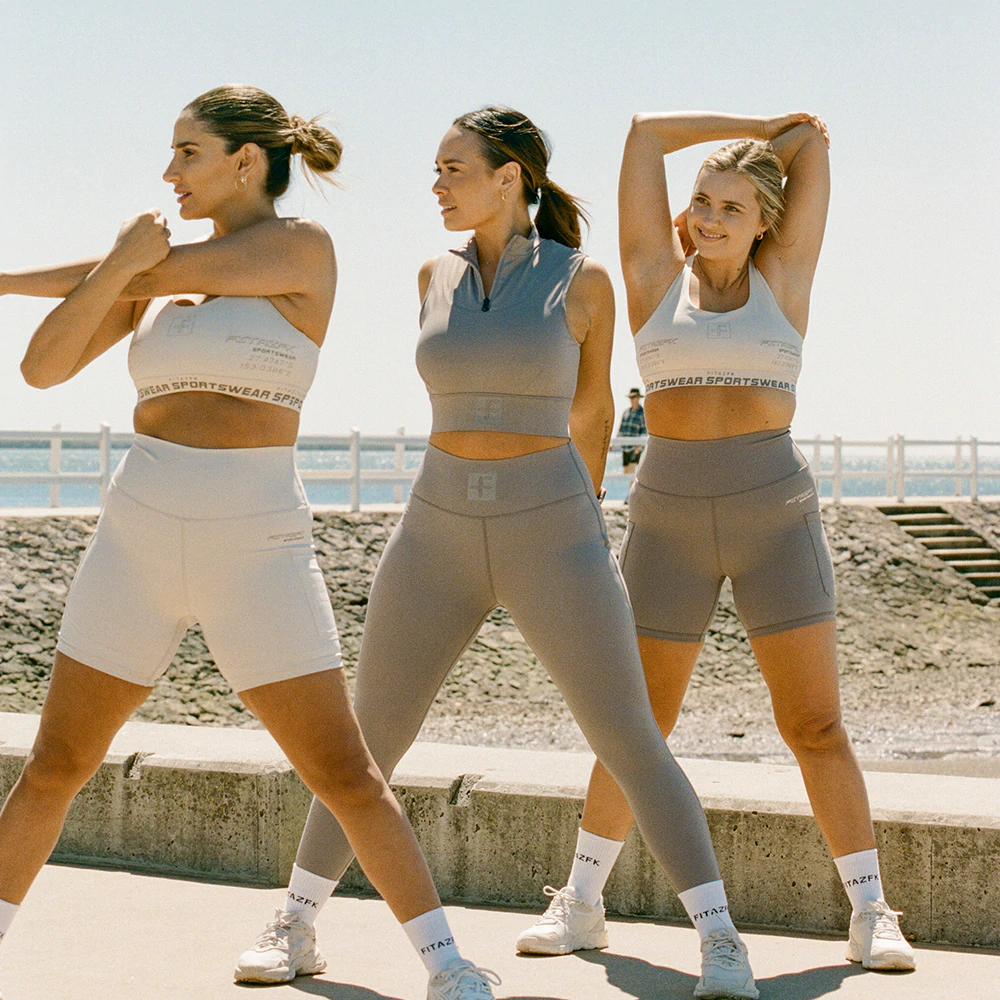 Level 2
This is for you if you have done transform before or you're currently training more than twice a week
START HERE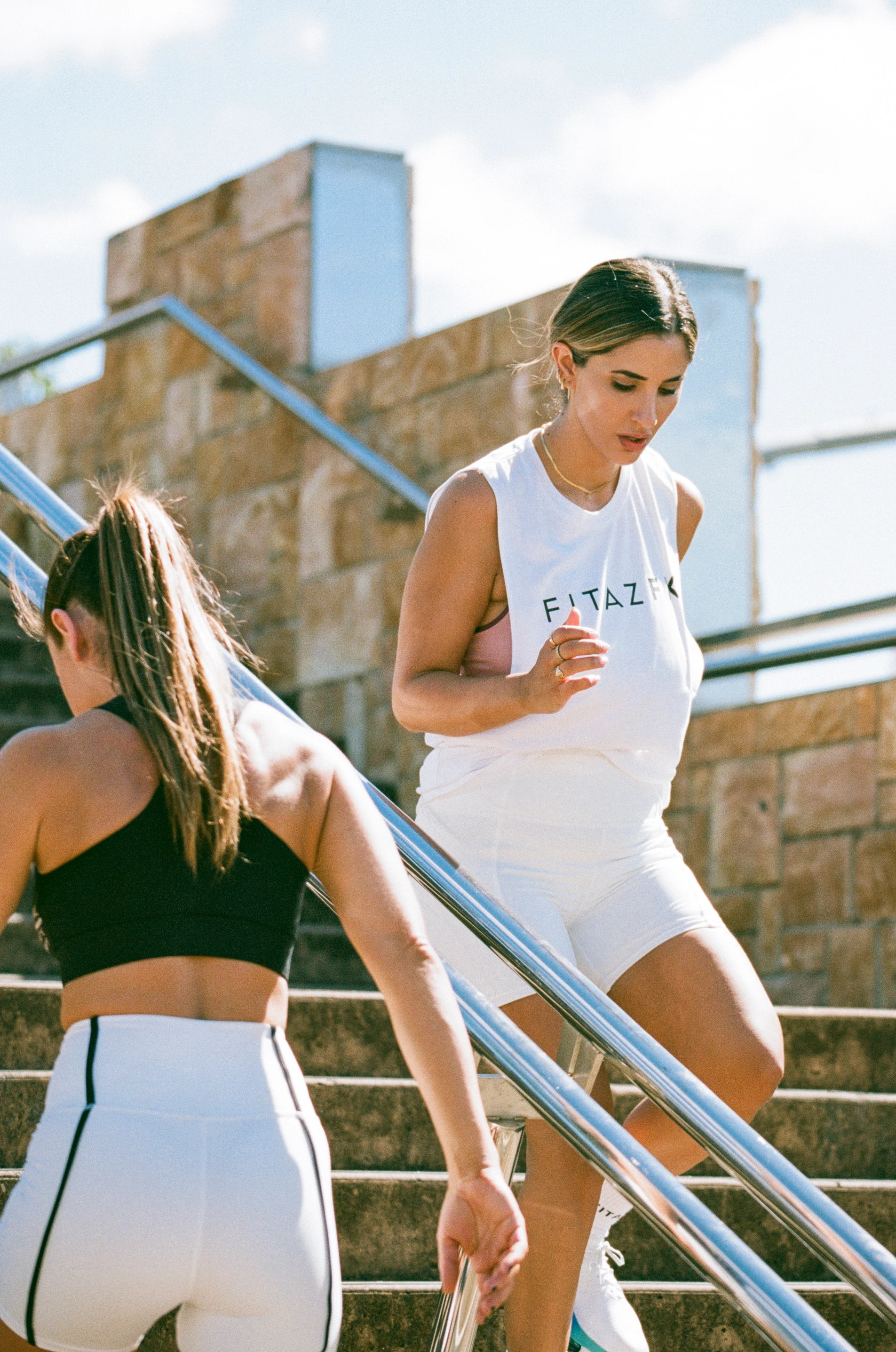 Level 3
This is for you if you have done transform 1 & 2 before or you're currently training more than three times a week
Start here