Christmas Recipe: Seafood Dipping Sauce!
The perfect accompaniment to your seafood platter. This olive oil based dipping sauce pairs perfectly with prawns, crab and cooked fish.
Ingredients:
¼ cup extra virgin olive oil
1 tablespoon white vinegar
1 tablespoon finely chopped chives
2 teaspoons grated fresh ginger
1 clove garlic, crushed
½ teaspoon white sugar
¼ teaspoon cracker black pepper

Method:
1. To a small mixing bowl, add 1/4 cup olive oil, 1 tablespoon white vinegar, 2 teaspoons finely grated ginger, 1 clove of crushed garlic, 1/2 teaspoon sugar and 1/4 teaspoon cracked black pepper. Whisk well to combine.
2. Add 1 tablespoon of finely sliced chives and stir.
3. Serve with fresh seafood like prawns, or drizzled over cooked fish.
Ps. This sauce can be prepared ahead of time a few hours before serving. The flavours will become bolder and more intense.
---
---
Unlock the most empowered version of yourself
Whether you're in your living room, the local park, your best friend's house, or anywhere else in the world, FITAZFK will be your home for health, fitness, and creating positive change in your life. As well as vastly improving your physical wellbeing, you'll develop a healthier mindset and new habits that support the new, empowered you.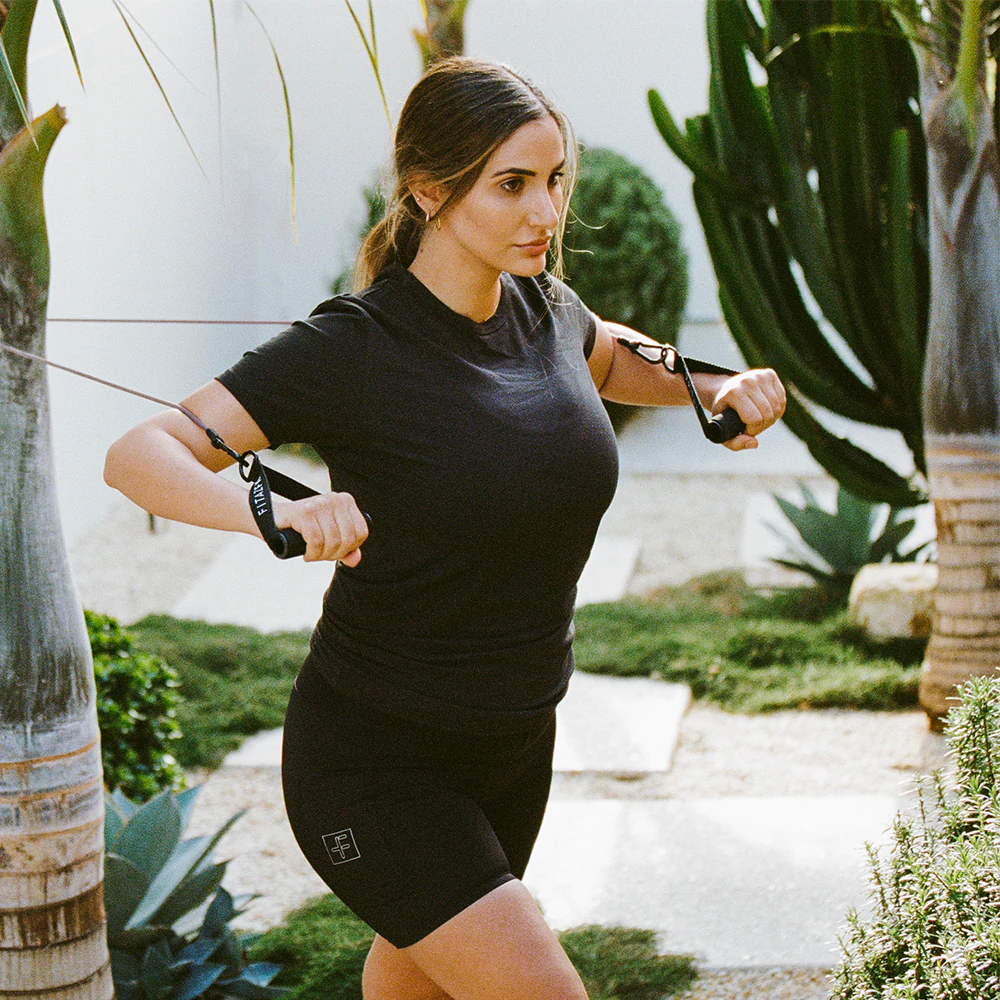 Level 1
This is for you if you have not completed transform before or you are currently training less than twice a week
START HERE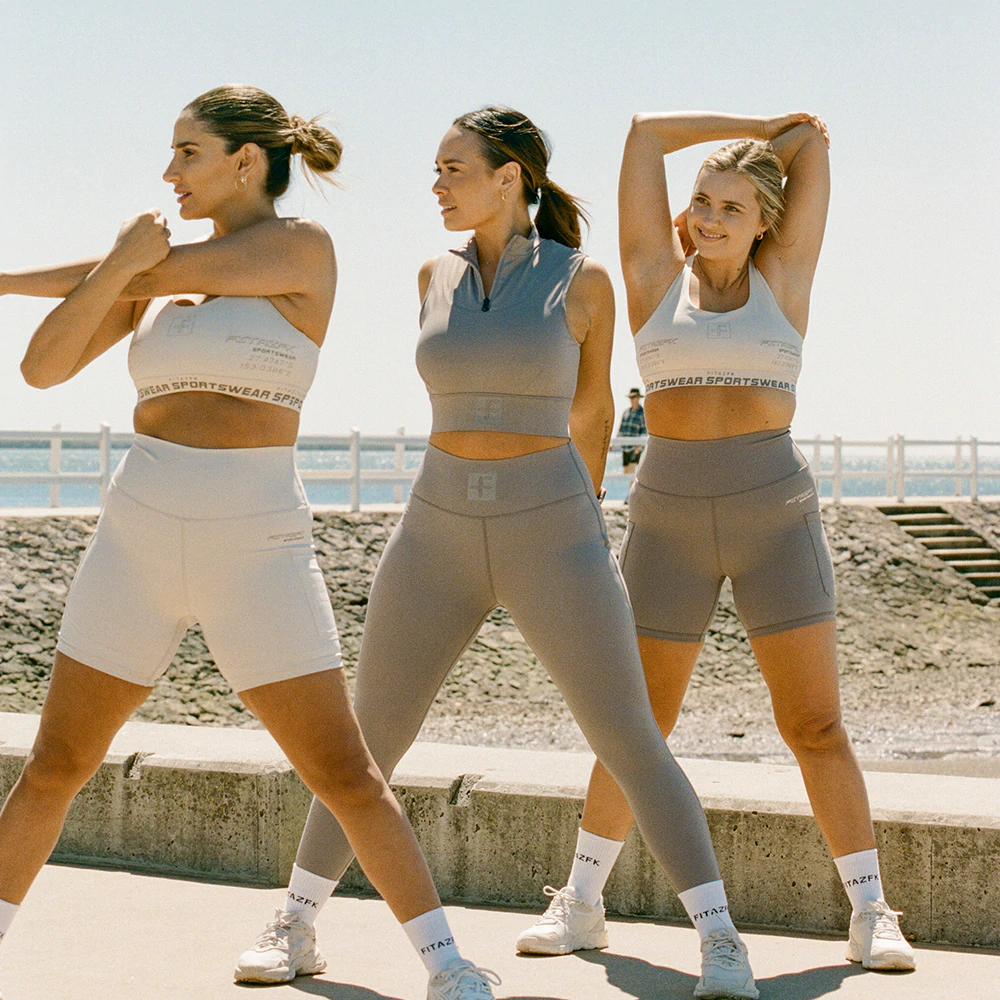 Level 2
This is for you if you have done transform before or you're currently training more than twice a week
START HERE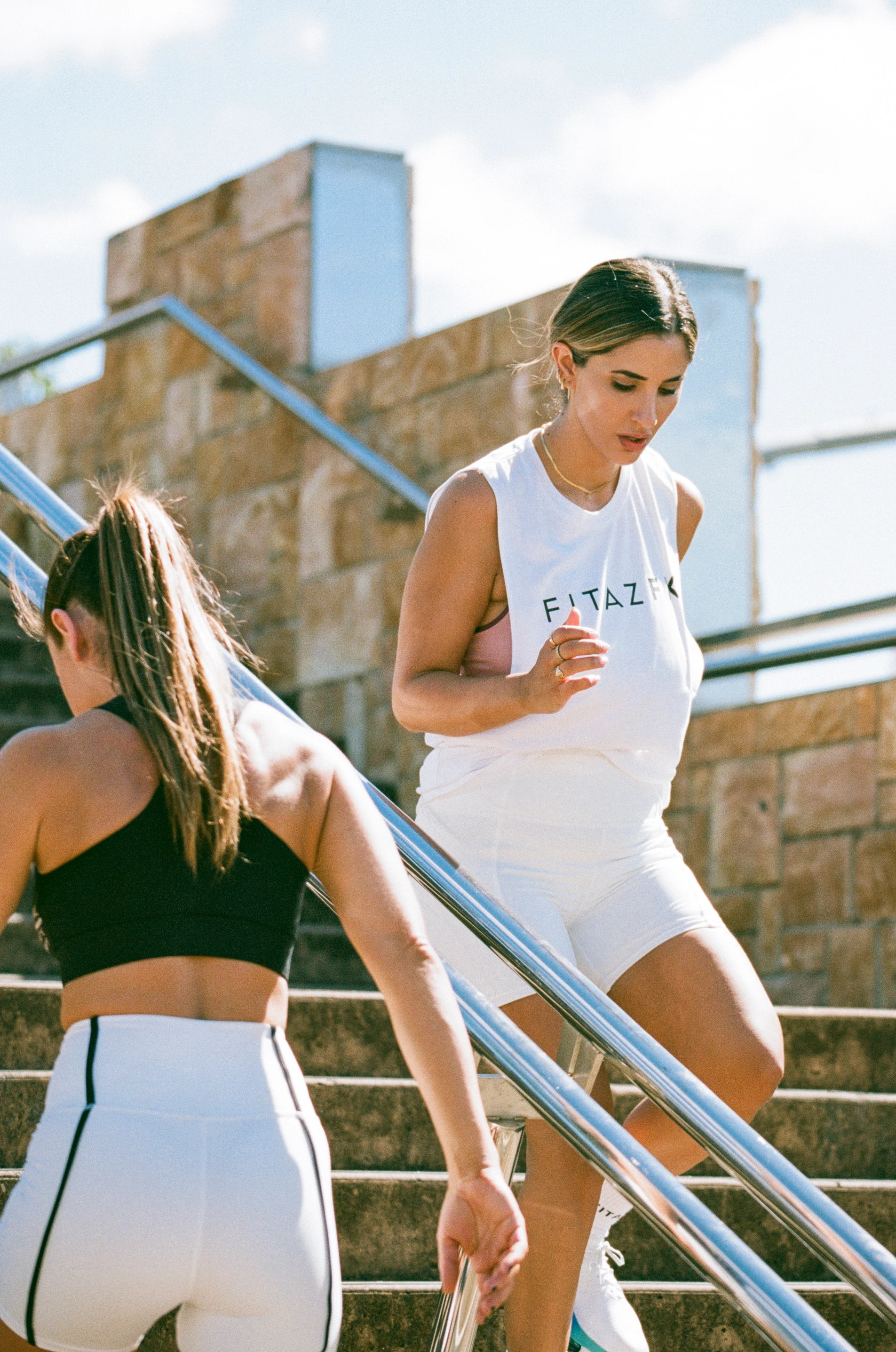 Level 3
This is for you if you have done transform 1 & 2 before or you're currently training more than three times a week
Start here