Christmas Recipe: Jewelled Grain Salad
This show stopping salad is super simple to make and will be the perfect addition to your Christmas table! Feta, pomegranate and a honey mustard dressing bring flavour to the grain base. We've saved time by using quick cook, microwave rice and grains. You can customise the greens and roasted vegetable additions to suit your tastes.
Ingredients: 
½ butternut pumpkin
Spray olive oil
1 ½ cups cooked mixed grains (can be microwave mixed grains)
3 cups of rocket or baby spinach leaves
1/3 cup pomegranate seeds
100g crumbled feta (try marinated feta if available)
¼ cup nuts/seeds (try pine nuts, slivered almond of pumpkin seeds)
Dressing
1 tablespoon honey
1 tablespoon Dijon mustard
1 tablespoon lemon juice
3 tablespoons olive oil
Salt and pepper
Method:
1. Cut pumpkin into small 1.5cm cubes. Spray with olive oil and season with salt and pepper. Bake in a hot 200C oven for about 20 minutes until cooked through.
2. Cook grains according to packet instructions. To save time, we used a small packet of microwave black rice and an ancient grain mix containing quinoa, freekeh and pearl barley.
3. Prepare salad ingredients by removing pomegranate seeds, crumbling feta and preparing greens.
4. To make salad dressing, add 1 tablespoon honey, 1 tablespoon Dijon mustard, 1 tablespoon lemon juice and 3 tablespoons olive oil to a small bowl. Season with salt and pepper and whisk with a fork until well combined.
5. Add dressing to salad and toss to combine. Sprinkle with nuts/seeds if desired. If making this salad in advance, assemble all ingredients but dress just before serving.
6. Enjoy!
If preparing this dish in advance, keep the dressing separate and dress salad just before serving. 
---
---
Unlock the most empowered version of yourself
Whether you're in your living room, the local park, your best friend's house, or anywhere else in the world, FITAZFK will be your home for health, fitness, and creating positive change in your life. As well as vastly improving your physical wellbeing, you'll develop a healthier mindset and new habits that support the new, empowered you.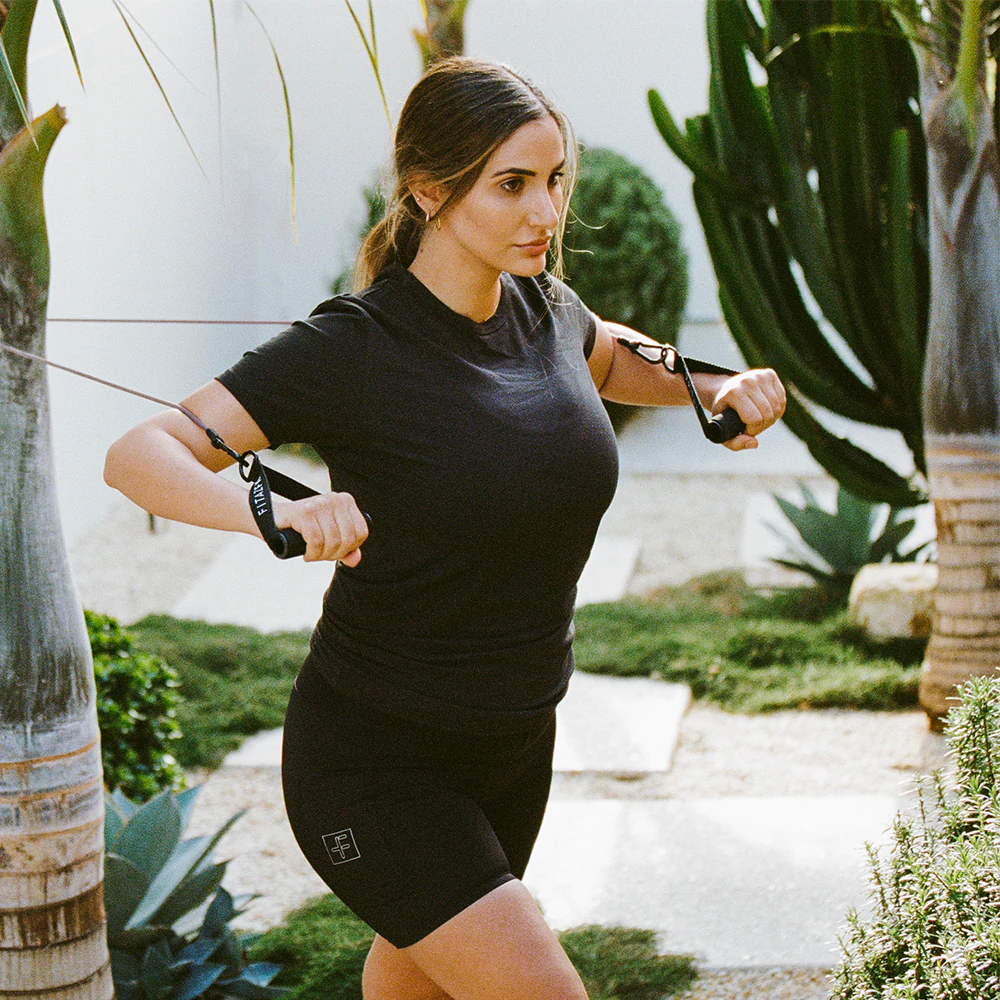 Level 1
This is for you if you have not completed transform before or you are currently training less than twice a week
START HERE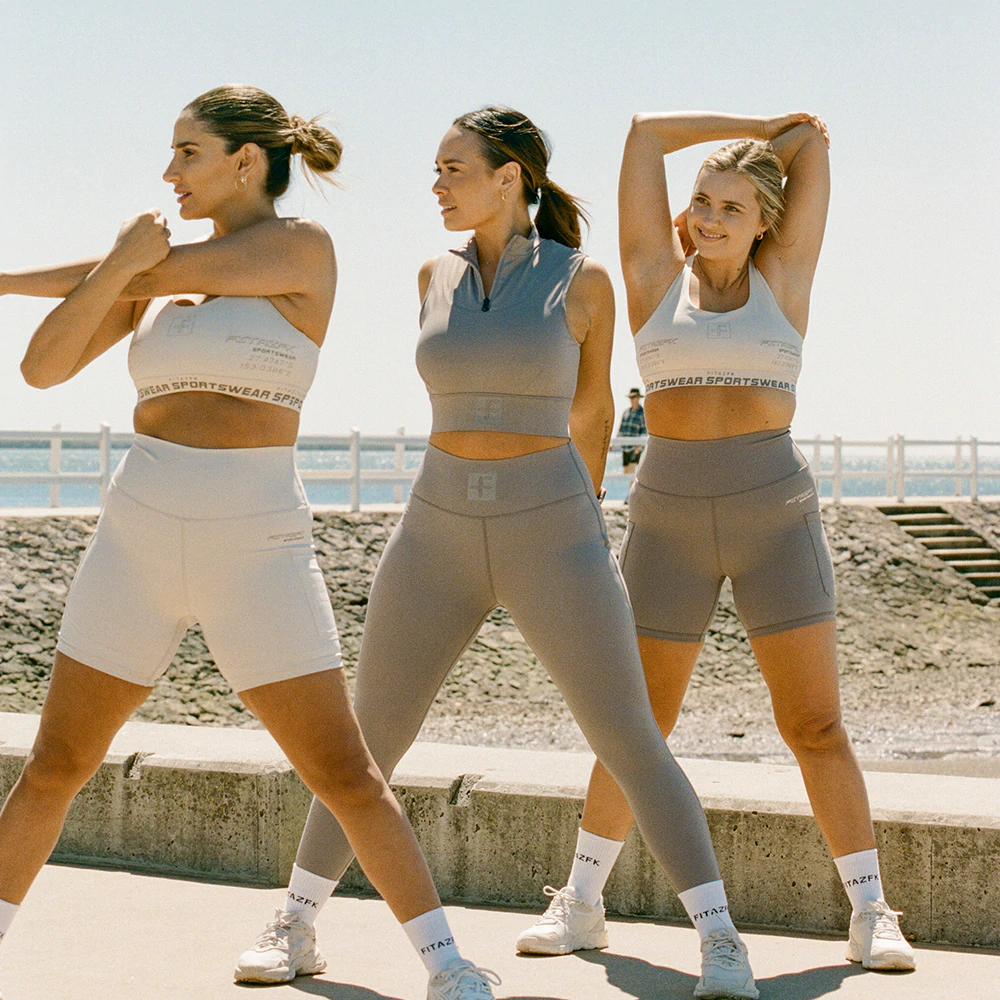 Level 2
This is for you if you have done transform before or you're currently training more than twice a week
START HERE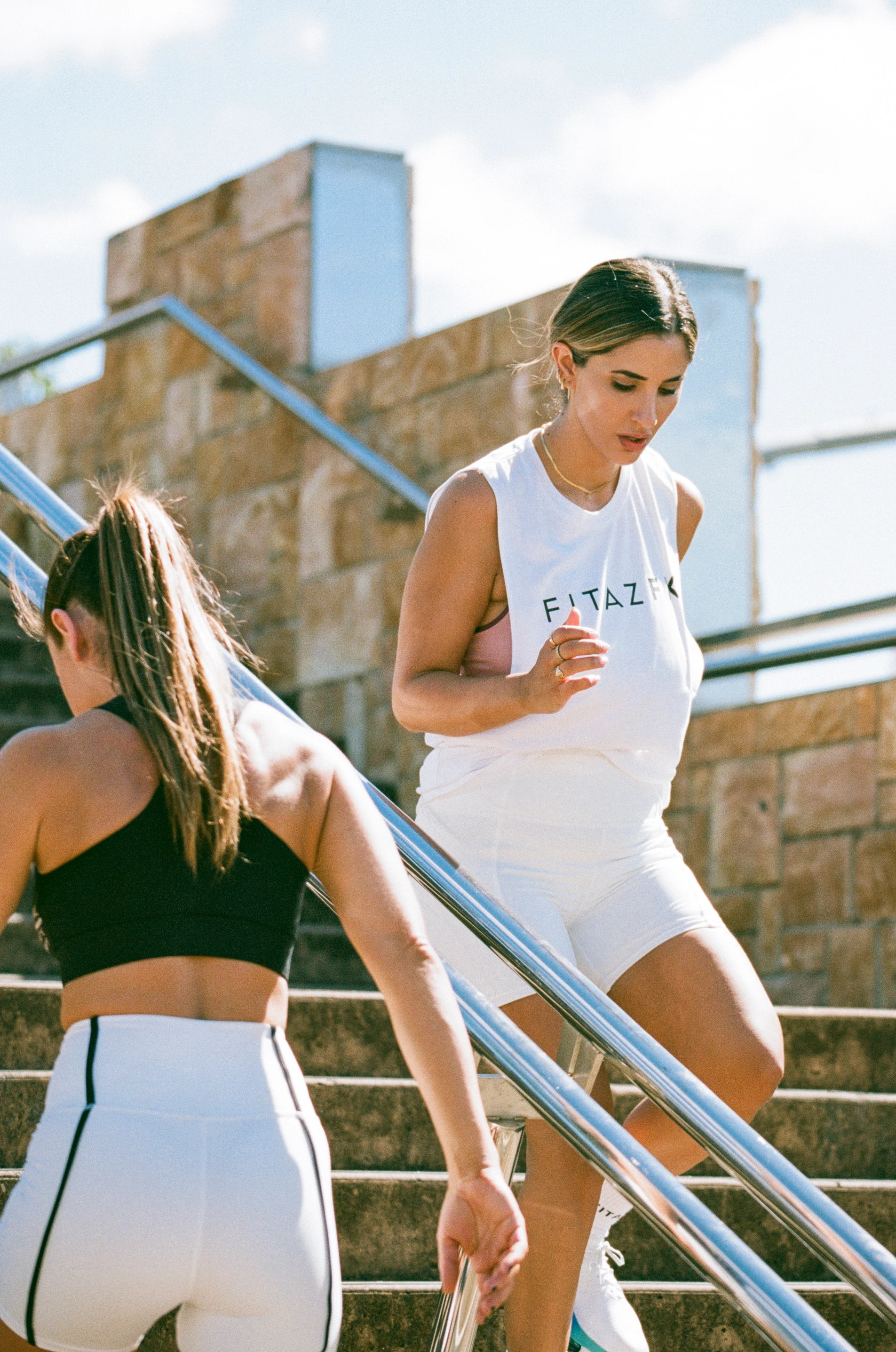 Level 3
This is for you if you have done transform 1 & 2 before or you're currently training more than three times a week
Start here