Christmas Recipe: Berry Pavlova Cups!
The easiest way to enjoy the flavours of pavlova without the prep time. These individual berry pavlova cups look impressive for entertaining guests, or as a single treat for yourself.
If you are feeding a crowd this holiday, consider setting up a pavlova bar with crushed meringues, berries, various sliced fruit like mango or kiwi, passionfruit and yoghurt/cream for guests to make their own. It's sure to be a hit!
Ingredients:
6 store bought mini meringue nests
1 punnet of raspberries
1 punnet of strawberries
2 passion fruits
400g Greek yoghurt – try vanilla or passionfruit
Method:
1. Place meringue nests in a plastic bag and use a spoon or rolling pin to crush into smaller pieces.
2. Prepare fruit by washing berries, dicing strawberries and cutting passionfruit. You might also like to try sliced kiwi fruit or mango slices.
3. Begin layering crushed meringues, yoghurt and fruit in the small serving bowls.
4. Continue layering the ingredients until you have filled the bowl. Top with a drizzle of passionfruit and some crushed meringue. Enjoy!
---
---
Unlock the most empowered version of yourself
Whether you're in your living room, the local park, your best friend's house, or anywhere else in the world, FITAZFK will be your home for health, fitness, and creating positive change in your life. As well as vastly improving your physical wellbeing, you'll develop a healthier mindset and new habits that support the new, empowered you.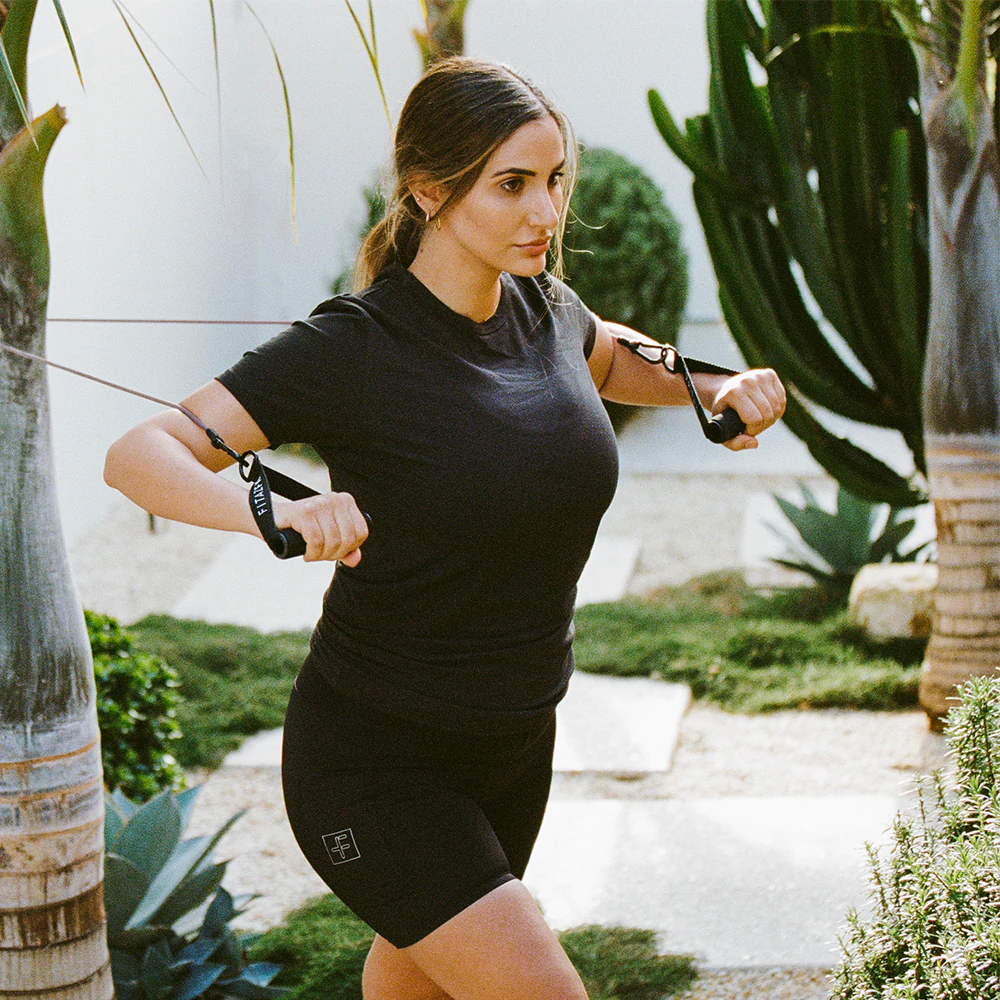 Level 1
This is for you if you have not completed transform before or you are currently training less than twice a week
START HERE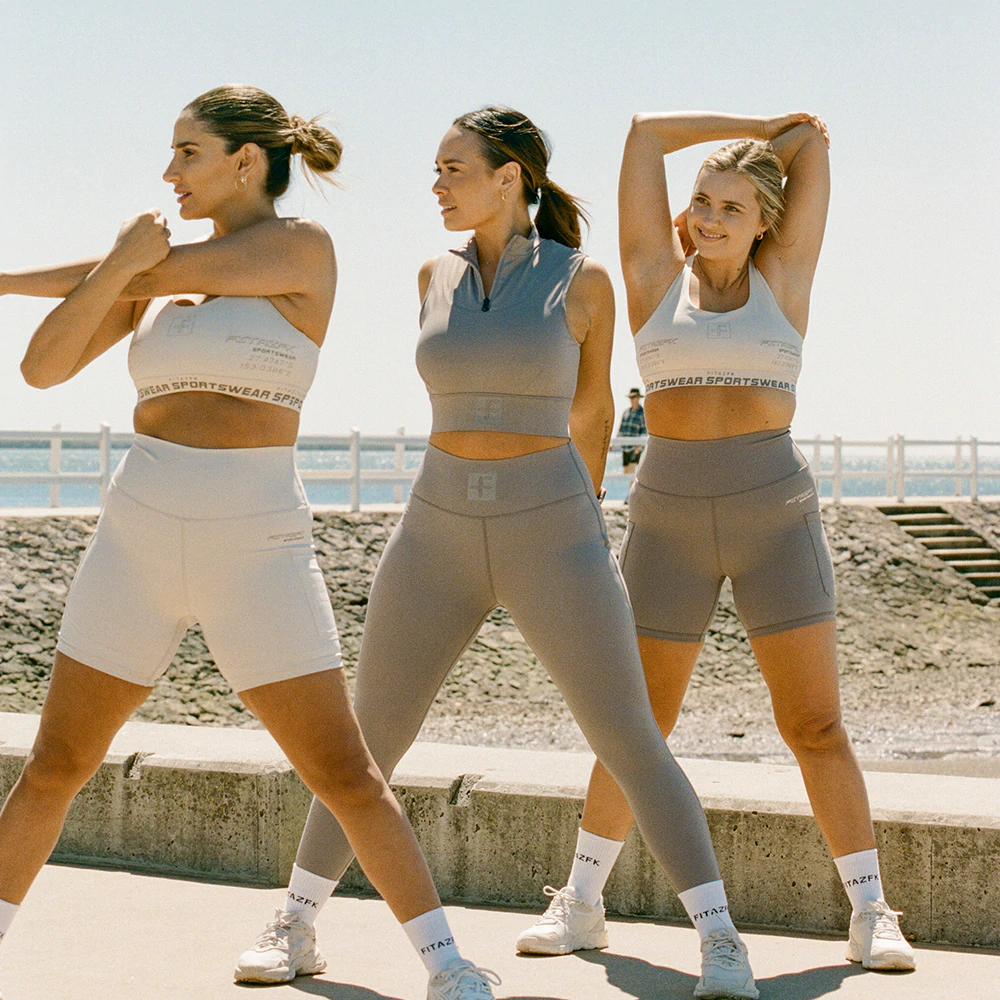 Level 2
This is for you if you have done transform before or you're currently training more than twice a week
START HERE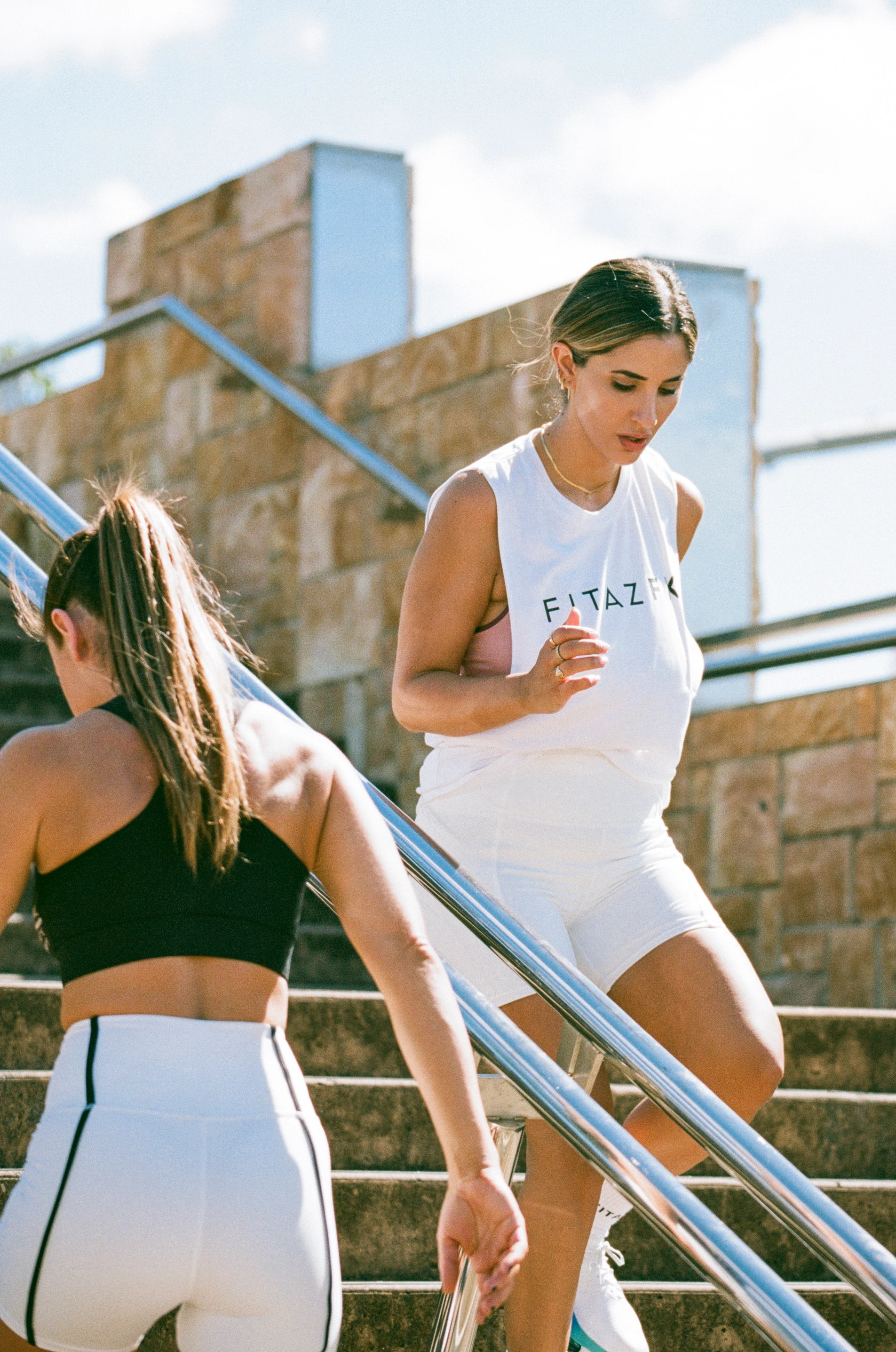 Level 3
This is for you if you have done transform 1 & 2 before or you're currently training more than three times a week
Start here