Choosing a healthy premade meal
Sometimes, even with great meal planning and preparation, you may need a quick meal option that's not homemade. Maybe you forgot to take lunch to work and are thinking of grabbing a frozen meal from supermarket, or you need a healthier option when on the road. There is a large range of convenience choices now available as frozen meals, ready-made cold options and meal kit delivery services.
Many readymade meals contain more saturated fat, salt, sugar and energy (kJ) compared with home cooked meals. With some nutrition know-how, it is possible to make a healthy choice and get a meal on the table in a short space of time.
Keep these things in mind if you plan to use premade meals throughout the challenge or in general:
Supermarket style frozen meals or those in the cold section are typically high in salt and low in protein.
They often don't contain much vegetable content so you may need to add additional vegetables to boost the nutrition and make it more filling (frozen veg is a great quick option).
Look at the ingredients list to get an understanding of how processed they are based on the number and types of ingredients.
If a meal has an ingredient listed in the title, then the percentage of that ingredient needs to be identified in the ingredients list. So, a Chicken and Mushroom Risotto must say how much chicken is in the final dish. You can use this information to help you decide whether the product is a healthy choice.
On the nutrition label, use the per 100g column to compare the protein, carbohydrate, sodium and fibre of different meals to compare the nutrition
As a guide a meal that has a similar nutrition profile will be suitable for the challenge and as satisfying meal:
Protein 20-30g or more per meal
Carbohydrates 40g or less
Energy around 400 calories
Fibre at least 6g
Sodium less than 400mg per 100g
Meal kits where you prepare the food at home (like Hello Fresh) are often carbohydrate heavy. Rice, pasta and potatoes are cheap ingredients use to fill the meals. So, keep an eye on the portion size of carbohydrates and look for ways to boost the number of non-starchy vegetables in the meal – steam additional vegetables, add spinach to wilt down in sauces, go half cauliflower rice to regular rice.
Product Suggestions
Supermarket frozen meals
Fitness Outcomes - Sriracha Chicken
Fitness Outcomes - Chilli Con Carne
Strength Meals Co - Lemon Pepper Chicken
Strength Meal Co - Braised Beef Ragu
Earth – Meatless Cottage Pie
Super Nature – Super Pulses Wholemeal Sicilian Tuna Bake
Super Nature – Wellness Bowl Sri Lankan Curry
Supermarket shelf stable options
Sirena Tuna and Beans Range
Edgell Bean Salad Range
Amy's kitchen organice lentil soup
Heinz Plant Protein Mexican Black Bean Soup
Celebrate Health Tuscan Style Italian Beans and Tomato
Cold Chilled meals
Youfoodz – Loaded Mexican Chicken
Youfoodz – Honey Mustard Chicken with Garlic Vegetables
My Muscle Chef - Chicken & Chimichurri Mayo with Pumpkin Mash & Green Beans
 Author 
Liz Borgo - Dietitian and Nutritionist
IG : @lizthedietitian
---
---
Unlock the most empowered version of yourself
Whether you're in your living room, the local park, your best friend's house, or anywhere else in the world, FITAZFK will be your home for health, fitness, and creating positive change in your life. As well as vastly improving your physical wellbeing, you'll develop a healthier mindset and new habits that support the new, empowered you.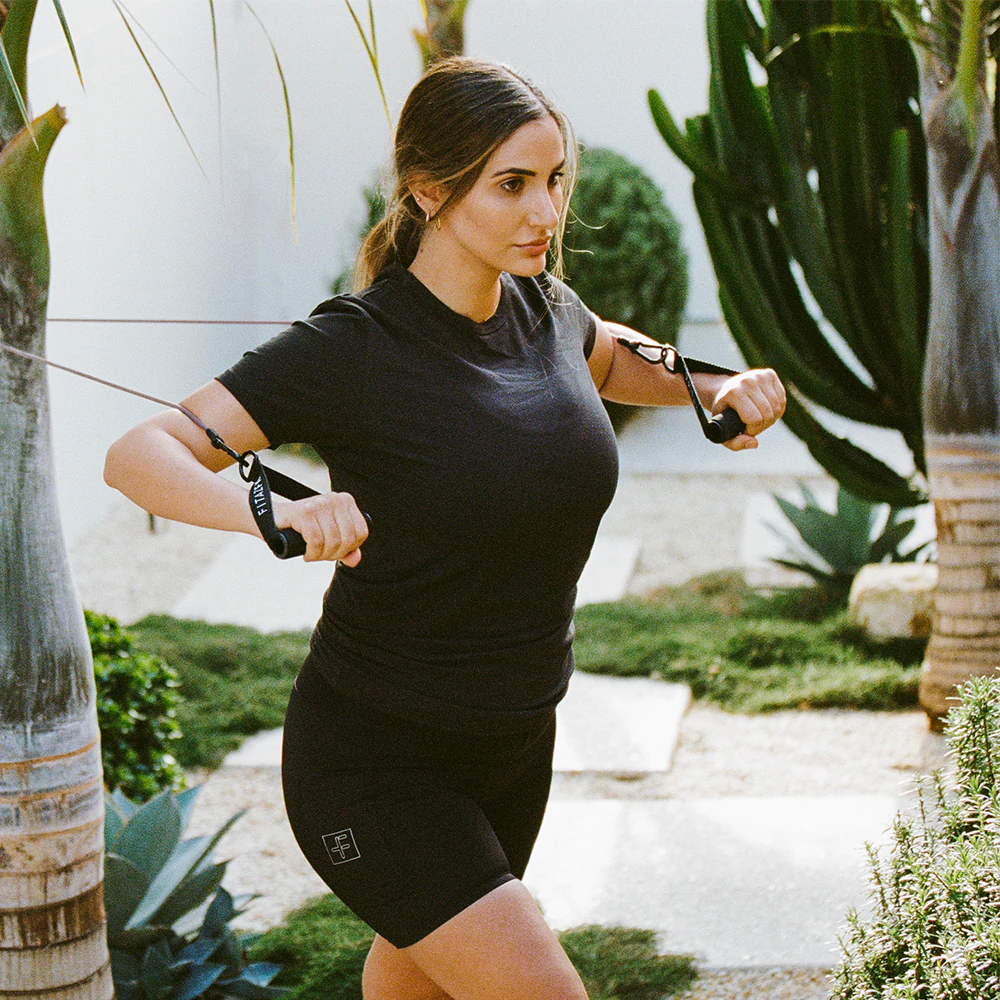 Level 1
This is for you if you have not completed transform before or you are currently training less than twice a week
START HERE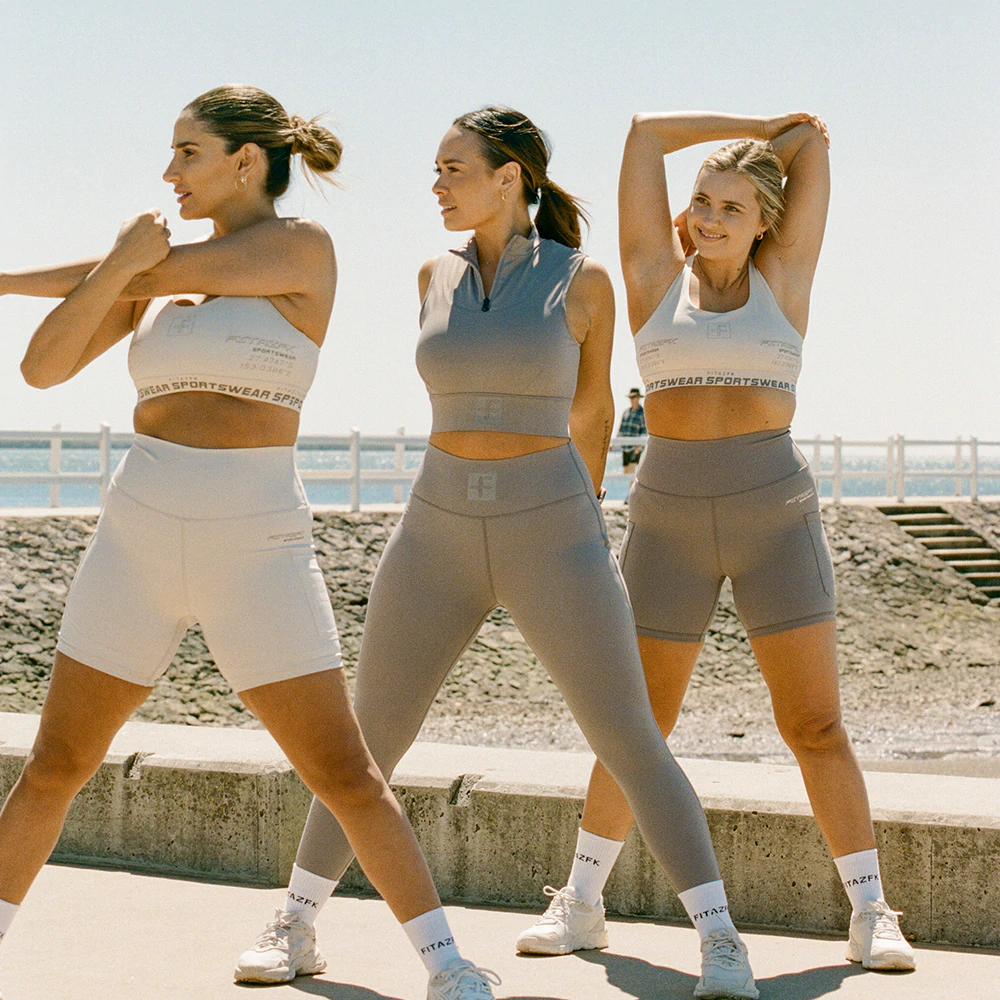 Level 2
This is for you if you have done transform before or you're currently training more than twice a week
START HERE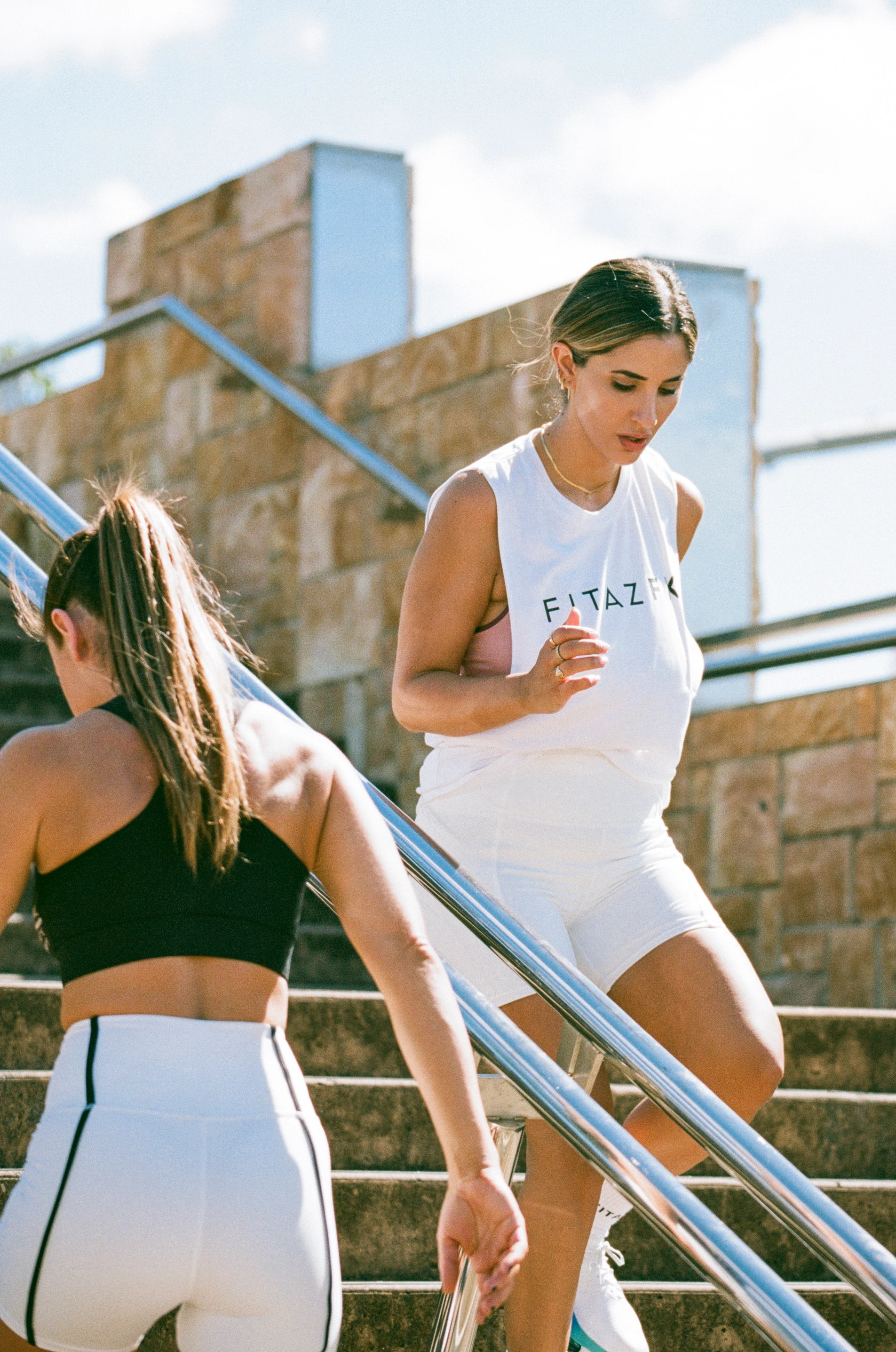 Level 3
This is for you if you have done transform 1 & 2 before or you're currently training more than three times a week
Start here