Chocolate Protein Breakfast Tarts
Want to try a guilt-free, no-bake breakfast treat? That's also V
egetarian, Gluten-Free Friendly, Vegan-Friendly. 
These breakfast tarts are w
holesome, r
efined sugar-free
 and h
igh in protein and nutrients. 
Plus they are also so delicious, you will never guess how healthy they are!
 What you'll need:
For the crust:
1 cup rolled oats (gluten-free if needed)
1 tbsp maple syrup or honey
1 tbsp liquid coconut oil
2-3 tbsp cold water, if needed
1 cup greek yoghurt or vegan greek yoghurt alternative
2 scoops (60g) chocolate protein powder (vegan if needed)
Toppings of choice, such as:
fresh fruits, coconut shreds, dark chocolate chunks, puffed quinoa
Method:
Add the oats, almonds and shredded coconut to a food processor and blend until broken into small pieces.
Add dates, salt, coconut oil, and maple syrup or honey and blend until combined. If the dough is not coming together add cold water, tablespoon by tablespoon, while still blending.
Divide the dough into four parts and press into mini tart molds. If they don't have
removable bottom you can line them with stripes of parchment paper to pull on
them and remove tarts easily when ready. Place the tarts in the freezer to set while preparing the filling (10 minutes is enough but they can be kept in the
freezer also for longer).
Step 4.
In a mixing bowl whisk chocolate protein powder into (vegan) greek yoghurt until fully incorporated
and creamy. 
Take the tarts out of the freezer and fill them with the yoghurt mixture. Decorate
with your favourite toppings and enjoy straight away or refrigerate before serving.
---
---
Unlock the most empowered version of yourself
Whether you're in your living room, the local park, your best friend's house, or anywhere else in the world, FITAZFK will be your home for health, fitness, and creating positive change in your life. As well as vastly improving your physical wellbeing, you'll develop a healthier mindset and new habits that support the new, empowered you.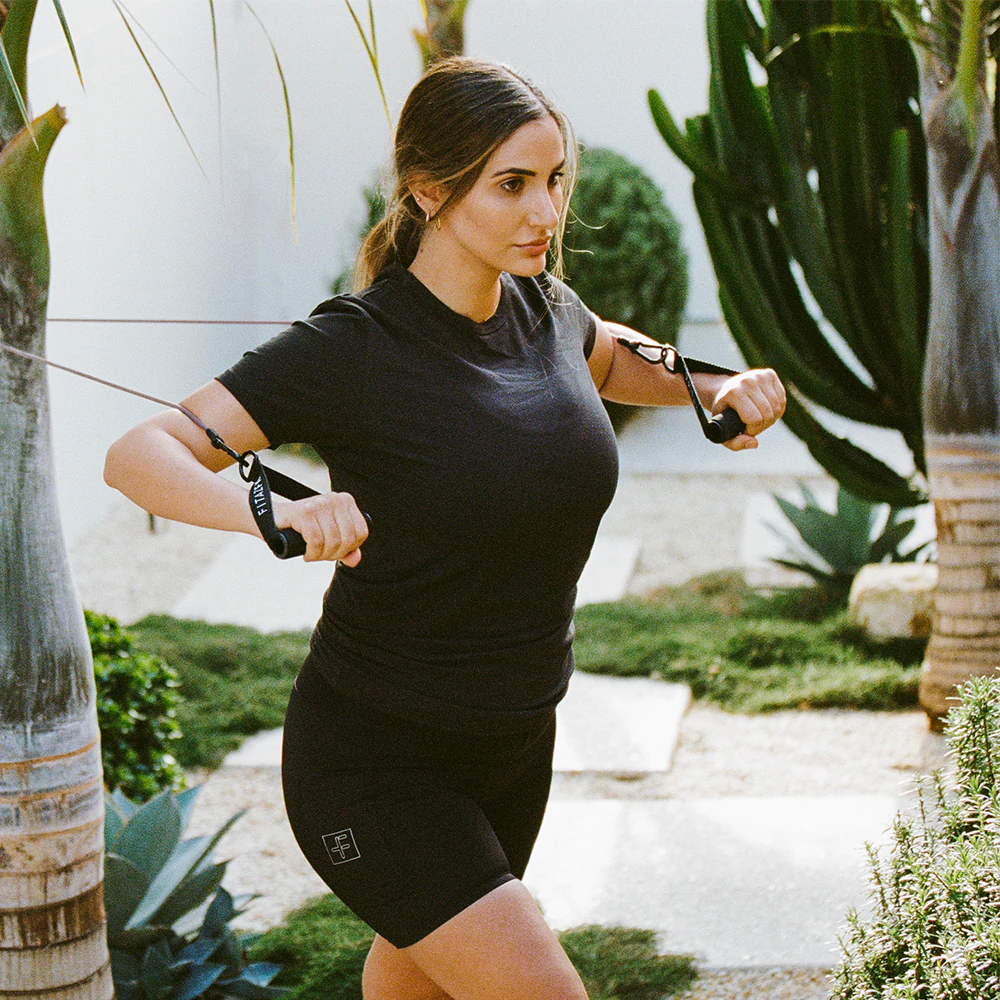 Level 1
This is for you if you have not completed transform before or you are currently training less than twice a week
START HERE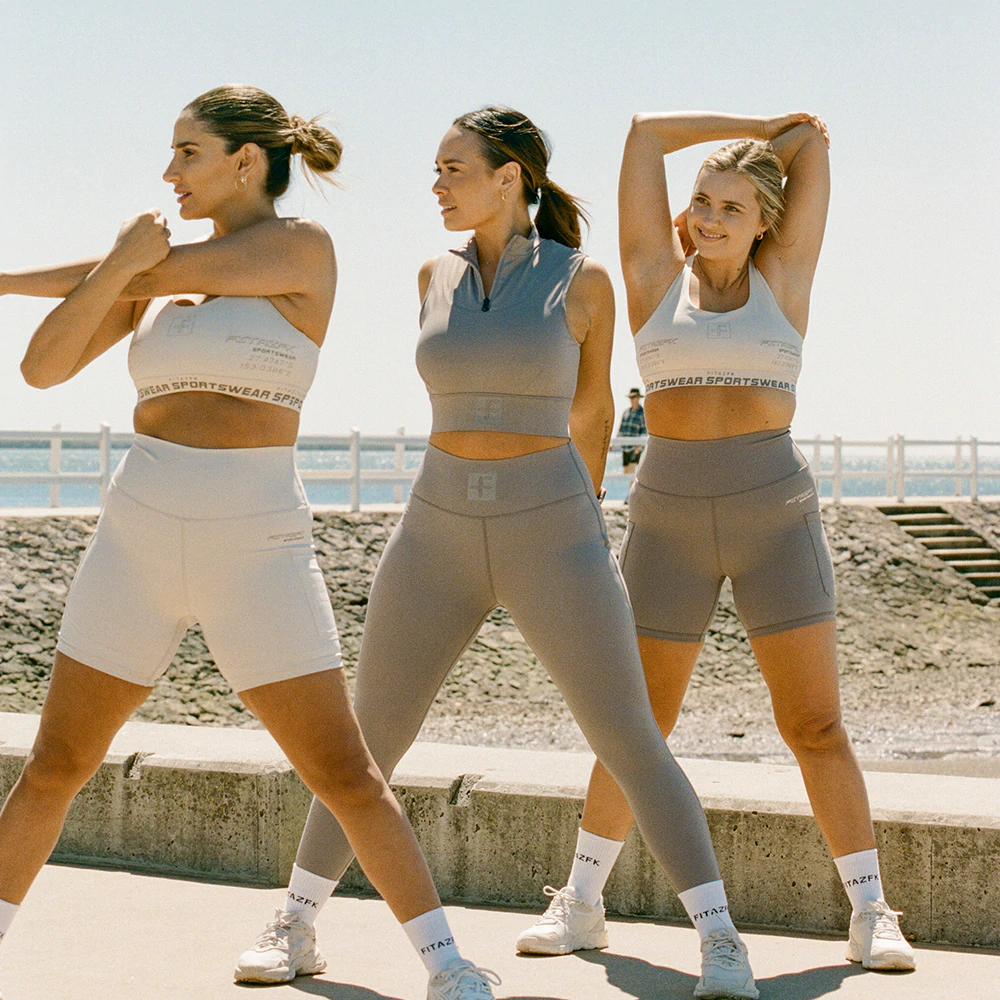 Level 2
This is for you if you have done transform before or you're currently training more than twice a week
START HERE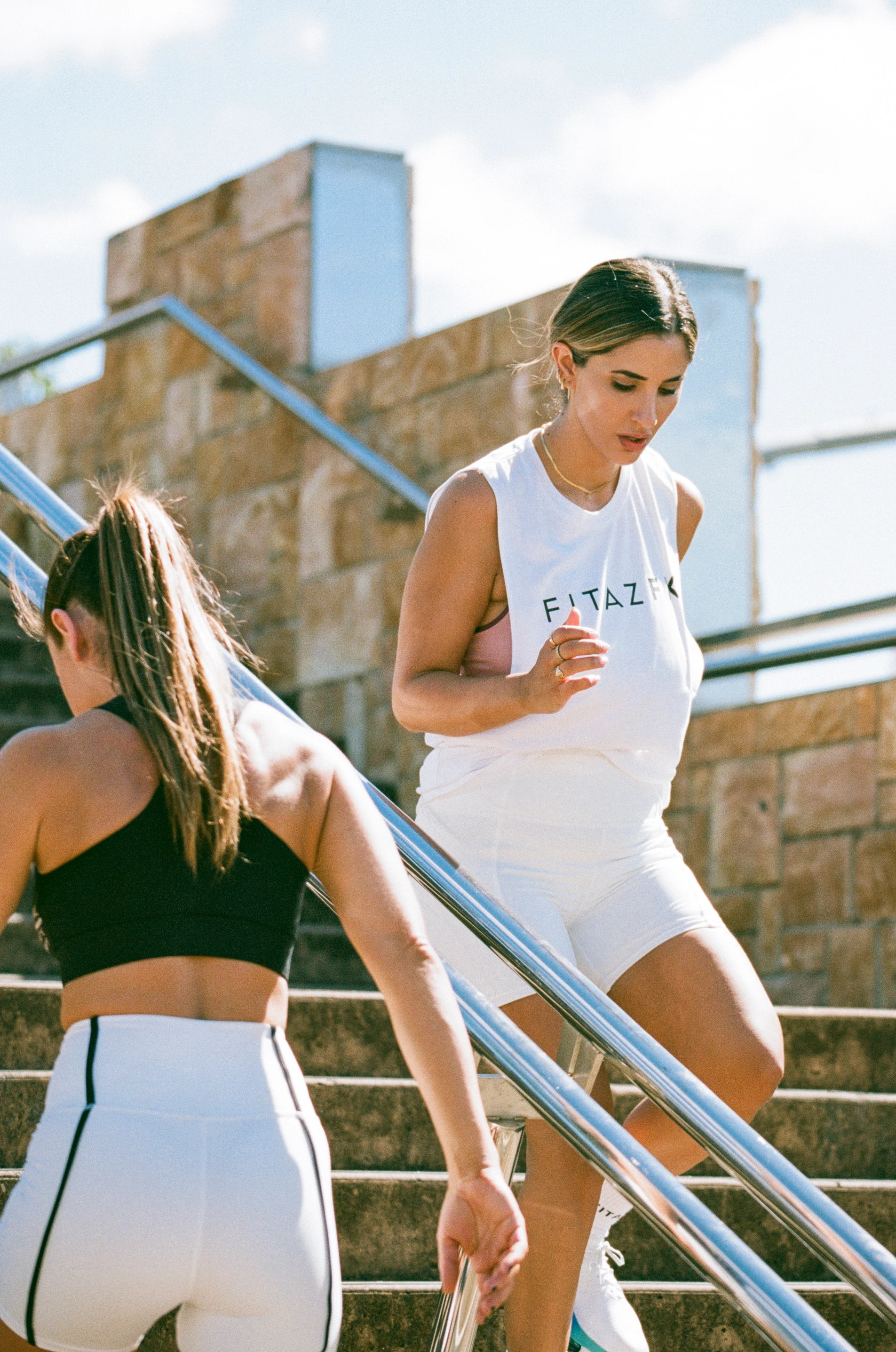 Level 3
This is for you if you have done transform 1 & 2 before or you're currently training more than three times a week
Start here