Brekky Blue Magic Smoothie Bowl
Did someone say "nice cream" for breakfast? Just because you're on a challenge, doesn't mean avoiding food that tastes fking delicious!
We're obsessed with this Blue Magic Smoothie Bowl that's super simple to make and takes your brekky to a whole new level PLUS it requires minimal prep work!
Our favourite part about eating smoothie bowls is loading them up with fruit on top.
HERE'S WHAT YOU NEED:
2 frozen bananas

10 coconut milk ice cubes*

1/2 tsp blue Spirulina
HERE'S HOW TO MAKE IT:
Add bananas and coconut milk ice cubes to a blender and blend until smooth and creamy, scraping down the sides as necessary.
Add blue Spirulina and blend again until the colour is evenly spread throughout.

Add to a bowl and top with fruits! You can also add nuts, seeds, superfoods, nut butter, coconut flakes or anything else you'd like!
*To make coconut milk ice cubes, add 1 can full-fat coconut milk, 1/4 cup agave (or honey) and 1 tsp vanilla to a bowl and stir. Pour mixture into ice cube trays and let freeze overnight.
---
---
Unlock the most empowered version of yourself
Whether you're in your living room, the local park, your best friend's house, or anywhere else in the world, FITAZFK will be your home for health, fitness, and creating positive change in your life. As well as vastly improving your physical wellbeing, you'll develop a healthier mindset and new habits that support the new, empowered you.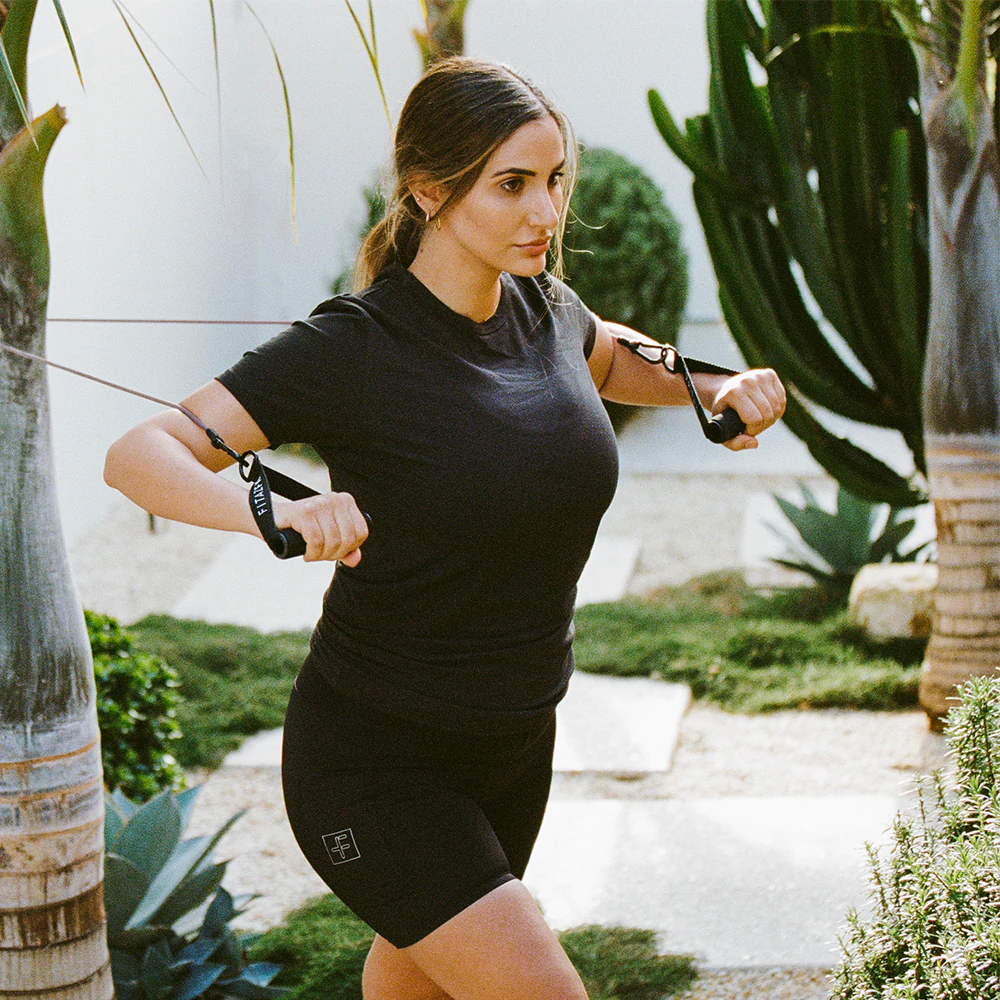 Level 1
This is for you if you have not completed transform before or you are currently training less than twice a week
START HERE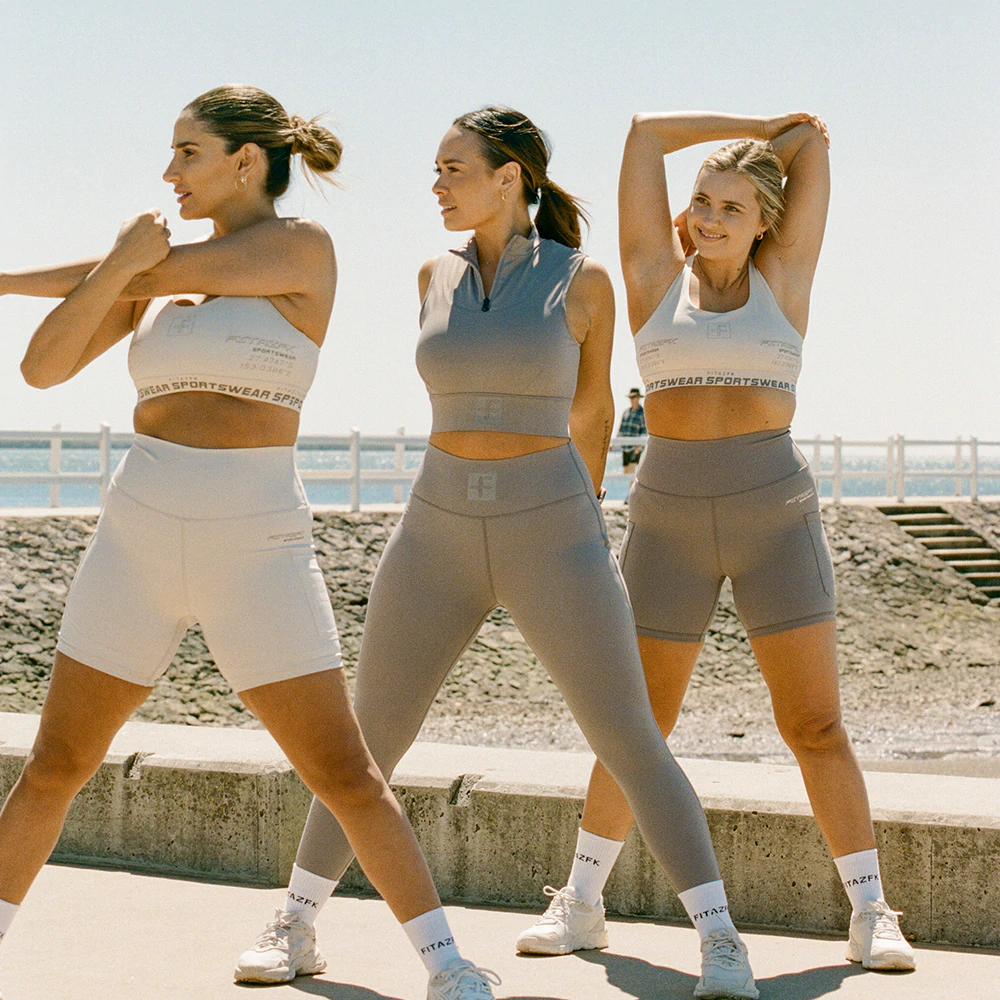 Level 2
This is for you if you have done transform before or you're currently training more than twice a week
START HERE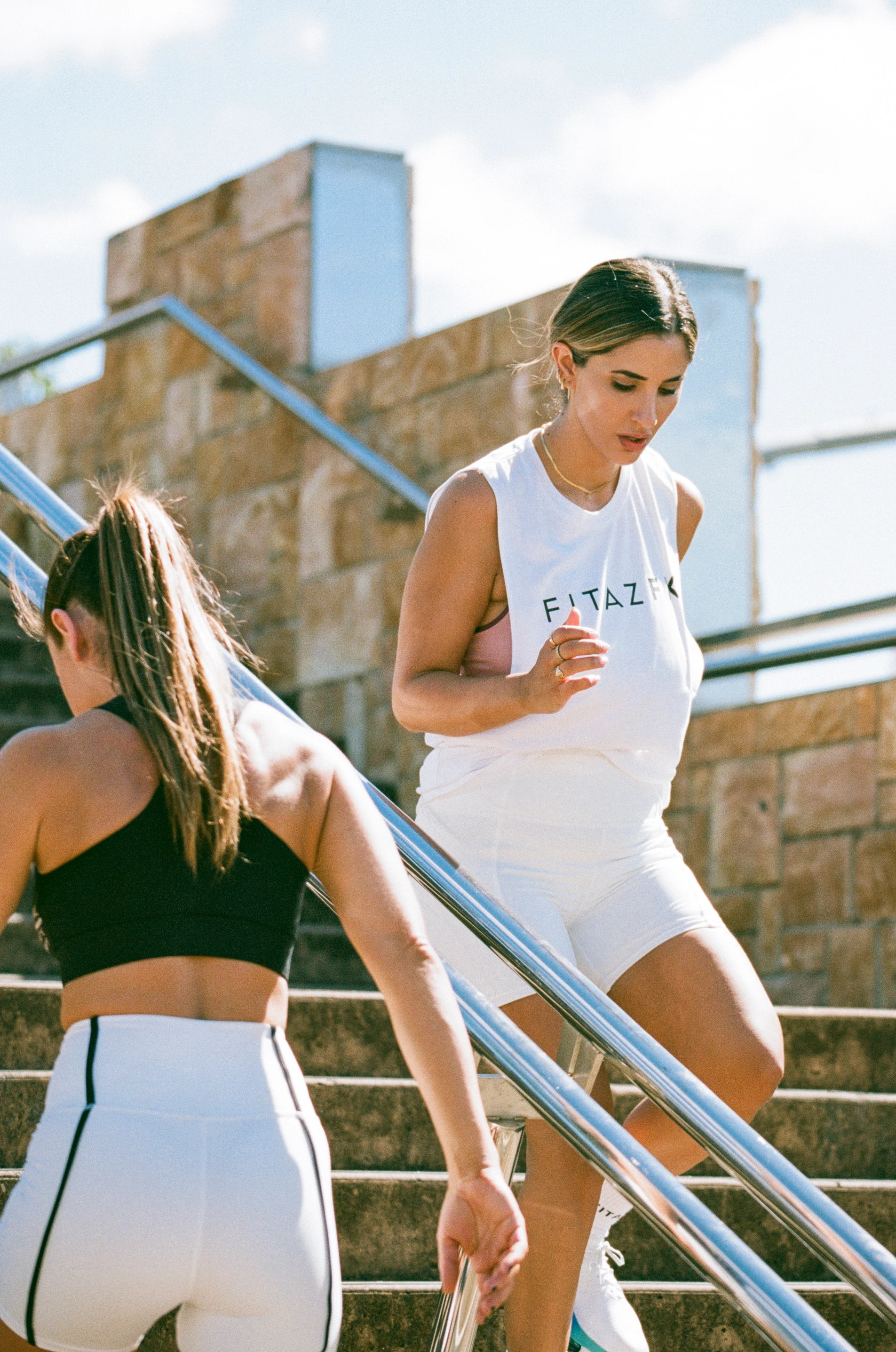 Level 3
This is for you if you have done transform 1 & 2 before or you're currently training more than three times a week
Start here