Black Bean Chili And Guacamole Stuffed Sweet Potatoes
Hearty, warm, comforting and easy meal with an explosion of Mexican flavours. This literally tastes like a party in your mouth!
Filled with clean, healthy carbs, protein and fats that will nourish your body and make you feel and look amazing. Super versatile at the same time - you can use regular potatoes instead of sweet potatoes or make a bigger batch of chili and store it in the fridge to serve with cooked rice.
Recipe (makes 2 servings)
Ingredients:
2 medium sweet potatoes

2 tbsp olive oil

1 white onion, diced

1 garlic clove, minced

1 red bell pepper, diced

½ tsp salt (or more to taste)

½ tsp chili powder (or more to taste)

½ tsp ground cumin

½ tsp ground coriander

250g canned black beans, not drained

¾ cup tomato sauce (passata)
Guacamole
1 ripe avocado

½ red onion, finely diced

½ tsp garlic powder or 1 small garlic clove, minced

1 tbsp lime juice

salt and pepper to taste
Extra's
handful of fresh herbs of choice (cilantro, parsley, chives)

lime juice or sour cream
Method:
Preheat the oven to 200C. Wash and scrub the sweet potatoes, make a few holes in the skin using a fork and place them in a baking dish.

Bake for 45-50 minutes or until soft inside.

While potatoes are baking, prepare the chili. In a deep skillet, heat up olive oil, add onion and bell pepper and cook for 8-10 minutes, until onions are translucent.

Add minced garlic and spices and cook for one more minute, stirring frequently.

Add black beans and tomato sauce, mix well, put the lid on and let simmer for 10 minutes. Taste the chili and adjust spices if necessary. Simmer for 5 more minutes without the lid.

Prepare the guacamole by mashing all the ingredients with a fork. Taste and adjust salt and pepper.

Cut baked sweet potatoes lengthwise to open them. Fill each sweet potato with chili, top with guacamole and sprinkle with fresh herbs. Optionally serve with a drizzle of lime juice or sour cream.
Loved this recipe? Check out FitazFK cookbook for even more healthy and easy meal ideas!
---
---
Unlock the most empowered version of yourself
Whether you're in your living room, the local park, your best friend's house, or anywhere else in the world, FITAZFK will be your home for health, fitness, and creating positive change in your life. As well as vastly improving your physical wellbeing, you'll develop a healthier mindset and new habits that support the new, empowered you.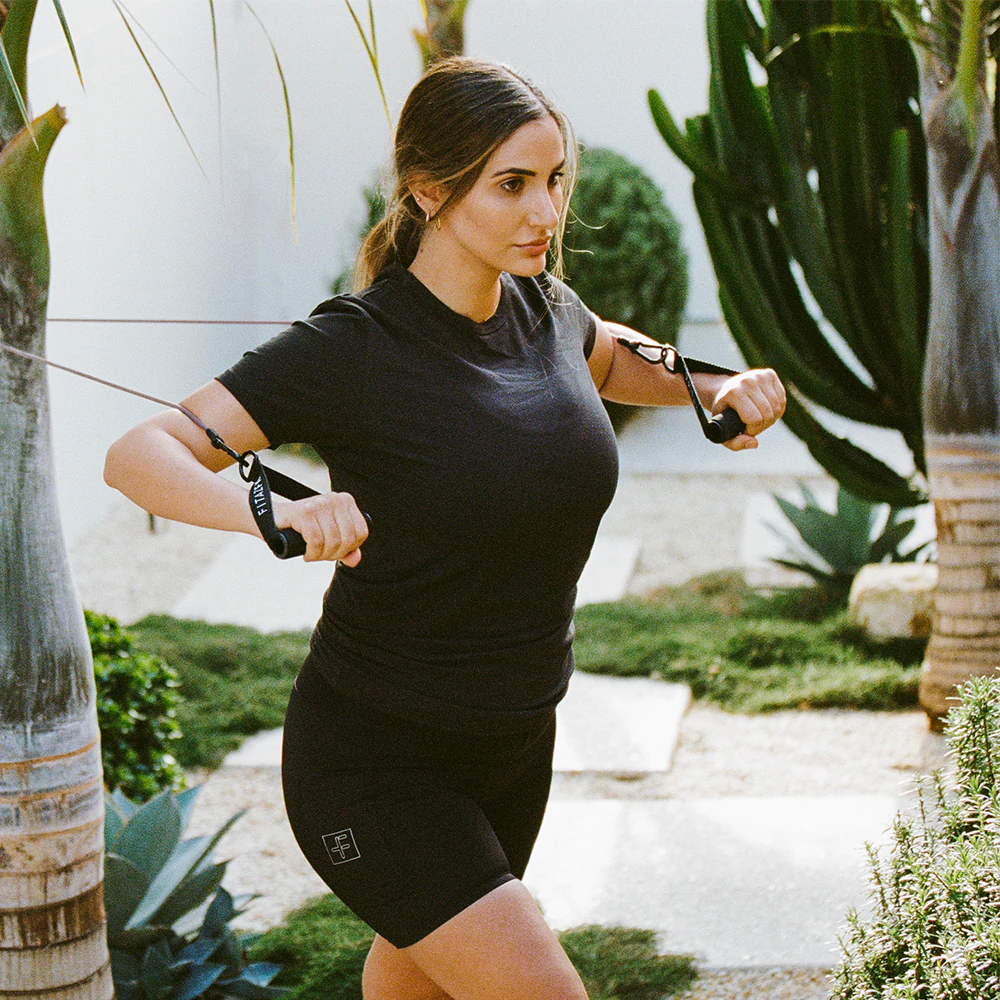 Level 1
This is for you if you have not completed transform before or you are currently training less than twice a week
START HERE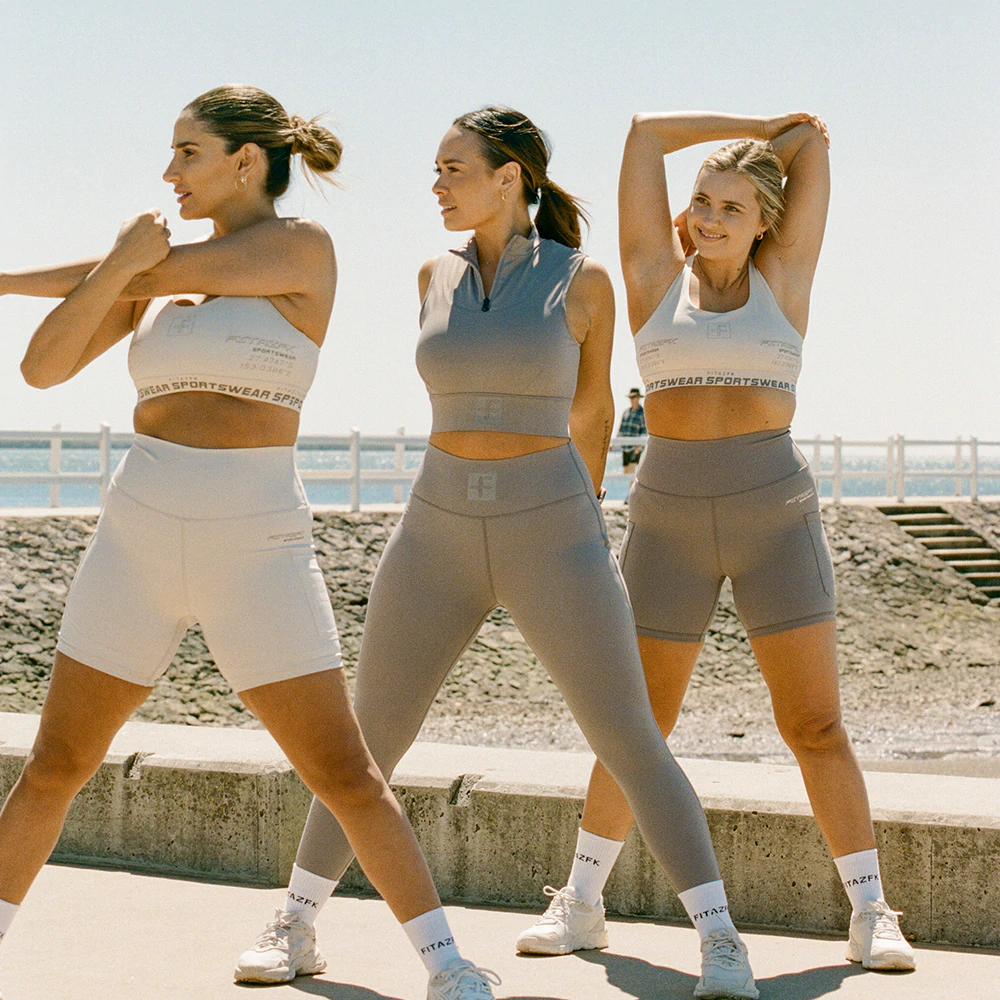 Level 2
This is for you if you have done transform before or you're currently training more than twice a week
START HERE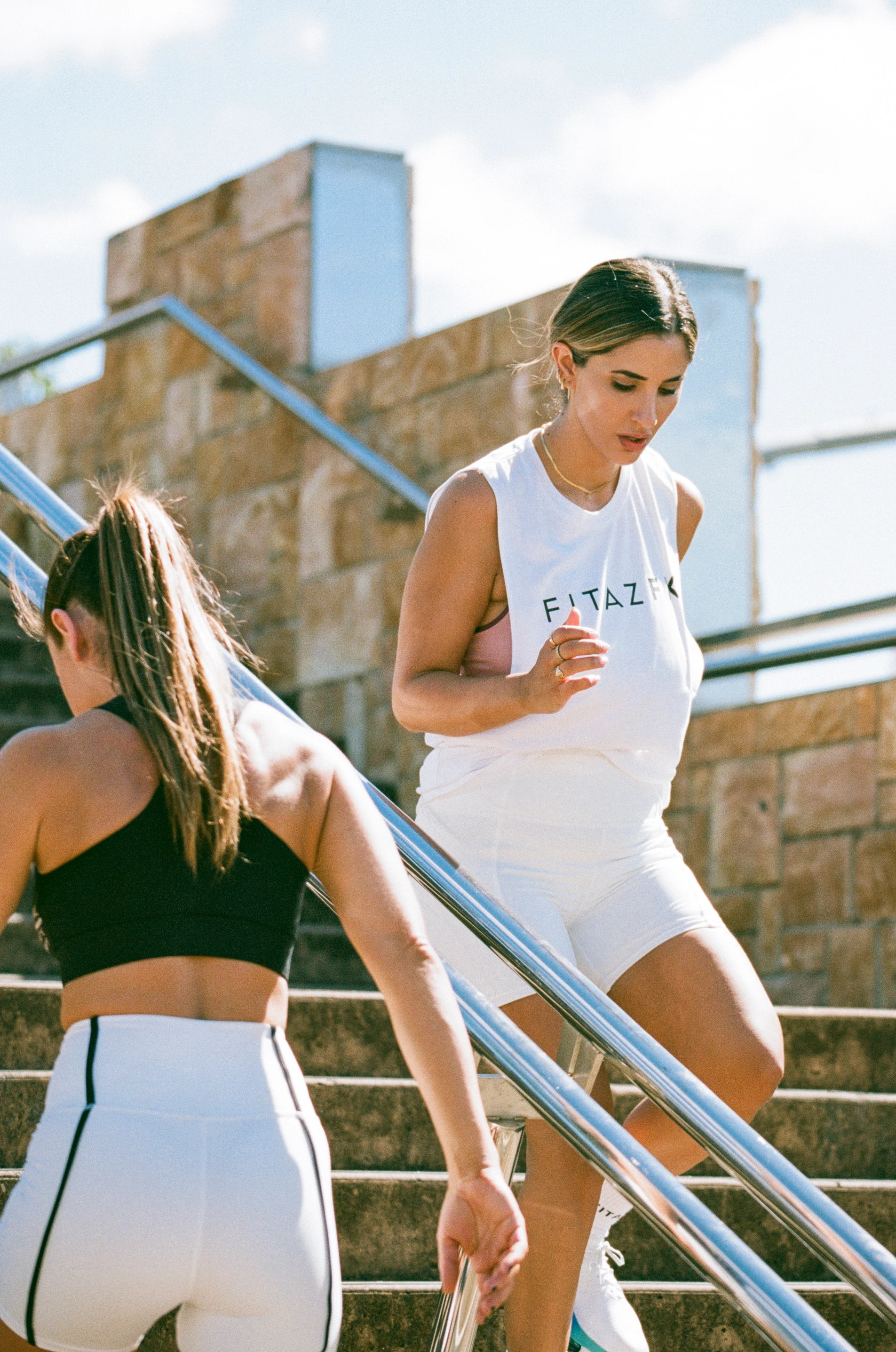 Level 3
This is for you if you have done transform 1 & 2 before or you're currently training more than three times a week
Start here