A Fiesta of Flavour and Crunch: The Ultimate Vegan Nachos!
Get ready to indulge in a fiesta of flavours with our Vegan Nachos!
Loaded with gluten-free tortilla chips, melted vegan cheese, protein-packed baked beans, and a refreshing salsa topping, this recipe will take your tastebuds to a whole new level.
Perfect for socialising or looking for inspiration for your Transform lunches, these nachos are the perfect combination of crunch, cheesiness, and zesty goodness.
Let's get ready to embark on a taste adventure like no other!
What you'll need:
100g Gluten-Free Tortilla Chips
80g Vegan Cheese
2 Tomatoes
¼ White Onion
Handful of Fresh Cilantro 
Juice of a Lime
Salt, to taste
½ Avocado 
Utensils:
Step 1:
To start, preheat your oven to 180C.
Line a baking sheet with baking paper and arrange the gluten-free tortilla chips in a single layer on top.
This will serve as the delicious foundation for your nachos!
Step 2:
Next, grate the vegan cheese and sprinkle it generously over the tortilla chips.
The creamy and melty vegan cheese will add a satisfying texture alongside a savoury kick to every bite.
Step 3:
Drain, rinse, and dry the black beans before pouring them over the cheesy chips.
The black beans will contribute protein and a hearty element to the nachos!
Transfer the baking sheet to the oven and bake for approximately 10 minutes, or until the cheese has melted and the chips are slightly crispy.
Step 4:
While the nachos are baking, it's time to prepare a refreshing salsa topping!
Dice the tomatoes, onions, and a handful of fresh cilantro.
Place them in a small bowl and squeeze the juice of a lime over the mixture.
Add salt to taste, giving the salsa a tangy and vibrant flavour profile.
Step 5:
Once your nachos are golden, remove them from the oven and transfer them to a serving platter.
Spoon the freshly made salsa on top of the cheesy chips, allowing the flavours to meld together.
Finally, slice the avocado and arrange the slices over the nachos, adding a touch of richness and a hint of natural creaminess.
And it is time to enjoy your nachos!
Get ready to enjoy a burst of flavour, a satisfying crunch, and a vibrant array of textures in every mouthwatering bite.
Note: If you're looking for a non-plant-based alternative, you can swap the vegan cheese for a daisy alternative and add a meat-based protein.
Be sure to share your nacho creations with us online by tagging us @fitazfk on Instagram!
This recipe is suitable for Transform Level 2.
By Fitaz.
Written by Community Manager and Marketing Assistant, Courtney Moane.
---
---
Unlock the most empowered version of yourself
Whether you're in your living room, the local park, your best friend's house, or anywhere else in the world, FITAZFK will be your home for health, fitness, and creating positive change in your life. As well as vastly improving your physical wellbeing, you'll develop a healthier mindset and new habits that support the new, empowered you.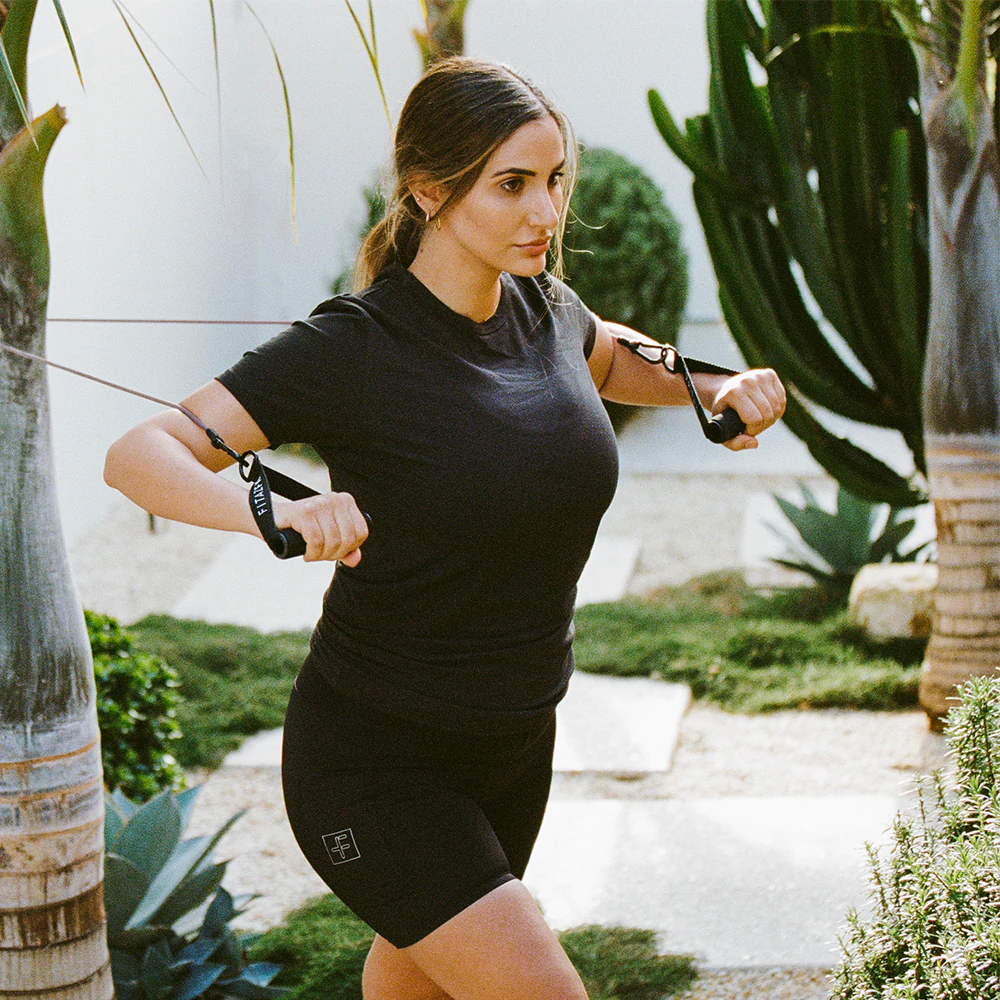 Level 1
This is for you if you have not completed transform before or you are currently training less than twice a week
START HERE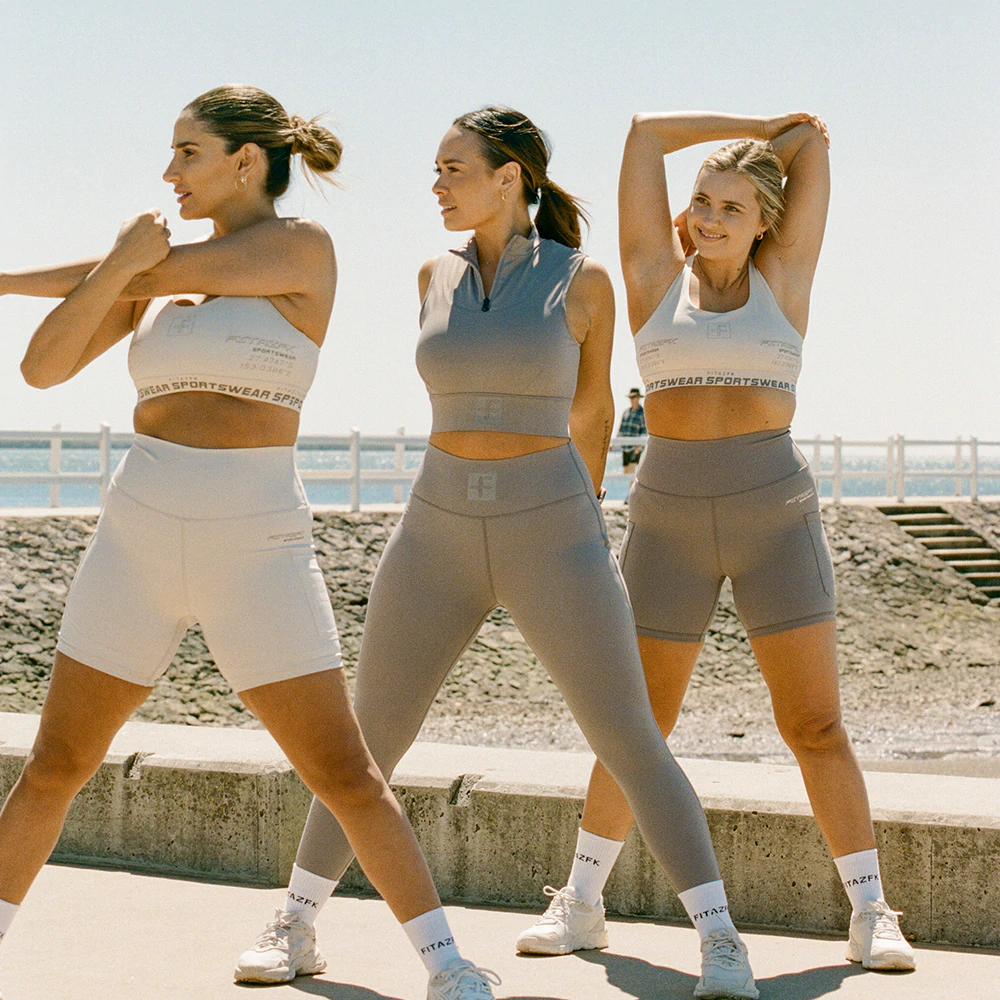 Level 2
This is for you if you have done transform before or you're currently training more than twice a week
START HERE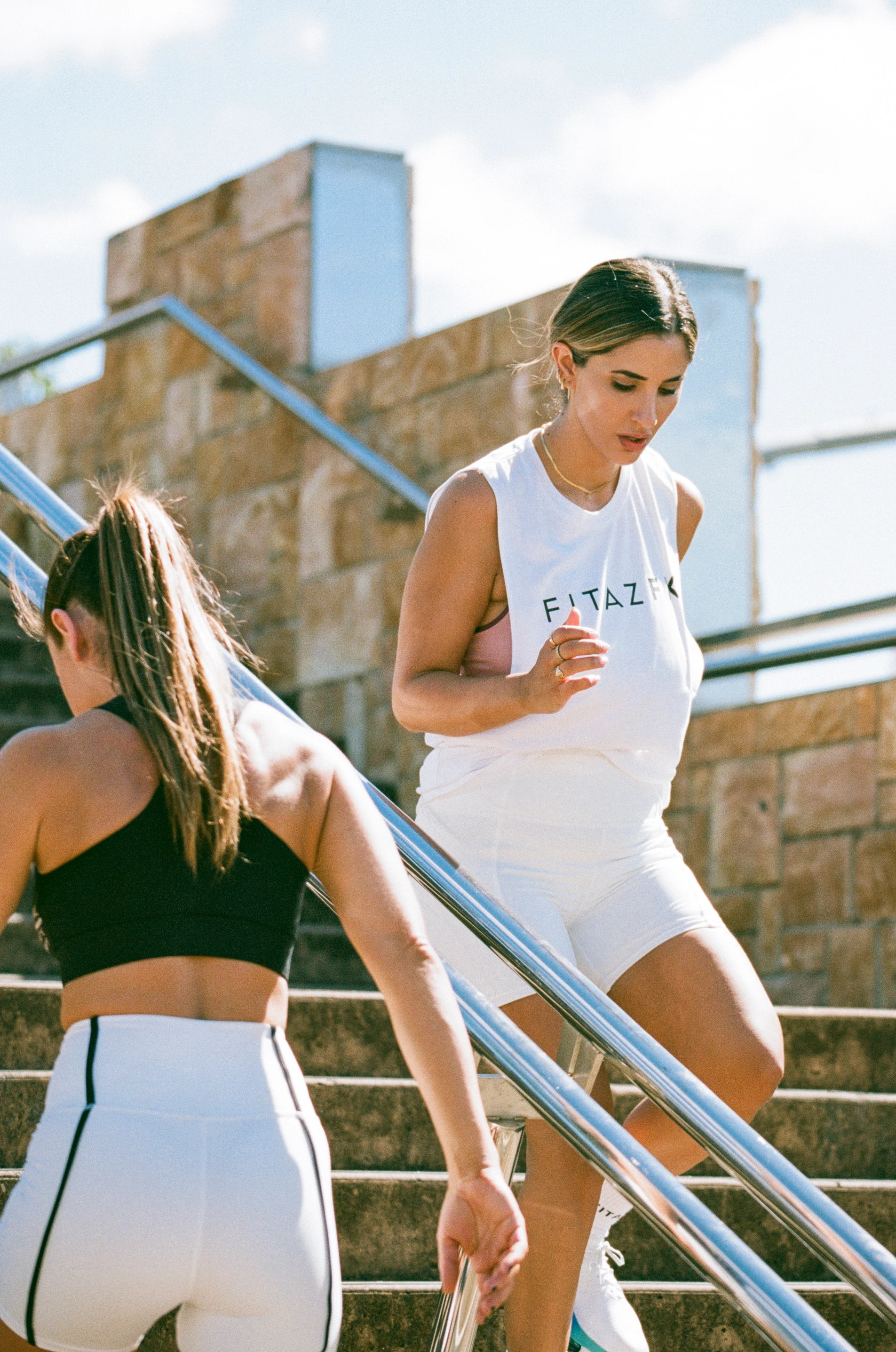 Level 3
This is for you if you have done transform 1 & 2 before or you're currently training more than three times a week
Start here