We see it all the time, men and women who are obsessed with the number that sits on their scale.
Weighing themselves every morning and every night and feeling disheartened when they see little to no changes.
While there is no set rule in that you should not weigh yourself, many fitness experts caution against relying too heavily on the number on the sale.
This is due to scales at times being an inaccurate measure of overall health and fitness.
Body weight can fluctuate throughout even a 24-hour period due to several factors such as hydration levels, menstrual cycles, and muscle mass - there is also the possibility that the fluctuation of body weight can be caused by factors outside of an individual's control. 
Today, we will break down 3 reasons why it's time to shift your focus away from the scales during your Transform journey!
FLUID AND HYDRATION
Hydration levels can highly affect your weight when stepping on the scale.
When dehydrated, you will weigh less…
While being over-hydrated can cause you to weigh more.
Since water makes up a significant portion of our body weight (over 50%) it is normal that hydration levels can cause fluctuations in our weight.
It's important to keep in mind that changes in hydration levels are a temporary effect on weight and are not an indicator of changes in body fat or muscle mass.
When weighing yourself it is recommended to weigh yourself at the same time of the day, in similar conditions (i.e after using the bathroom and before eating) to ensure you are minimising the impact of fluctuations due to hydration levels.
For anyone completing the Transform program we suggest weighing yourself before beginning the program, while taking your before photo, at the halfway point, week 4, and then at the end of the program while taking your after photo.
THAT TIME OF THE MONTH?
Like hydration levels, hormonal changes can also have an effect on weight which can make it difficult to track progress using scales alone.
This could be due to: 
Menstruation: depending where you are in your cycle, it is typical to experience changes in weight during your menstrual cycle.
Due to fluctuations in hormones such as oestrogen and progesterone women can experience changes in water retention and bloating, leading to a temporary increase in weight.
Menopause: our Transform community is built up of people from all around the world of all different ages, for our users that are going through menopause, you may see a decrease in oestrogen levels which can cause changes in their body composition which can lead to weight gain, typically seen in the abdominal area.
Other factors such as thyroid function or stress experienced during hormonal changes can cause fluctuations in weight.
Due to this, we do not suggest weighing yourself just before or after that time of the month!
If you do weigh yourself at this time, please don't feel disheartened by the number on the scale, check again in 5 to 6 days.
MUSCLE vs FAT
Muscle mass can have a significant impact on what number you see when you step on a scale.
While muscle is denser and heavier than fat, it takes up less space in the body, which means that adding muscle can actually lead to the decrease in body fat and an increase in weight.
The relationship between muscle mass and weight is a complex one, and it's not always easy to accurately track the changes in muscle mass by just weighing yourself.
We always urge our community to remember that building muscle is an important part of healthy living which has lots of health benefits.
If you are tracking your weight as a way to monitor your progress during Transform, it would be helpful to also use additional measures if possible such as body composition tests, which will provide a more complete picture of changes in body fat and muscle mass over time.
Additionally, for some individuals, focusing on the scales can lead to an obsession and in turn can be harmful to their mental health, well-being, and in some cases can lead to disordered eating patterns.
In cases like this, it is important for these individuals to focus on other markets or health and wellness, such as how they feel, their energy levels and in turn their physical activity, and their overall well-being. 
It is important to keep in mind that the above factors are a normal part of life, and that the fluctuation of weight may not accurately reflect changes in body fat.
By focusing on all aspects of your Fitness journey rather than just the scale, you will not only feel better in the moment but in the long haul.
By Fitaz
Written by Courtney Moane, Community Manager and Marketing Assistant
---
---
Unlock the most empowered version of yourself
Whether you're in your living room, the local park, your best friend's house, or anywhere else in the world, FITAZFK will be your home for health, fitness, and creating positive change in your life. As well as vastly improving your physical wellbeing, you'll develop a healthier mindset and new habits that support the new, empowered you.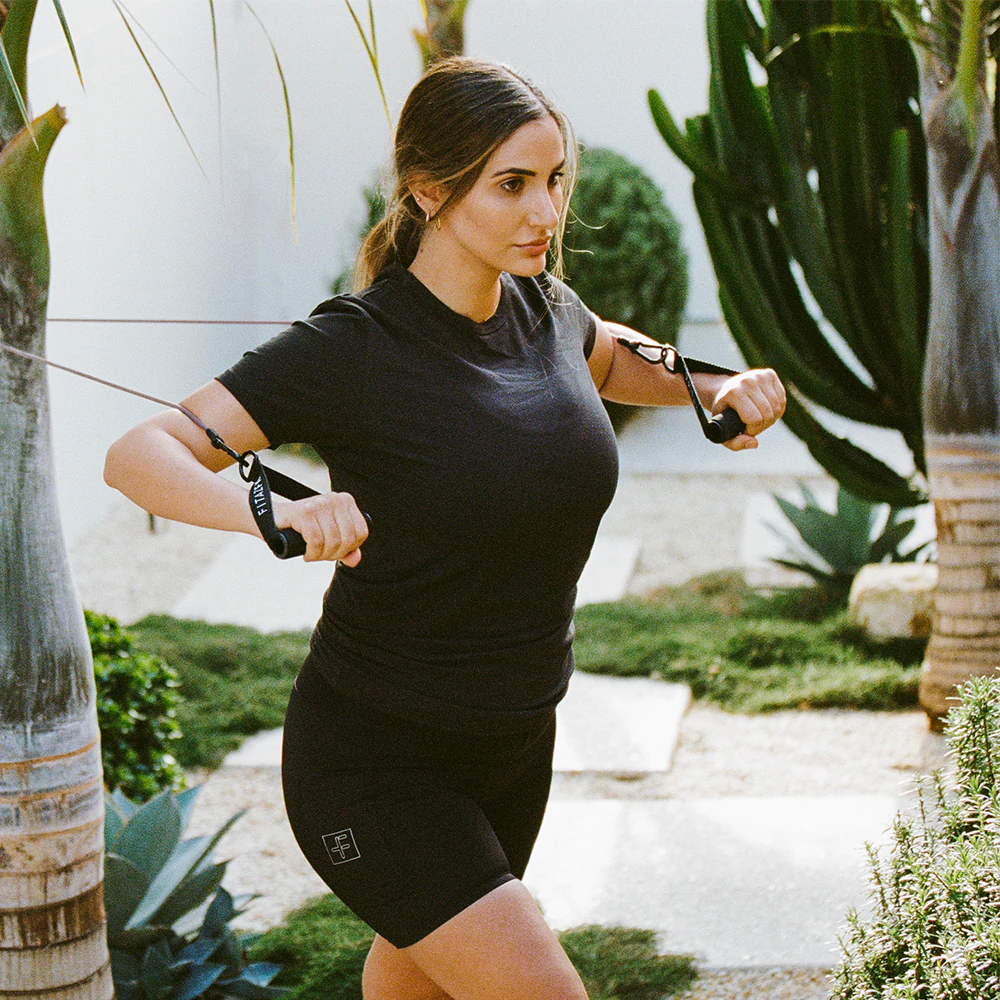 Level 1
This is for you if you have not completed transform before or you are currently training less than twice a week
START HERE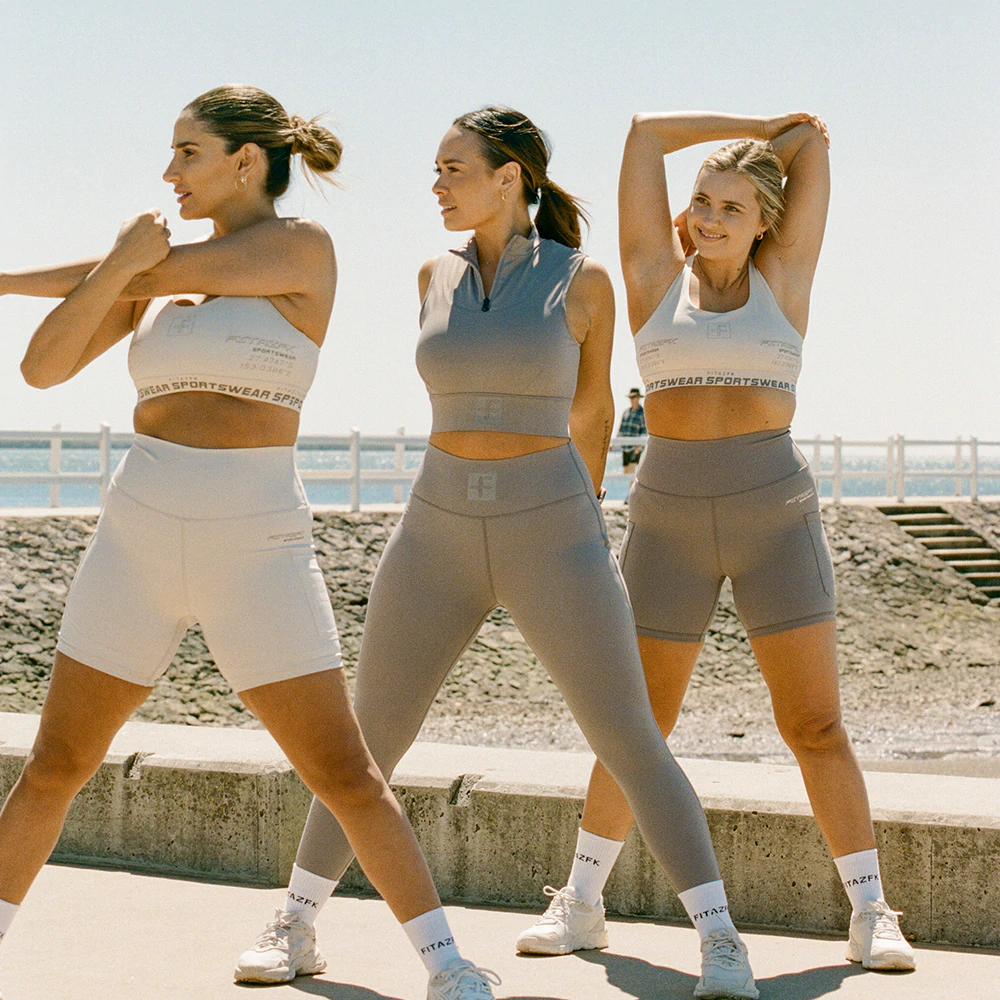 Level 2
This is for you if you have done transform before or you're currently training more than twice a week
START HERE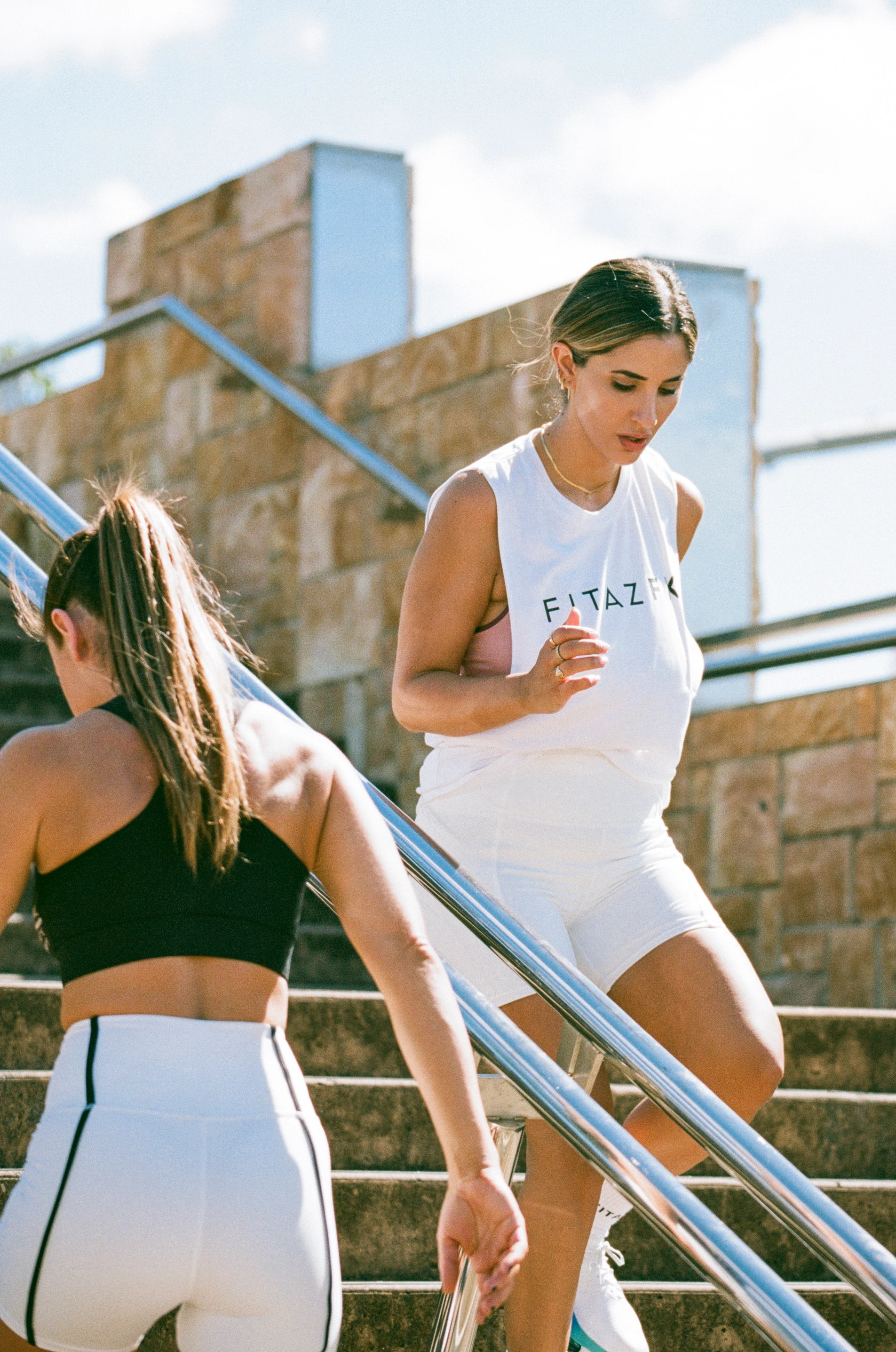 Level 3
This is for you if you have done transform 1 & 2 before or you're currently training more than three times a week
Start here