TRANSFORM POSTPARTUM - What to do before you get started!
Since we launched Transform Level 1, we have been bombarded with the same question daily - "Can I start Transform? I'm 6 weeks Postpartum and I've been cleared by my Doctor" ...
Here's the thing, your regular GP won't check for Prolapse, Ab Separation or the current strength of your Pelvic Floor. These 3 areas are extremely important to assess before beginning any type of exercise. Doctors also clear women for light exercise at 6 weeks, but what is light exercise? Light exercise for one woman who used to run 15km before falling pregnant, will look different to a woman who was walking a few times a week prior to pregnancy.
So, first things first!
We strongly advise to be assessed by a Womens Physio who can let you know specific exercises to do, and what to avoid for a certain period of time depending on your birth & body right now. It can be tempting to just start moving like you used to "to get your body back" but this is where injuries can occur, which can result in a longer rest/break period or even months of Physiotherapy!
While Level 1 is an amazing program for a mum who wants to find herself again or someone returning to fitness after a long break, it does include exercises like running, jumping planks & crunches. These exercises would normally be avoided until 16 weeks Postpartum, and of course after being checked by your Womens Physio.
Over the last year, we have had women start Level 1 6 weeks Postpartum & modify these exercises by swapping them out for other movements. But with such a high demand for a Postpartum program, we wanted to provide a safe but effective 6 week program, to strengthen and activate the correct muscles before jumping back into bigger movements, without any need to modify.
We created this program for women ready and wanting to exercise again. This programs sole focus is not weight loss, but a focus on using movement to create a stronger body & to feel better mentally & emotionally. Once you've had clearance from your Womens Physio, you can start from 6 weeks Postpartum, however this program can be used for anyone who's had a baby, no matter where you are on your Postpartum journey.
If you don't feel quite ready for Level 1 yet, you can start here & work your way up. It's a great way to strengthen your body for the future.
Rhiannon - Postpartum Trainer
---
---
Unlock the most empowered version of yourself
Whether you're in your living room, the local park, your best friend's house, or anywhere else in the world, FITAZFK will be your home for health, fitness, and creating positive change in your life. As well as vastly improving your physical wellbeing, you'll develop a healthier mindset and new habits that support the new, empowered you.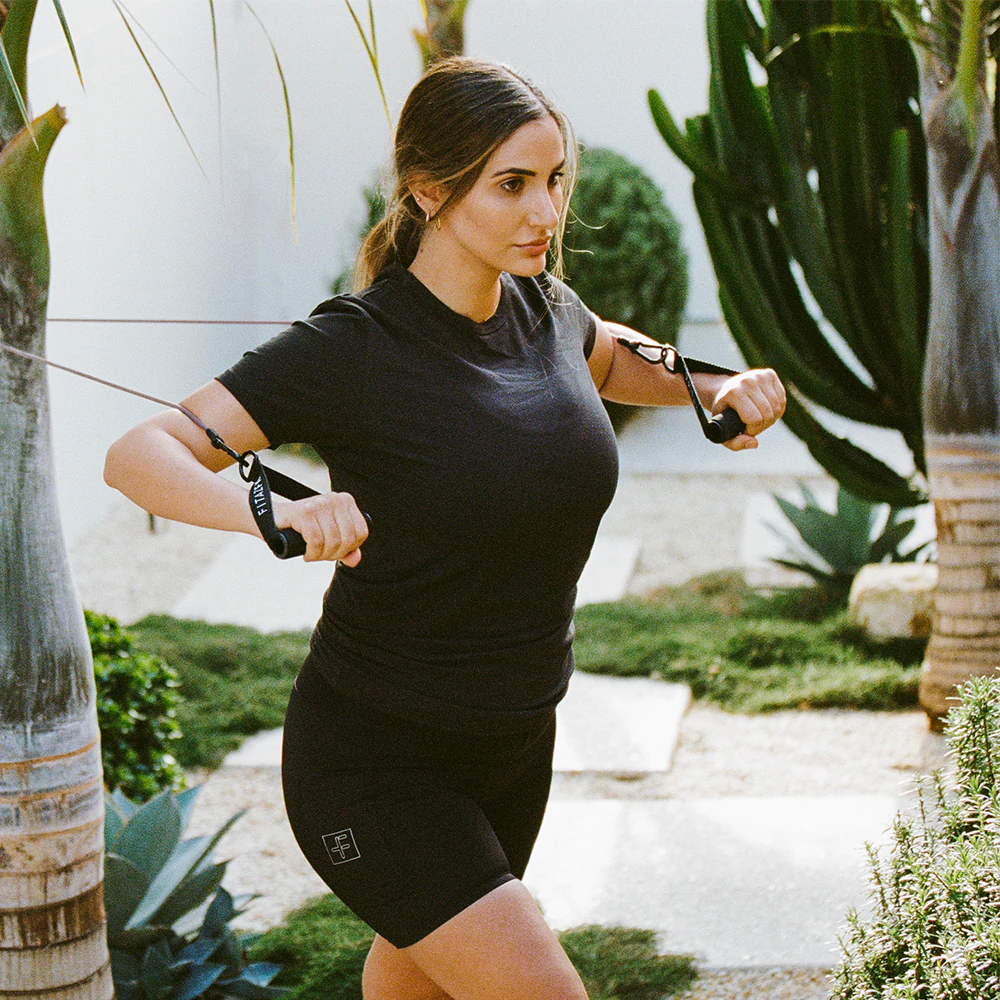 Level 1
This is for you if you have not completed transform before or you are currently training less than twice a week
START HERE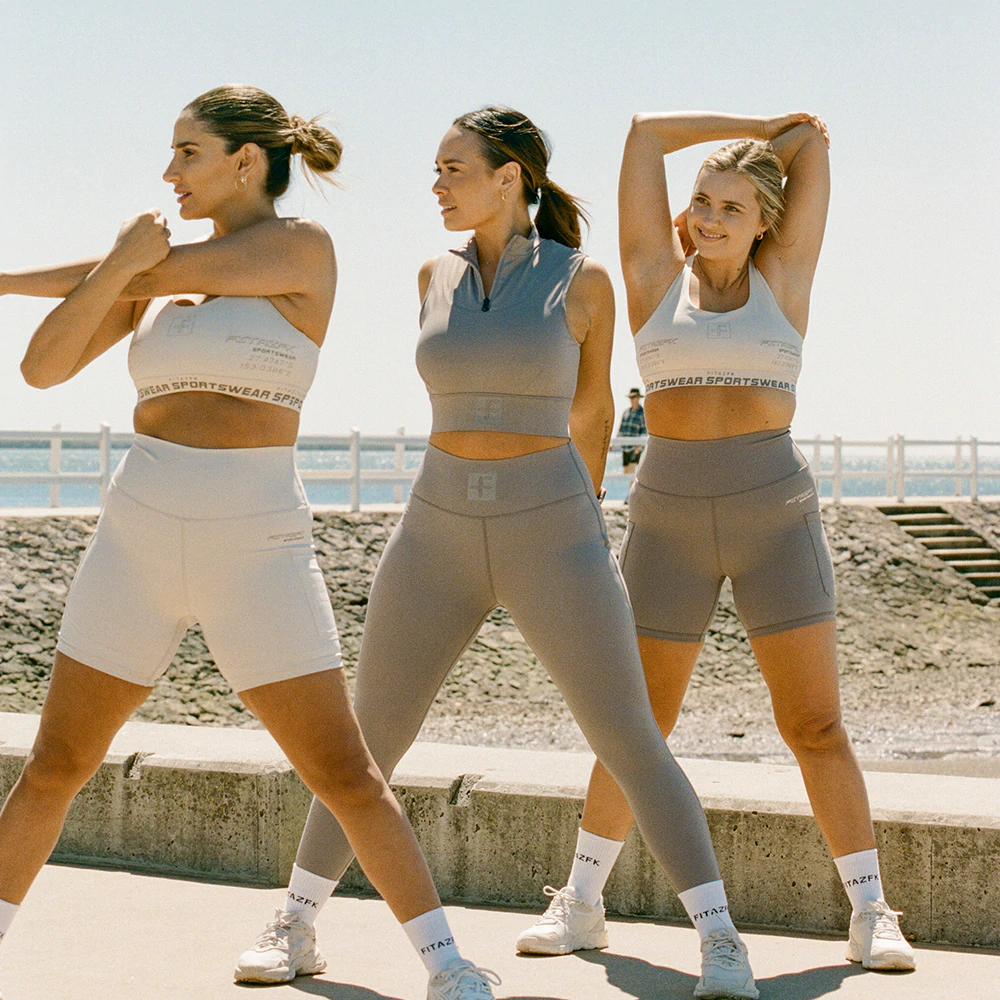 Level 2
This is for you if you have done transform before or you're currently training more than twice a week
START HERE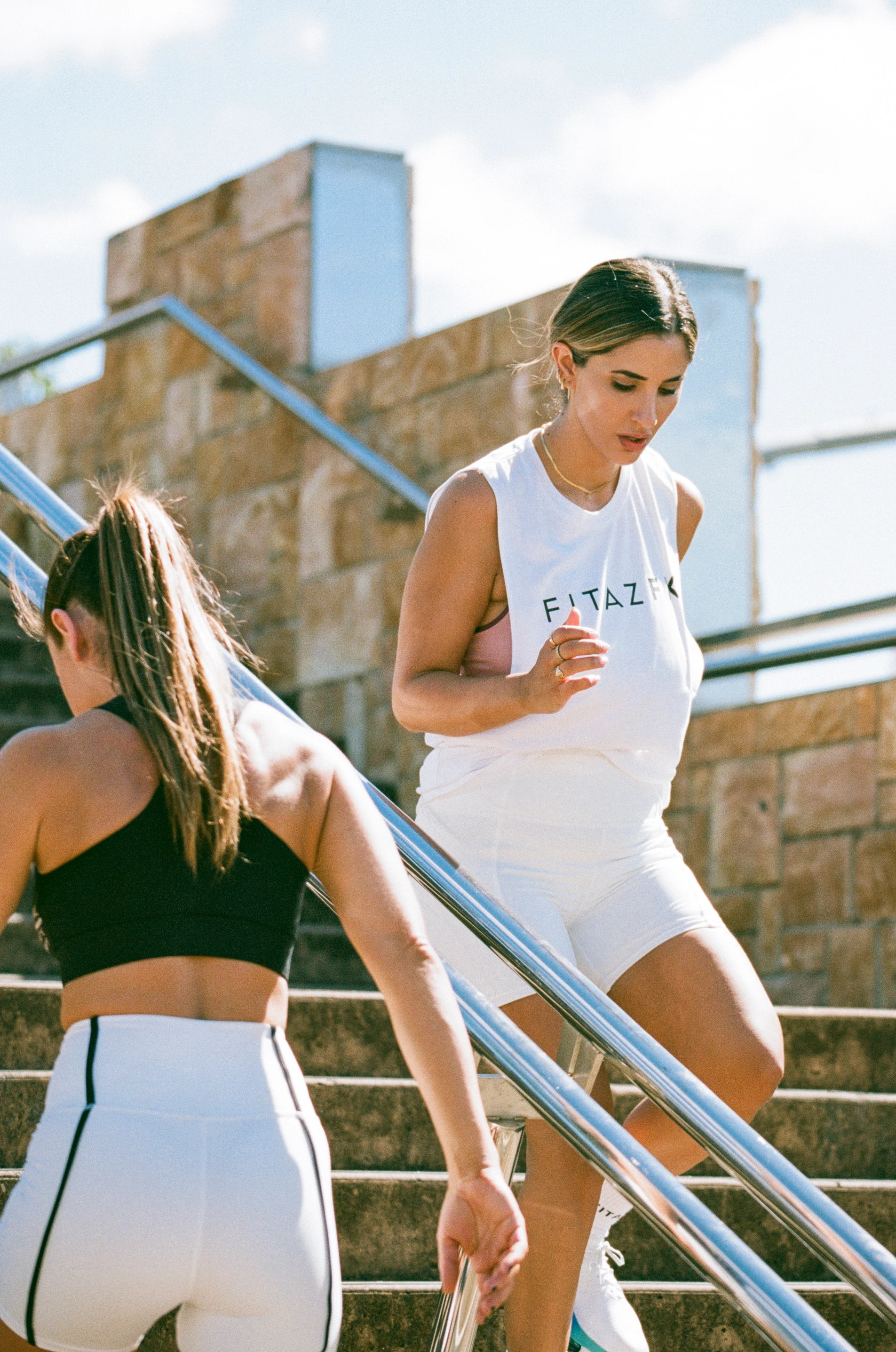 Level 3
This is for you if you have done transform 1 & 2 before or you're currently training more than three times a week
Start here