These Epic 8 Week Transformations Will Blow Your Mind!
Hundreds of kilos were lost. Dress-sizes went down. Bodies were transformed. Lives were changed! 
It was no easy feat (trust us, we know. We feel like we were there every step of the way!) But through the temptations, the mishaps and those days when you just couldn't find motivation, you pulled through!
Not to mention how incredible it was to see our Facebook Community grow and become stronger than ever, motivating not only Thessy, but each other along the way! 
Here are some of the life-changing transformations revealed…
Finished your 8 Week Challenge? Maintain your everyday fitness lifestyle routine and get started with our
FitazFK App! 
Includes 18 minute workouts designed specifically for the gym, at home or outdoors. PLUS you can select your workout based on what equipment you have! Our workouts also include HIIT and Resistance options. 
PLUS keep your workouts on schedule and track them weekly with our calendar. Not to mention the delicious, easy to follow, step-by-step recipes that are all FitazFK approved! 
---
---
Unlock the most empowered version of yourself
Whether you're in your living room, the local park, your best friend's house, or anywhere else in the world, FITAZFK will be your home for health, fitness, and creating positive change in your life. As well as vastly improving your physical wellbeing, you'll develop a healthier mindset and new habits that support the new, empowered you.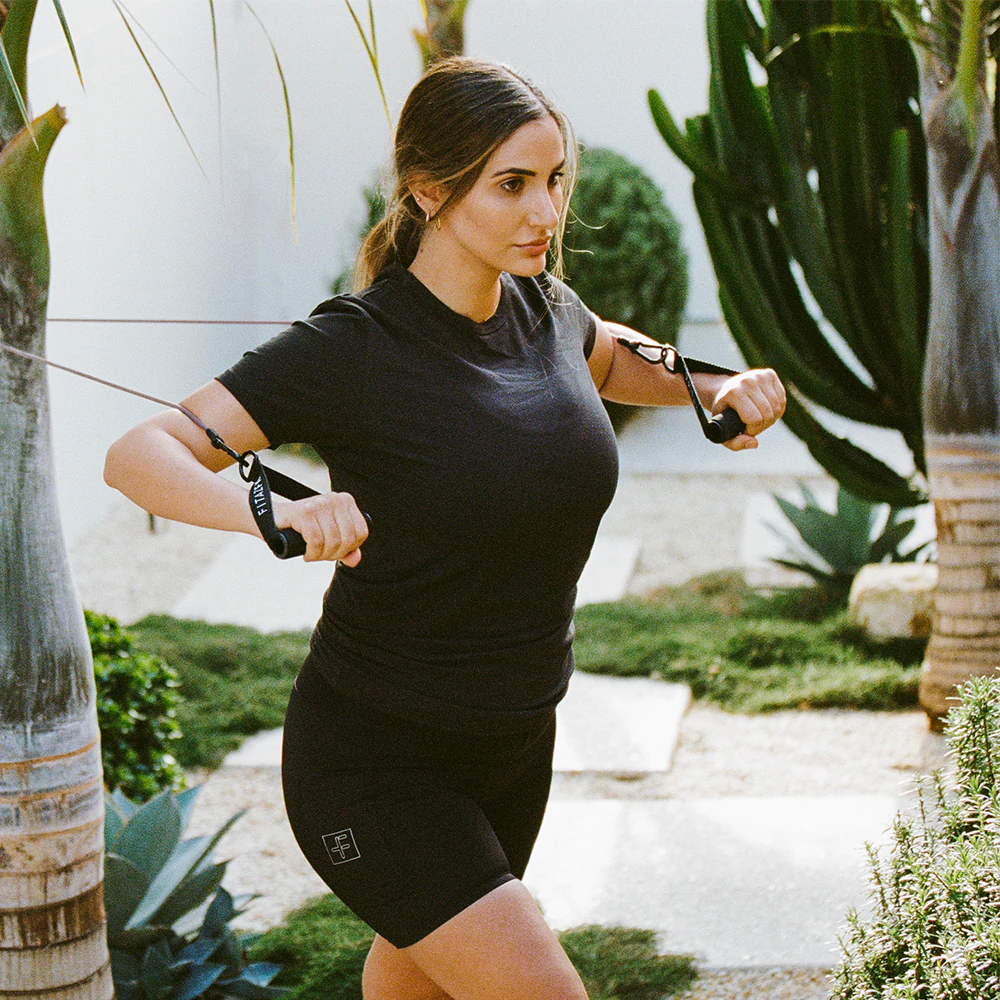 Level 1
This is for you if you have not completed transform before or you are currently training less than twice a week
START HERE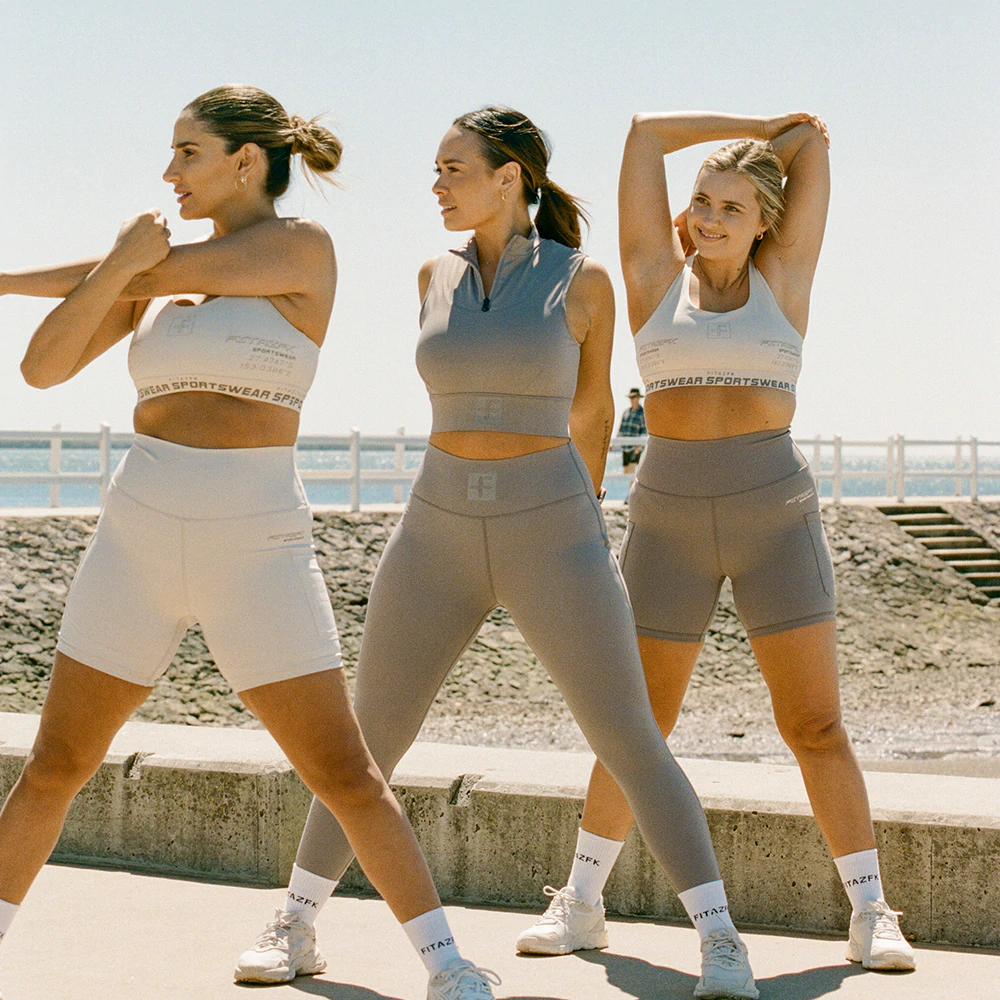 Level 2
This is for you if you have done transform before or you're currently training more than twice a week
START HERE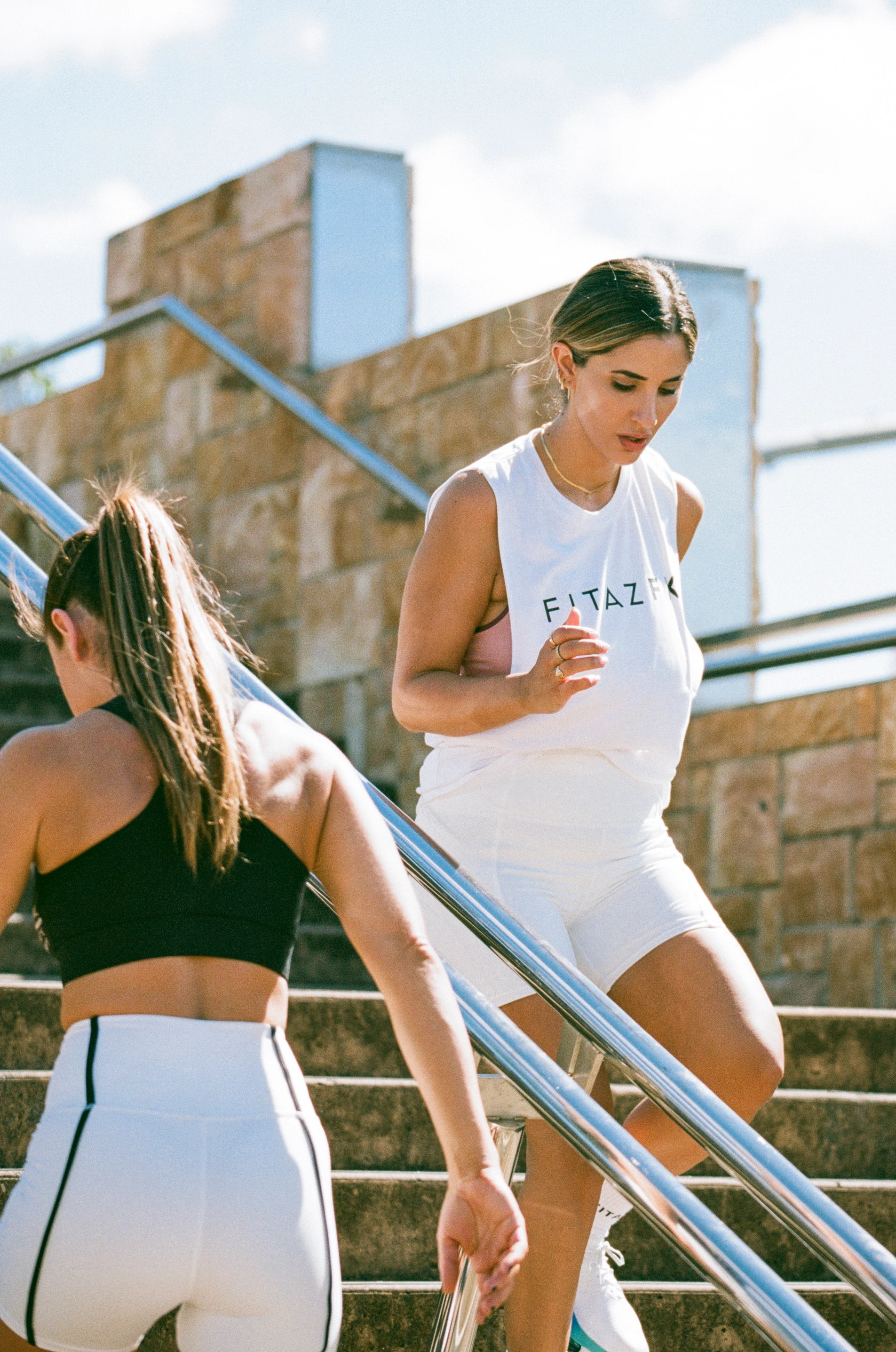 Level 3
This is for you if you have done transform 1 & 2 before or you're currently training more than three times a week
Start here