Life after your Transform Program.
So, you've completed Transform, what now? 
Transform is more than a program, it is a lifestyle. To avoid the plateau in results and falling off the wagon we have a couple of options for you to follow to keep you progressing. 
First, let's talk about mindset. It might be a good idea to journal down a few points. 
Ask yourself, now you have got the results you've been working for, how long do you want to keep them? 
Pick a new goal and write it down.
Phase 3 Continuation
Continue to follow the phase 3 meal builder guidelines with an increase in some serve sizes.
Ensure you are including 2 serves of fruit a day and add an extra carbohydrate serve to one of your meals. Keep at least half of your meal vegetable /salad based. 
Add 1/4 lean protein.
Include 1/4 low GI carbohydrate with an all amount of healthy fat. 
Lifestyle Section 
Remember that 'Lifestyle' tab in your Fitazfk app?
It contains a library of workouts and delicious recipes designed for you to use during this transition not the next step of your Transformation journey. 
Training: Use these workouts to create a weekly workout schedule and draw on Transform for inspiration.  Your body needs to be constantly challenged so it's important to not go backwards with your training. Increasing reps or resistance is beneficial.
Nutrition: There is a collection of recipes for you to follow broken up into meal categories. Plan your meals out and follow the template; Breakfast, Snack 1, Lunch, Snack 2, and Dinner.
If you feel ready to take your fitness to the next level you can progress on to the next level of Transform. This will take your fitness & nutrition to the next level. 
We are launching Level 3 in January so keep your eyes peeled for more information coming very soon! 
---
---
Unlock the most empowered version of yourself
Whether you're in your living room, the local park, your best friend's house, or anywhere else in the world, FITAZFK will be your home for health, fitness, and creating positive change in your life. As well as vastly improving your physical wellbeing, you'll develop a healthier mindset and new habits that support the new, empowered you.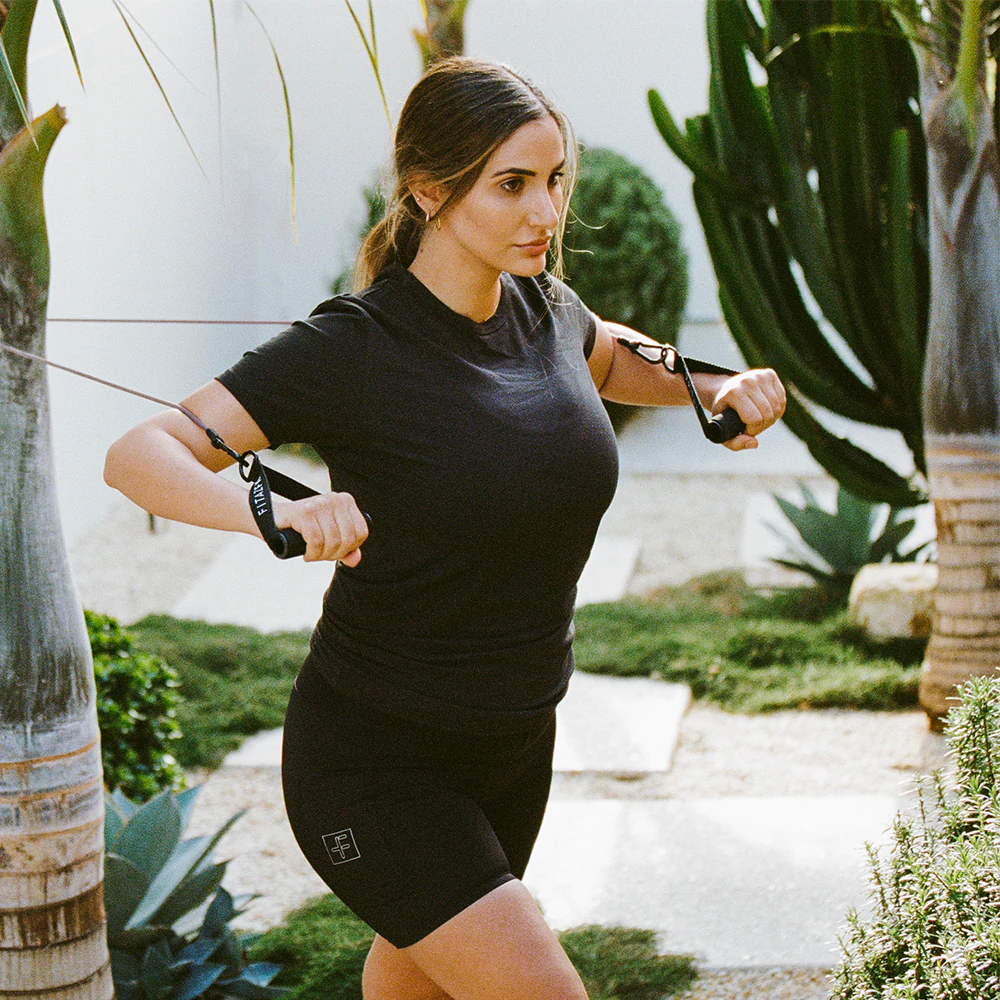 Level 1
This is for you if you have not completed transform before or you are currently training less than twice a week
START HERE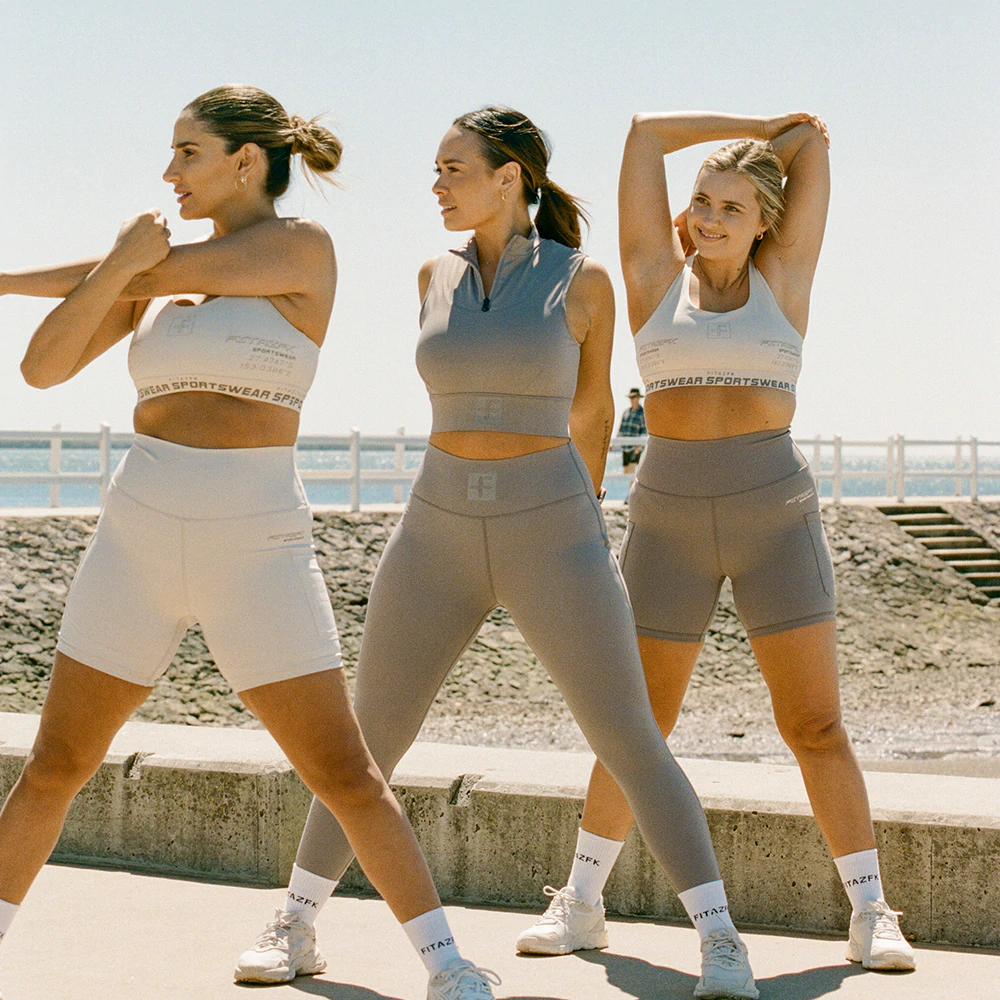 Level 2
This is for you if you have done transform before or you're currently training more than twice a week
START HERE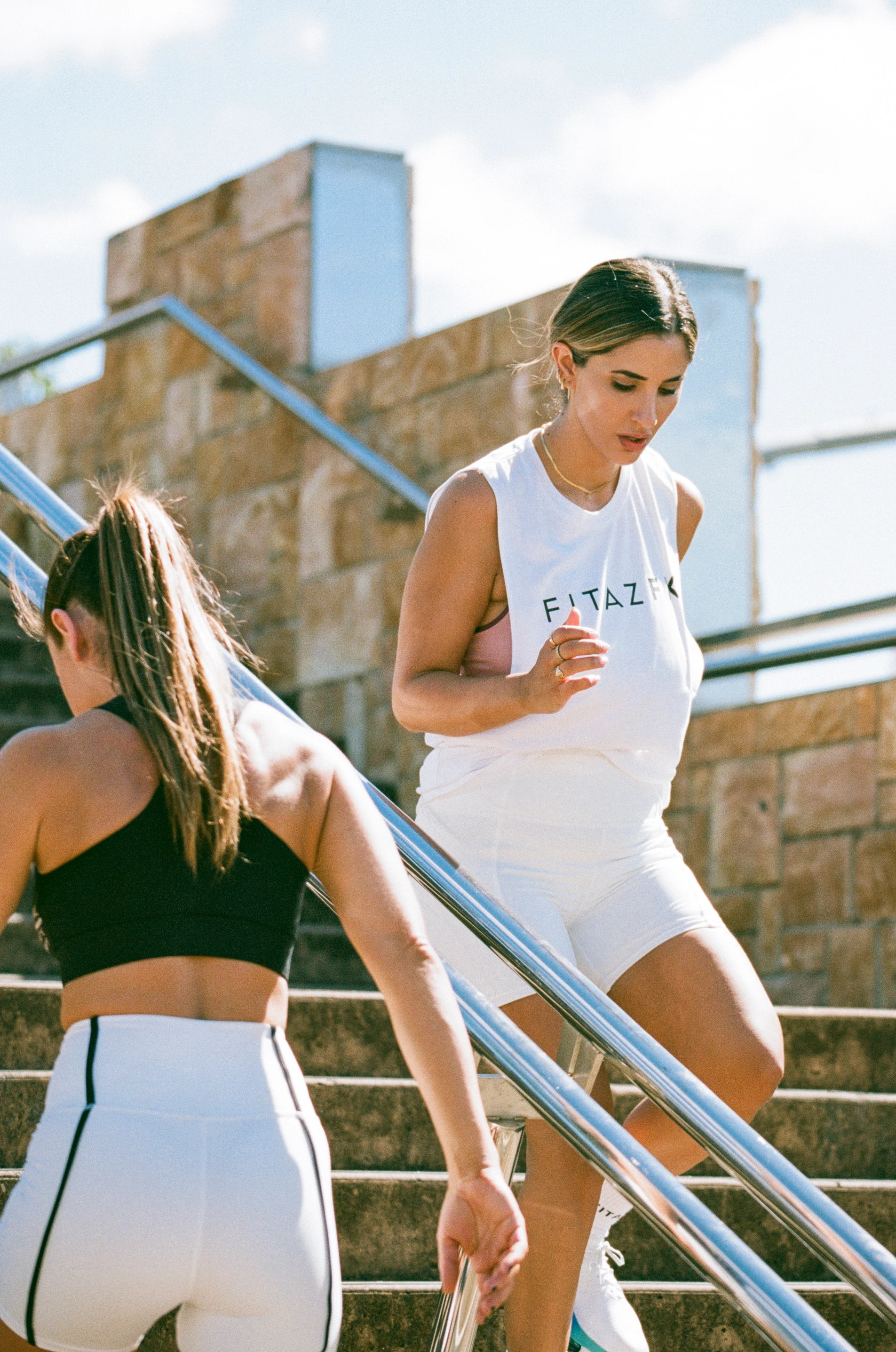 Level 3
This is for you if you have done transform 1 & 2 before or you're currently training more than three times a week
Start here